Yesterday was the anniversary of the miracle that happened on the Hudson River on January 15, 2009. An American Airlines A320-214, with 155 people on board, took off from LaGuardia Airport in New York and began its descent just one and a half minutes after takeoff. How the captain managed to land the plane and save all the passengers.
The cause of the crash is not officially known, but it is likely that a flock of birds invaded the plane's two engines. The pilot initially wanted to return to New York airport and air traffic controllers cleared him to do so. He then told them he was going to land the plane at Teterboro Airport in New Jersey, which was relatively close. Contact with him was then cut off.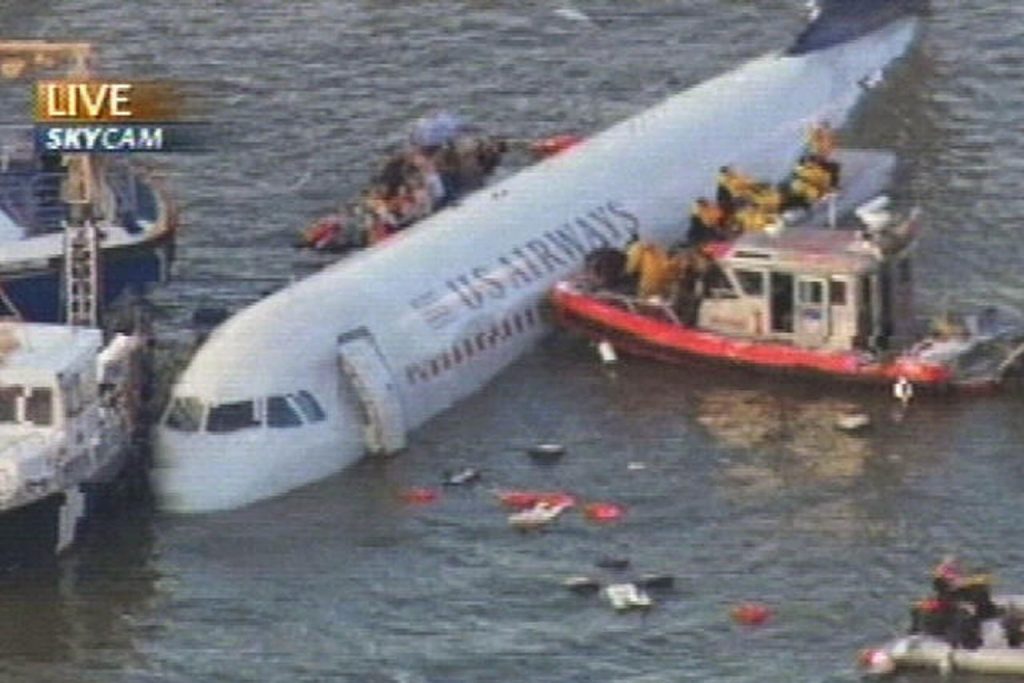 Passengers on Flight 1549 said the airbus shook on impact with a group of passengers, heard loud creaks, smelled smoke and some saw fire through it cabin windows. A few seconds later, the pilot announced over the loudspeaker: "Prepare for impact!". We will land on water."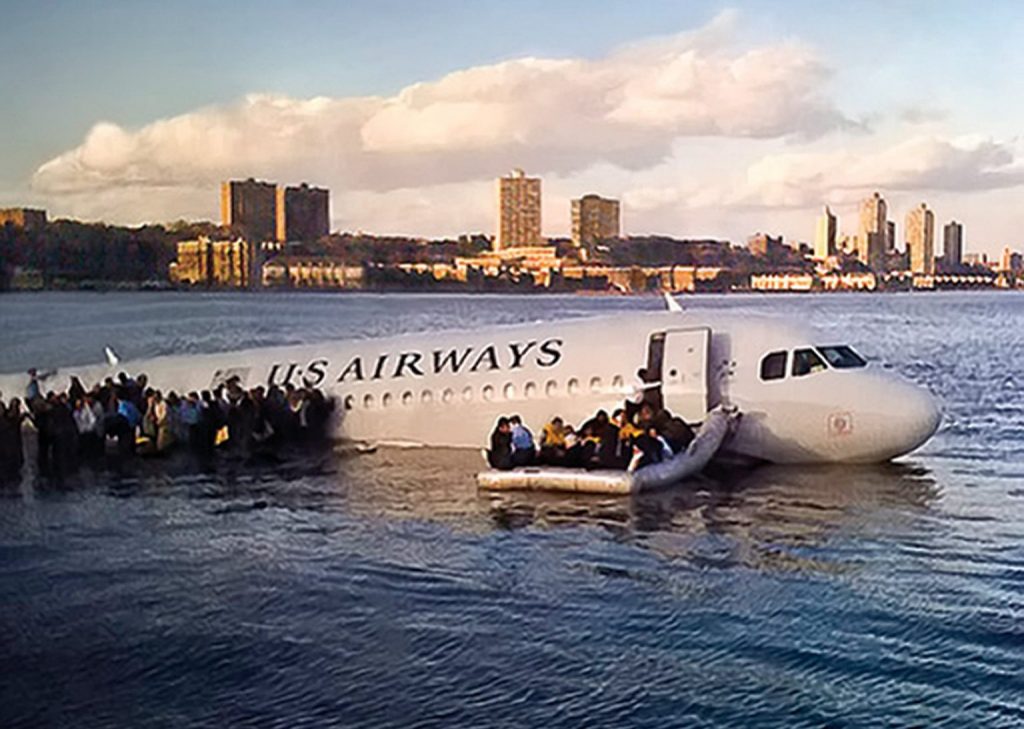 People in the tall buildings along the Hudson River were treated to an incredible sight: the plane soared about a mile, began its descent over the George Washington Bridge and crashed into the river. A witness said that when the Airbus stopped, there was a big splash and a lot of water, and at first she did not understand what had happened and thought that the plane had crashed. Another man saw the plane descend through his office window and thought it was a repeat of September 11, 2001.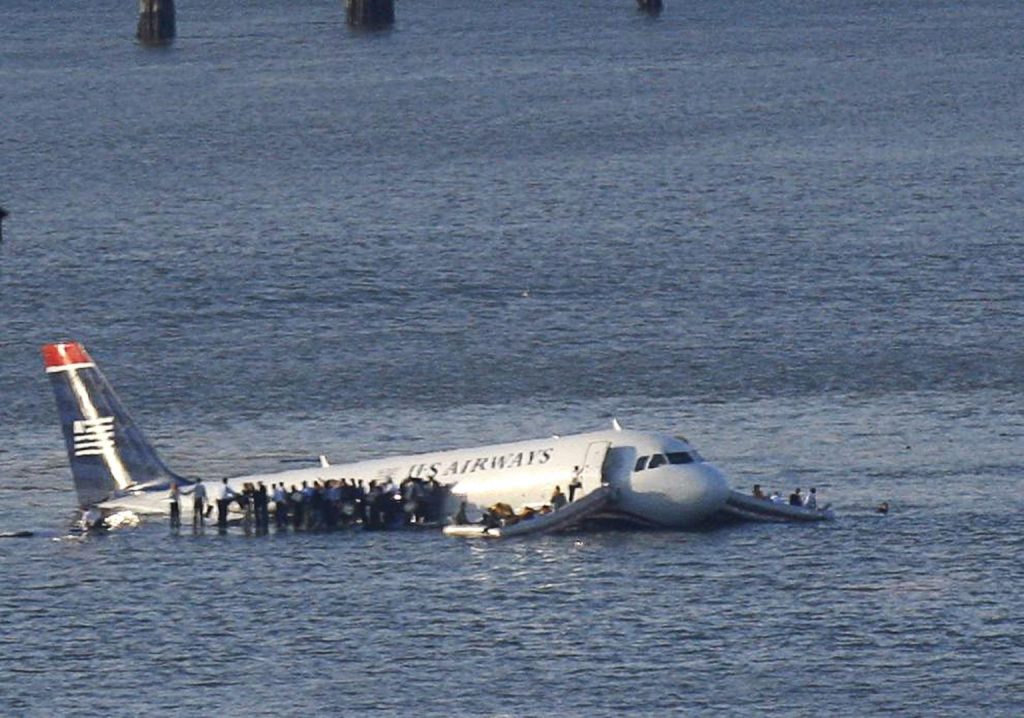 When the passengers on board realized that the descent had been successful, they began to climb onto the wings and the roof of the plane, which was gradually sinking due to water. They were immediately rescued by rescue and police boats, the Coast Guard and private ferries traveling the Hudson River. Divers wearing special suits for the cold were transported to the scene by helicopter.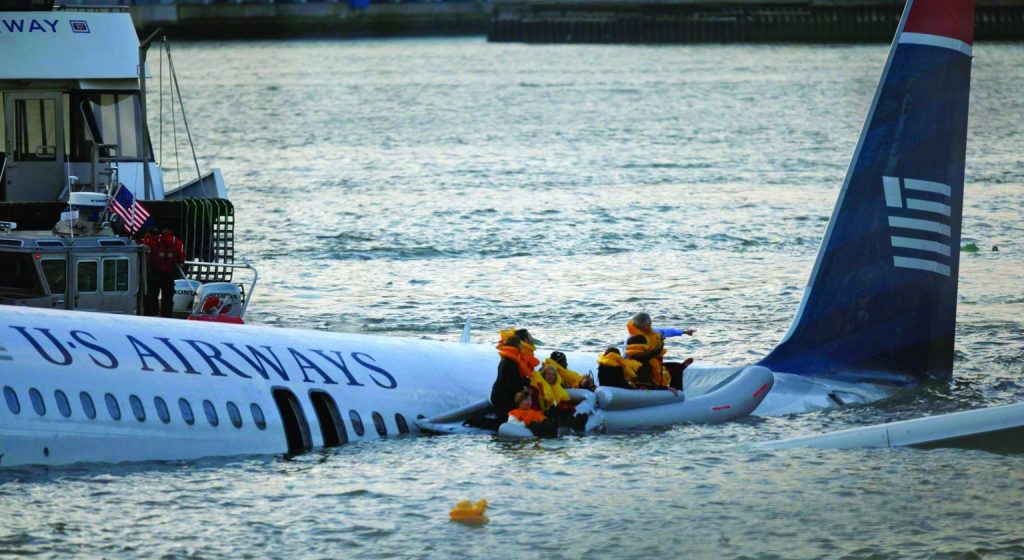 No one died in the crash and that was the main feeling. Seventy-eight of the 155 passengers were reportedly injured, but most suffered from frostbite rather than injuries: it was a cold day, the temperature in New York had dropped to minus eight degrees Celsius, and some passengers had been in the water long enough for the temperature to be slightly above freezing.