American actor Bruce Willis, 67, suffers from aphasia and has been rarely seen in the media lately. Each new photo of him is therefore a gift for his fans.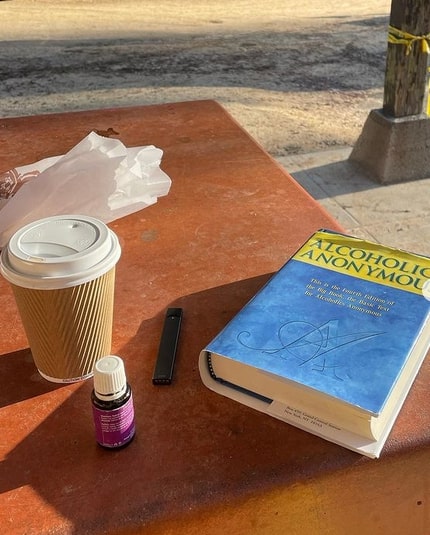 Today, it is more important than ever to report impartially on what is happening. This is the kind of news we will bring to you.
Tallulah, the star's 28-year-old daughter, pleased her dad's fans by posting some photos with him on her Instagram page.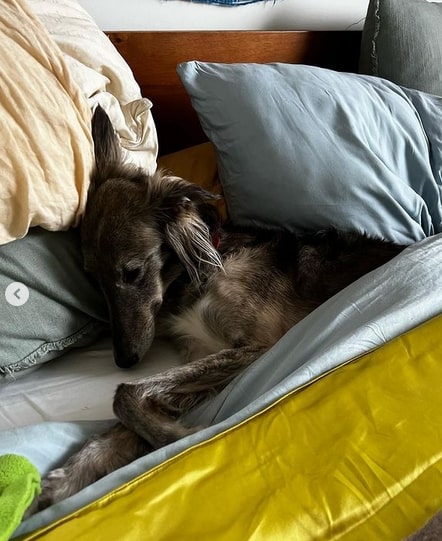 In the photo, Bruce Willis is seen holding his daughter in his arms, wearing a white T-shirt, gray sweatpants and sneakers. She wears a white top, a red and black short-sleeved top, and wide-leg gray pants, with the caption "Focus."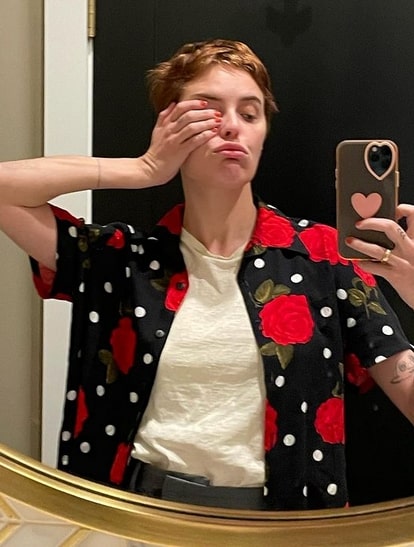 During the shoot, the actor pulls a face as Tallulah smiles broadly and holds his hand. In the second photo, both are askew.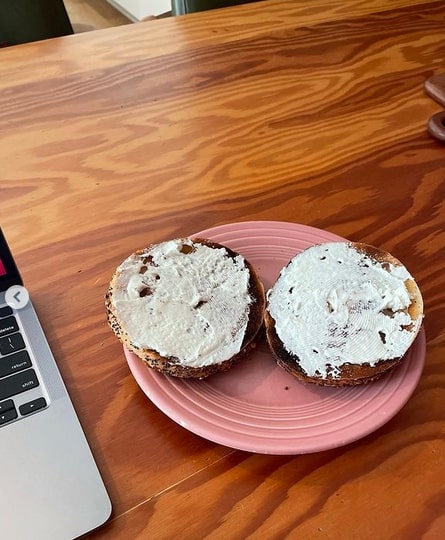 Along with a photo with her dad, the carousel features her cream cheese breakfast, a selfie in the mirror, a photo of her dog in bed, an AA book, and a vintage photo of Winona Ryder, the actress-turned-la muse of legendary directors Tim Burton, Jim Jarmusch and Martin Scorsese.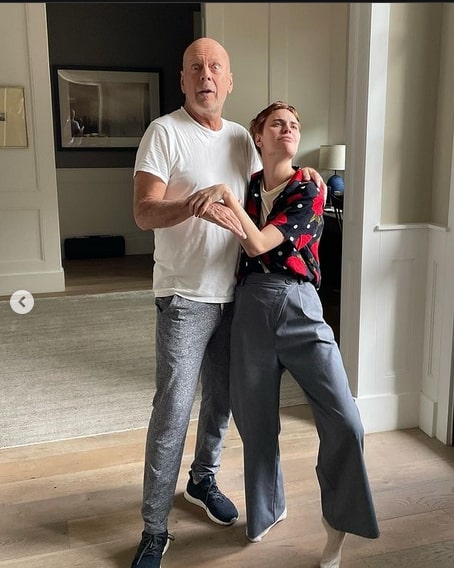 Besides Tallulah, Willis has a daughter, Rumer, 34, and Scottie, 31, whose mother is his ex-wife Demi Moore. The actor also has 8-year-old Evelyn and 10-year-old Mabel with second wife Emma Hemming.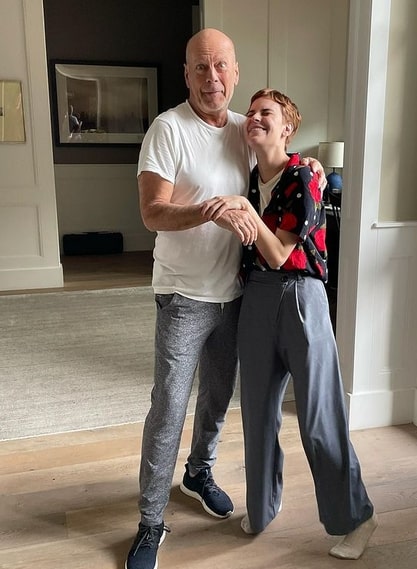 The star actor's family are expecting a new arrival, as Bruce's eldest daughter recently revealed she is expecting her first child.