Oscar winner and known for her role in "The Hunger Games", Jennifer is the star of this film. This story, based on a book by Susan Collins, occupies a special place in the life of the actress.
When she was asked to play the role of Katniss Everdeen, she was only 20 years old. She still remembers the pressure she felt on set.
"This role was a huge responsibility for me. After the Oscars, I couldn't fail. The only thing I remember well is that I was made to lose weight for the role. I remember being called before filming to ask me how many pounds I wanted to lose," says Jennifer.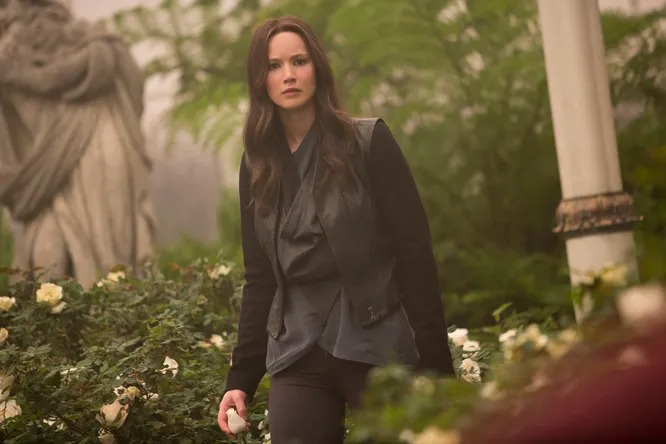 In the film, Lawrence plays a young girl trying to survive in a violent game. Jennifer needs to lose weight to keep pace with Kitniss, who grew up poor and malnourished, project officials insisted.
"I realized that this film is made from a book. The audience was made up of children. We have to satisfy everyone. Every day there was pressure to lose weight, but I firmly refused to go on a diet. And not only for me, but also for my young fans. I was young, I was growing up, and I couldn't diet.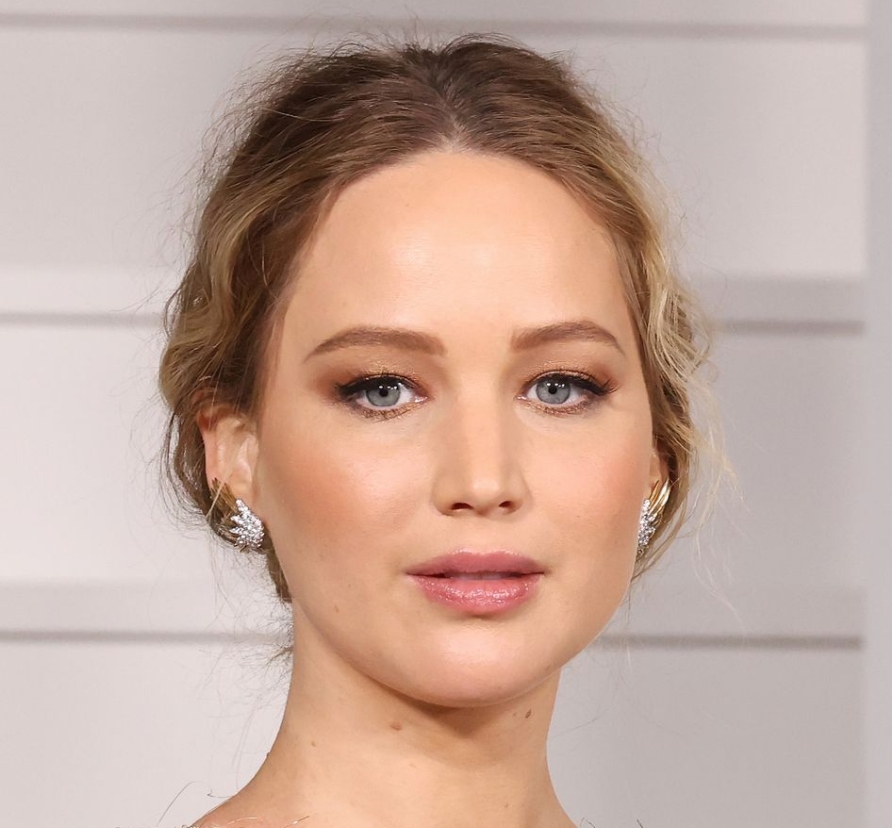 And I don't want girls who are considering dressing up as Kitniss thinking I can't do it because I'm not thin enough," Jennifer said. She is adamantly opposed to different diets and is not conducive to rapid weight loss. Jennifer has repeatedly stated that she has no intention of starving herself for the role. The only thing she is willing to do is sports. Lawrence exercises every day.
Jennifer refuses to lose weight for the roles and only agrees to incorporate sports into her life.