Almost nothing is known about him, or the details of their relationship, which ended 30 years ago. Who was Monica Bellucci's first husband, whom the actress herself or the press almost does not remember? When in the media or in other discussions it comes to the personal life of Monica Bellucci, Vincent Cassel is usually remembered. With the French actor, she lived 18 years, 14 of them in official marriage. The actors met on the set of the movie "Apartment" in 1995, got married on September 9, 1999, and in August 2013 they announced their divorce.
But the most devoted fans of the Italian star know that it was for Cassel that she was the first wife, but he was her second husband, and Bellucci already had a short marriage behind her shoulders.
After the divorce from Kassel, Monica said in an interview that she was grateful to her two husbands, who, whether they knew it or not, greatly influenced her and taught her a lot during her time. to film. But the first marriage of the actress, and then the model, was very short.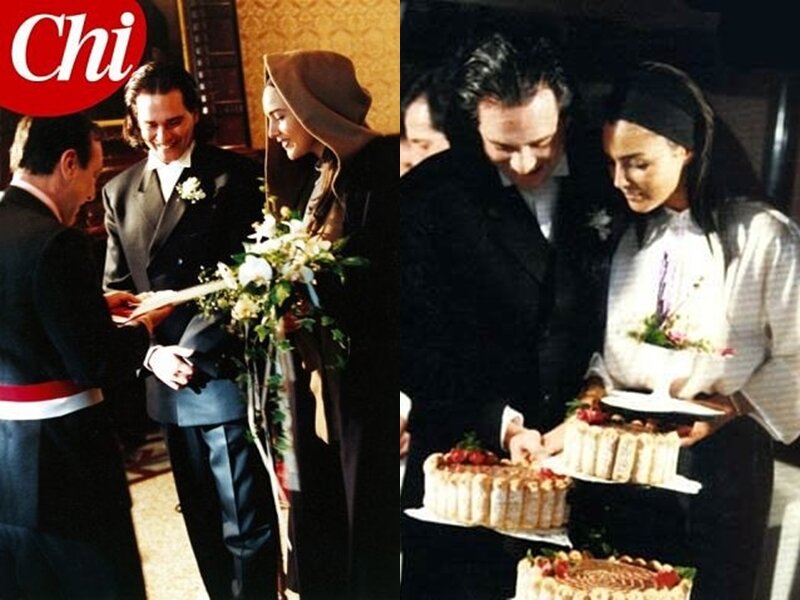 Monica Bellucci's first husband was the Argentine-born Italian photographer Claudio Carlos Basso. Born in 1959 in Paris, his parents then settled in Buenos Aires before returning to Europe and settling in Portofino in Italy.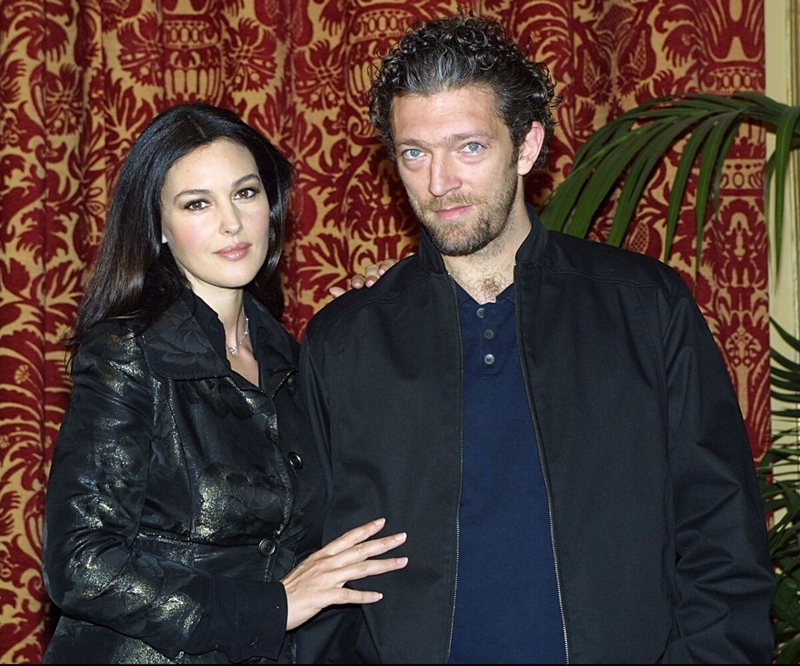 Growing up, Claudio was fascinated by photography, and the easiest way for a photographer to gain experience and earn, of course, in the fashion capital of the world – Milan. There he went in the early 80s and began to work, constantly traveling between Milan, Paris and Monte Carlo.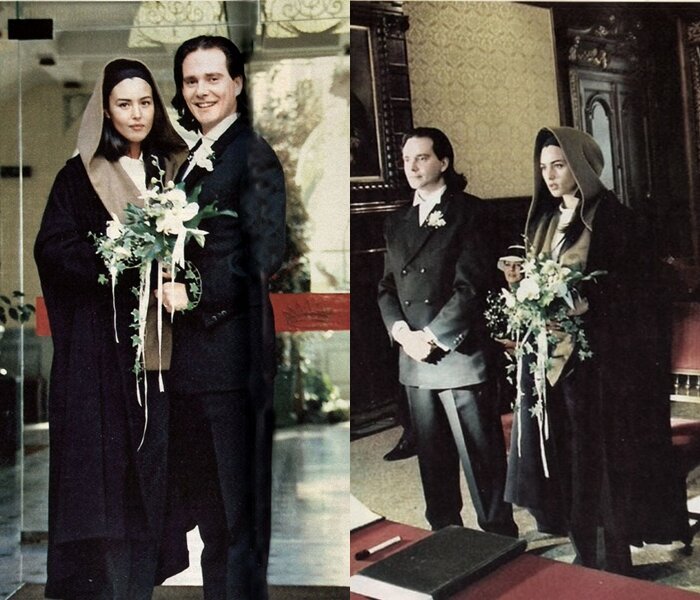 Monica Bellucci began her modeling career in 1987 to be able to pay for her studies at the University of Perugia, where she was going to obtain a specialty in law. She was immediately invited to the famous Elite agency. At the same time, in Milan, Claudio Basso was doing commercial shots, who was shooting Monica for swimwear advertising.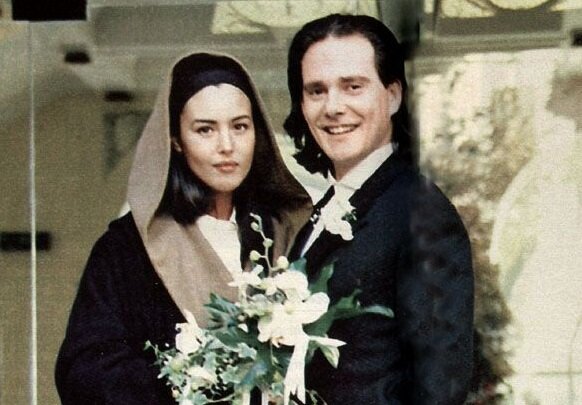 As the actress herself said, she got her first cover and her first big love that year. Young people began to meet, and two years later they decided to get married. The wedding of Bellucci, 25, and Basso, 30, took place on January 3, 1990 in Monte Carlo. At the wedding, Monica was not dressed in a traditional wedding dress, but in a pantsuit.
Internet sources indicate that the marriage lasted from 1990 to 1994. It was official on the papers. But as the actress herself admitted, the cloudless happiness of the spouses lasted only six months. She called this marriage a mistake and a great disappointment. For all these years, the name of Claudio Carlos Basso appeared very rarely, and especially in the context of a discussion about the personal life of Monica Bellucci.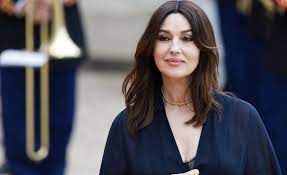 For 30 years he has had his own interesting life of a creative person. After beginning to work as a commercial photographer in the world of fashion and glamor, Basso gradually moved into nature shooting, choosing for himself not color, but black and white photography. changed for him a trip to Connecticut, after which he changed his style.
"I was shocked by the beauty of nature! It's as if I had acquired a sixth sense by feeling the energy of what surrounds me in nature. It makes me see things other people don't see. There are only shapes and shades of gray in black and white. There is no color. It allows me to enter into a deeper emotional relationship with the images, as they contain no distracting elements.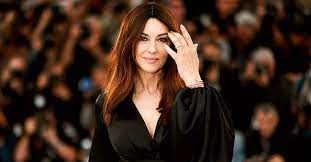 In 1990, on the set of the series "Life with children", Monica met Italian actor Nicola Farron and began to meet him, while he was still officially married to Basso. The relationship lasted 5 years, until in 1995 she met Vincent Cassel, with whom she lived for 18 years.