Madonna threw a family party.
She shared with her fans a rare photo with her family.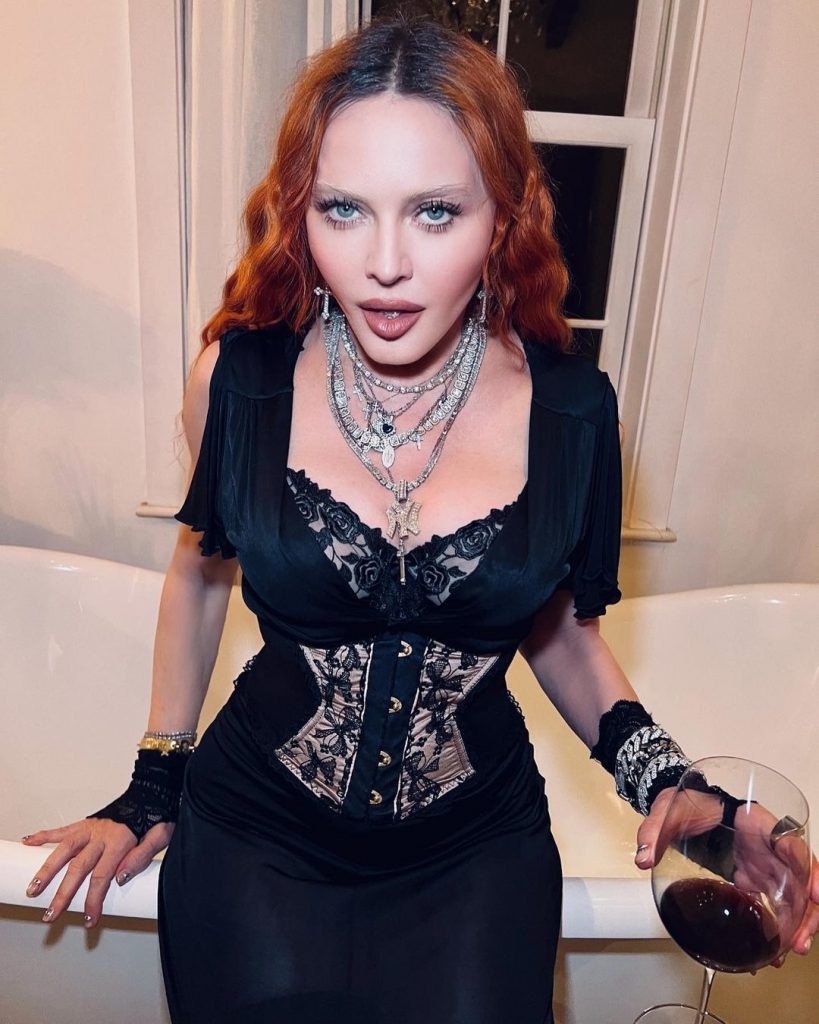 To mark Thanksgiving, she posted a photo of her six children on her Instagram. The celebrations took place on November 24 in the United States.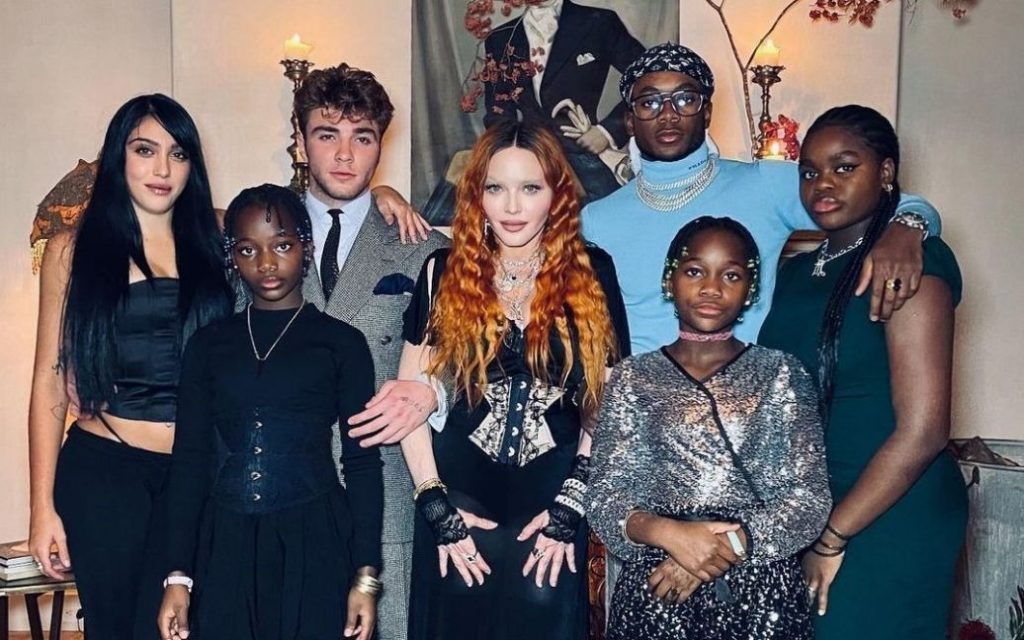 The family celebrated the holiday with a lavish feast. The famous mom wore a striking black dress with a corset in an equally extravagant style. Everyone danced and had fun, and Madonna's kids tried their hand at DJing.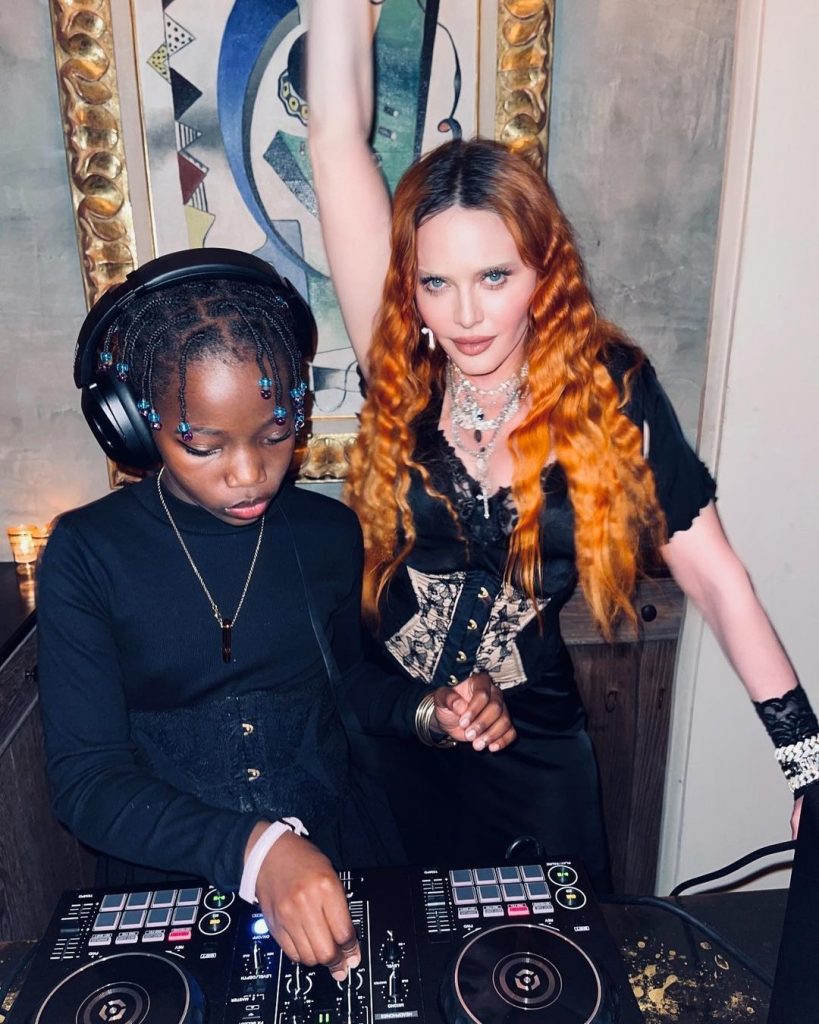 "I'm so grateful…" Madonna wrote alongside the photo.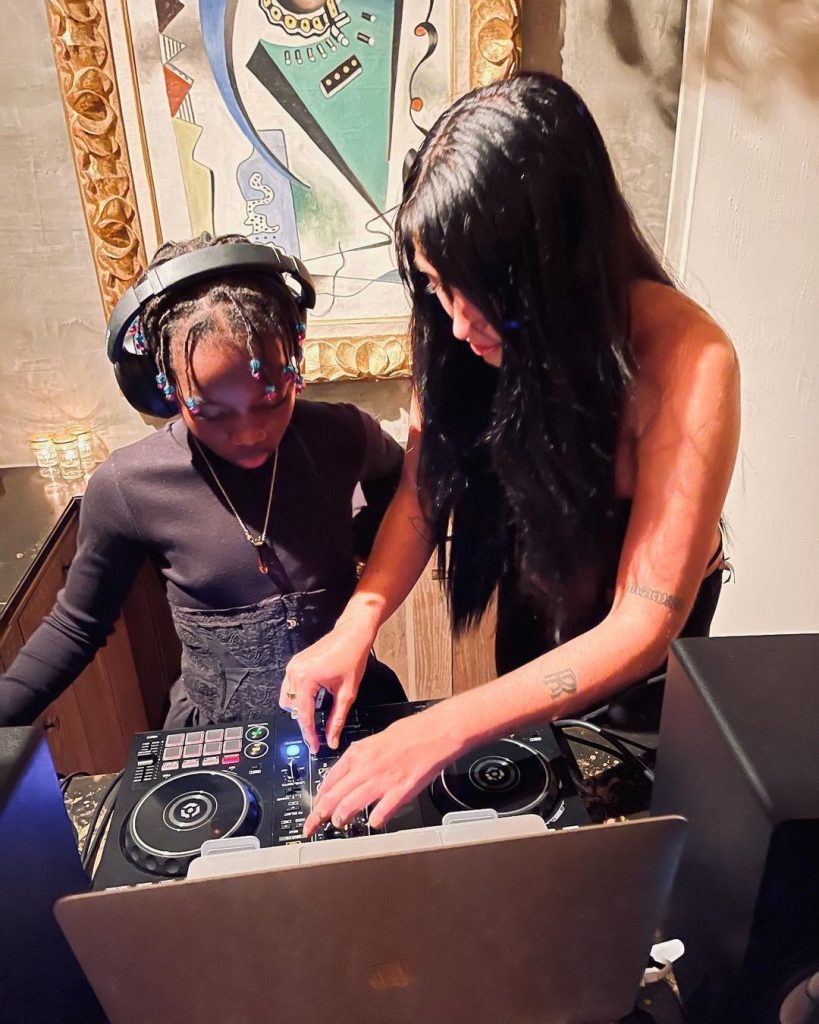 It should also be noted that the singer is the mother of six children.
Madonna adopted a baby girl from Malawi in 2009 and named her Chifundo Mercy James Ciccone, but in 2017 it was reported that she wanted to adopt Malawian twins, Stella and Esther, born in 2012. The girls were four years old when the singer became a mother.