For the past three years, this sweet pup named Muffin has had her hair cut by Lisa Granade, operator of Happy at Home Pet Grooming in Washington. During this period, the two animals formed an adorable friendship.
"Muffin is a very wacky little girl! So affectionate!" says Granada. "Her tail wags and she smiles whenever she sees me. I love having it in the living room".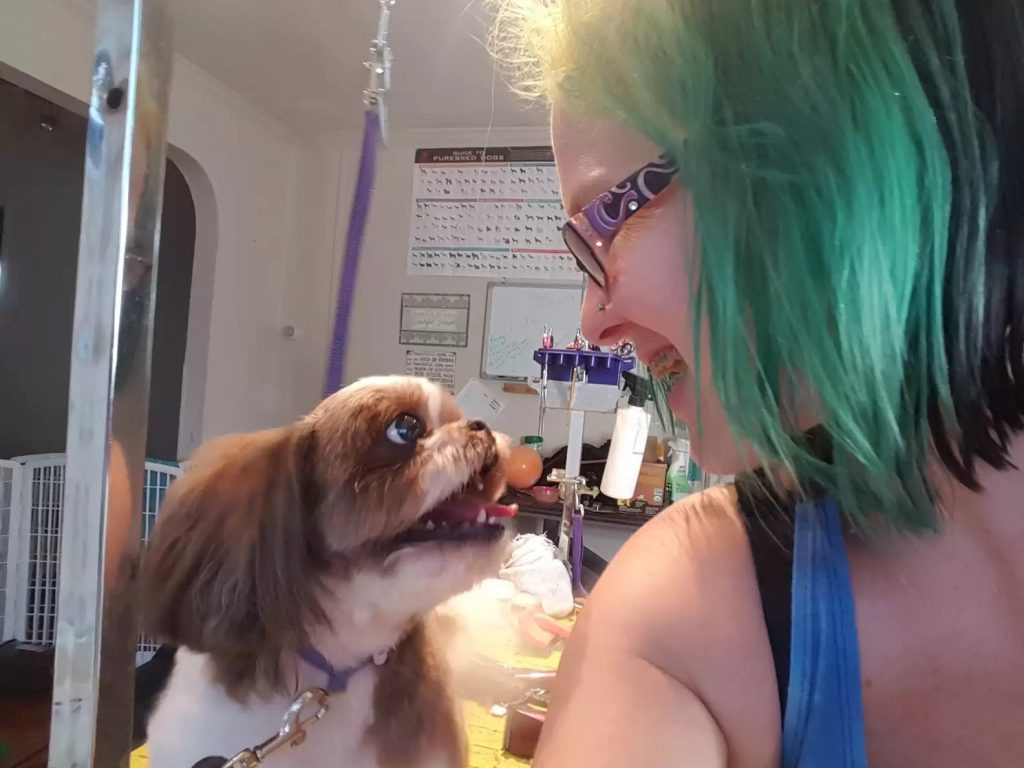 For as close as the groomer and her fluffy client have become over the years, however, their happy times together had always been limited to the occasions when Muffin needed a trim.
And this, until recently.
The other day, Lisa Granade was driving down the street when she happened to spot Muffin and his master walking around. So she naturally decided to stop by to say hello.
Little did Granade know she was about to wow Muffin.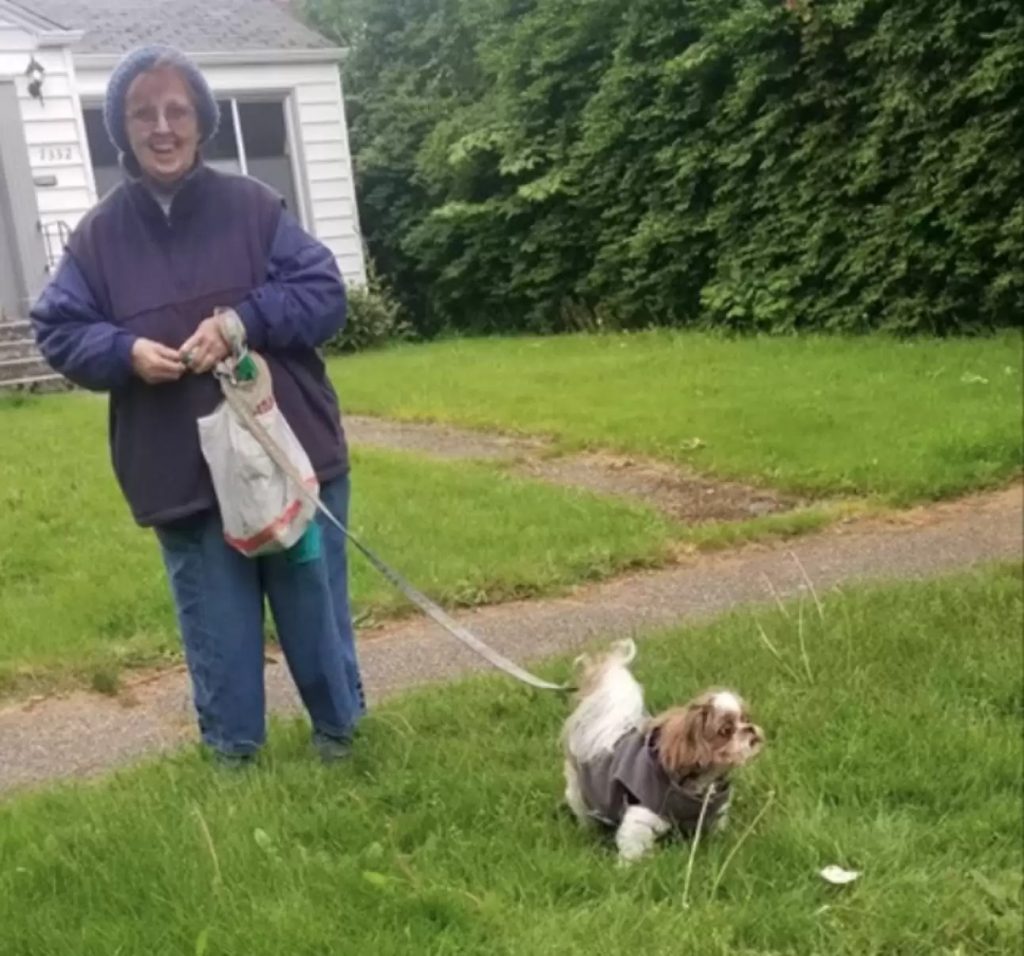 "I stopped and rolled down my window. I shouted to his mother: "You have a cute dog!". says Granada. "As soon as Muffin heard my voice, she started looking for me!"
When Muffin turned around and saw that Granade was there in the flesh, and that the voice she had heard was not just in her head, her reaction was pure shock. Apparently Muffin had the impression that her groomer never left the only place she knew.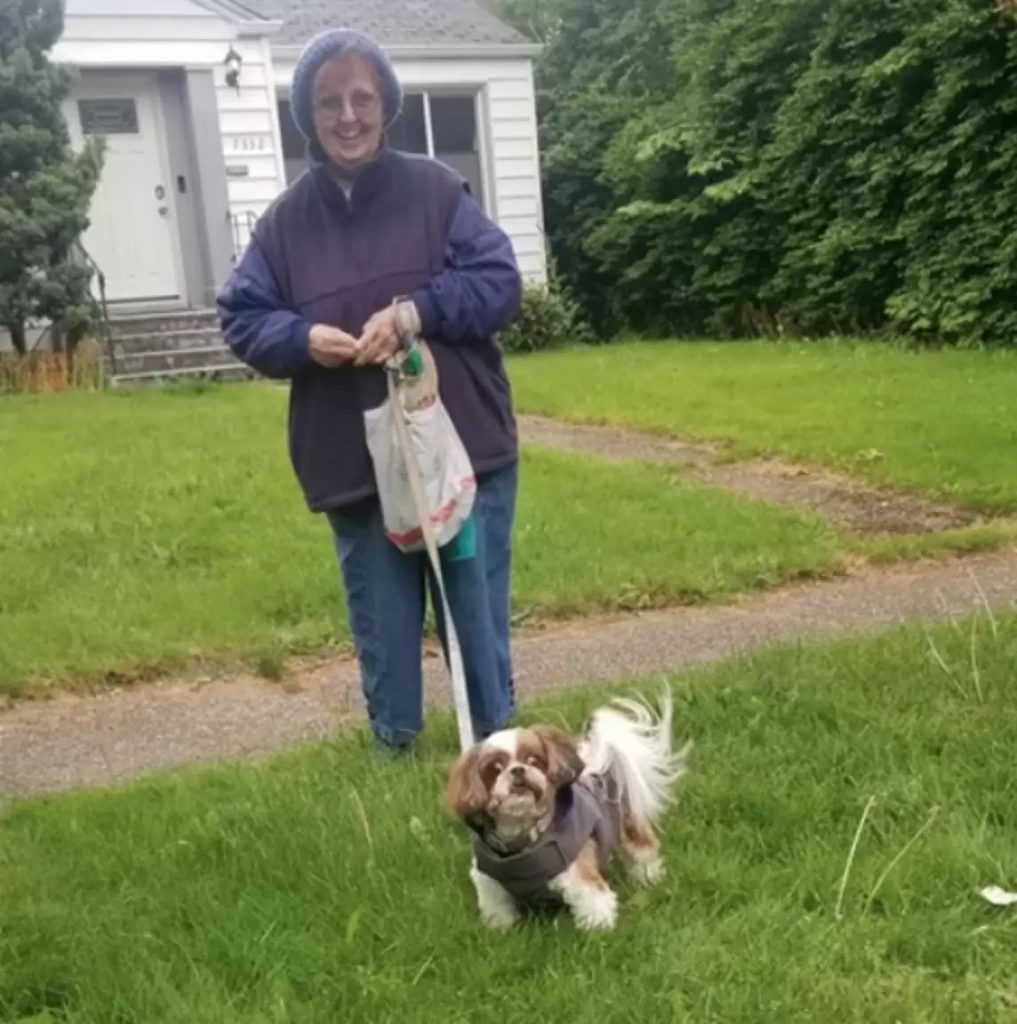 "I think she was totally bamboozled!" said Lisa Granada. "She couldn't figure out why I wasn't in the living room."
For Muffin, this was the best surprise.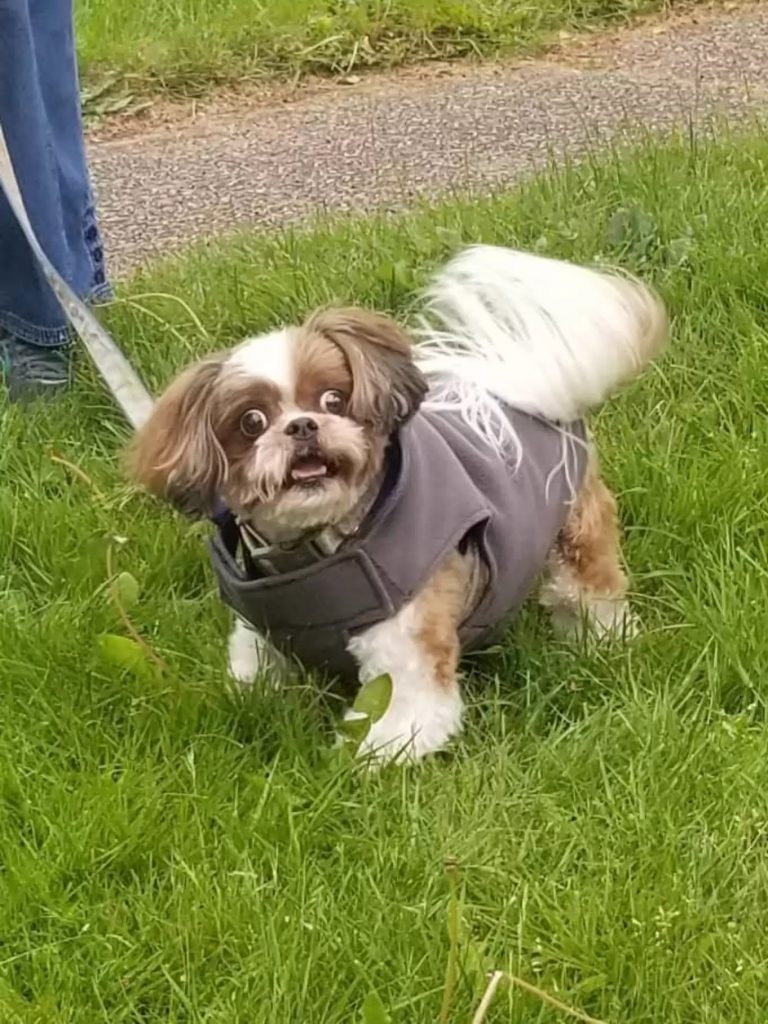 The groomer, of course, then got out of her car to spend a few minutes petting her favorite client. This particular visit was placed under the sign of pleasure: "She was overjoyed", says Lisa Granade.
Obviously, Granada and Muffin have a good relationship.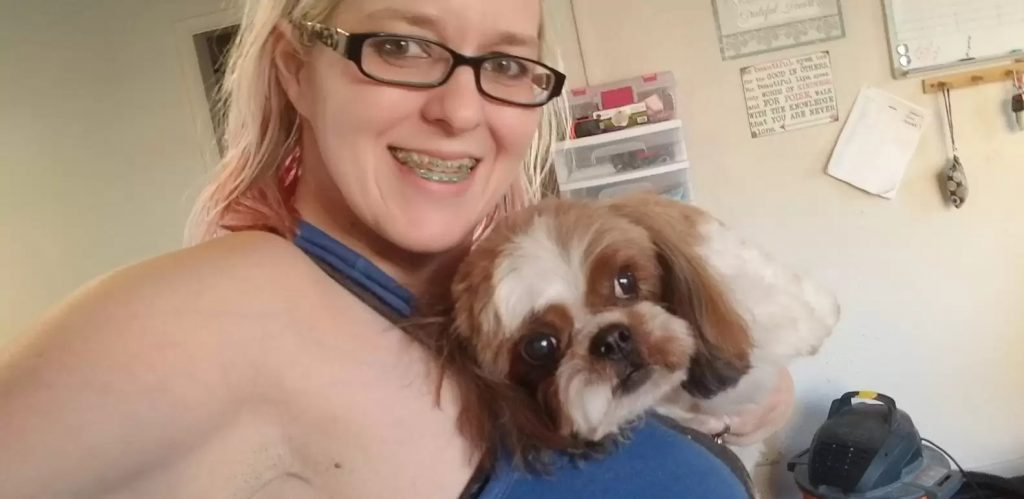 "The connection I have with my clients is the best part of my job," says Lisa Granade. "It's a relationship of trust and joy".
And, as Muffin recently learned, much to her delight, that feeling of joy can sometimes come when she least expects it.