A while ago we shared the story of a giant stuffed cat called Kefir. Due to its gigantic size, the animal went viral on the internet and melted the hearts of many people.
Today we want to introduce you to another big boy, Vincent. This is a Maine Coon cat from Russia that attracts attention not only with its hugeness and large, lively eyes, but also with its silky black fur, which resembles that of a black panther.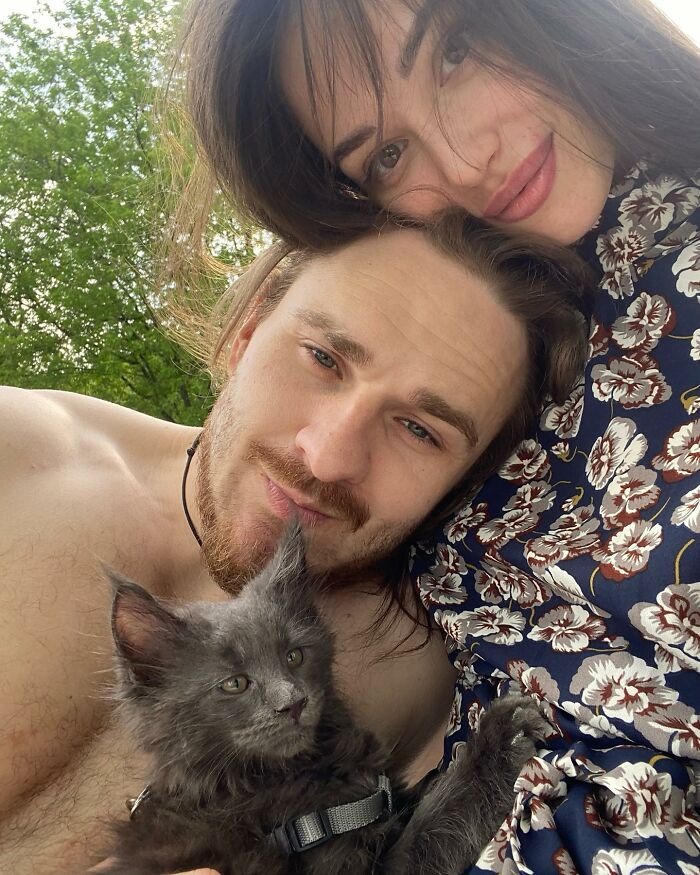 The handsome cat has a profile on TikTok and Instagram. His combined number of followers on these two platforms is over 500 thousand. Accompanied by his owners, Andrey and Anastasia, the mesmerizing feline is delighting the feed with entertaining videos and photos that we find adorable!