While returning from a boarding house along the Columbia River in Washington state, Natalie Teresa and her entourage were shocked to see what looked like a large mass in the middle of the road. Teresa was surprised and decided to call it quits. Teresa said to Toto: I shouted Attention, stop. Three newborn otters were left on the road and one of them. My partner thought it was just a pile of dirt or something. Teresa said.
As she put the pieces of the puzzle together, Theresa realized she had seen her mother running away from an oncoming car. The children were too young to know what to do, they were just lying in the street. Now they were alone. Their frightened mother watches them from the nearby woods. Teresa decided to get them to safety and started guiding the trembling children in the right direction.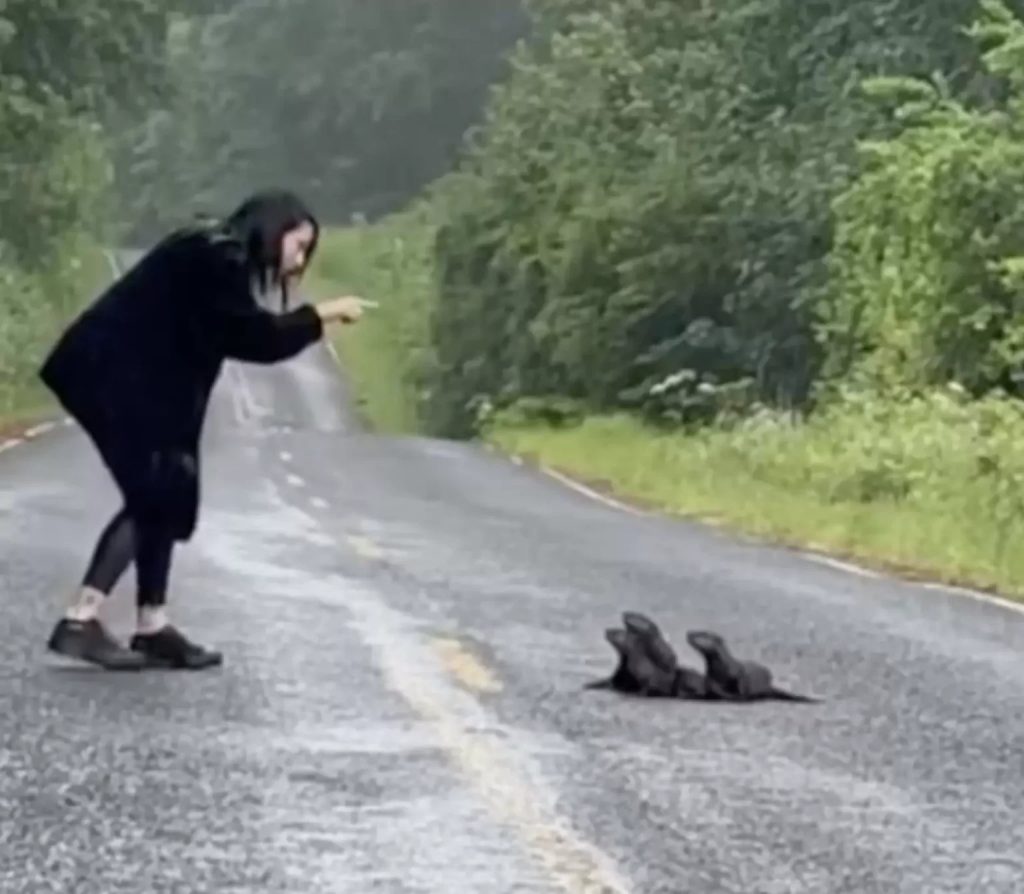 Teresa said. I gently pushed them out. Teresa waited for each of them to understand what she was going to do before taking them to their mother. I stayed by the car and waited for the mother to get out and the three children to pull off the road together. Teresa said. Then I waited a few more minutes to make sure they didn't get out of the way again.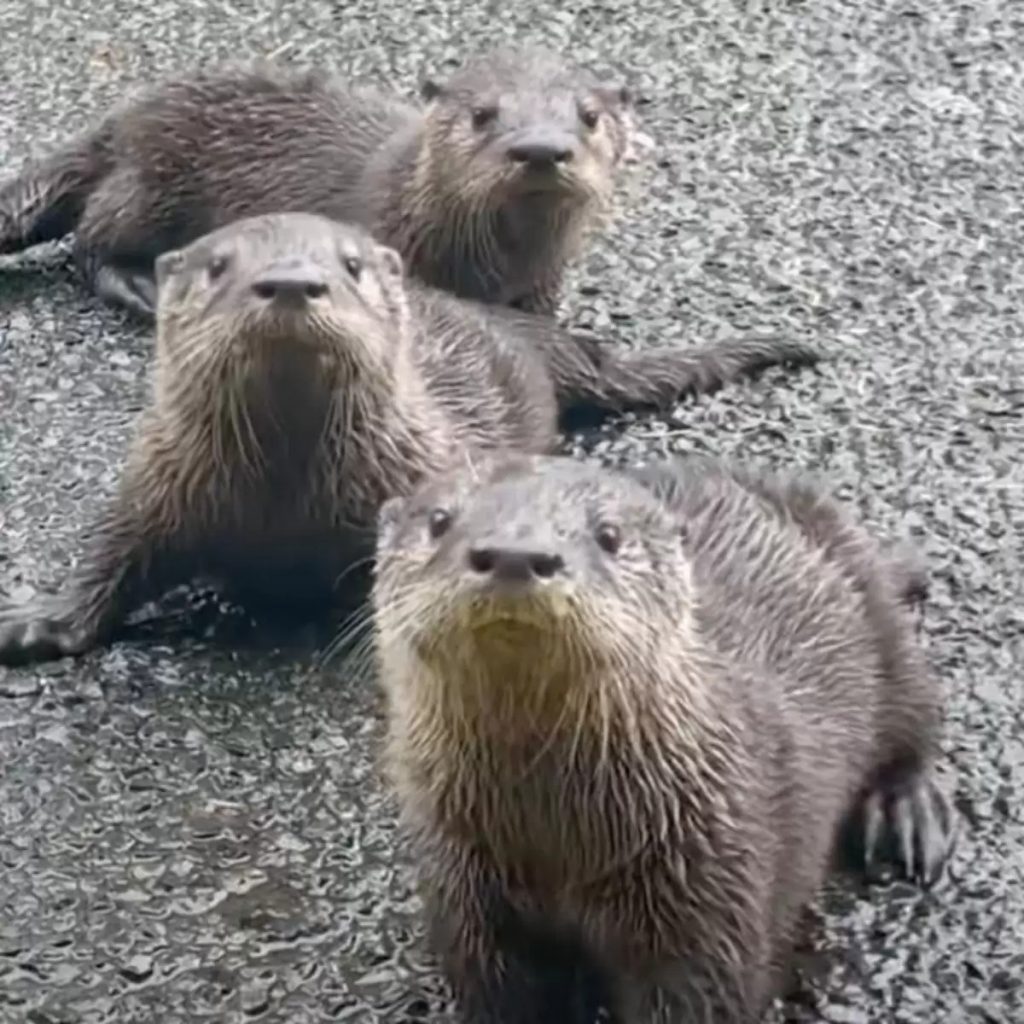 Theresa had a huge impact on the fate of the otter family that day, but the otters affected her the same way. Teresa said: I was very moved and inspired. Nature and animals are so beautiful.