When Mitchell County Animal Rescue Service officers received a report of a fearful dog found near a road, they thought he had probably escaped from the fireworks. They weren't expecting to see a dog that had been "lost" for over a month.
The previous night, the Good Samaritans who were directing the fireworks noticed that the animal's shadow had gone around their car and was hiding under it.
They immediately identified the animal as a dog and could see in his eyes that he needed help. She looked really scared, Williams commented.
The anxious dog didn't want to get out from under the car at first. But they persevered and eventually the dog ran and jumped straight into his car through the driver's door, finally feeling safe.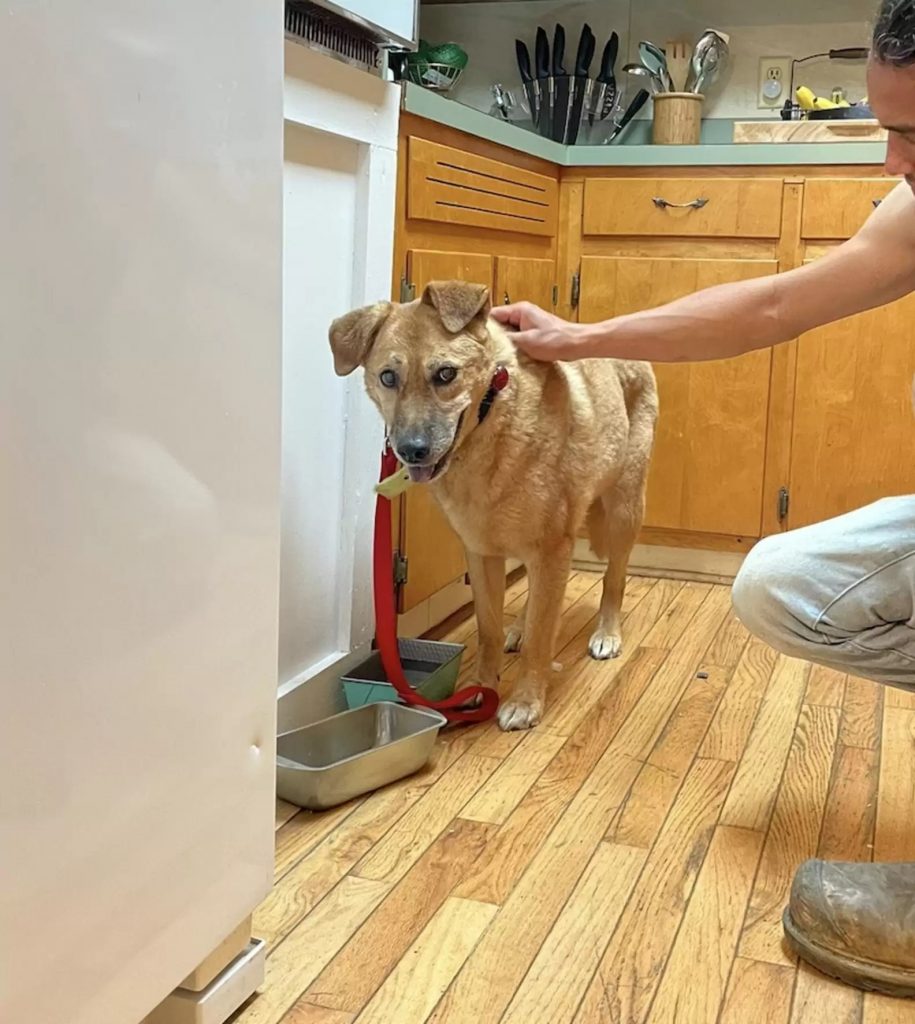 Williams and her husband took him home, fed and watered him, and cleaned the small cuts on his face. Despite all this, the dog remained remarkably calm.
She was very quiet and shy, Williams says. She didn't bark once. "Yes. She never made a sound.
After a pleasant sleep, the couple called the shelter and brought the calm dog there, hoping to reunite her with her master.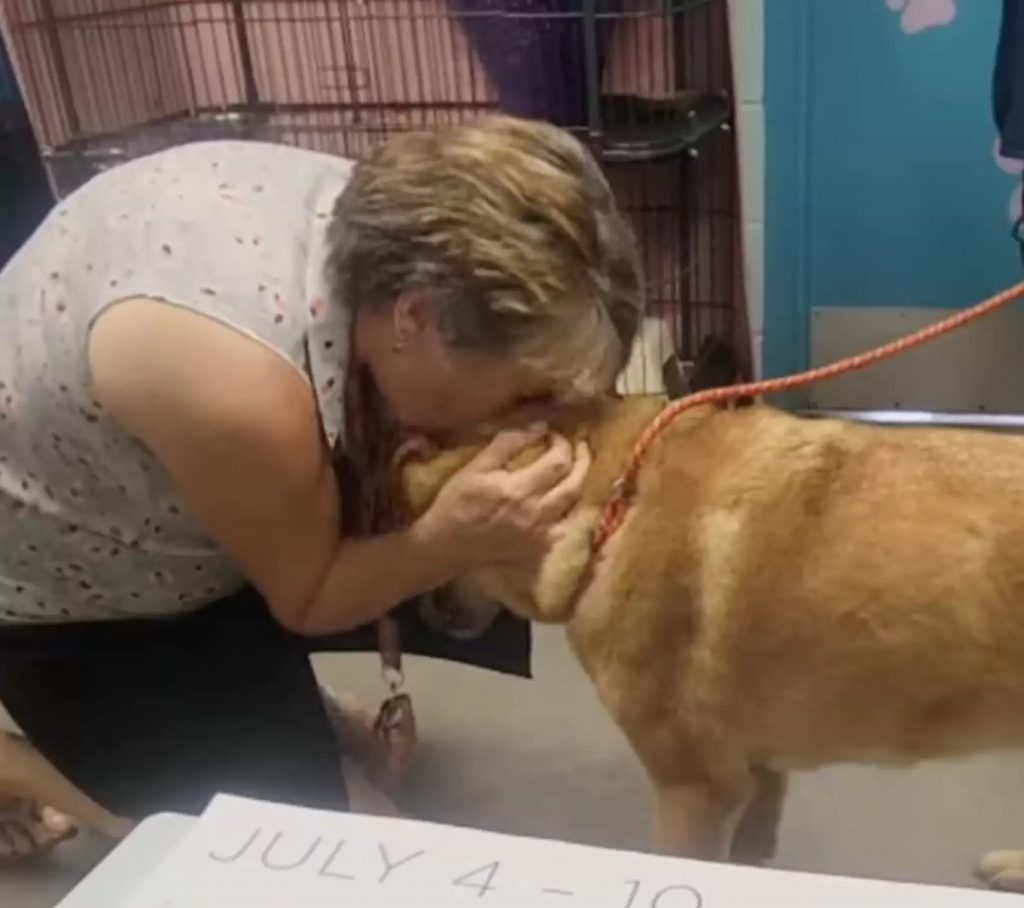 As soon as shelter staff saw her, they recognized her as Fiona, an elderly dog ​​who had gone missing during her family's vacation a month earlier. She was also pictured on the "disappeared" poster on the front door.
Scanning Fiona's chip to confirm her identity, staff phoned Fiona's mother to tell her the good news. As soon as her mother entered the room, Fiona, who was as reserved at the shelter as she was at Ms Williams' home, began to speak for the first time.
According to shelter staff, Fiona was very emotional when she spoke.
While Mrs Williams and her family mourn the wonderful dog they met that night, they are relieved that Fiona is home and safe with her family.
Williams said it was "a wonderful ending.