Every family has favorite photos from childhood and adolescence in photo albums. Memorable photos take you back to happy childhood times. How about recreating them and comparing them to what's happening today? People seem to go back in time. And here are the results;
1) It's a gift for mom — the brothers recreated a funny childhood photo.
2) Some things never change.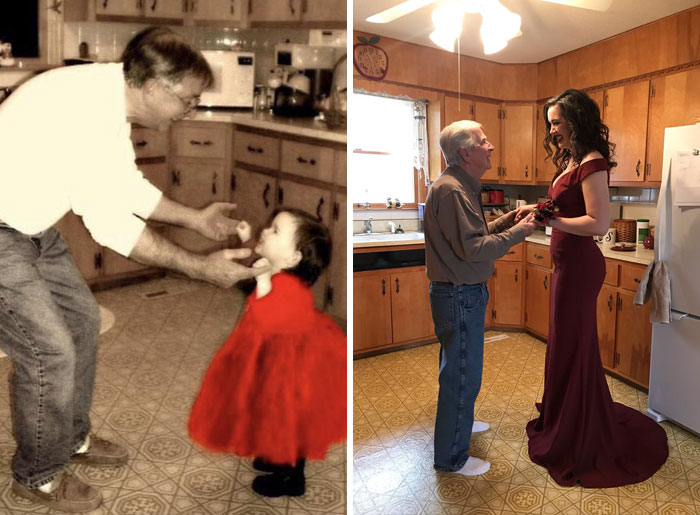 3) A boy with a great-uncle. The difference in strokes is 24 years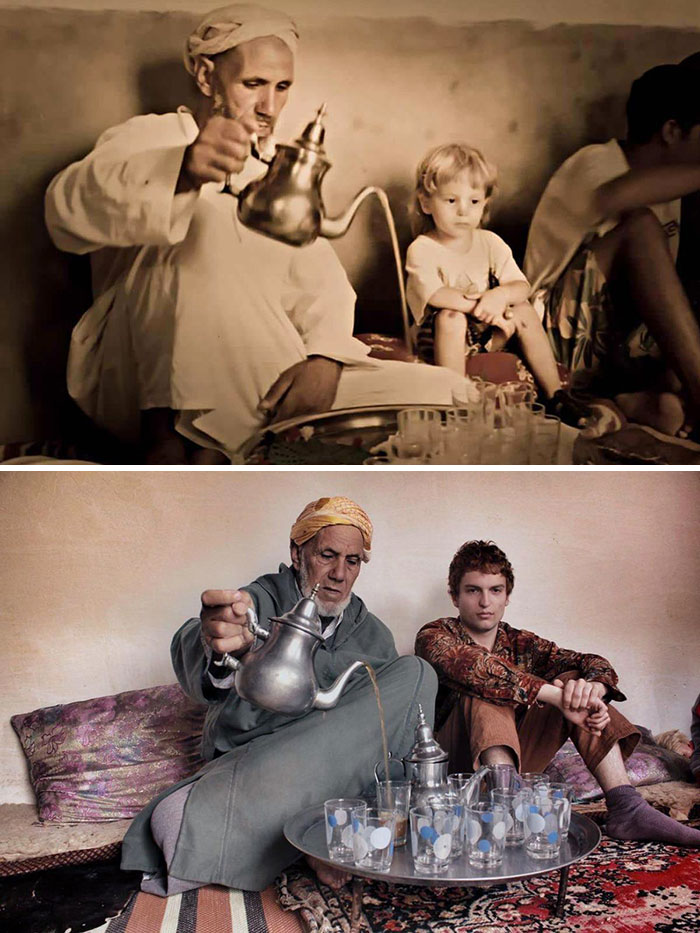 4) Grandmother accompanies her grandson to school, then to Harvard, 19 years later.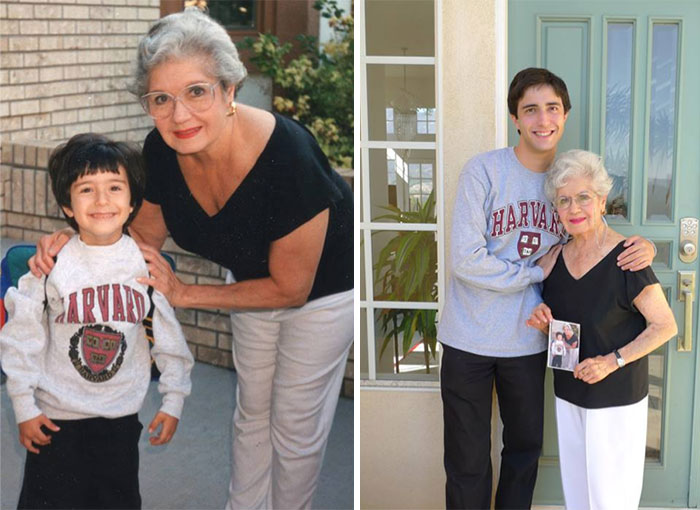 5) Returned to childhood.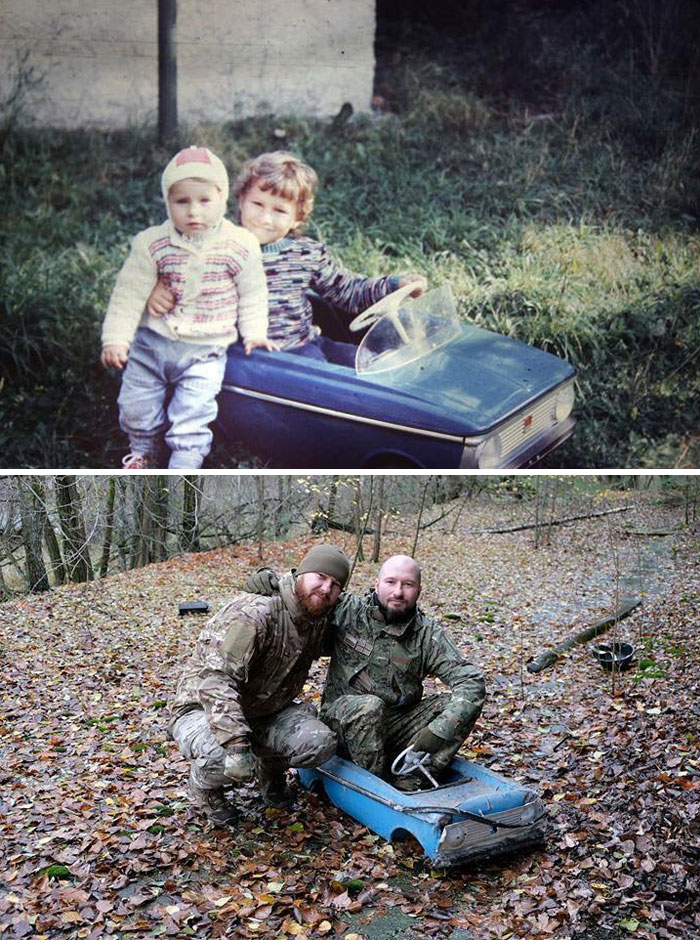 6) "Photo with wires, taken with a photocopier."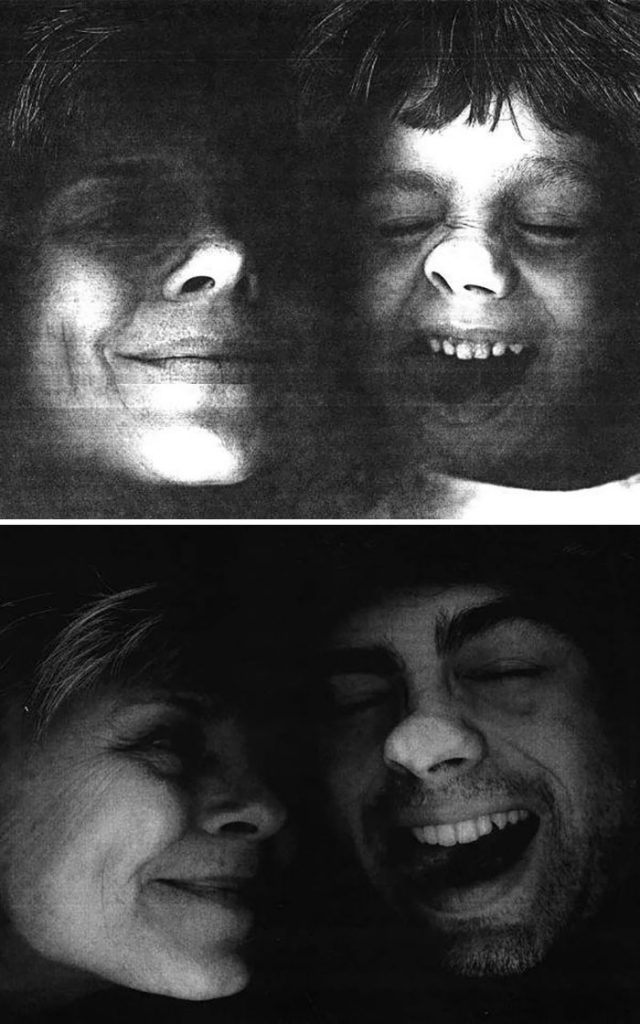 7) 35 years later…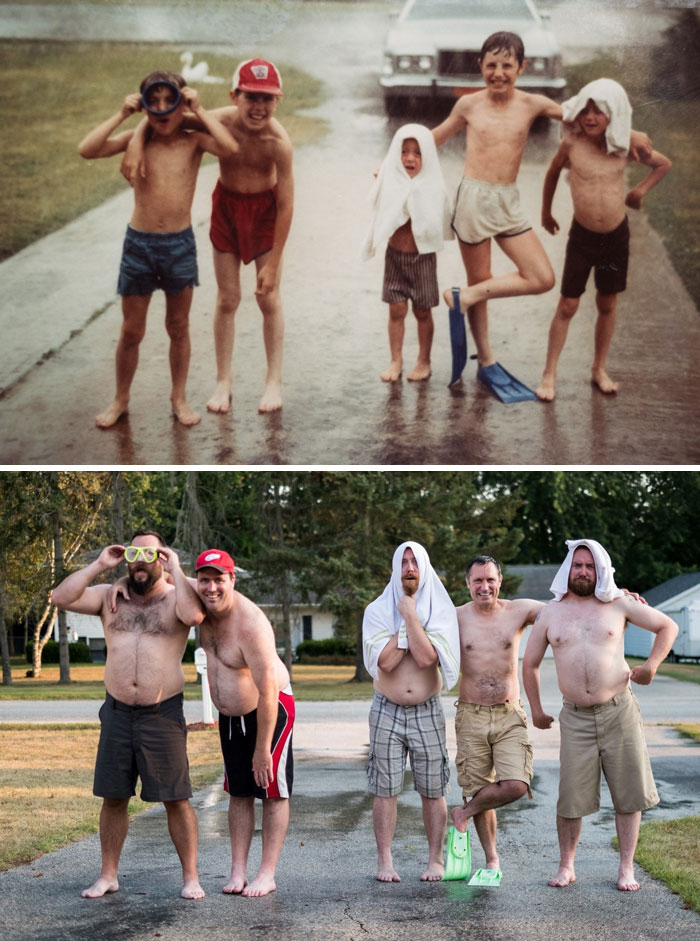 Almost 30 years have passed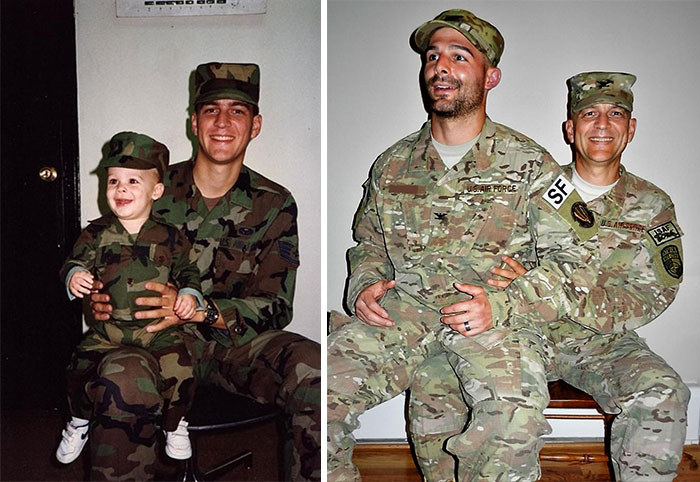 9) "My mother does not age, the first photo was taken in 1988."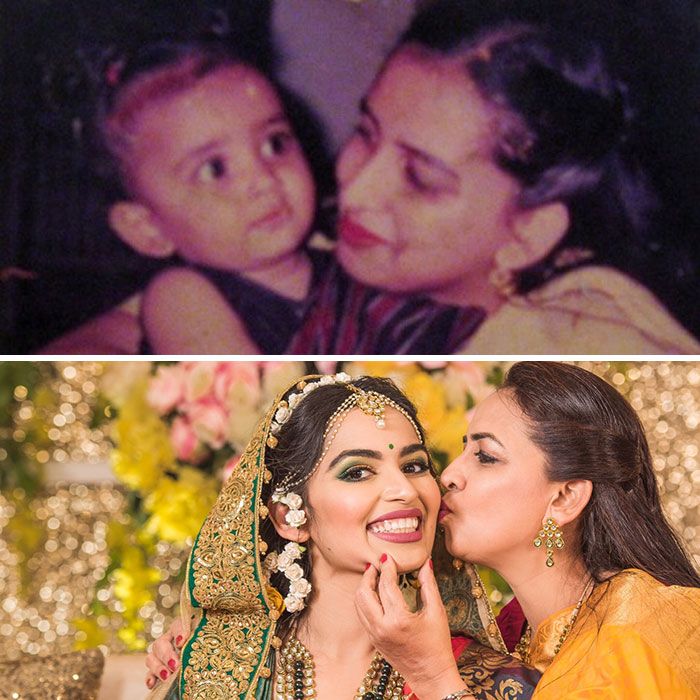 10) Three people in a bathroom 20 years later…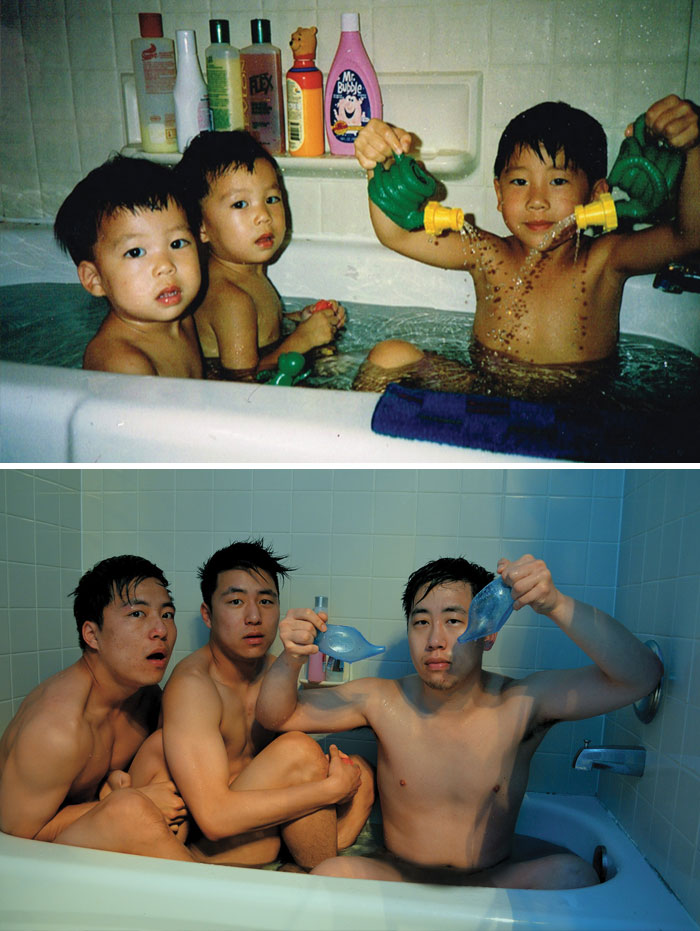 11) 2002 and 2017. Christmas present.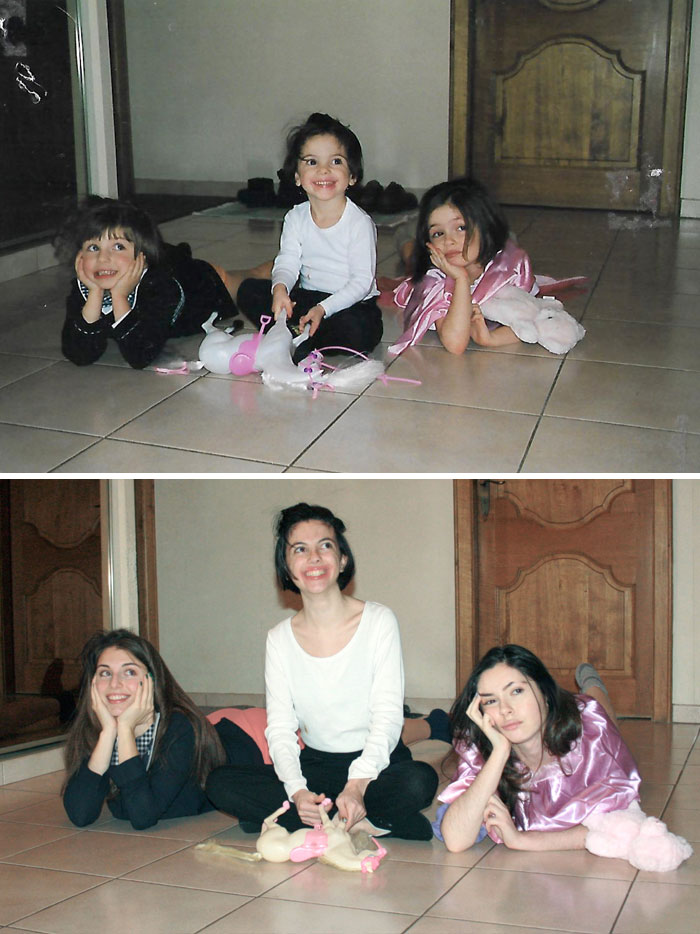 12) "Me and my sister after 20 years. 1998 and 2018. Our parents are the pranksters.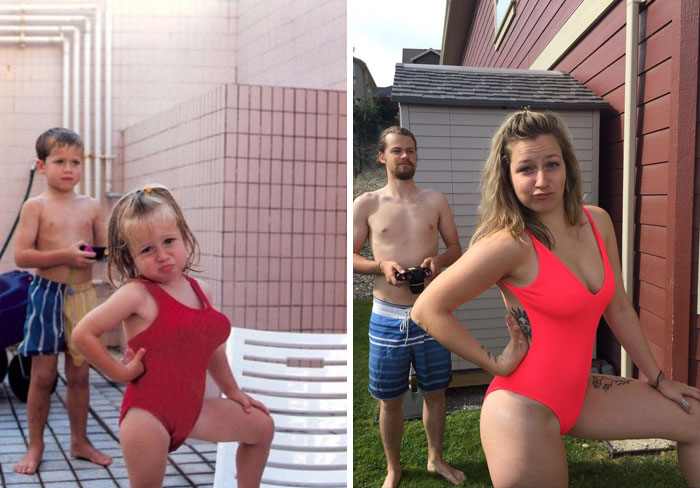 13) 30 years later… Incredible!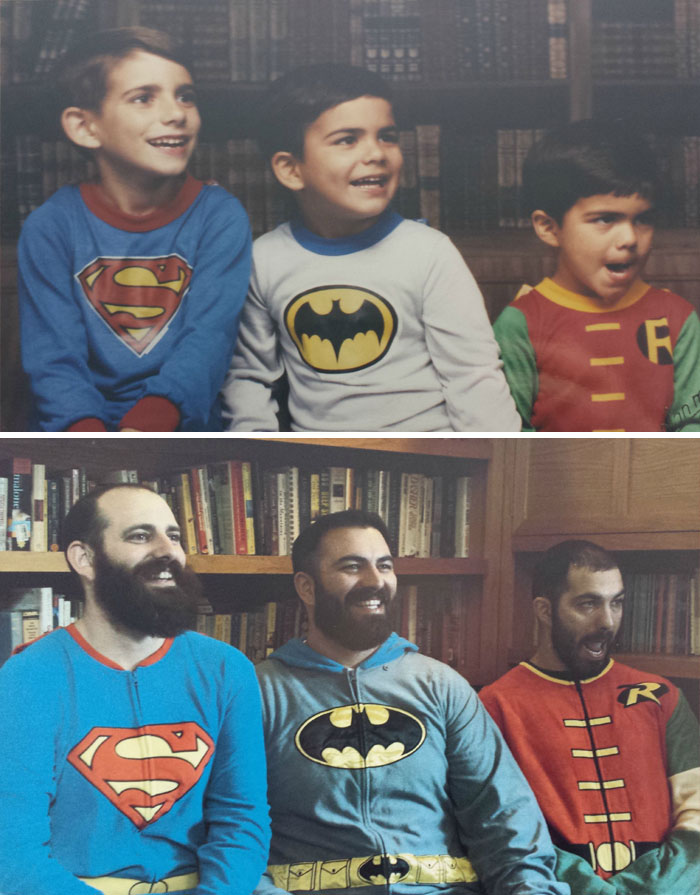 14) The sons have grown…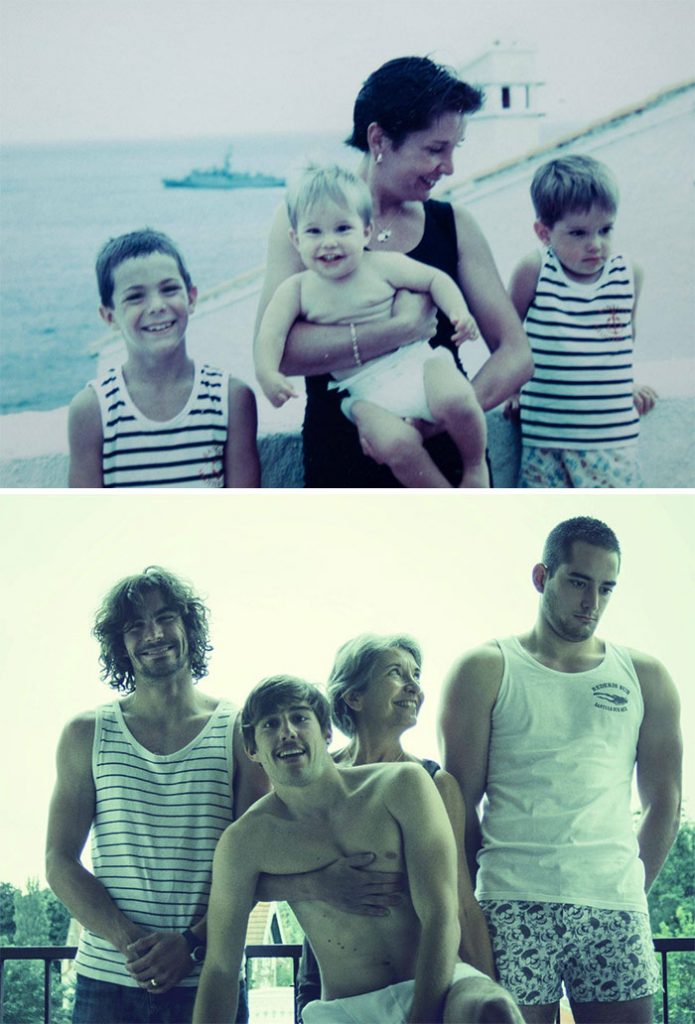 15) "Exactly 20 years later, we turned to the same photographer to surprise our parents with an unusual gift."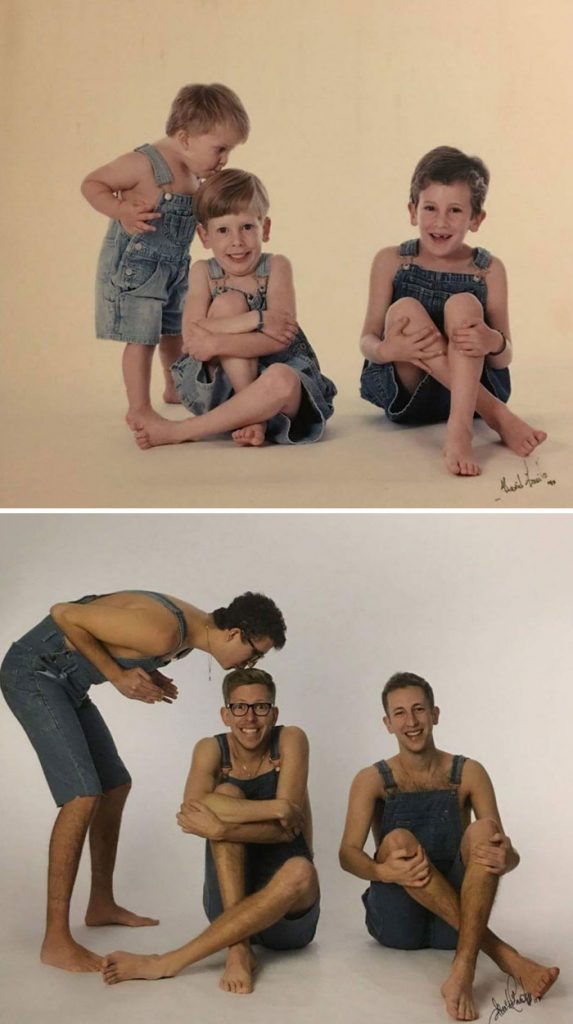 16) Almost nothing has changed…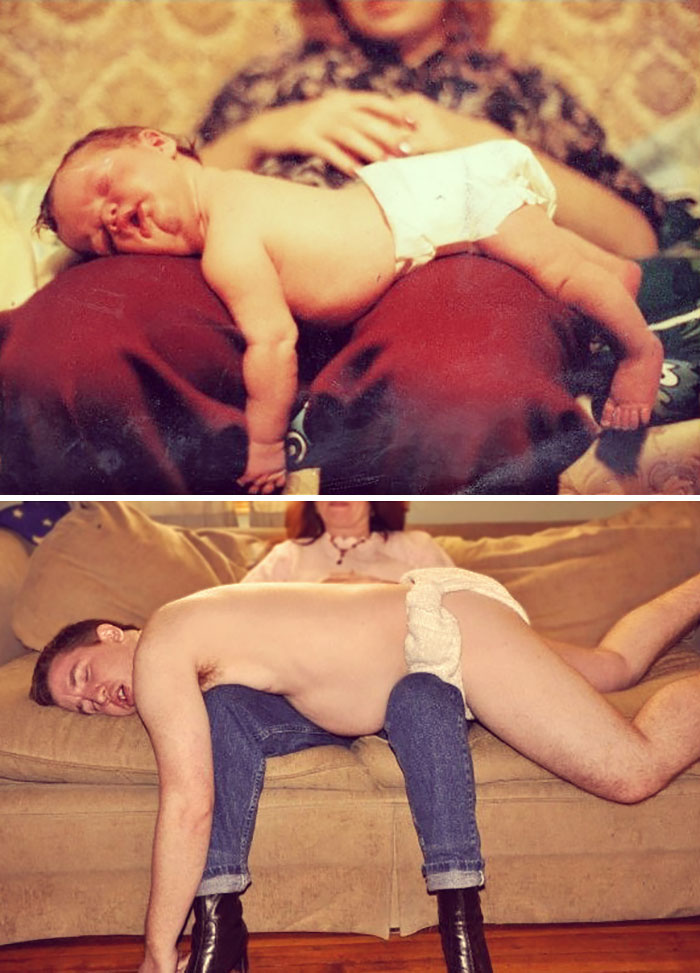 17) "My dad and my brother 26 years later."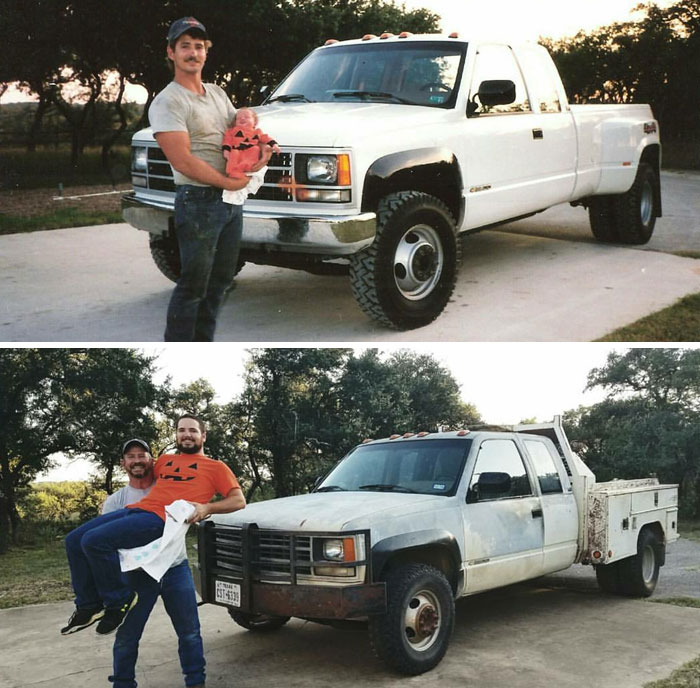 18) "Christmas 1984 and 2012".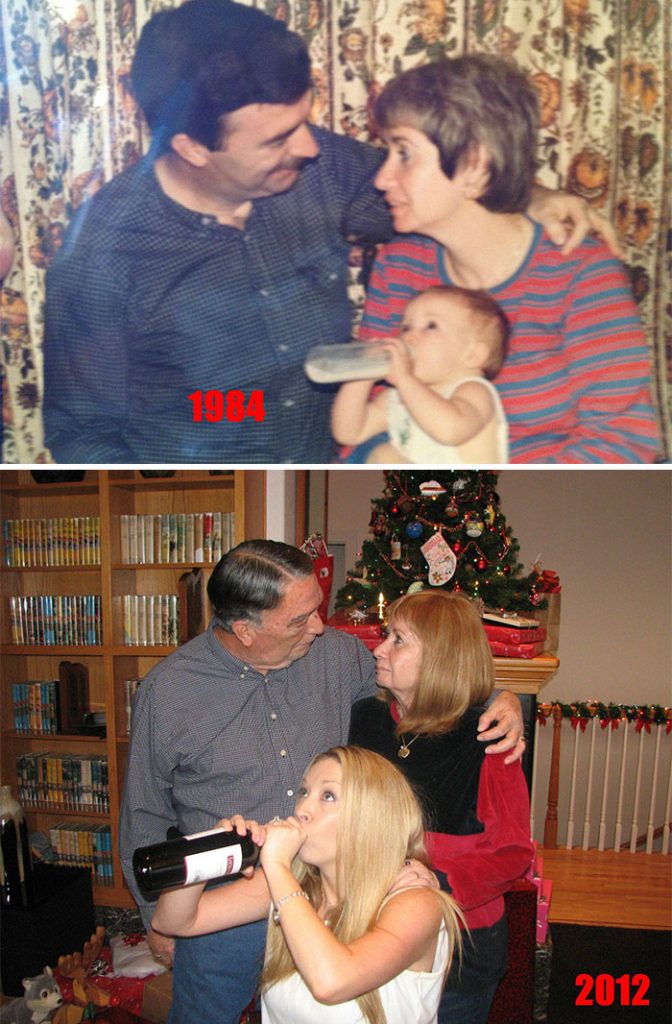 19) Well, very similar!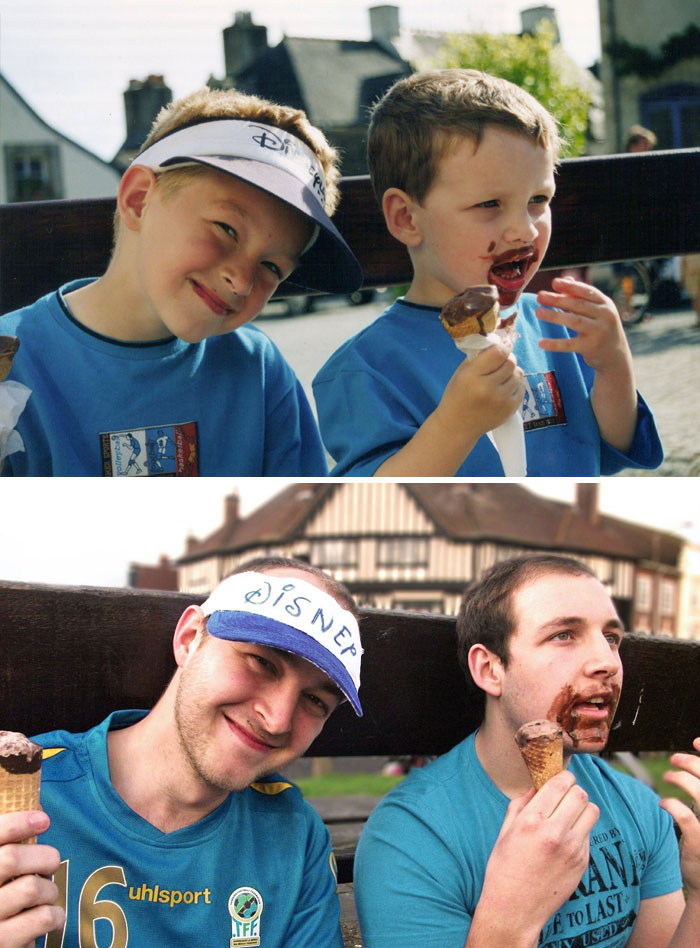 20) How long can you sit on your father's neck!