A 4-month-old homeless child who was taken in by a Good Samaritan after living on the streets of New Orleans. But circumstances forced him to choose between losing his own home and finding a new home for the adorable dog.
Recently, many people have been moved by their story, and for the best reason.
"The little boy was found homeless and this man, who was also a teacher at a school in New Orleans, brought this cute little boy home to look after him," the Rescue Center said. Villalobos on Facebook. "But that didn't last long because when his owner found out he told him to get rid of the puppy."
The man did what he thought was best for the sweet pit bull mix — he drove to the Clearborn Rescue Unit and waited for someone to arrive so he could explain the sad circumstances . Fortunately, they understood and came to the rescue.
"A renewed sense of faith in humanity began to take over," the post read. "The paperwork has been completed and we have assured the Good Master Samaritan that the pup is in good hands."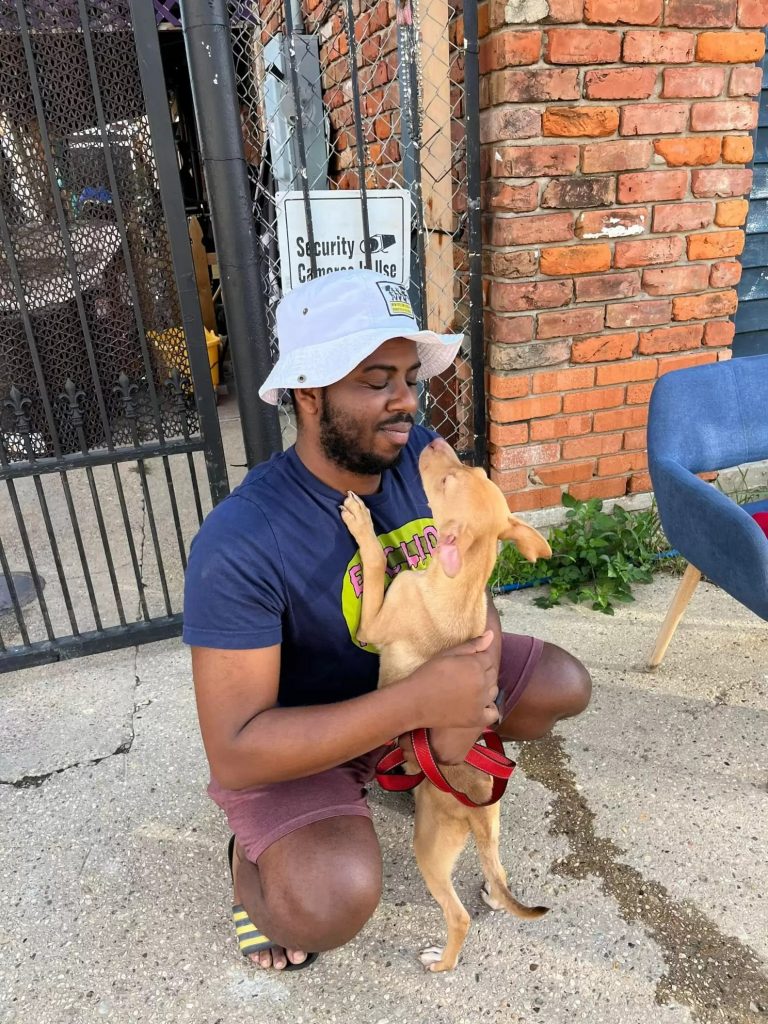 The man asked for a minute to say goodbye, but no one was ready for the Scientist's charming reaction.
"Hearts were melting, tears were flowing and a skinny little tail was screaming, 'Tuk, tuk, tuk,'" the post said. "Today we learned something: not all heroes wear capes. We realized that somewhere in a city full of crime and helplessness, he stands at the head of a class where his only 'weapon' is his knowledge.
The rescue team gave the dog the nickname Scholar in honor of the instructor who took such good care of her.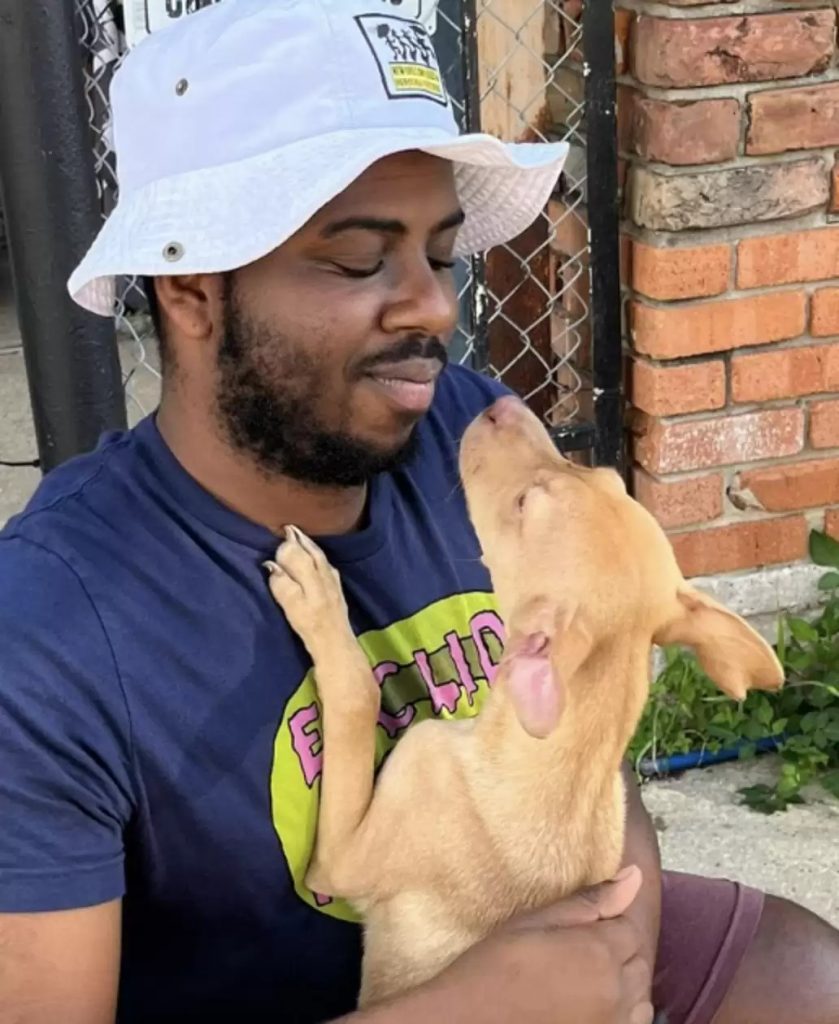 The article said that "together, we hope their story can change lives, broaden horizons and teach that collectively we can change things, even for a minute."
Now the scientist is taken care of by a good lifeguard, and he is fine.
TIA Torres, founder of The rescue, told The Dodo that "all is well". While our fans may have been hoping for a Happy Conclusion, the Scientist story will continue on its own, as there are many factors to consider when making such an important decision.
The fellow will soon transition to a teacher-led Pet Rescue Initiative. His story has only just begun.
Being a former teacher himself, this made Torres feel. We thought the Savant's salvation was the perfect next step after learning his "life lessons" and beginning his search for the eternal home.
The dog had a great chance of taking this class called Life thanks to all the compassionate people who cared for her, including the selfless act of instructor Good Samaritan and other rescuers.