Rabble is probably the oldest cat in the world. Recently she celebrated her 30th birthday and is in good condition for this age. Rabbly joined its current owner, Michelle Heritage, 50, in 1988, shortly before the woman turned 20.
Since that year, Rabble has lived all of her 30s in Michelle's home in Devon (UK). According to his mistress, Rabble is a beautiful cat, although due to his age he has become a bit irritable.
Rabble is probably the oldest cat in the world, but Michelle doesn't want to meddle in the Guinness Book of Records and officially add Rabble to it, because she doesn't want a lot of hype around her and her cat.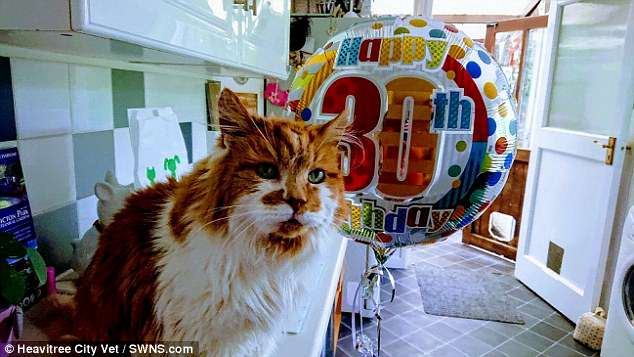 Rabble has issues with high blood pressure, but the medications he is prescribed by a vet on a regular basis treat this issue safely. There are no other wounds in Rabble.
Now officially the oldest cat in the world is the cat Scooter, who turned 30 in 2016. But he died shortly after his 30th birthday.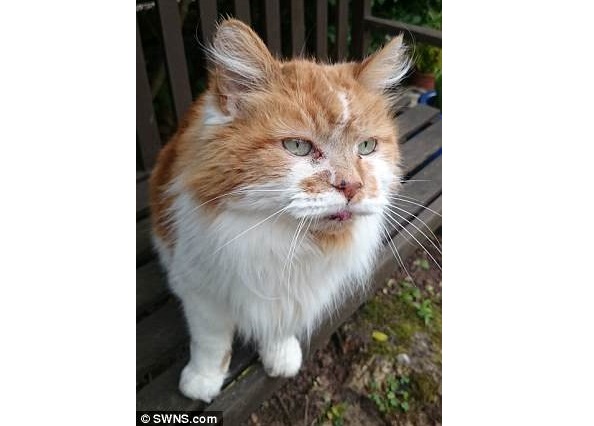 And the oldest to fall into the record books, the cat was 38-year-old Creme Puff (Creme Puff) from Texas. Krim Puff was born on August 3, 1967 and lived until August 6, 2005 – 38 years and three days.
As a birthday present, Rabble received a free medical checkup from local veterinary clinic City Vets, a bag of special milk for cats and crunchy treats. And also free medicine for pressure for a month.