He's an 11-year-old dog named Simon, who was recently rescued by the Kansas City-based nonprofit KC Pet Project.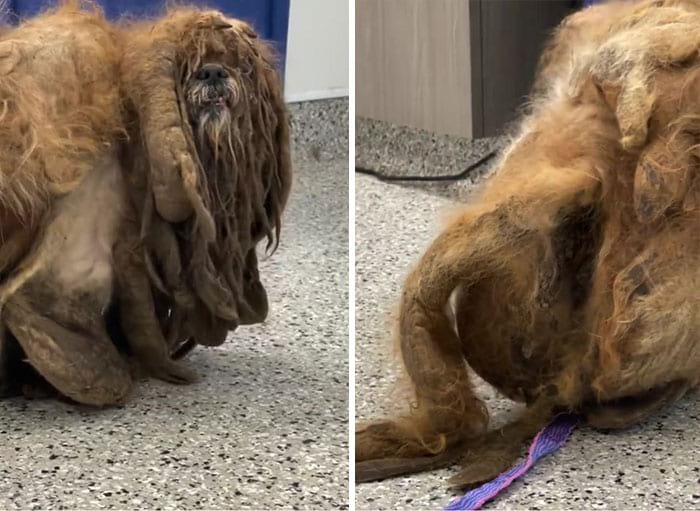 When the volunteers first saw Simon, it was shocking: the dog's fur was matted into dense, dreadlock-like 'sausages'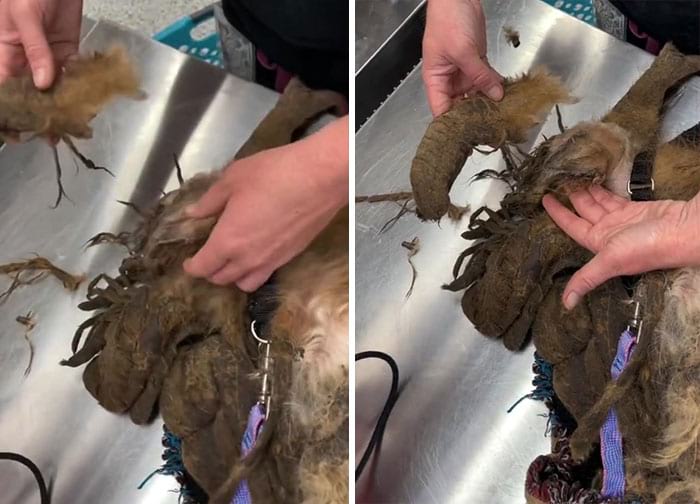 Apparently this little guy hasn't felt the gentle touch of human hands over the years and has forgotten what human help means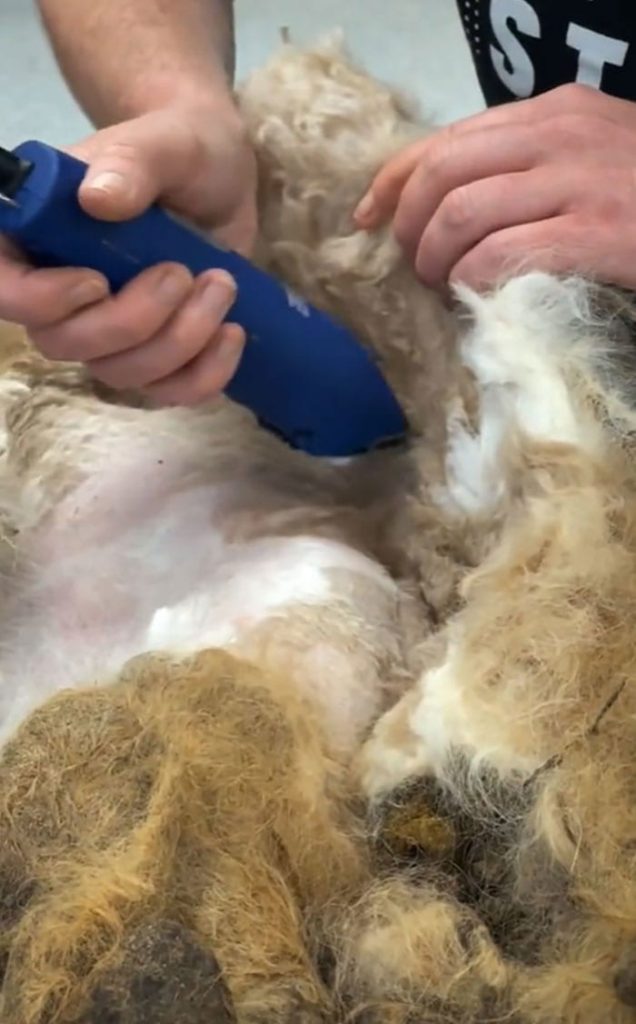 Employees of the organization admitted they have never faced such 'complex cases' and very keen to help the poor guy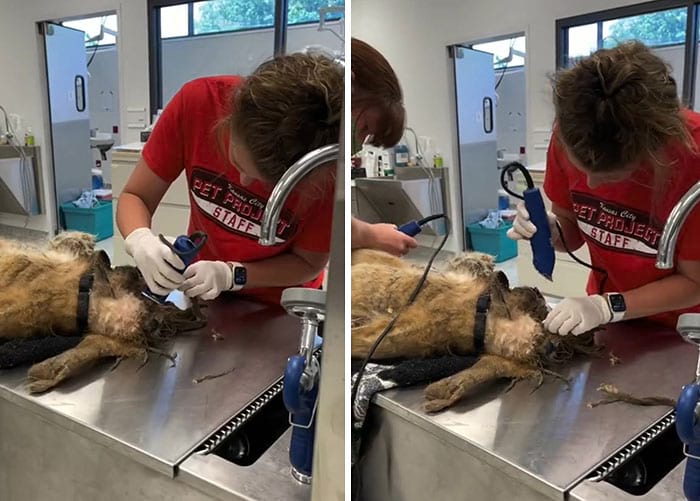 Due to the dense entanglement of wool, Simon had a curvature of the paws, and he was completely covered with fleas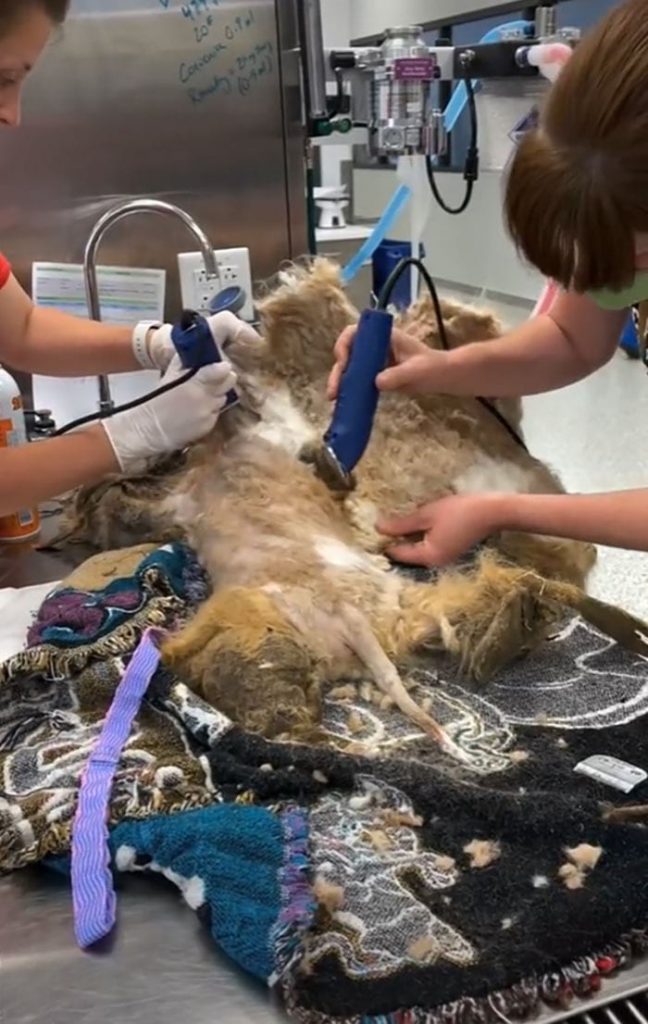 The KC Pet Dog Project Veterinary Team Received Much Needed Emergency Care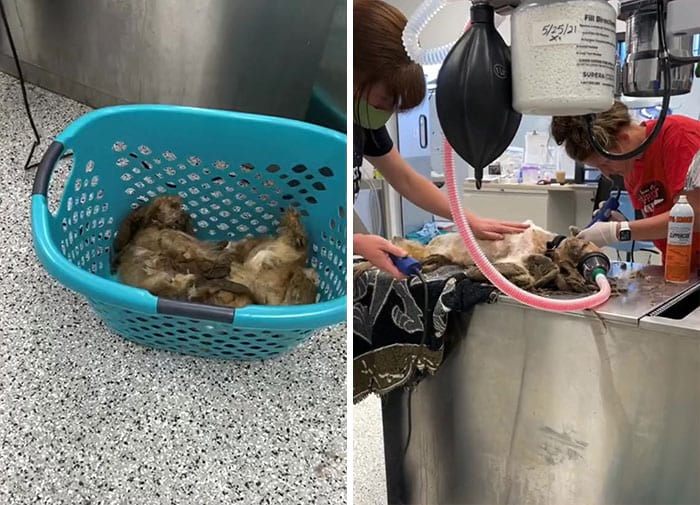 The staff worked over two hours to shave all the tangled wool from her little body
Due to the wool falling into the dreadlocks, the poor little boy weighed 9 kg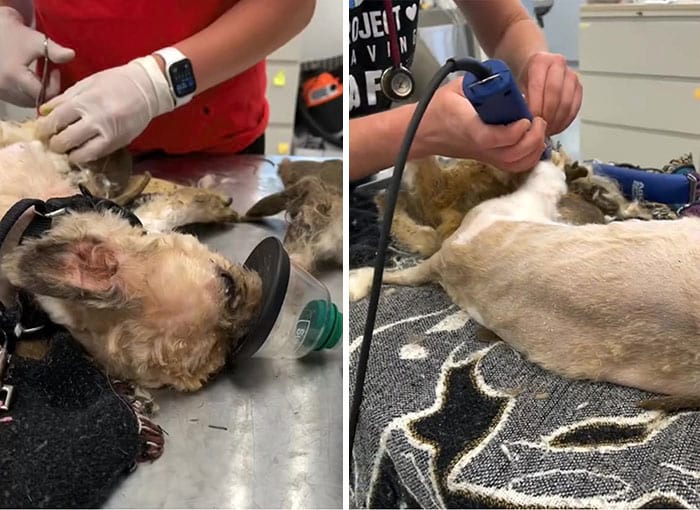 And after the haircut, Simon began to weigh 6 kg. The poor dog was wearing 3 kg of "armor", which prevented him from living normally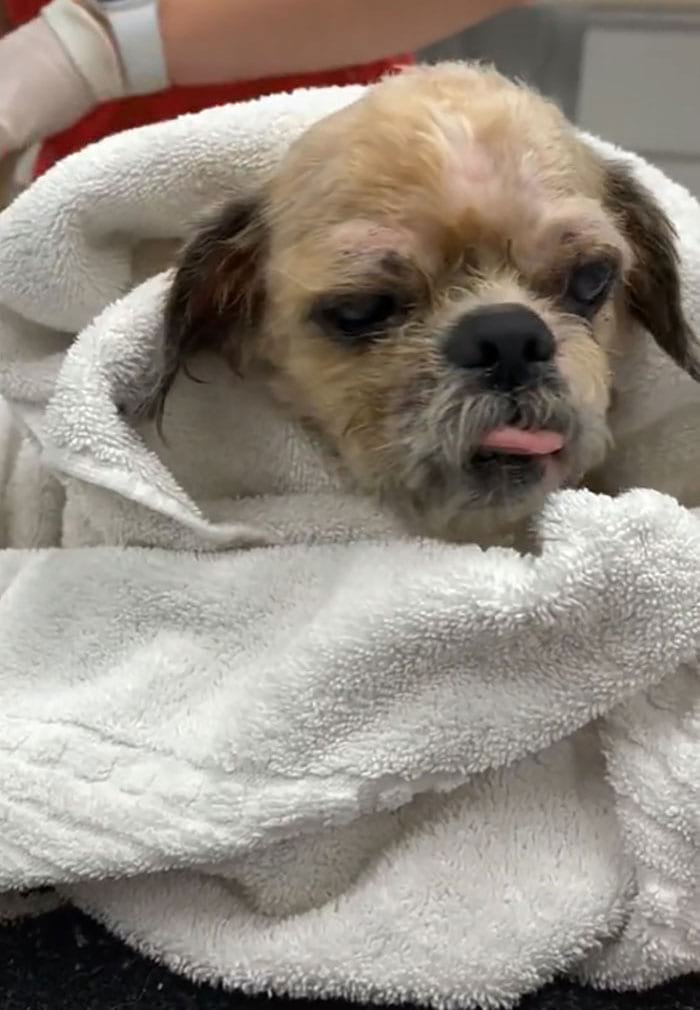 "We never know what condition the animals will be in after the shave and surprisingly Simon's skin was in pretty good shape," said one of the organization's vets.
'He's thin, full of fleas, he's going to need dental surgery soon, but at least he's safe now'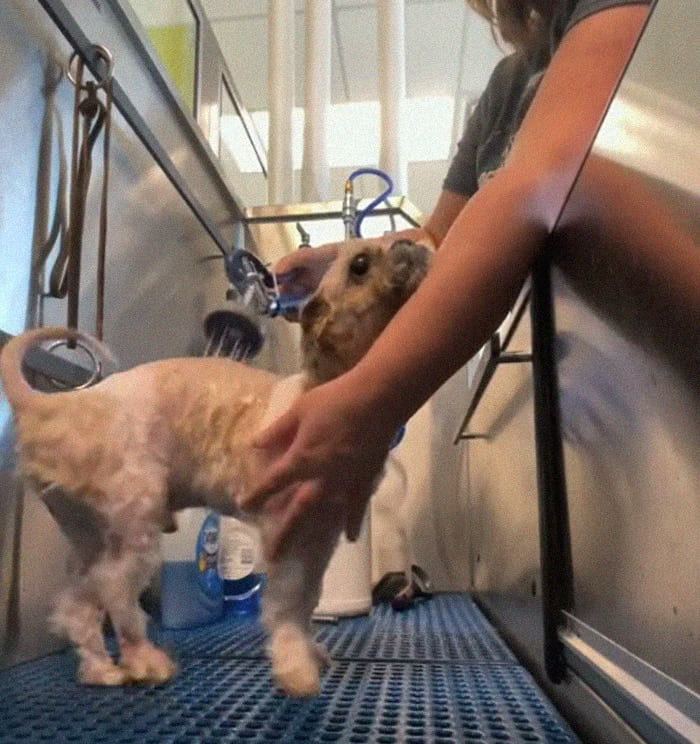 With good care and love, Simon went through an incredible transformation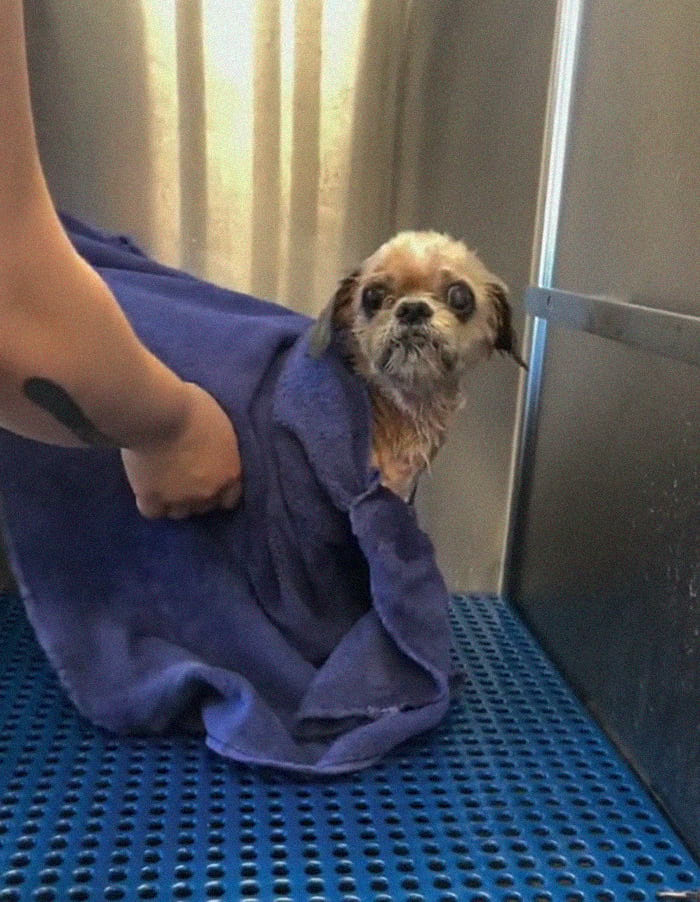 The tiny Shih Tzu also took his first bath in years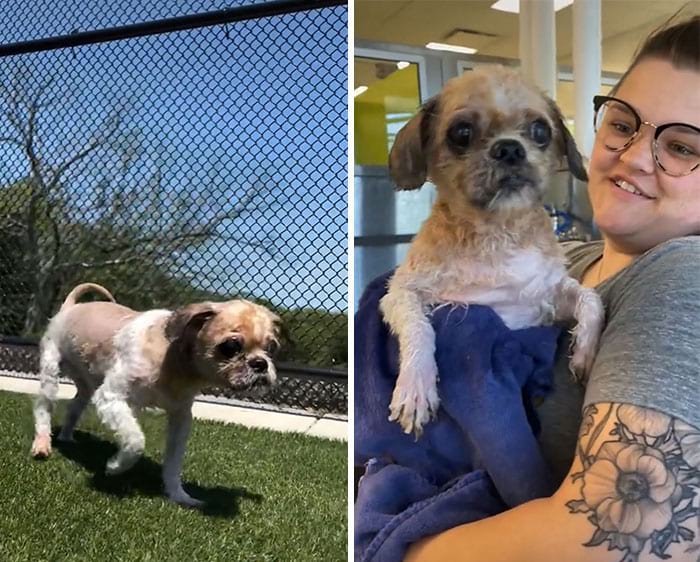 And now ready to start the process of rehabilitation, then to find a new permanent home, where he will be loved and no one will betray