Stevie came to Dogtown as a stray when he was one year old. From the start, he was friendly and kind to people and other dogs. His new friends at the shelter thought he would soon find a forever home, but unfortunately that was not the case.
For six years, Stevie was repeatedly neglected without anyone knowing why.
The adoption manager said: "It's always been a mystery to us. Stevie met a lot of families, but for some reason he always chose other dogs. Many of her housemates were adopted over the years and we always hoped Stevie would find someone. The black dogs were also not helpful, as they are often overlooked in shelters."
Eventually someone decided that Stevie was the right dog for him, and our staff was soon ready to send him to his forever home. Having been at the shelter for so long, everyone who worked there loved him like he was their own dog.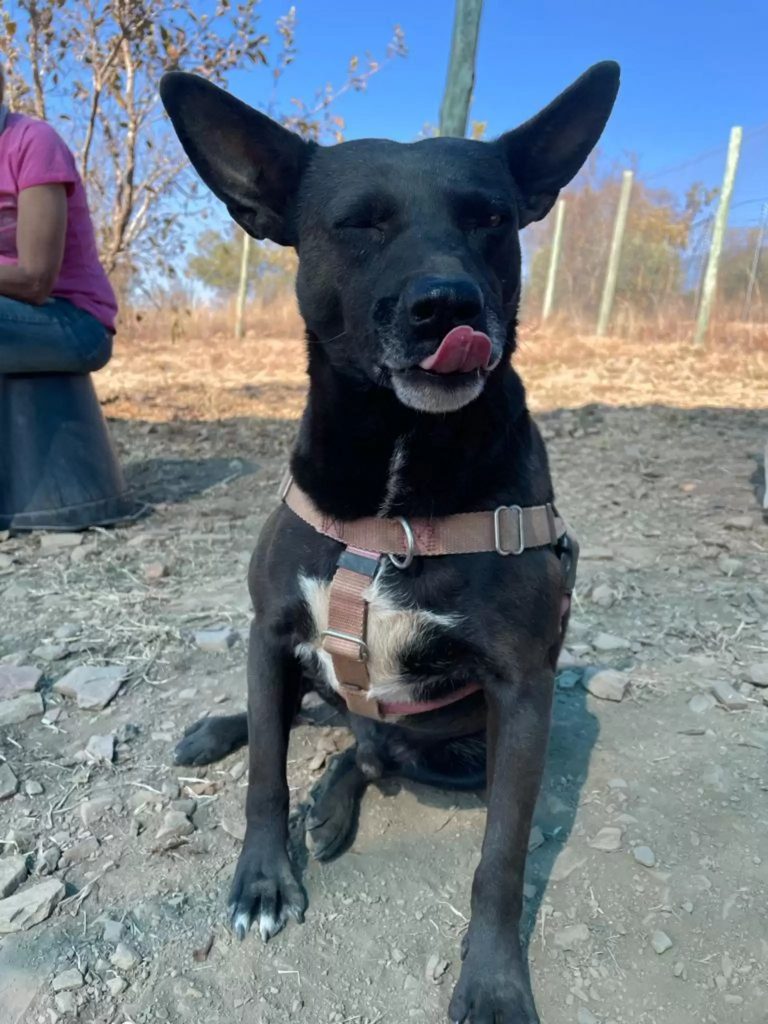 They wanted to do something special to honor her time at the shelter and celebrate her next chapter. So on the last day, as he walked to his car, the entire shelter staff lined up to wave and say goodbye to their beloved Stevie.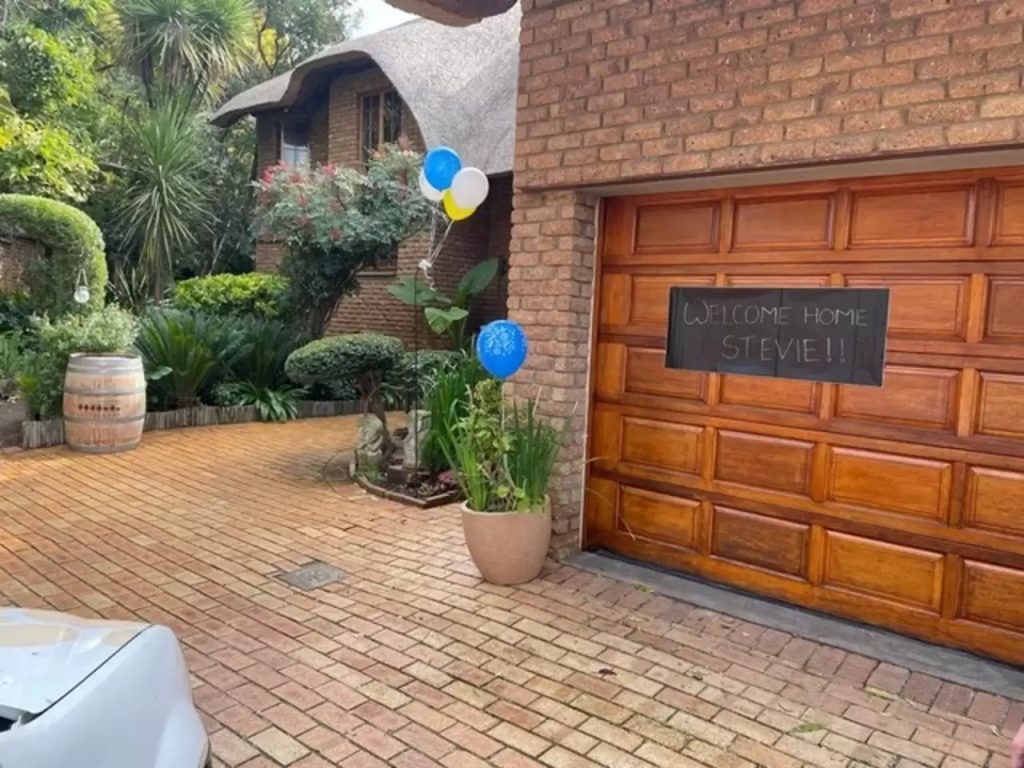 Stevie was very excited as she walked past the cheering rows of friends. He knew it was a special day and was thrilled that all his friends came to see him at home. It was truly the best day of Stevie's life.
Stevie wagged her tail and said goodbye to everyone," Cloppers said. It was a very emotional day for all of us. Stevie, as usual, turned his back on the crowd, jumped into his car and waved as if to say his day had finally come. I jumped in the car, happy, wearing my favorite warm jacket and surrounded by the people I love.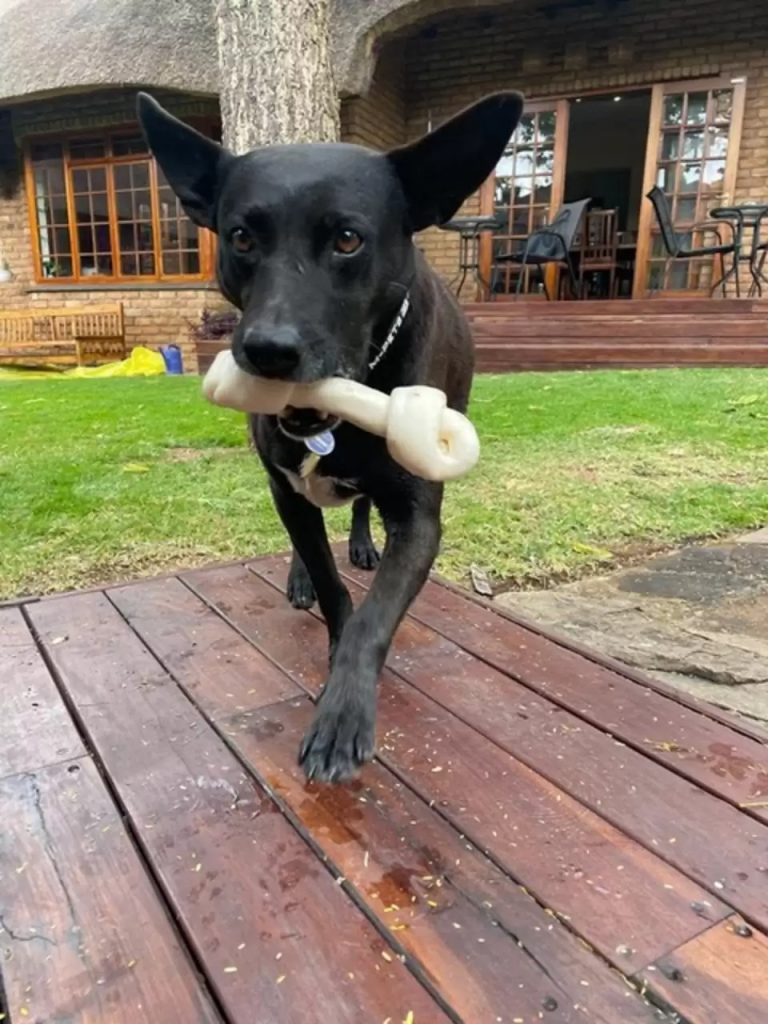 Stevie is now settled in her last home and continues to make progress. His new dad adores him, he calls him Stevie Wonderful, and Stevie already loves him. She goes everywhere with him and he is eager for new adventures. It may have taken a while, but Stevie finally has a happy life and the whole Dogtown team is very happy for her.