Owning a dog means loving it for the rest of its life. It's about taking care of them in the best possible way as they age and develop health issues. Unfortunately, some owners do not respect this obligation and entrust their senior dogs to shelters, even after years of ownership. Recently a 15 year old dog had to be sent back to the shelter.
Her owners were concerned about Nettie's health, but the SPCA said she was undergoing treatment and doing well; Newsweek reported that her incontinence was due to a UTI and that she was in hospital being treated by doctors. However, the shelter is determined to find Nettie a new home where she can spend her remaining time in a meaningful way.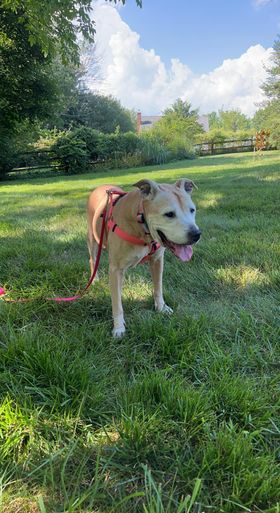 Gillian Kocher, public relations director for the Pennsylvania SPCA, told Newsweek that Nettie's surrender was heartbreaking and the dog was quite distraught, but they remained optimistic. Instead of focusing on what happened to bring her back, we decided to focus on how we could give her the best possible ending.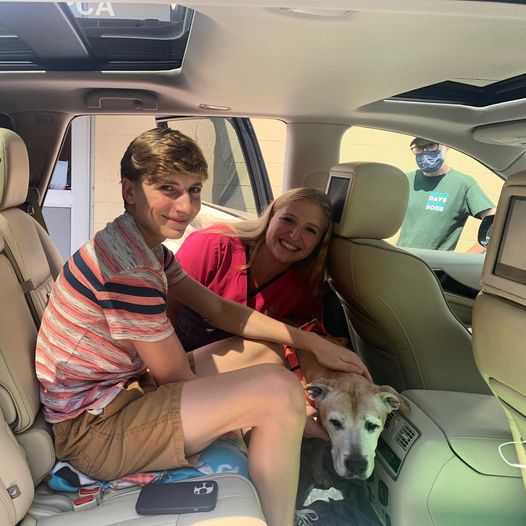 For senior dogs, finding a new home can be especially difficult. Often, foster parents want a young puppy and don't want to take on the responsibility and heartache that comes with adopting an older dog. Luckily, Nettie quickly found her ideal new family. Amy Kidd, owner and pet veterinarian at Pocopson Veterinary Station, Westchester, was touched by Nettie's story and knew she was the perfect person for the job. Amy told Newsweek that not only did she have experience caring for senior animals, but that she and her family lost a 12-year-old rescue dog to cancer last month. The family traveled to Philadelphia and picked up Nettie to spend the last months and years of her life in a loving new home.