Lassi Rautiainen, managed to capture heart-warming images in the regions.
According to Lassis, they were both young and lonely and didn't know how to survive on their own. They seem to feel safe when they are together.
Through all of his work – photographs, articles and books – Lassi wants to show the beauty of nature and help people understand that they are truly safe in nature.
He hopes people will experience the beauty of the Big Five and share his respect for animals through his influential work. With her latest project, Lassie seeks to dispel misunderstood myths and draw attention to the beauty of the 'Big Five' in Finland.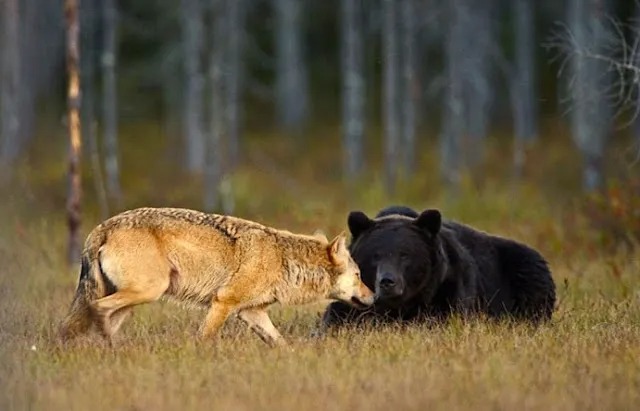 Thanks to her dedication, Lassie Rautiainen's destinations for wildlife photography and general attitude towards nature have all changed. Tourism has grown considerably.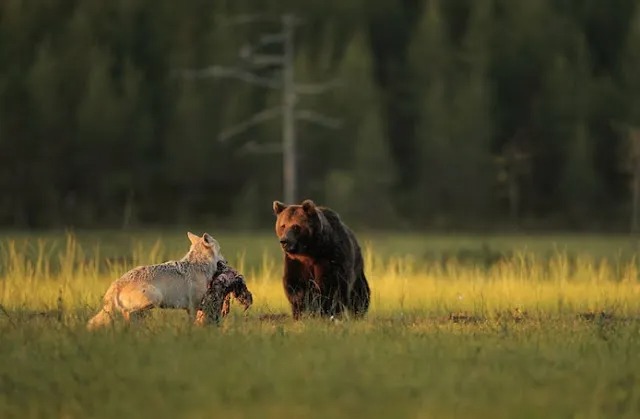 It is very rare for bears and wolves to interact in this way," said Lassie Rautiainen. As far as I know, this is the first time that such a friendship has been established, at least in Europe.