The acting profession involves many difficulties, and among them there is a danger that is not always obvious. It is then that the most brilliant success also becomes the greatest obstacle to come. A role, but in a project that has become iconic, is forever a label. This is the problem faced by the heroes of the story. We're going to talk about celebrities who get stuck in a stage persona for years.
Daniel Radcliffe
Wherever Daniel Radcliffe plays, we'll always see him as Harry Potter, the boy magician who worked miracles. Ten years have passed since the last episode, but the British actor remains hostage to the same role to this day.
Hugh Jackman
This talented actor has a track record full of memorable roles, but many people associate Hugh Jackman with the image of Wolverine. It was the "X-Men" franchise that brought him big box office success. While continuing to star in interesting projects, the actor, apparently, is doomed to constant comparison with the mutant, killing with his fingernails.
Johnny Depp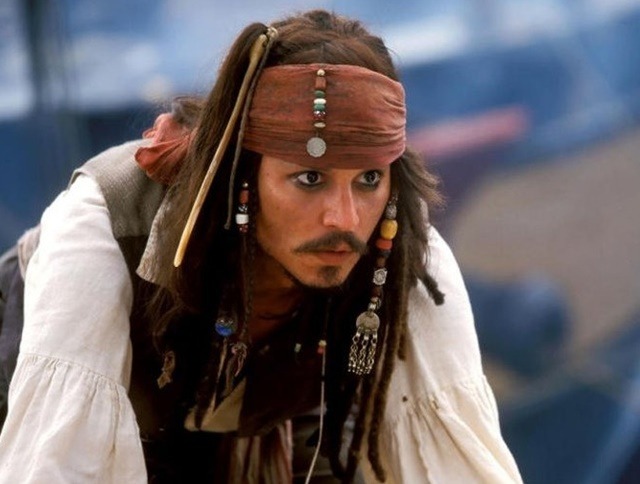 Although Depp has a large number of bright and memorable images, which he performed in films, the public will always think of him as Jack Sparrow. And it's not so much about Johnny himself as the crazy popularity of the Pirates of the Caribbean franchise.
Emma Watson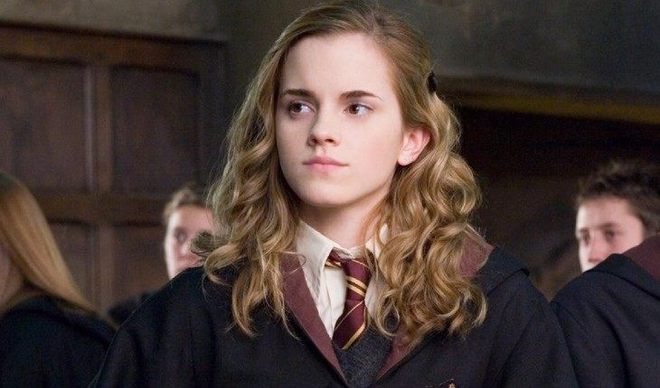 Another "Harry Potter" actress who never managed to outdo her stage persona, Hermione Granger. That said, Emma Watson continues to act, unlike people like Rupert Grint or Tom Felton, and releases at least one film a year. Besides, things could have changed with a leading role in the Oscar-winning film La La Land, which the star turned down a few years ago in favor of Disney.
Macaulay Culkin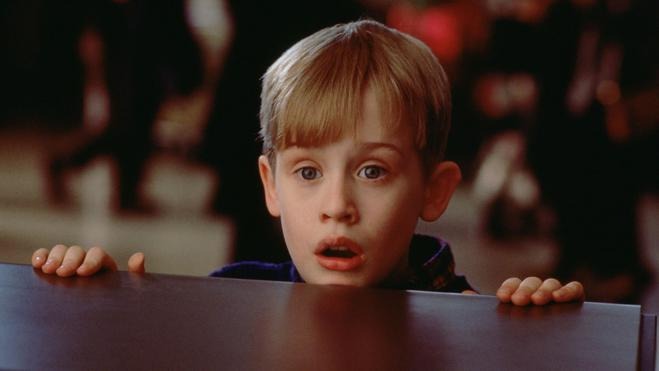 The Christmas movie "Home Alone" was released in 1990 and remained the highest-grossing American comedy for more than two decades. The lead role went to 10-year-old Macaulay Culkin and made the little boy a movie star for many years.
Due to her parents' divorce, Macaulay stopped appearing on the big screen. Later it turned out that he was addicted to illicit substances and alcohol, which can only affect his appearance: the young man became painfully thin, unkempt, with long combed hair and a goatee. Culkin has now normalized his lifestyle, but his past as a "junkie" makes it difficult to find roles in famous films.
Rowan Atkinson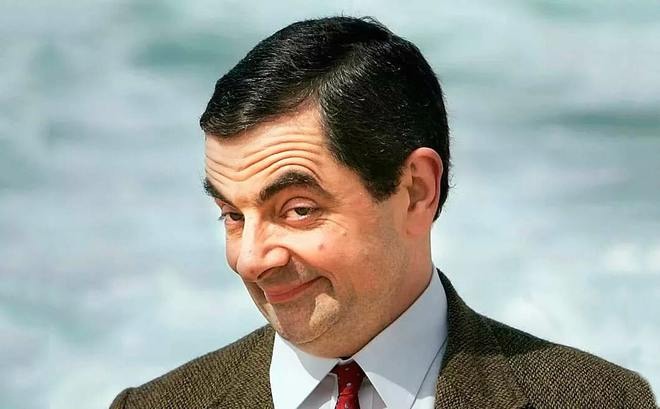 Who doesn't know Mr Bean? Rowan Atkinson never imagined that his entire life would be associated with a comic, cute and rather ridiculous series hero. Now this image is with him forever.
Dwayne Johnson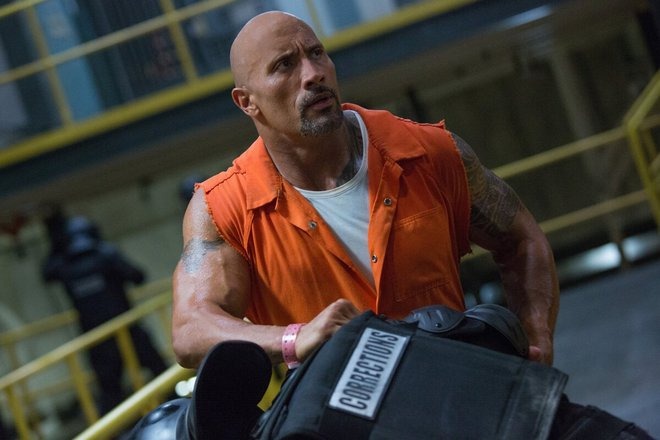 In all of his films, Dwayne Johnson plays the role of The Rock. In many ways, he's hostage to his physique, so it's hard to fault him for not being seen in dramatic roles. mJohnson is condemned to play the role of the big tough guy who makes his enemies fly away from a meter. Lately, the former wrestler has established himself as a conqueror of the jungle.