Every year, this faithful stork travels thousands of miles to see its injured lover.
Not much, but for 15 consecutive years a stork named Krepatan traveled 13,000 km to visit his beloved Malena.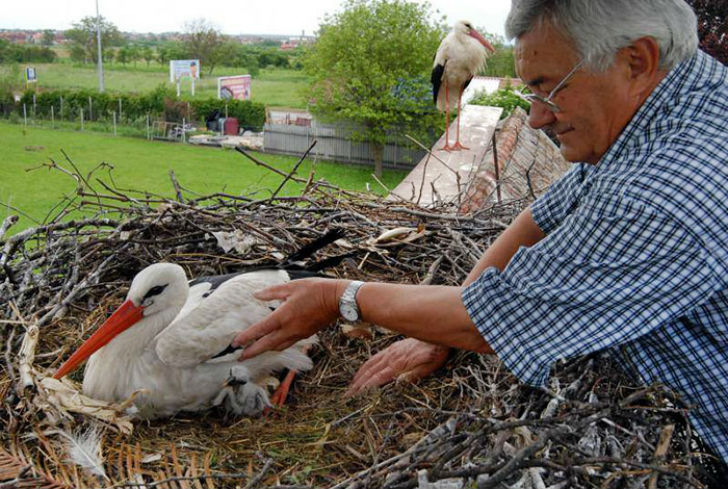 Every August he returns to South Africa and in March he returns to Croatia.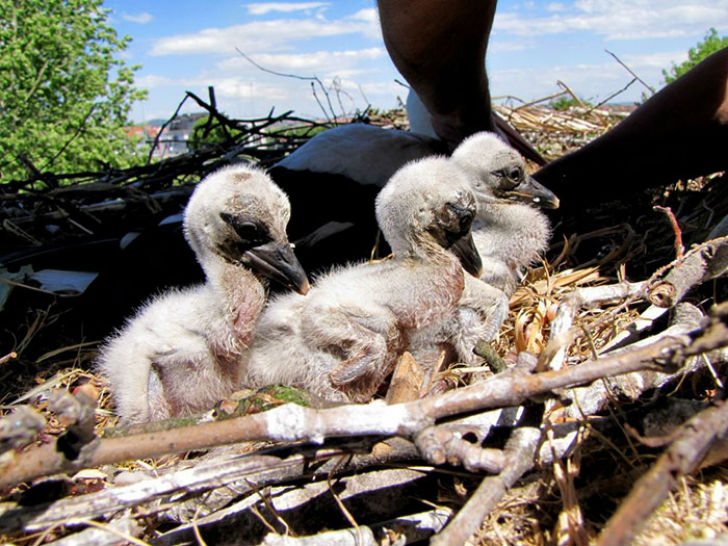 Unfortunately, Malena can't fly with him because she was badly injured by a hunter 22 years ago and has been waiting for her husband alone ever since.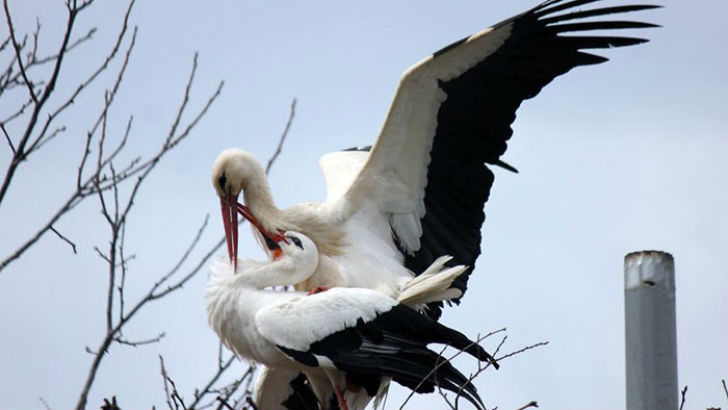 While Klepatan was in Africa, his beloved was taken care of by a school guardian.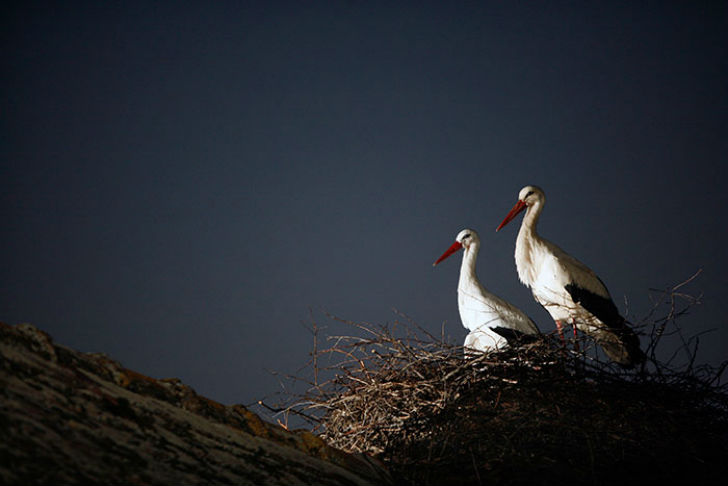 On the roof of their house, the couple built a nest. He shares this touching love story with everyone.