In early April, the Washington County Animal Shelter received a call that Blue, a stray dog, had shown up at a stranger's home and was seeking protection. The pit bull was quickly picked up by animal control officers and brought back to the shelter. No one knows how long Blue has been living on the streets, but this abandoned dog seems to love everyone he meets.
He's a happy dog. Shelter manager Tammy Davies said he was a little shy at first and didn't really like the dogs around him, but he is very affectionate with people and very affectionate with staff. Due to the epidemic, the refuge had to close its doors to the public and all visits are by appointment only.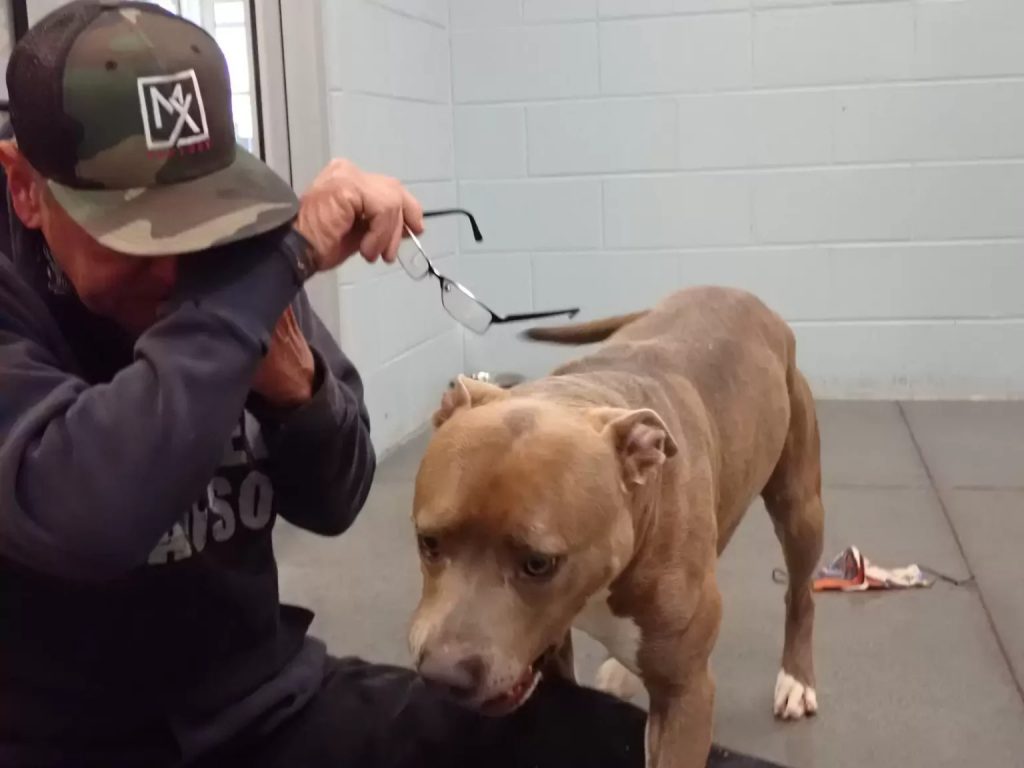 Due to reduced traffic, Mr. Bull had to stay at the kennel for many months, which is unfortunate. To introduce Bull to potential foster families, a video of him playing with his favorite toy was posted on the shelter's Facebook page. A few minutes later, the video was followed by a comment saying. It is my dog.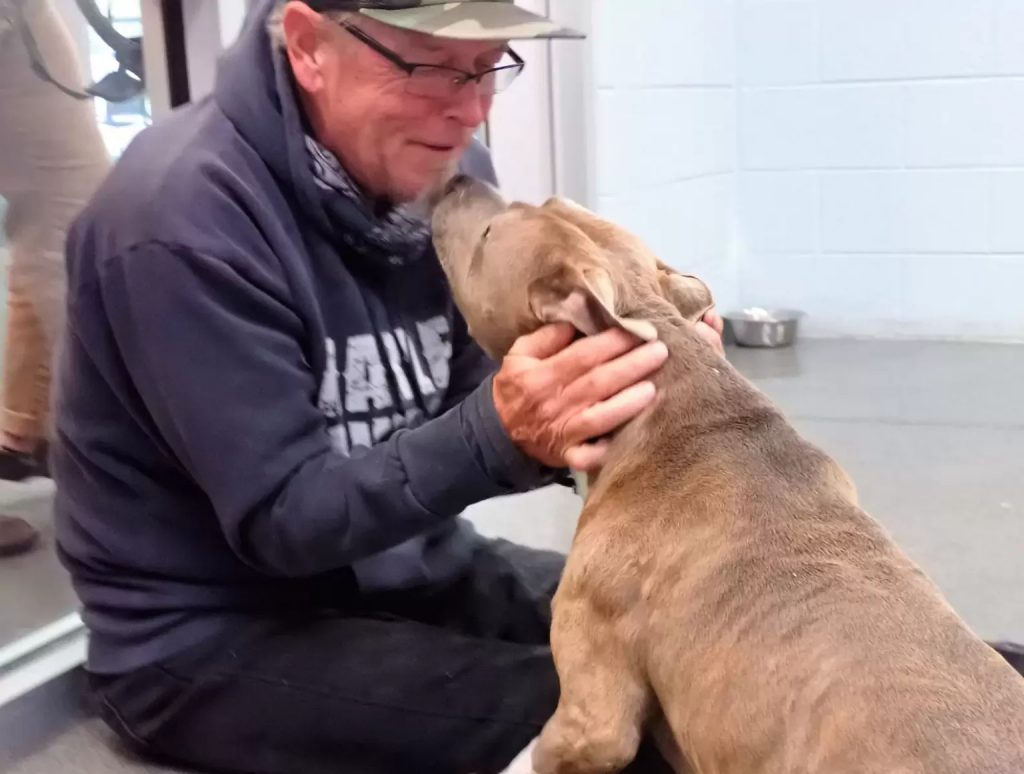 Six months ago, Mr. Bull disappeared from his home in Tennessee. His father searched for him for hours, but eventually had to go to Texas for his job. He had lost all hope of ever seeing his dog again until a friend showed him a video of Blue on Facebook.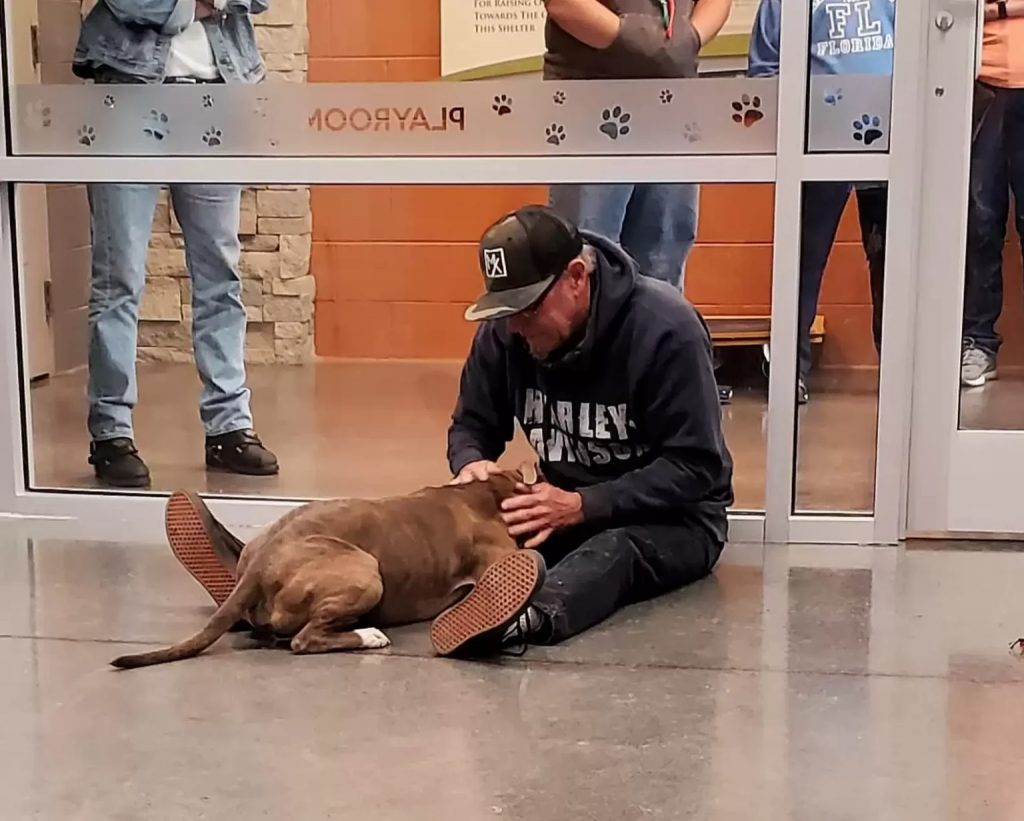 Blue's favorite toy at the shelter was a blue whistle, and in our video he was playing with his ball. All that remains is to determine if the person claiming to be Blue's owner is telling the truth. We spoke to the owner, who confirmed he had a picture of his dog. Bull's father traveled 121 km to pick him up and found him as planned.
It was obvious the dog was related to that person, Davis said. Blue had a moment of shock, like, Can I believe my own eyes? Then it was an instant kiss and the guy was crying, it was amazing.