Today we are going to present you a story of an elephant; who finally got his freedom after living in captivity all his life.
Wildlife SOS volunteers have changed the lives of many endangered elephants. Now, thanks to their tireless efforts, another innocent soul has been saved!
Karma's life was very difficult, the poor animal lived all his life in captivity and was forced to carry heavy loads through the streets of India.
Karma experienced her first taste of freedom as she stepped out of the ambulance and into the Wildlife SOS Elephant Hospital. She needed to receive a full medical examination and treatment.
The animal remained in the care of doctors until she became mentally and physically capable of living with four elephants.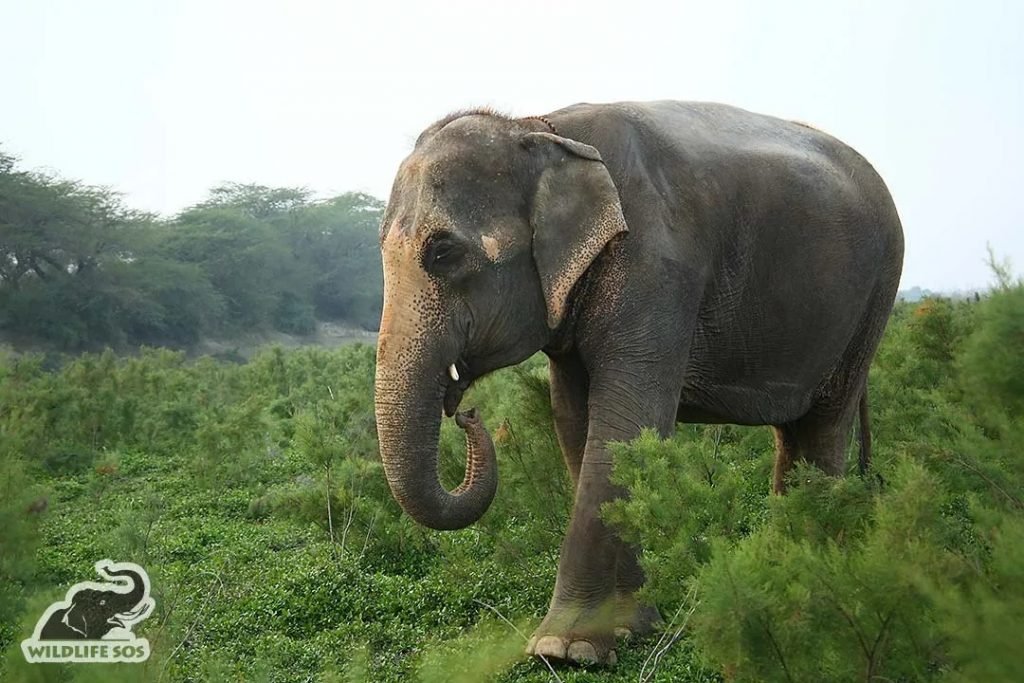 "Because she is completely blind, we are taking it slowly as we introduce her to her new life," the group wrote on Facebook. "She is such a peaceful elephant and the staff quickly fell in love with her. It's hard to imagine how much she suffered a few weeks ago before her rescue. Hopefully his memories of abuse fade quickly."