Wagner Figueiredo de Lima and his beloved horse Sereno were devoted companions in real life. But unfortunately, their time together suddenly came to an end.
Earlier this week, Lima, 34, died of injuries sustained in a car crash near his home in Paraíba, Brazil. His death was terrible for all who knew him, especially for his closest friend he left behind.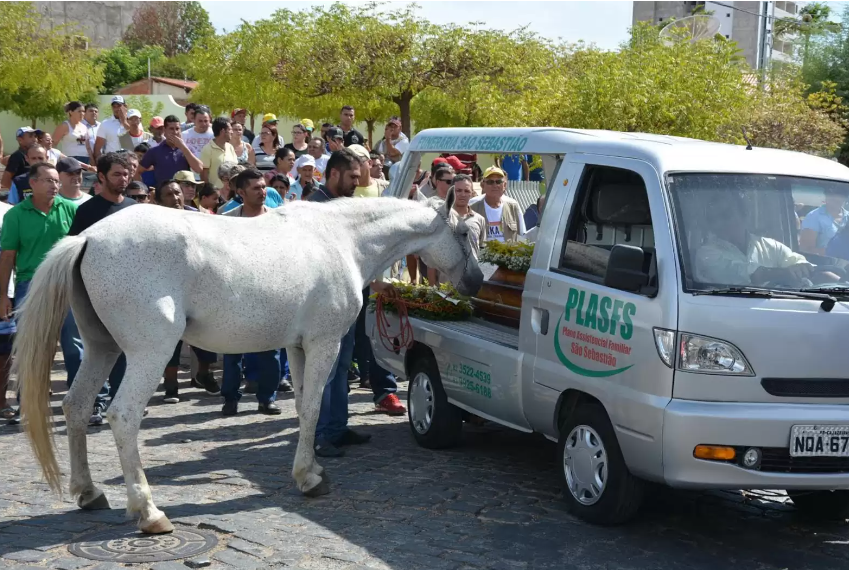 On Tuesday, dozens of family and friends gathered in a mourning procession to honor Lima's memory ahead of his burial. Knowing how much her horse meant to Lima, her brother Vando thought it was only fitting that Serena was there too.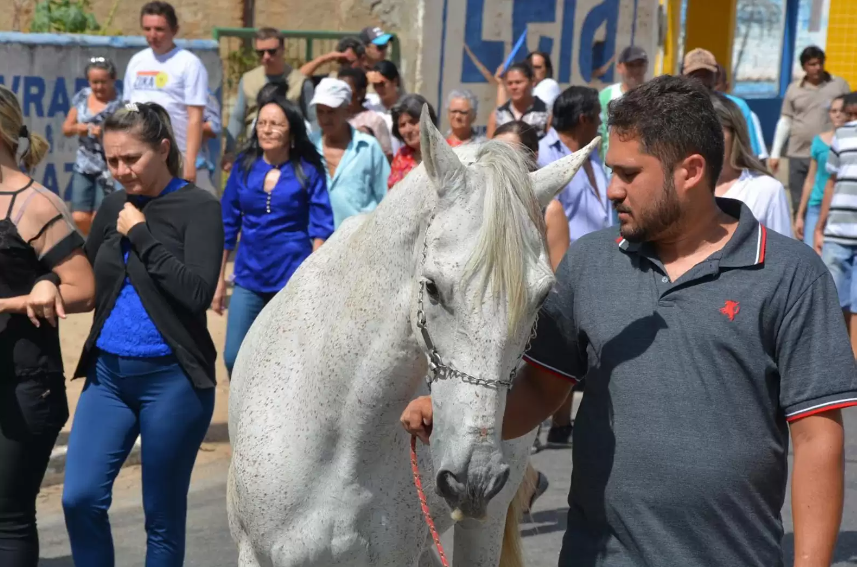 But no one expected what happened next.
Sereno apparently realized that the arrival of a truck carrying Lima's coffin meant that his friend was indeed dead.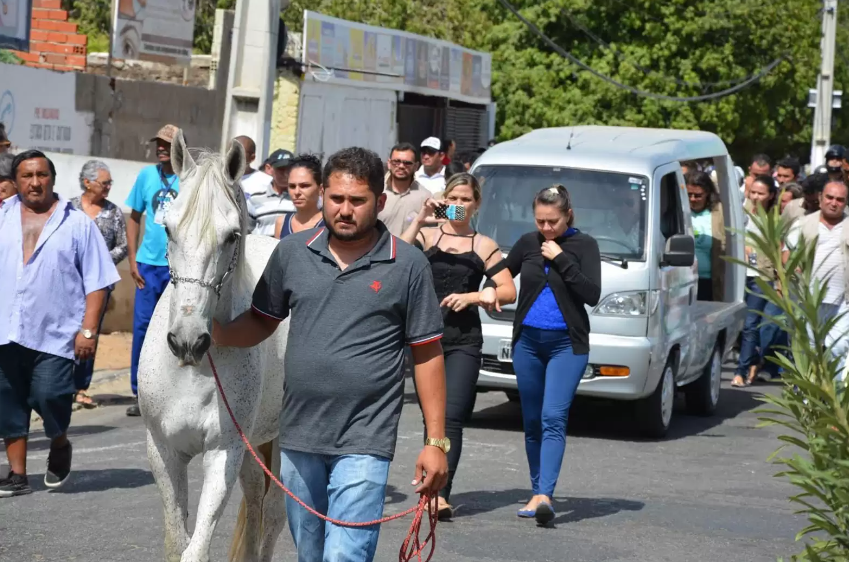 "[Sereno] started swirling around the coffin, sniffing it. Then it rusted," visitor Kyoshi Abreu told The Dodo. "It was a pretty strong feeling. Everyone present was moved. When I watched this script, I started crying too.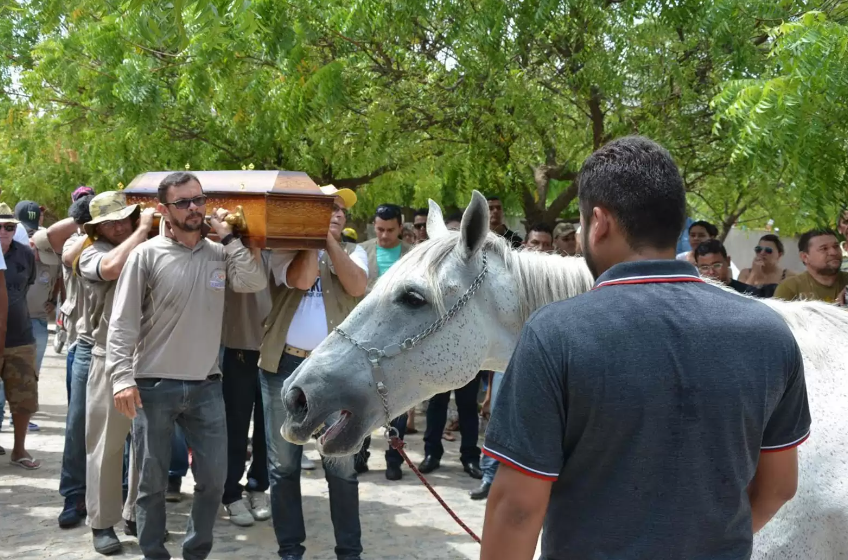 Sereno then bent down and leaned his head against the coffin.
His relationship with this horse, according to Vando, was everything. The horse seemed to understand what was happening and wanted to say goodbye.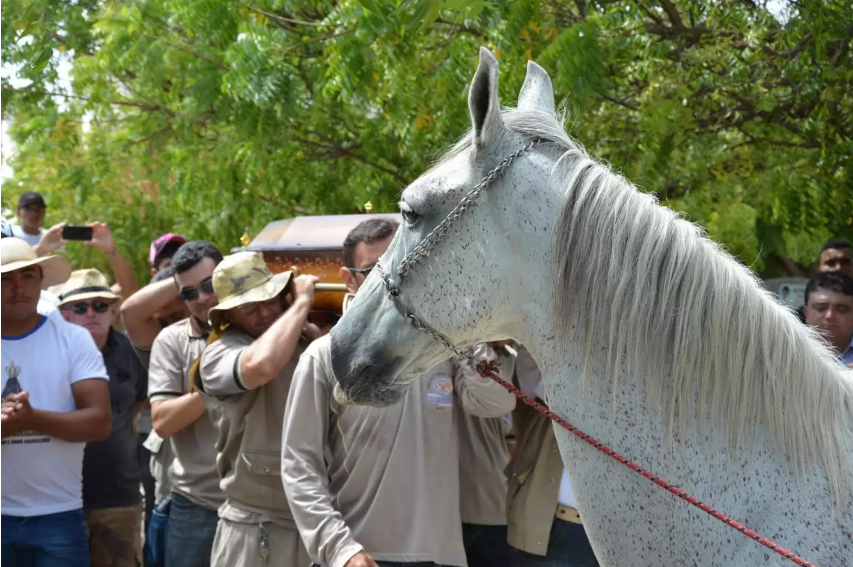 After that, Sereno joined other mourners as they drove Lima to his final resting place.
Sereno was no doubt upset: "All the way to the grave he was moaning and kicking with hooves on the ground," Vando told the TV station.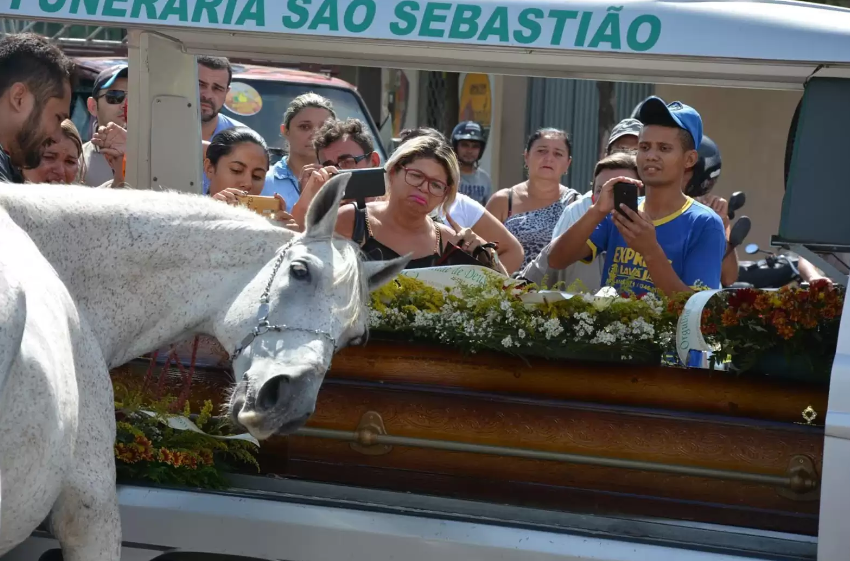 We may never know for sure how well the spectrum of animal emotions mirrors our own, but in mourning the loss of a loved one, the perception of difference can easily fade away.
Fortunately, Sereno won't have to go through this painful process alone.
In order to preserve Lima's legacy of love for Sereno in his new home for years to come, Vando then adopted his late brother's horse into his family.