Bangladeshi photographer Ashraf Arefin had the unique opportunity to observe the growth of one of the most beautiful creatures on the planet. Normally immediately after birth I try not to show people what I see so as not to spoil the experience, but this time it was different.
Behold this strange creature. And what do you think ?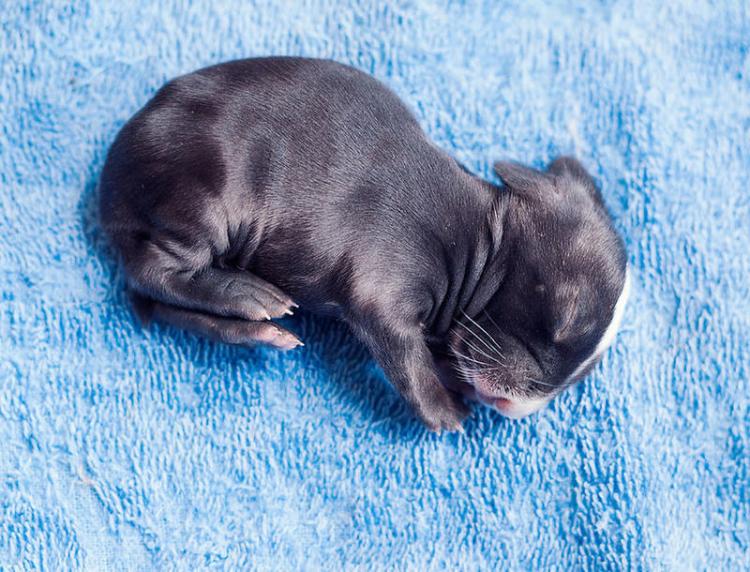 His eyes aren't open yet, but he squeals.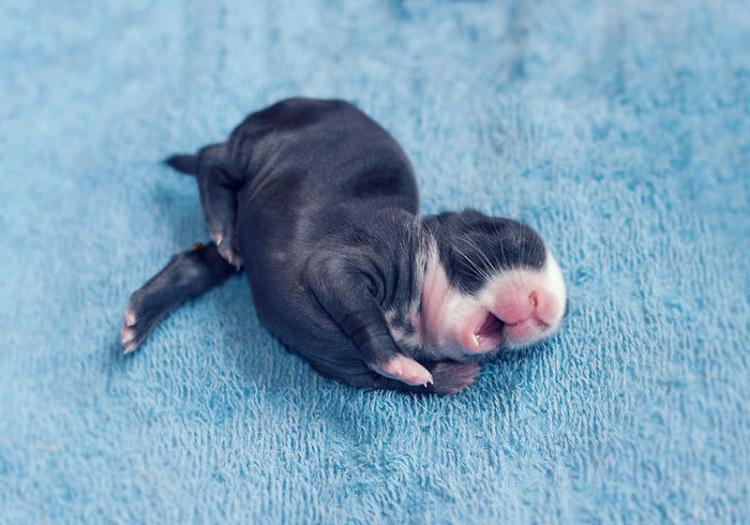 You can see it ?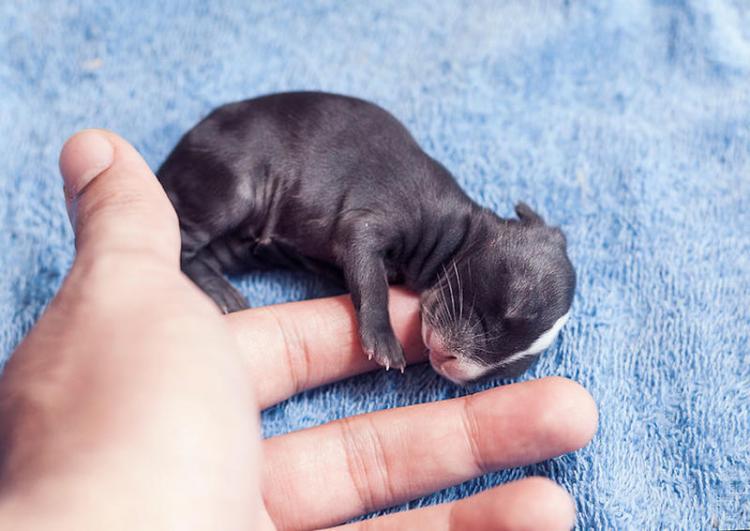 It is a small decorative rabbit.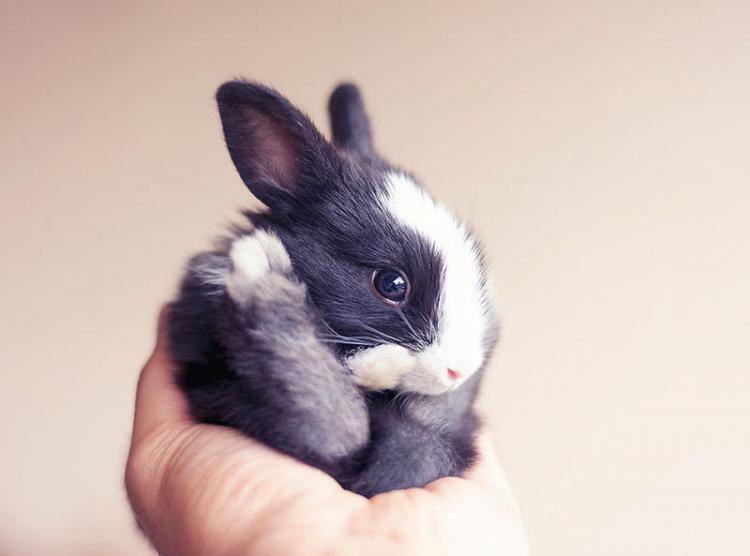 The little ones don't grow.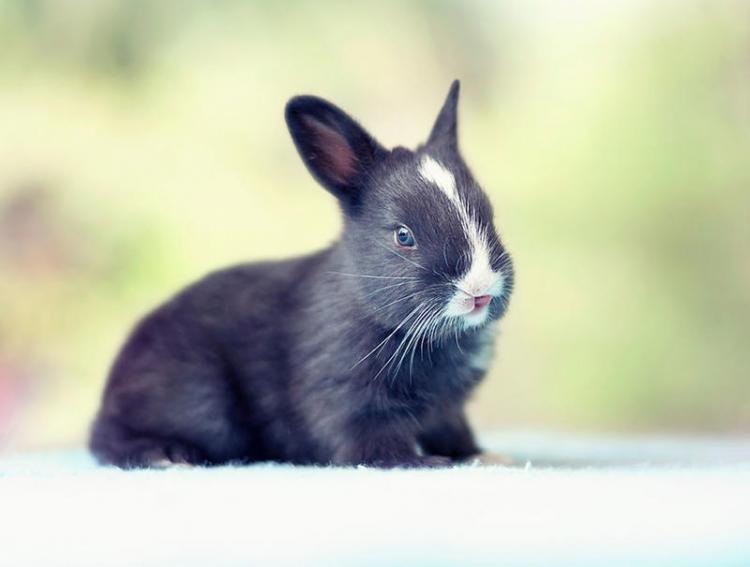 They usually come in cups.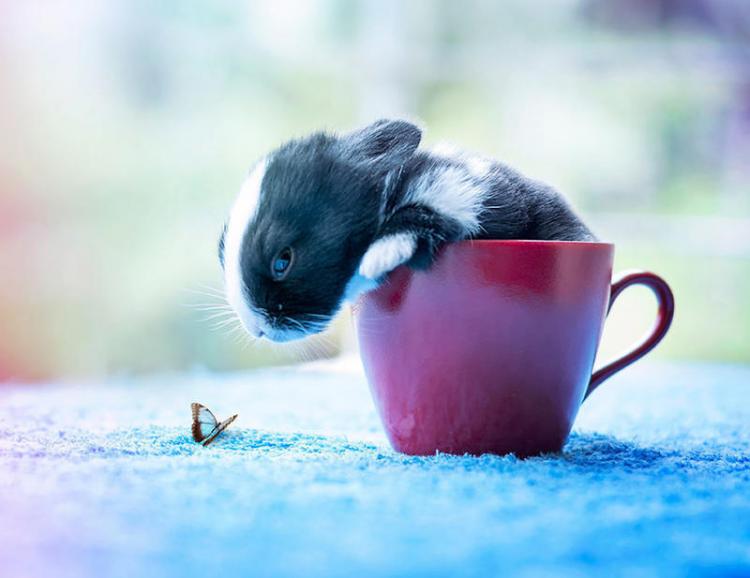 Or in the palm of your hand. Just the right size.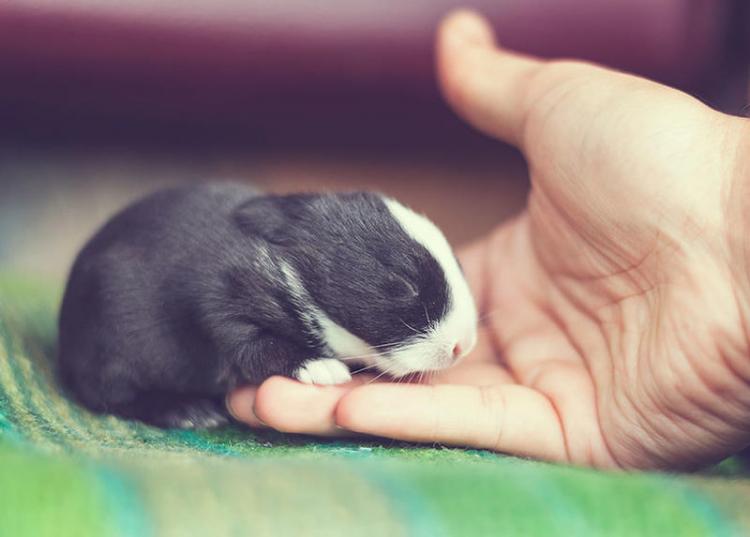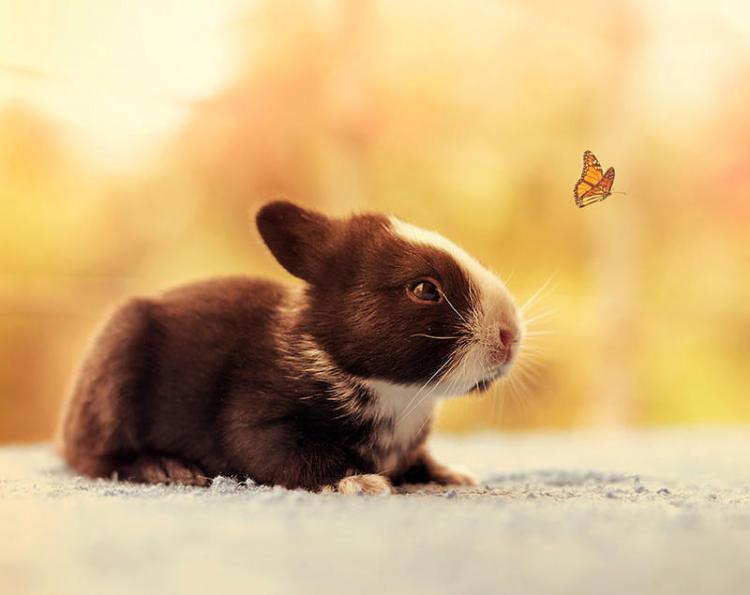 It only took 30 days from the first to the last photo. They grow fast and have a short lifespan, but they are captivatingly beautiful.