Doctors constantly witness the most dramatic situations, saving and losing people's lives.
This is exactly the story told by Brazilian nurse Chris Memprim.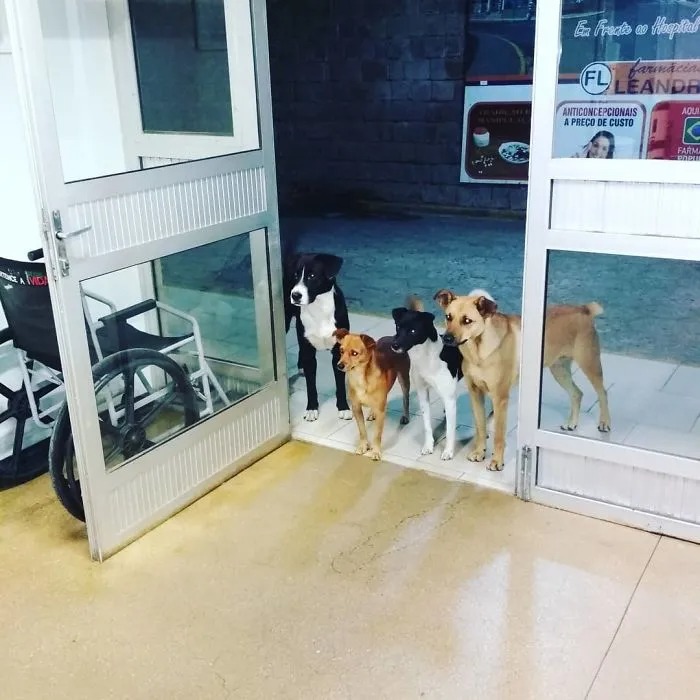 "While we treated a man who could not feed himself, keep himself warm, heal himself and save himself from all the evil in the world, his comrades waited at the door. Best friends with whom everything is mutual: love, affection, warmth and understanding.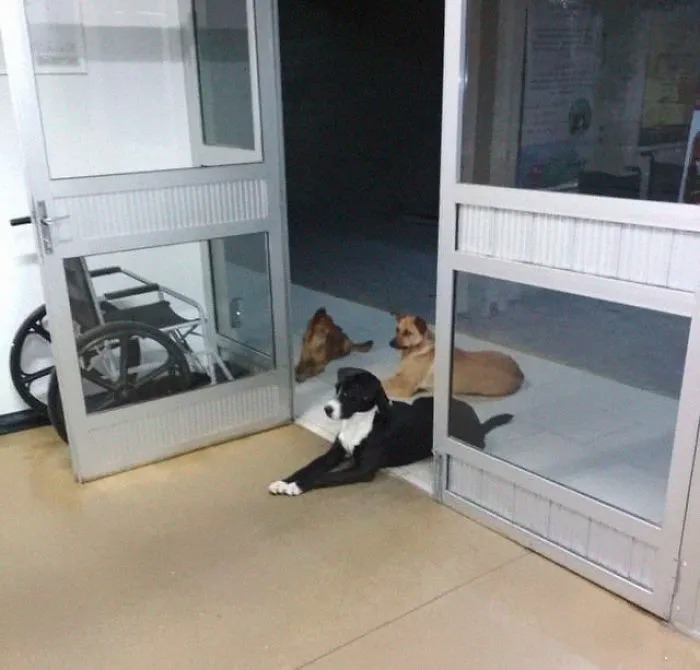 The man admitted that he often does not eat himself, just to feed them. I don't know what his life is like because he lives on the streets and I don't even want to know him and judge him. But I admire his respect and his love for these dogs. When I see them waiting for him at the door, it is clear that they are loved and cared for. If only everyone was like that…"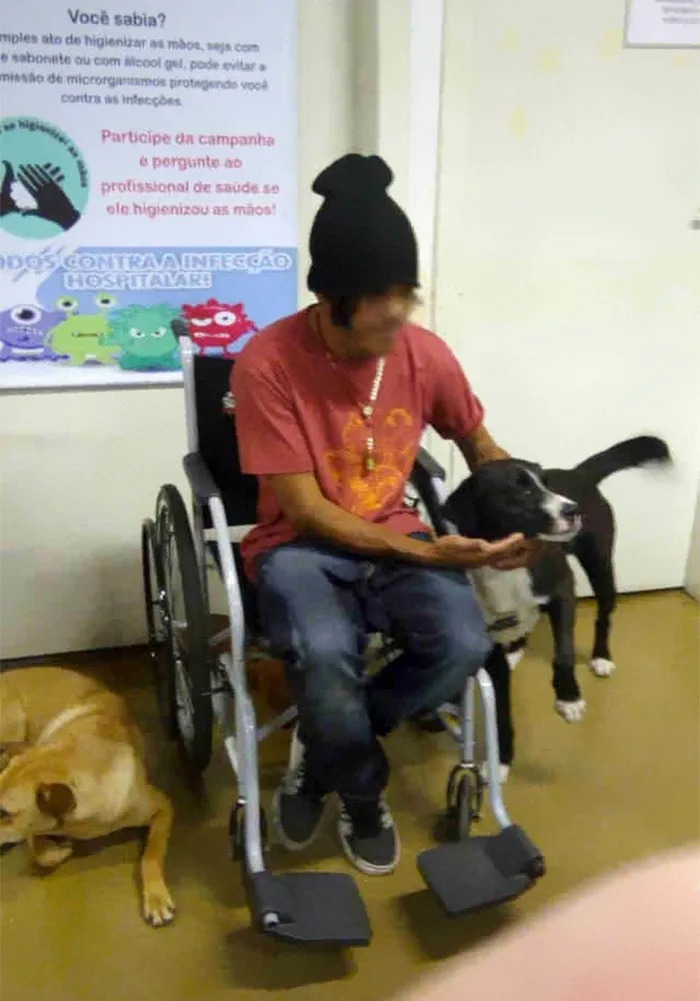 When the patient began to recover, staff allowed dogs to visit. After being released, the man returned to the streets. But with friends.