When Waylon came into Walker's life, it was probably Walker's best day. Walker was a Golden Retriever, and Waylon was a Golden Retriever puppy. The moment the two boys saw each other, they developed an inseparable bond.
Vicki Waldbauer was Walker's mother. Her boyfriend also had a Golden Retriever named Willow. Walker and Willow loved each other and couldn't be without each other. Unfortunately, due to Vicki's boyfriend's custody agreement, Willow had to stay with her daughter.
When the kids were with his ex-wife, Willow had to stay with his ex-wife. So Walker could barely see Willow. This left Walker devastated. He moped the house for weeks, whining and crying. Walker felt very alone without Willow.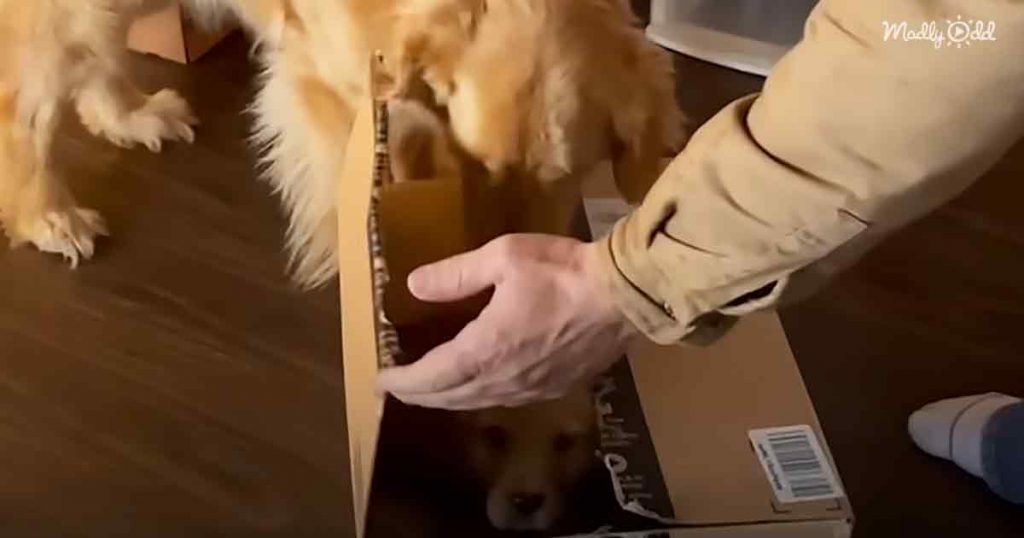 This allowed Vicki to have another dog companion for Walker. She couldn't see her dog getting lost all the time without Willow. Walker also needed a full-time friend and companion. That's when Waylon came into Walker's life.
Walker was pleasantly surprised to find a puppy inside a box Vicki got for him. He waggled his tail constantly when he saw Waylon. The two instantly bonded, and seeing the pup made Walker whine in delight.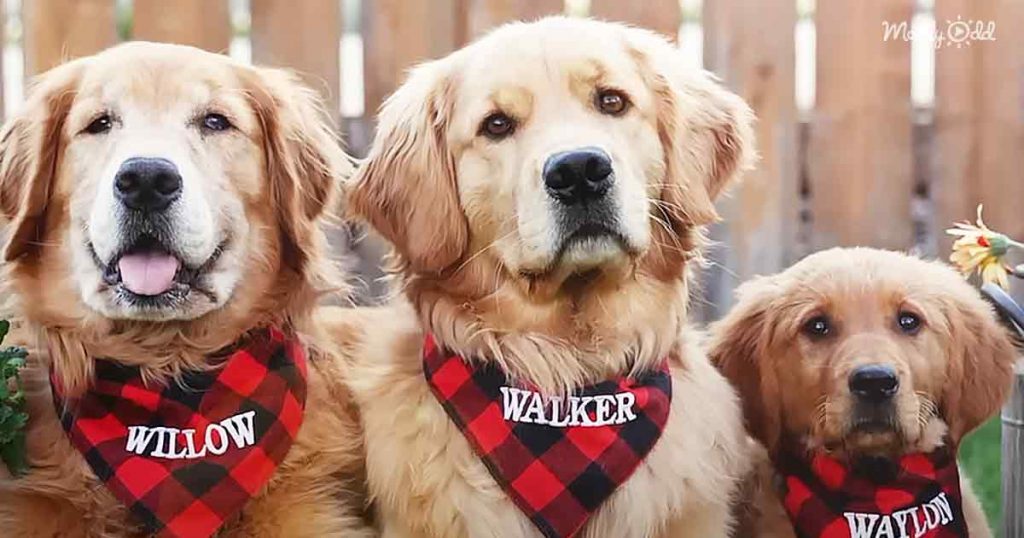 Walker couldn't understand if his boyfriend would stay with him forever. To his surprise, Waylon was not there to visit him but to stay with him. The two would never leave each other. Little Waylon also slept with his big brother.
Once Waylon grew in size, Walker became less careful with him. It made Vicki realize there was so much to learn from dogs. First of all, they were very accepting and genuine with their emotions and feelings. Their love was also unconditional.