Late last month, when Don Gregorio Romero disappeared from his home in Sonora, Mexico, his family became concerned. Romero, 84, is believed to have wandered off into a state of disorientation, unable to find his way home.
After searching the city in vain, his family asked the local authorities for help. But Romero's hero would soon turn out to be a person without any training.
For days, search and rescue teams scoured the desert region for any sign of Romero – but to no avail. Authorities even called in experienced tracker dogs, but they, too, failed to find any clues as to where Romero may have ended up.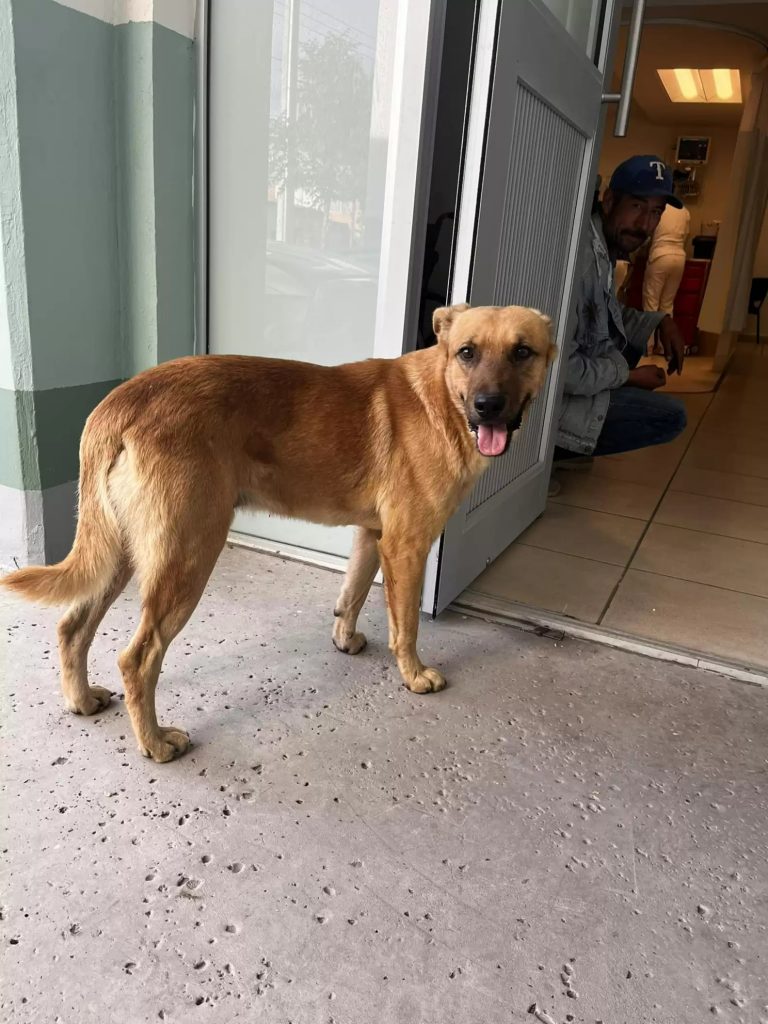 A week after Romero disappeared, as hopes of finding him alive dimmed, rescuers decided to turn to whoever knows him best.
They asked his dog, Palomo, to help them.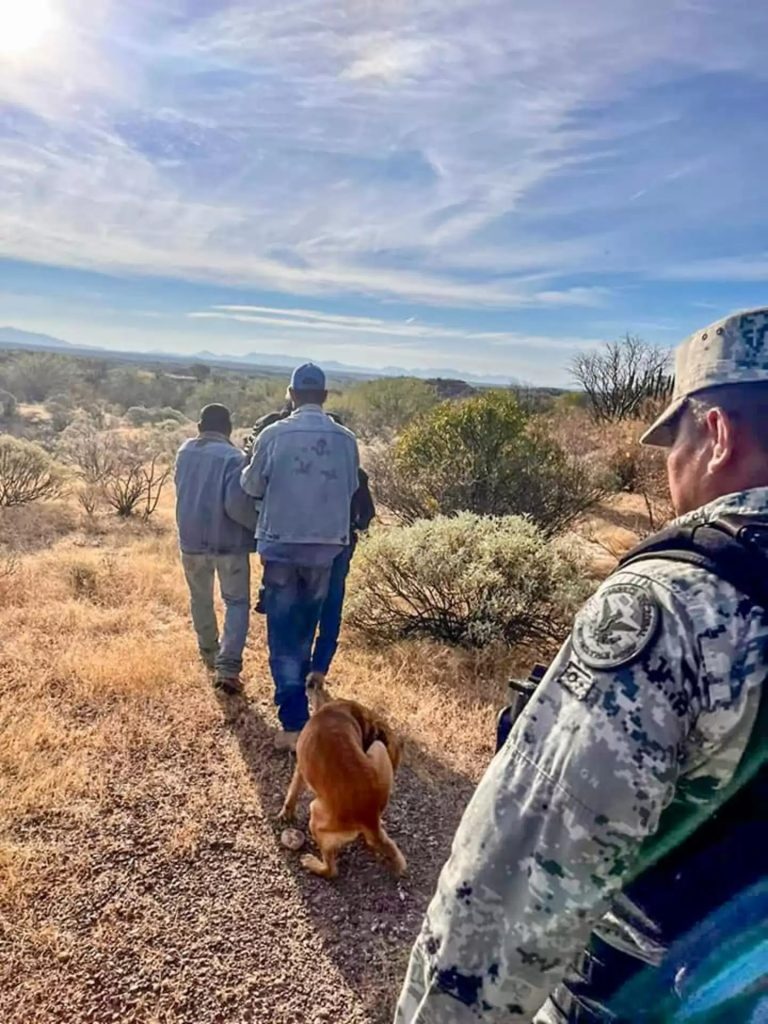 Palomo was brought close to where Romero had last been seen a week earlier – and, of course, the pup was spurred into action.
Clearly picking up the lingering scent of his beloved master, Palomo began walking through the desert, leading the rescuers on a rescue mission.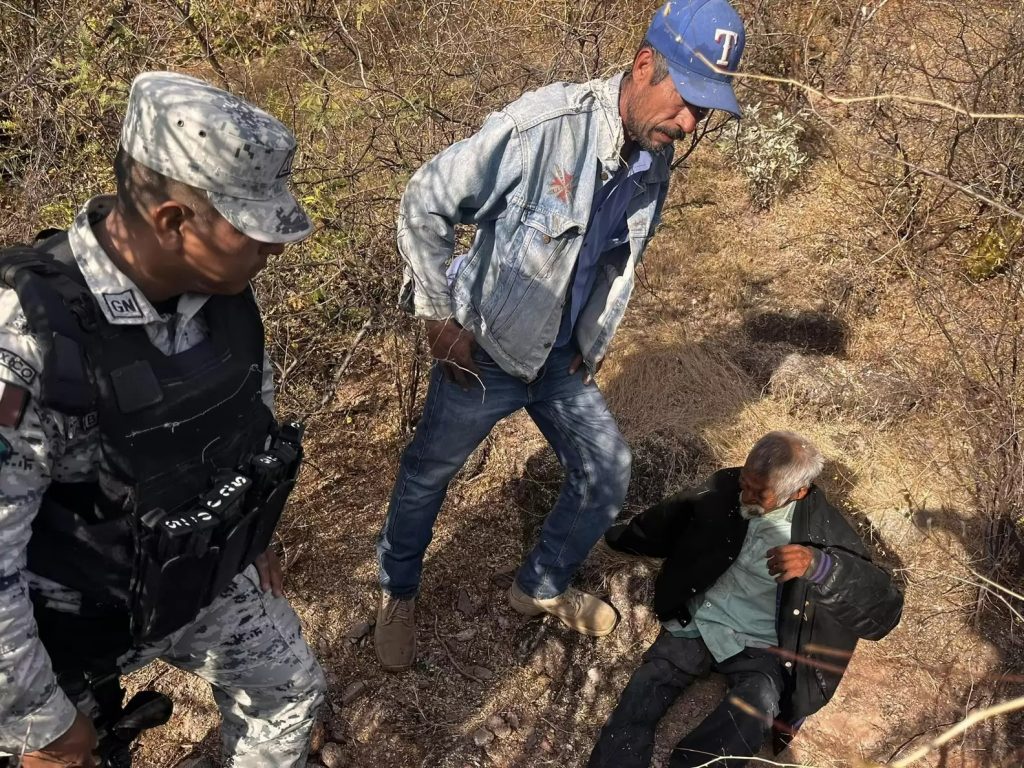 For almost three kilometers through the inhospitable landscape, the faithful dog followed his nose – and his heart. All the while, hopeful rescuers watched him.
"Palomo led the authorities between hills, roads and ravines, to where Don Gregorio was," Sonora state authorities wrote.
Romero's dog had found him, exhausted, but thankfully still alive.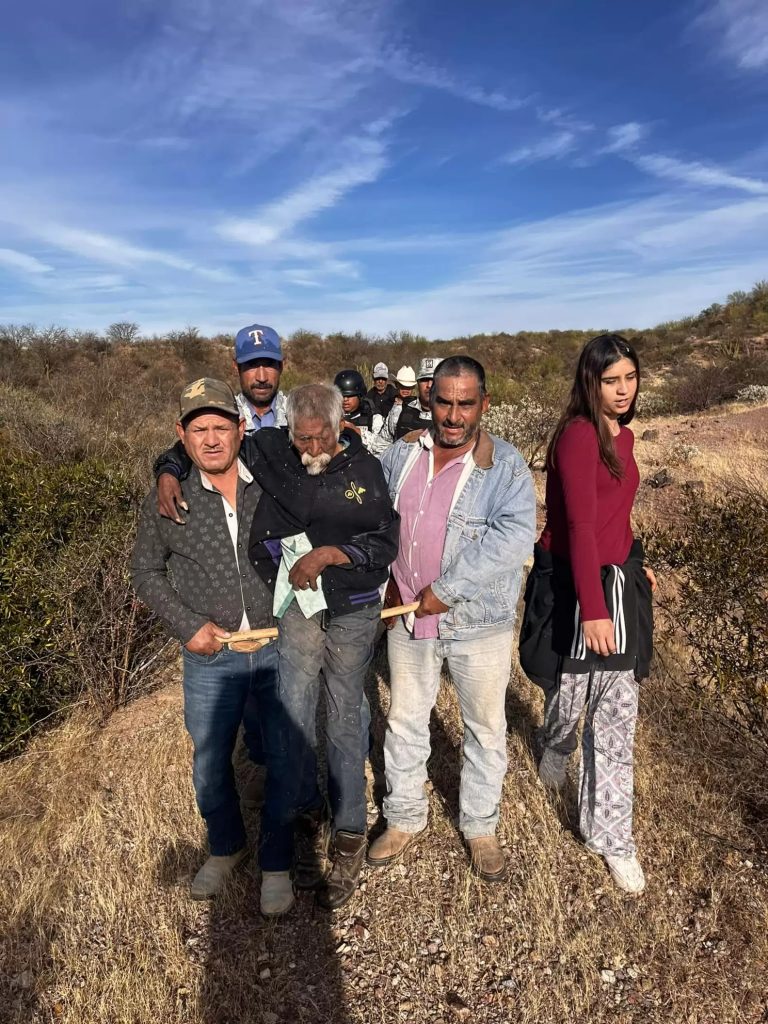 Rescuers then led Romero out of the desert to safety. But for everyone present, there was no doubt who had to be thanked for ending his harrowing ordeal.
"The hero of this day is called Palomo, this puppy who has found his master!" wrote research team member Debora Mtz.
Romero was then taken to a local hospital for treatment for dehydration and exposure.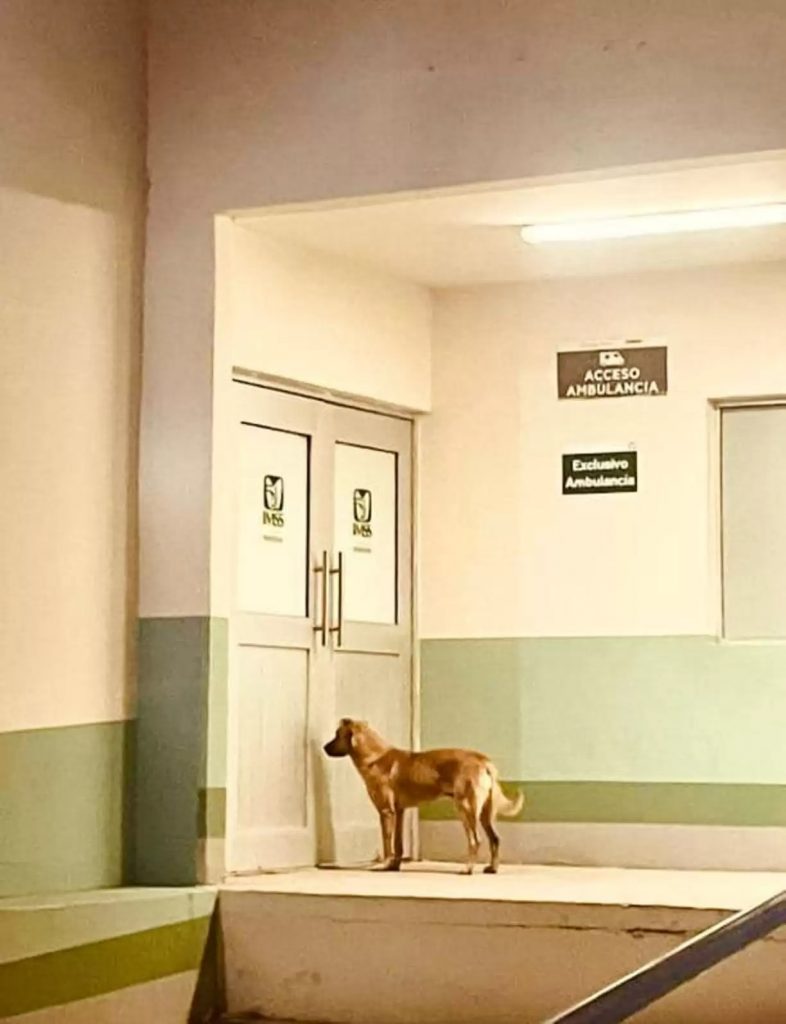 The pup stood faithfully outside the hospital door, waiting for his best friend to be released.
Although many people have stepped up to try to find Romero, a statement from state authorities on the incident makes it clear that it was the bond he shares with his pup that ultimately led to this happy ending.
"There is no doubt about the love animals feel for their masters," the authorities wrote. "But in the case of 'El Palomo', this love went beyond what was expected, since it helped save his life by guiding the elements of security and civil protection as well as his loved ones to locate his master."