Bella Hadid is one of the most famous models of our time.
She is a model adored for her courage, her audacity, her beautiful side and her constant desire for change. That's why the star is loved by fashion designers and millions of fans.
Indeed, Bella's image is not always successful and stylish. In recent years, she also likes to wear vintage clothes, like the ones your mother wore in the 90s and 2000s.
Such a look was shown in a recent photo shoot. Hadid wore an elongated sky blue knit cardigan with a spiffy midriff-cutline. Bella also opted for a pair of baggy denim shorts, a favorite among teenagers. White high shoes and yellow galoshes, like those worn by grandmothers in the vegetable gardens, completed the slightly mysterious image of the model.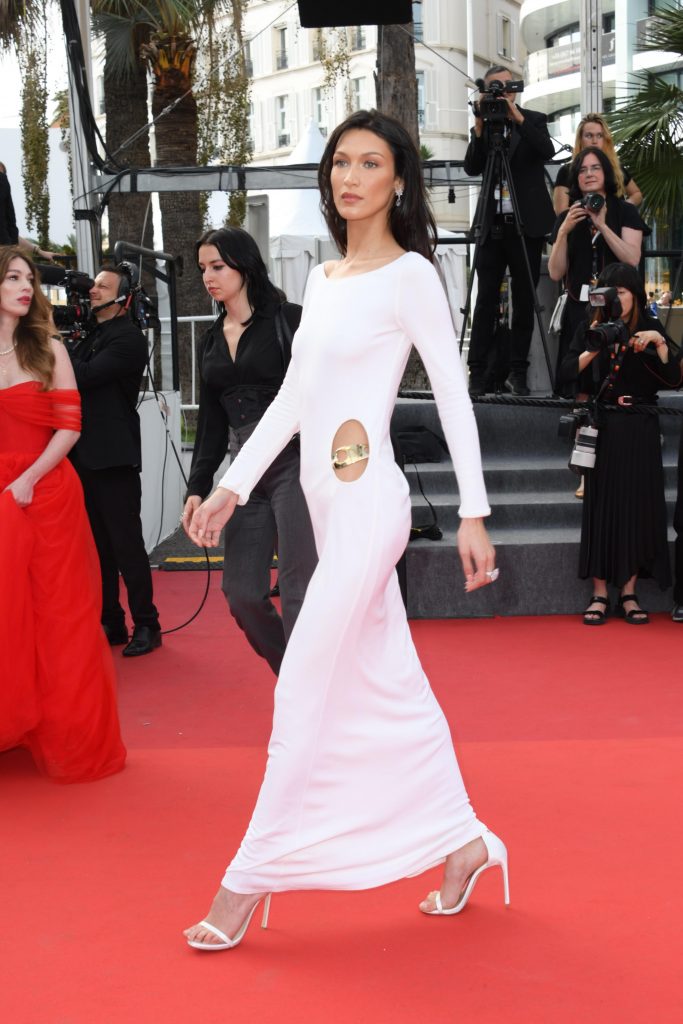 A black chopper bag and rectangular glasses completed the star's ensemble.
Posing elegantly with her arms raised in the outfit, Hadid sat proudly in an upholstered beige armchair.
In the photos, Bella obviously looks pleased with her unusual style, which even seasoned fashionistas find hard to replicate, or should they? The outfit is current, but does not suit everyone.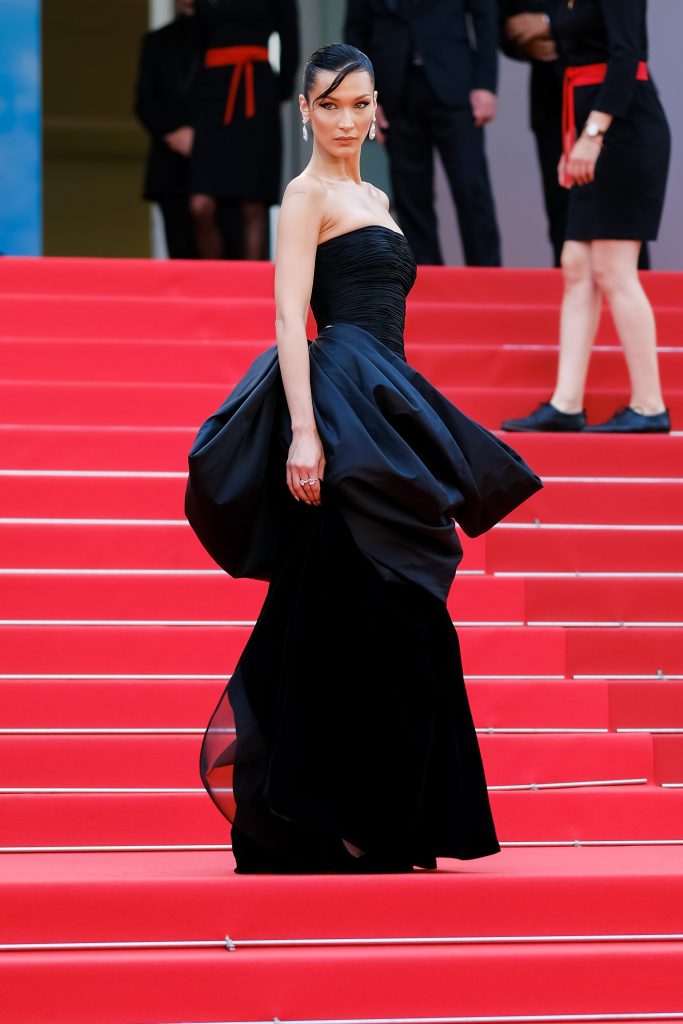 The star's fans are also pointing out that it's time for Bella to step away from 2000s fashion trends and move on to something more contemporary. "It's like she's been on the internet since 2003" , "how old fashioned", "and they call it style", "not cute or hot", "shorts like you buy a kid", "I don't even know what's wrong with this look". Apparently, that's all," "Does she really like looking like a 90s girl?