Unlike modest Kate Middleton, Princess Diana allowed herself to wear extreme miniskirts and deep necklines.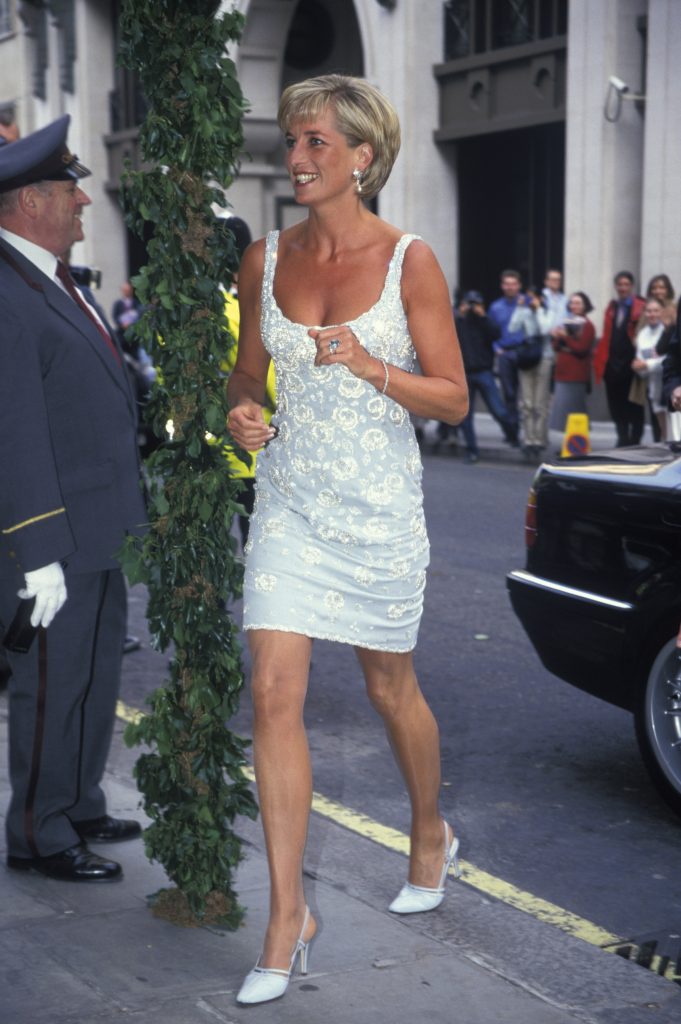 One of Lady Di's outings was captured by photographers. Looking at the photos, it's obvious: the mother of princes William and Harry has something to show! She said.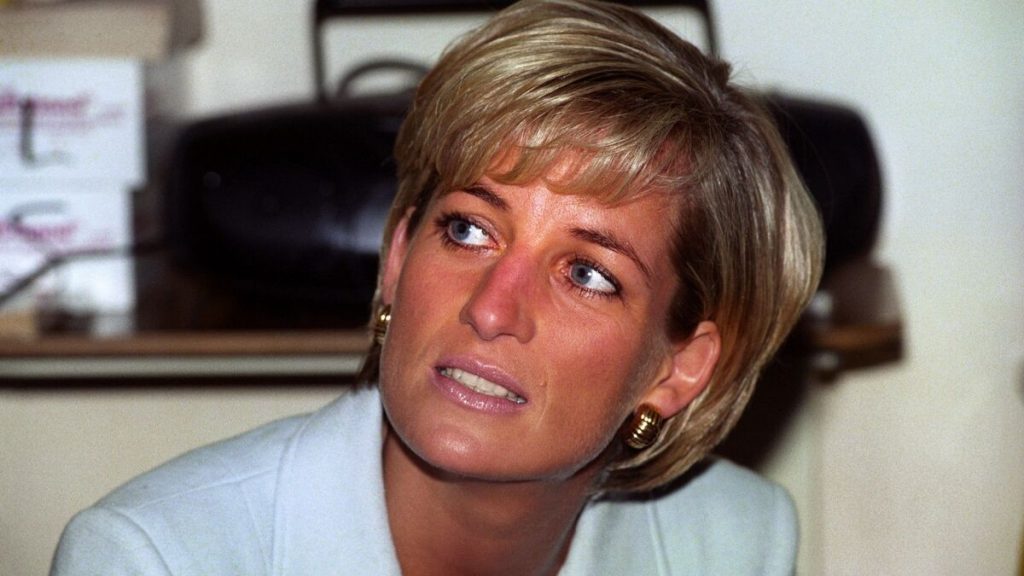 Paparazzi caught Diana arriving at Christie's auction in London. It was 1995 and revealing outfits were in full swing.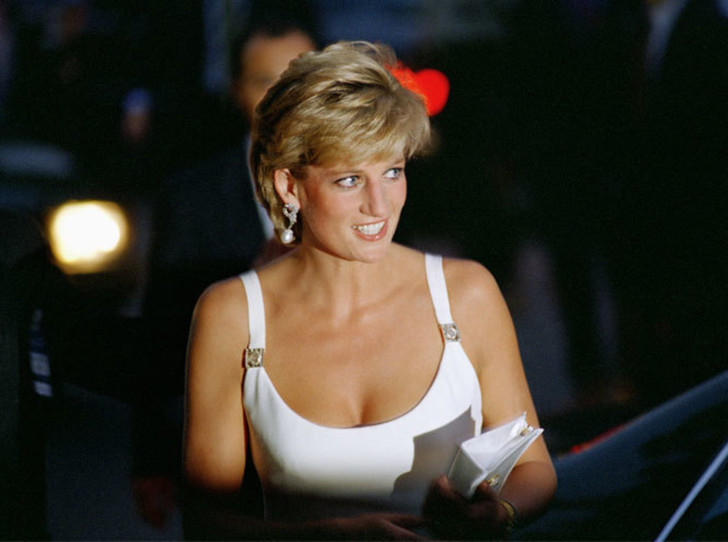 It was then that the ex-wife of Prince Charles shone in a blue floral skirt.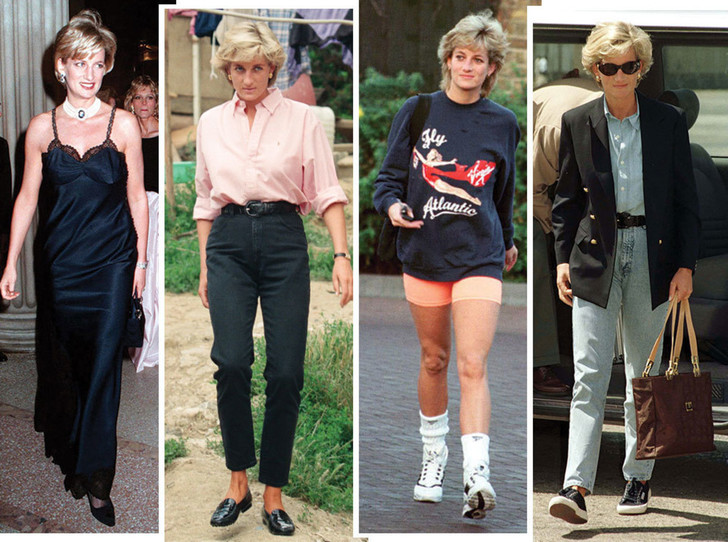 Her look was completed with sparkling earrings, a bracelet and a ring with a large aquamarine stone.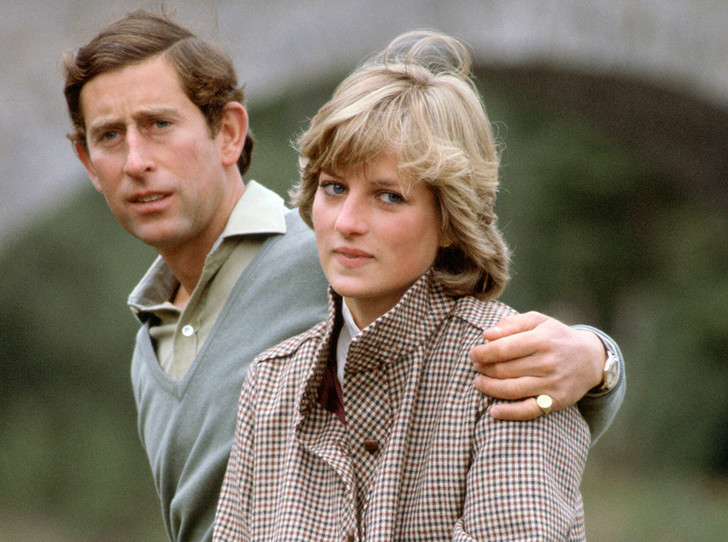 This outfit made it possible to see the different features of this woman's silhouette. This is something you don't see on other members of the royal family!
The princess decided not to wear the necklace. Her tanned body already makes the most expensive diamonds pale.