The artist celebrated his 45th birthday last summer. For many years, Jonathan Rhys Meyers has been considered one of the most attractive stars in the world. His army of fans grows from project to project and the directors offer him more and more roles.
However, it has only been a few years since he started appearing in the media due to numerous scandals.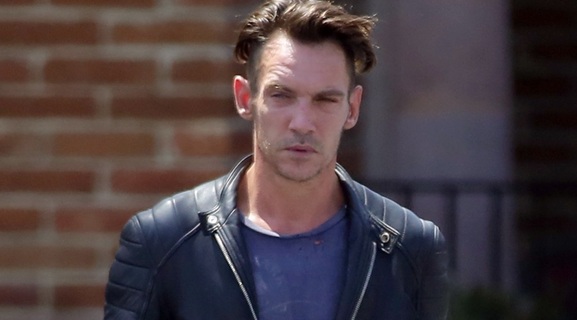 The truth is that after 2007 he became addicted to alcohol. The reasons for this are constant depression, a feeling of loneliness and the death of his mother.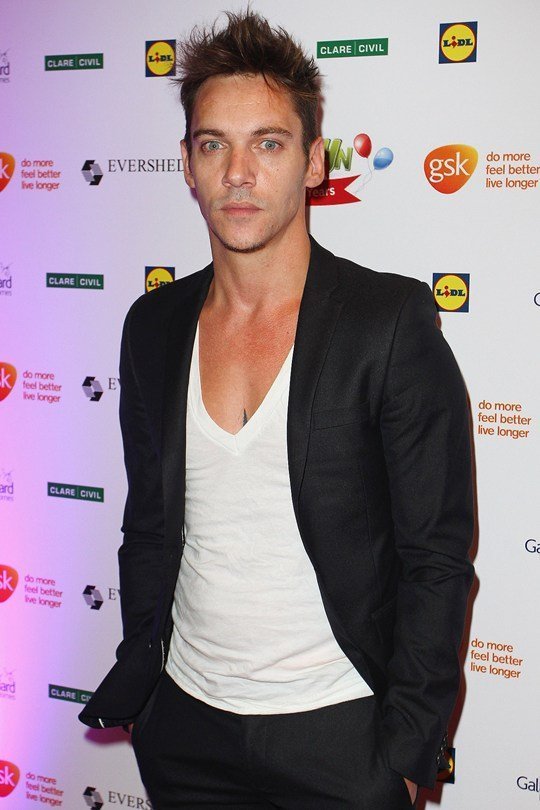 For several years he was often in rehabilitation, after which he was always involved in high-profile scandals.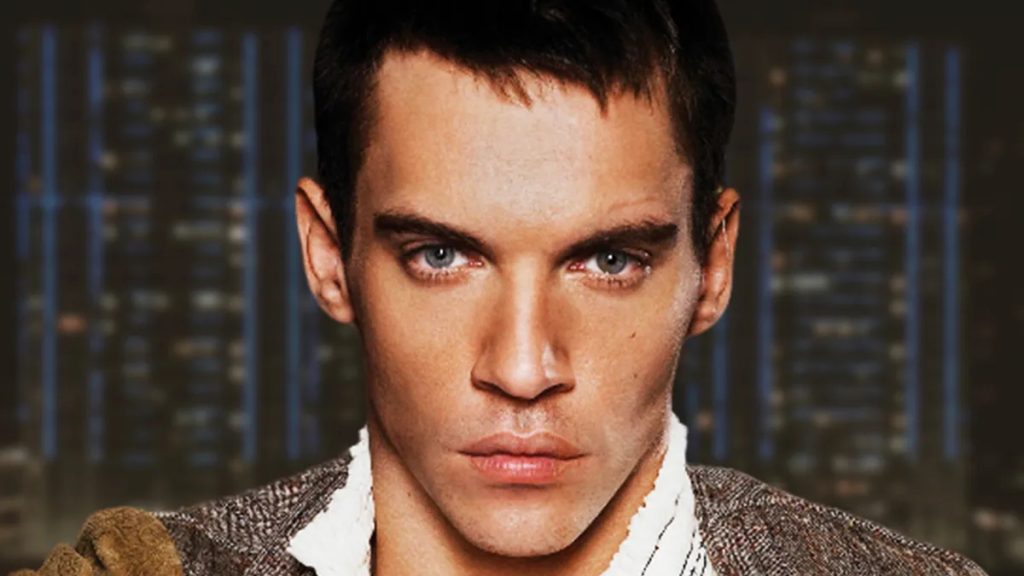 For example, he caused a scandal during a flight from Miami to Los Angeles, after which he was arrested by the police and even tried to commit suicide.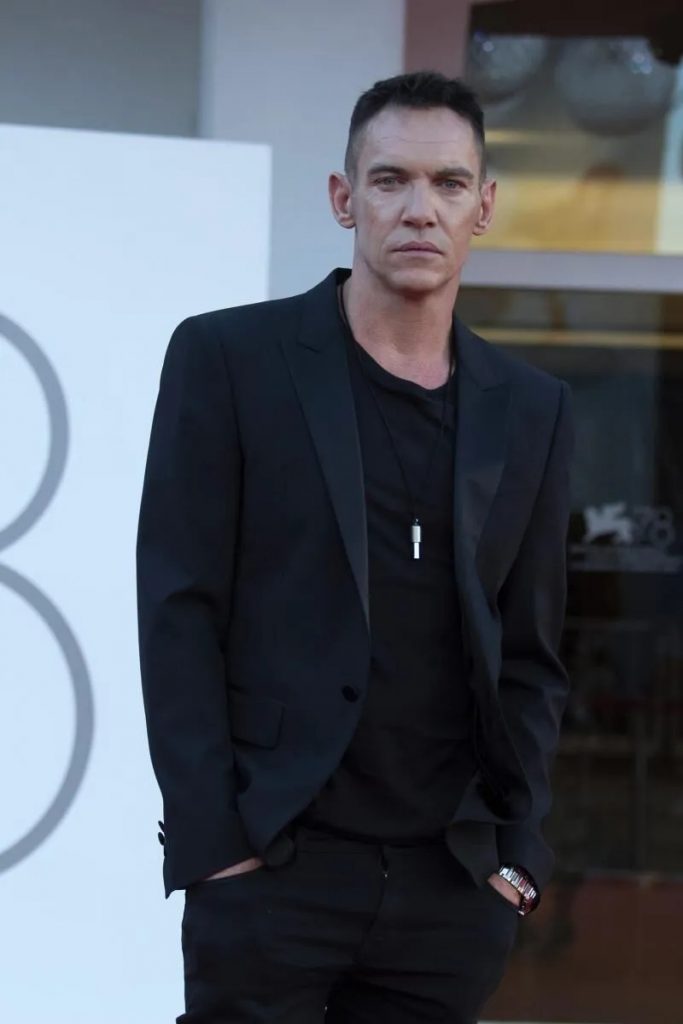 Many problems affected not only the personal life and career of the actor, but also his appearance. As fans have pointed out, Jonathan has aged so rapidly in recent years that he's barely recognizable as the Tudors' sex symbol and looks like a pensioner.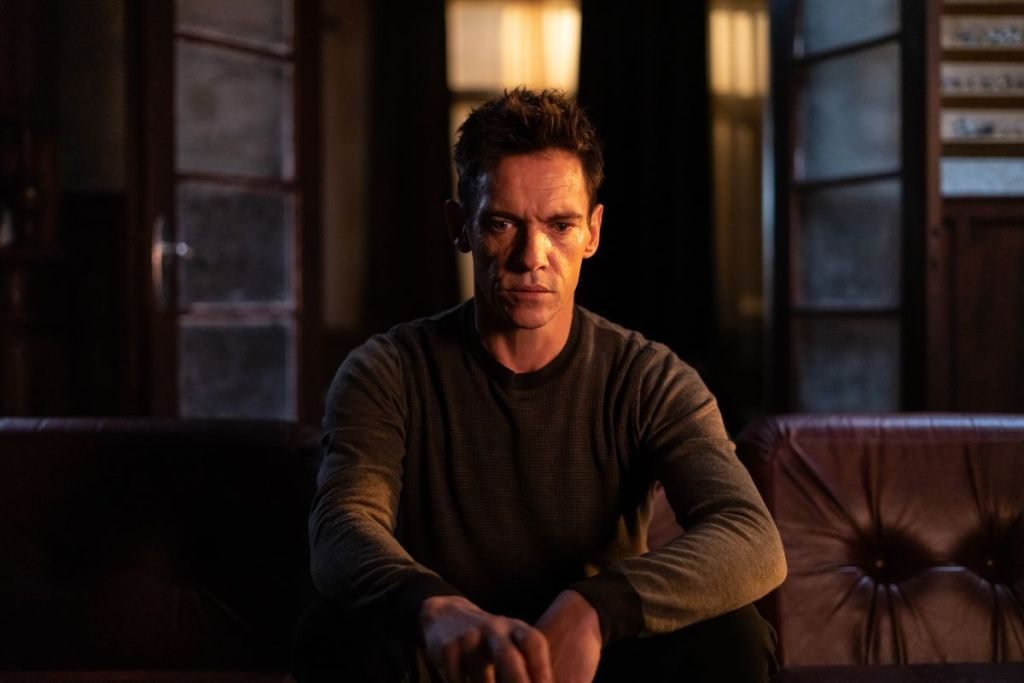 Despite this, Jonathan is actively trying to rebuild his life. He acts in films and TV shows and in rare interviews has not hidden his problems from the public.