This story has generated many reactions around the world. After all, it doesn't seem possible. A 70-year-old Indian woman became a mother at the age of 70. Omkari Panva and her husband Charan had raised a daughter and were already taking care of grandchildren, building a big house, raising cattle and living well.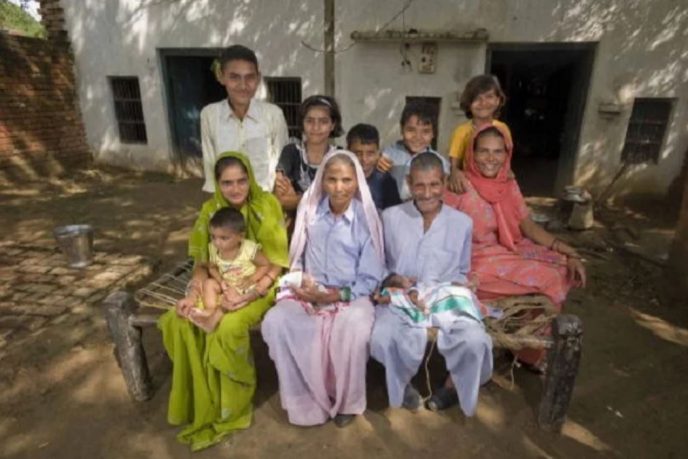 But they had always dreamed of a son, an heir. Despite their advanced age, they did not lose hope.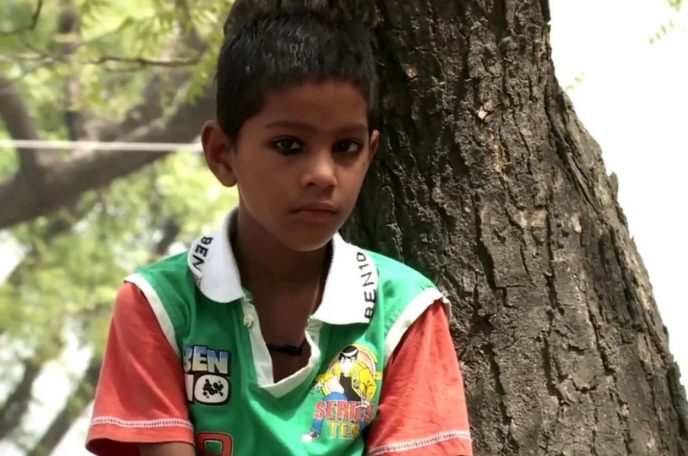 When Omkari was 70 and her husband 79, they had twins. A boy and a girl were born. For many, it was a real miracle. Now the couple was really happy. But a few years later, there were no more twins. It was a blow for the couple.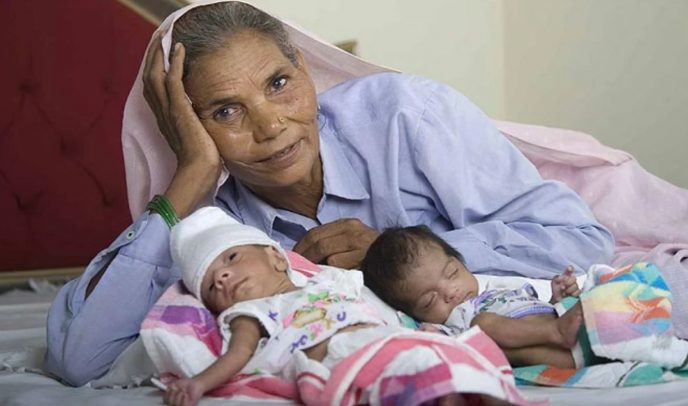 But their consolation is their son Akashwani. He is now 12 years old. But he has matured more than his years.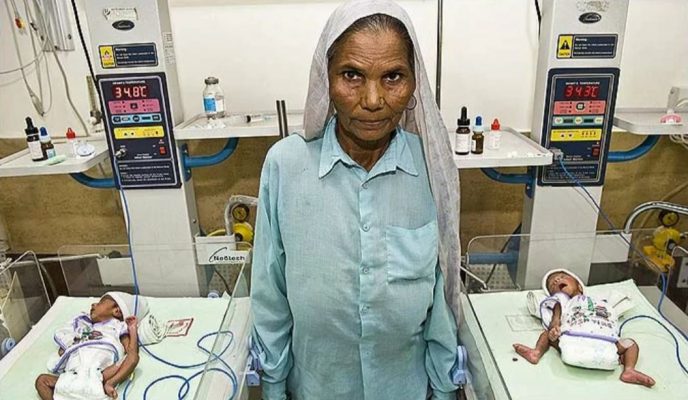 He does well in school and after school he does the housework, the shopping and takes care of the animals. At the same time, he takes care of his elderly parents.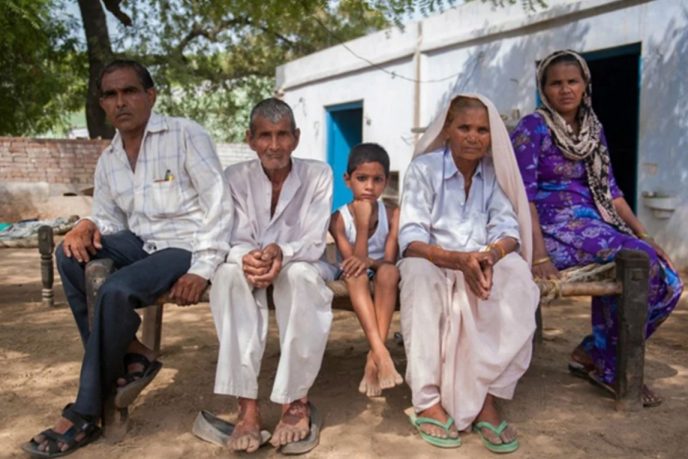 Omkar and Charan are at an age where they need care and attention. Unfortunately, that responsibility falls on a small child. But Akashwani is not complaining, he understands the situation.