The only daughter of the legendary musician, died on January 12. The day before, she had shone on the red carpet of the Golden Globe Awards 2023, where a film about her famous father, Elvis, had been named.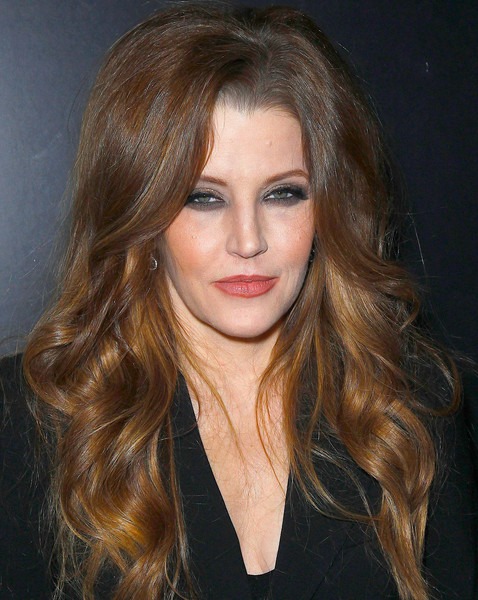 Less than 24 hours later, a housekeeper found Lisa Marie unconscious in her bedroom. The singer didn't seem to be breathing at all. However, the medical team that arrived managed to revive the star and took her to hospital. But unfortunately, no miracle happened and her heart stopped.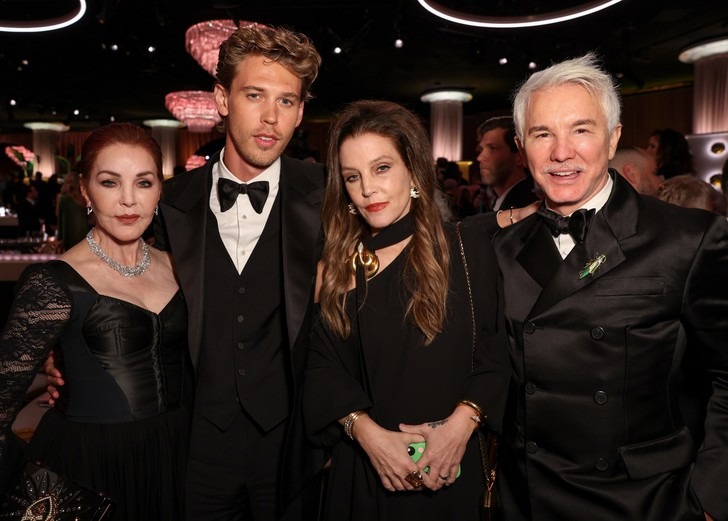 "It is with a heavy heart that I must share the tragic news of the passing of my daughter Lisa Marie. She was a passionate, strong and loving woman," wrote the singer's mother, Priscilla Presley.
There was a lot of tragedy in Lisa Marie's life, but just as much love. She was married four times to Michael Jackson and Nicolas Cage.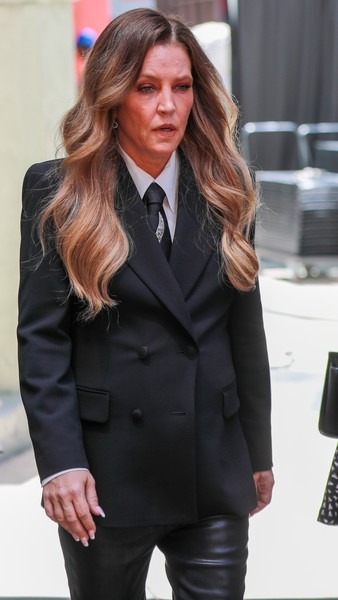 Lisa Marie survived a difficult divorce, drug addiction, health problems and the suicide of her eldest son, who was 28.
More recently, she has been involved in charity work, creative activities (more for herself than to earn a living) and with her children. She was once the owner and operator of the extremely profitable Elvis Presley Enterprises, but she sold the entire business in 2005. However, with her father's inheritance, she should be able to live comfortably for at least a few years. .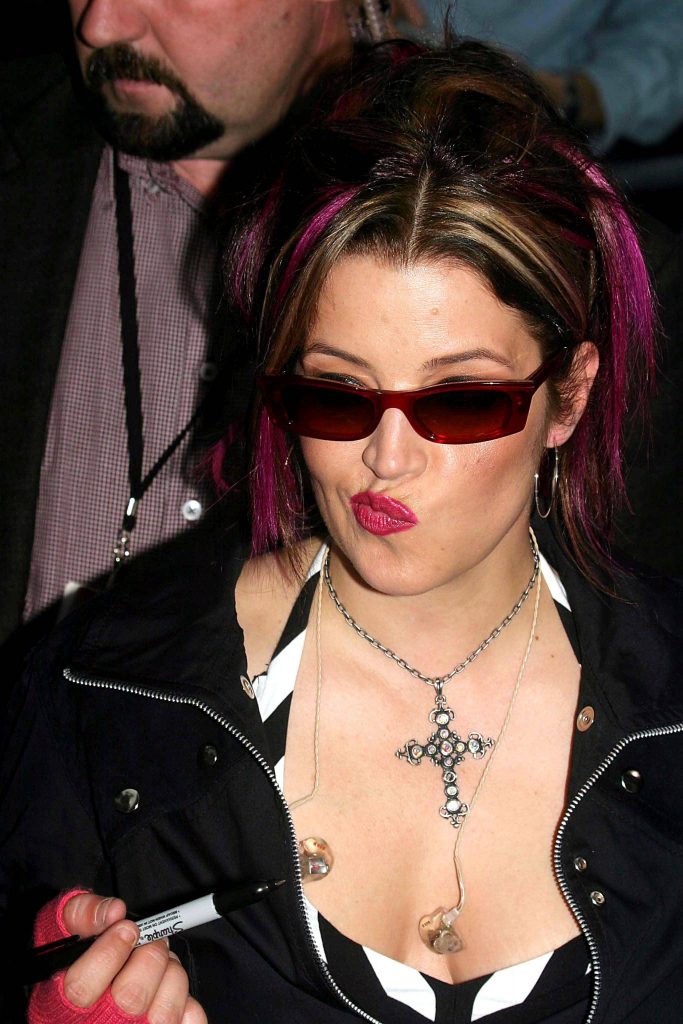 For the past few years, she has lived in a California mansion with her eldest daughter, Riley, and 14-year-old twin daughters, Harper and Finley. According to reports, Presley's first husband and Riley's father, Danny Keough, was also living with them. When his ex-wife fell ill, Danny drove the twins to school, called the doctor on the way home and managed to get them to the hospital for an injection.