Kim Kardashian recently posted a photo of her house on her social network. She poses there with her seven-year-old son, Saint, already an adult. Of course, fans were taken aback by the snap.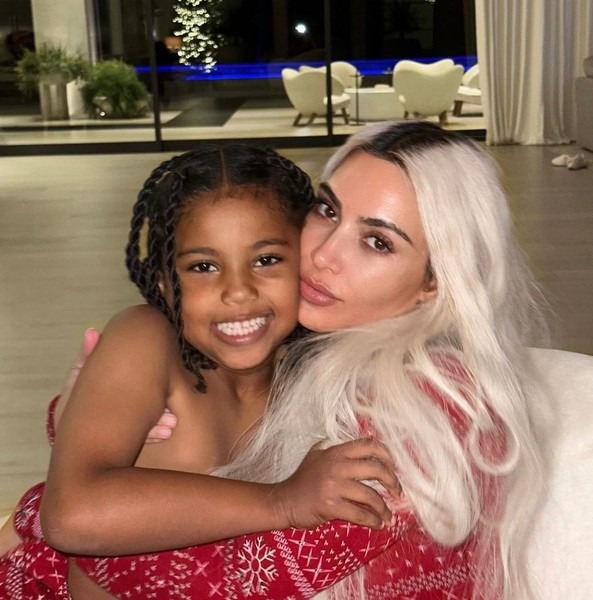 However, many have pointed out that the famous mom isn't always as pretty as she looks.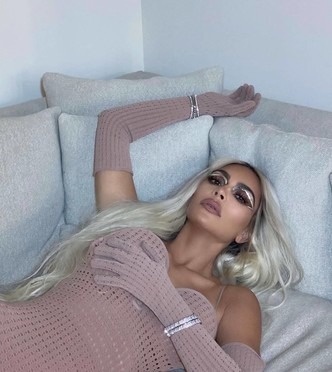 Detractors accentuated dark circles under Kim's eyes with elongated black hair roots. And we at the editorial staff think it's a waste of commentators' time to lash out with angry comments at Kardashian.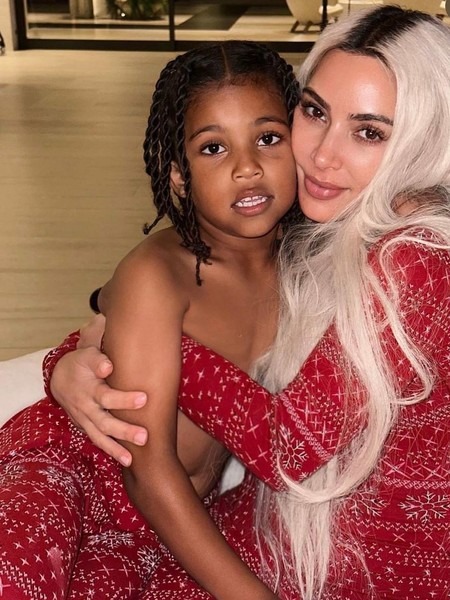 First of all, she never cared what people around her said. And second, we love and accept Kim in all her guises — makeup or no makeup, dirty hair or head, heels or slippers.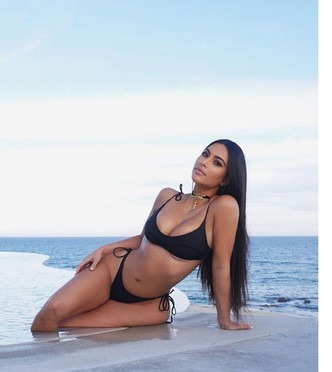 And it doesn't matter that, this time, she captures herself in a fair and honest way, without makeup or revealing dresses. After all, it's New Year's Eve and we all want to have fun.