The contact between humans and animals has always been very strong, and spending time with the animals we love is truly therapy.
Indeed, their love has a huge impact on our mood, brightening up even the saddest days and making us mega-positive.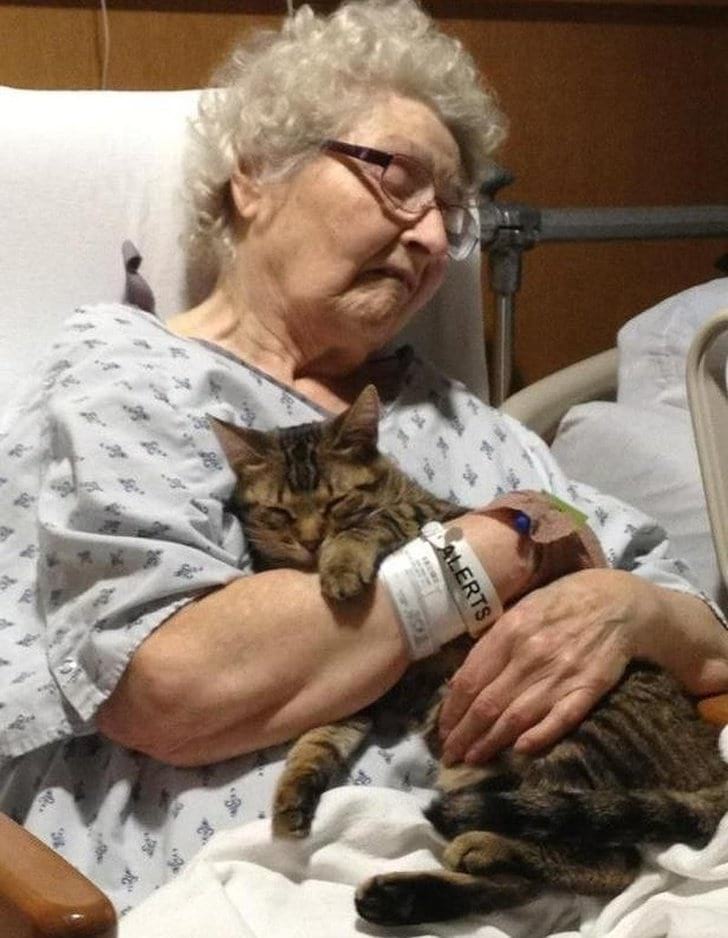 But above all, they love us for free, without anything in return!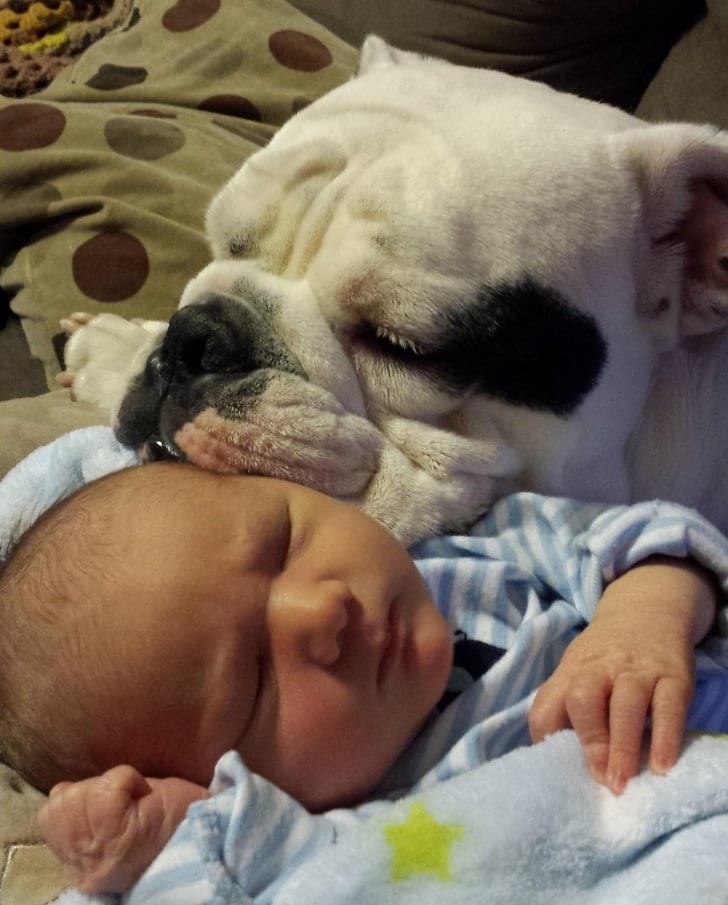 Here we offer some very inspiring photos to show you how true this is.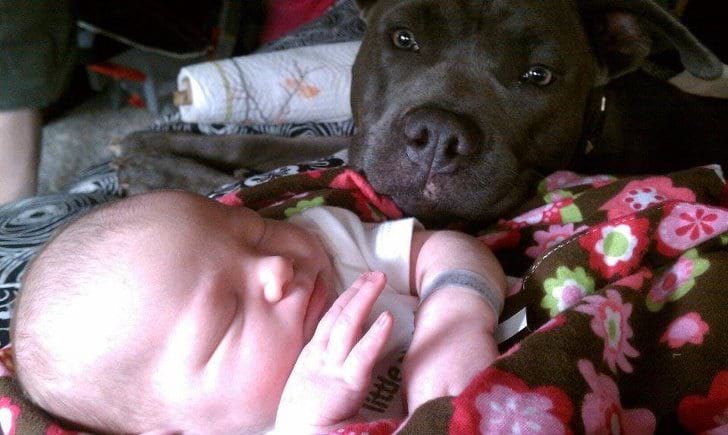 Your good friend is always with you!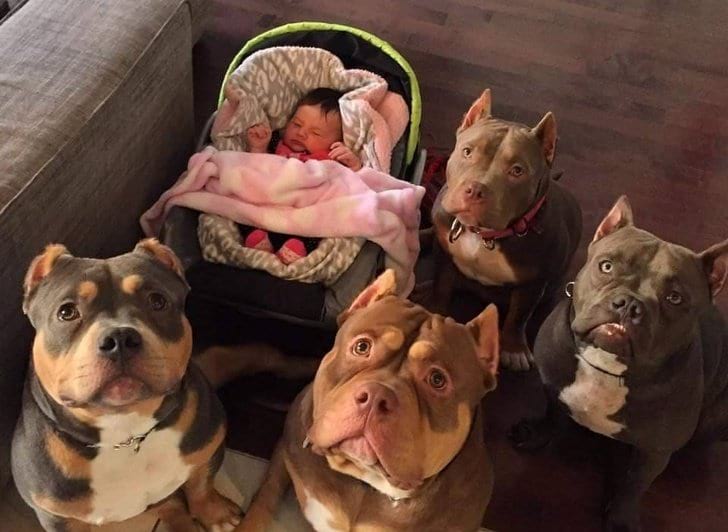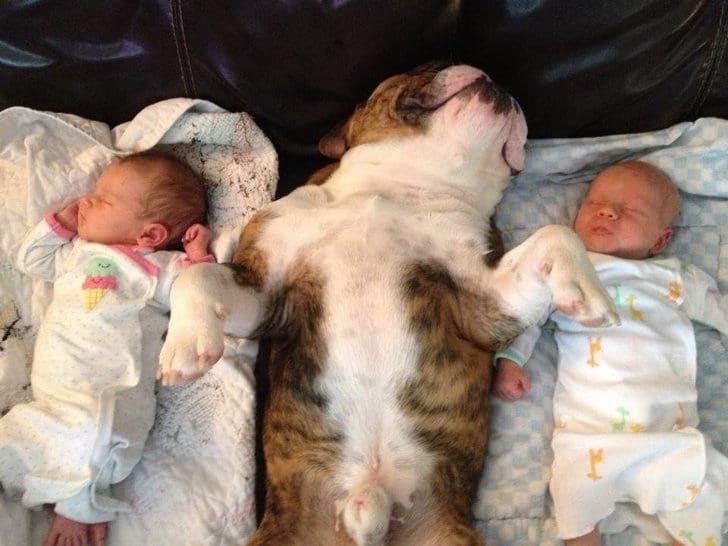 They are so full of love.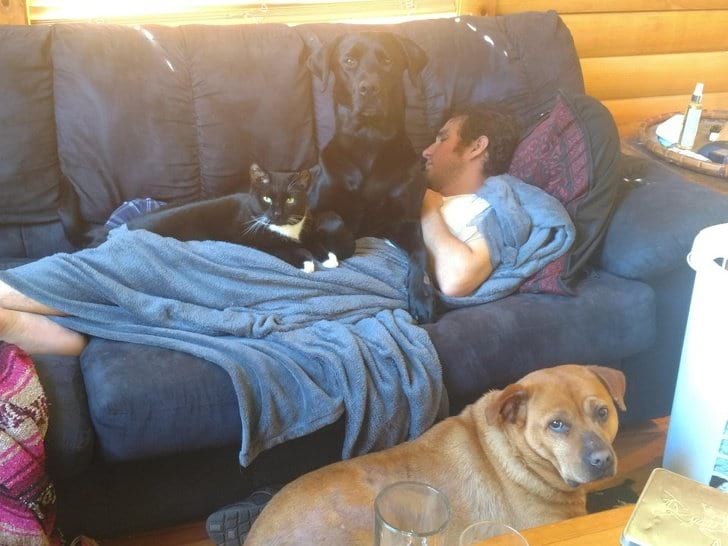 What a good man you are!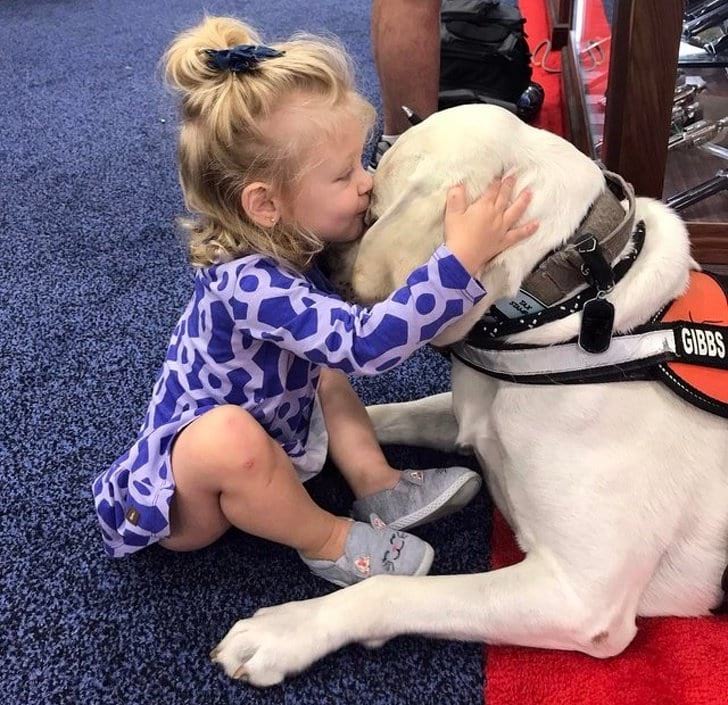 It's love !
It's my horse!