Ivent Ivan is an American-born Lithuanian photographer. She and her other sons live far from their parents and can only visit them in Lithuania once a year.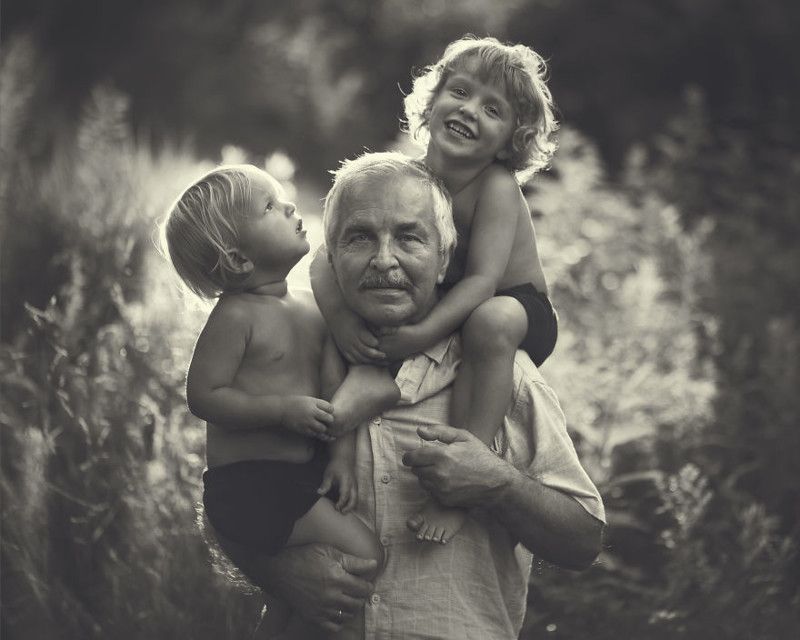 But every time the kids run to their grandparents, they go crazy! The little ones spend all their time together and forget their parents.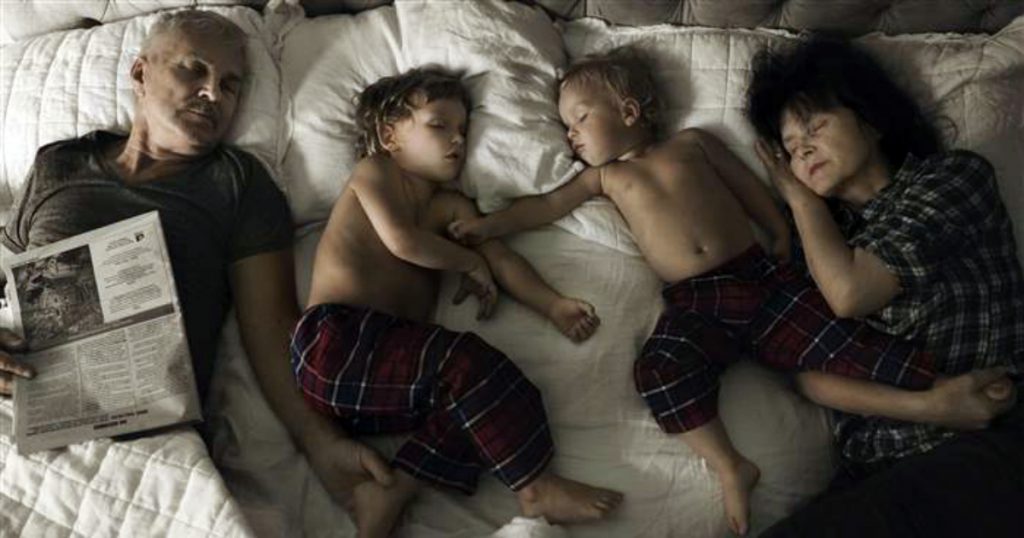 In the meantime, Yvette has decided to photograph the long-awaited session. The photos were so moving that she made a series of them which she called "Generations".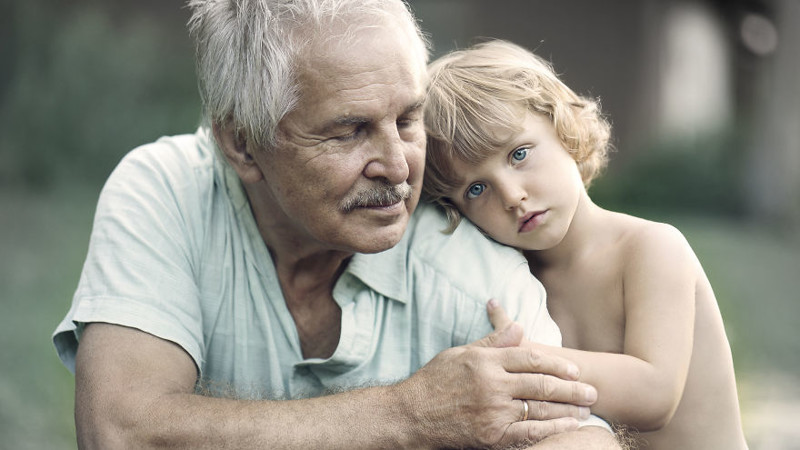 "I don't mind striking a pose, trying to show off or making sure what I'm wearing looks good.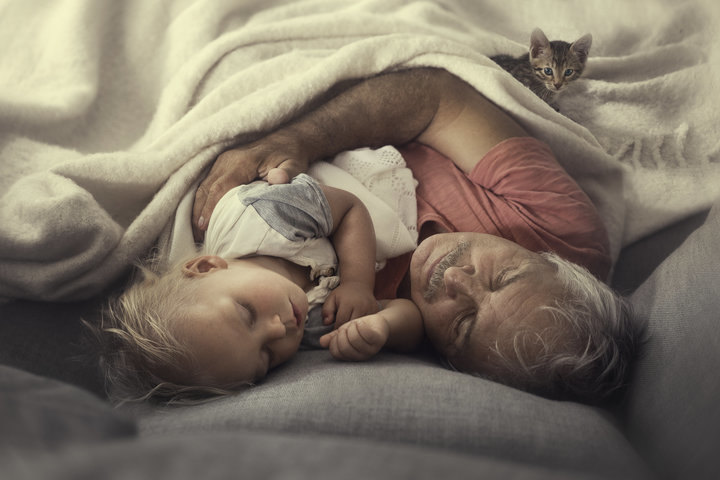 The mothers sometimes came in beautiful clothes and with make-up and hair specially made for the shooting.
These photos are beautiful, but they don't convey the sincerity of the moment," says Yvette.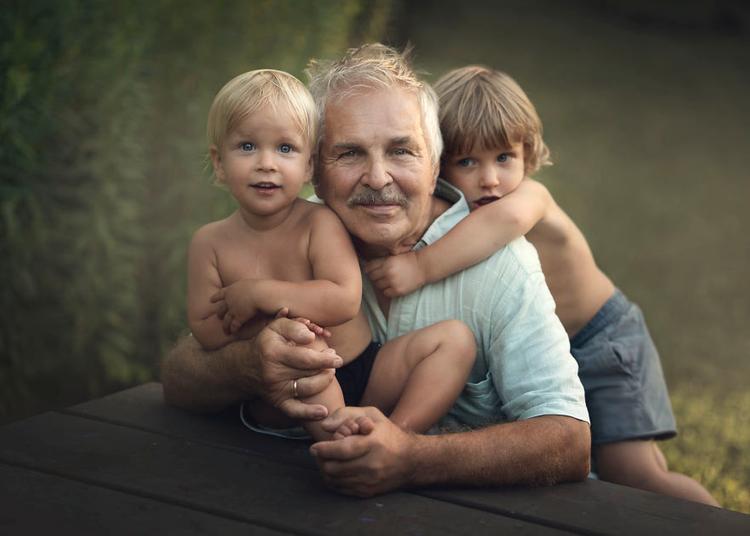 The photo project lasted three months. Here is one of Yvette's favorite photos, which shows her granddaughter and grandfather cuddling in bed.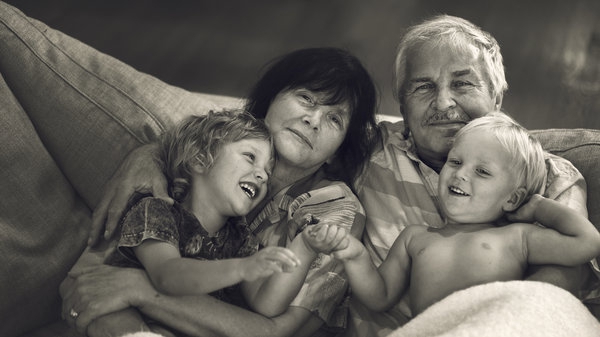 "It was a frank and peaceful time. I was so happy to be close to the camera."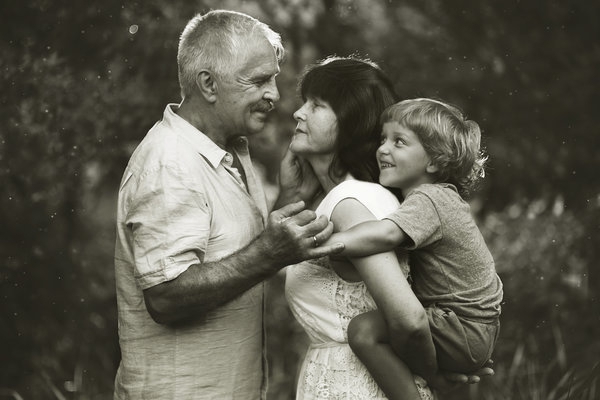 His parents rarely get to see their grandchildren, so every time they do, it's a real miracle.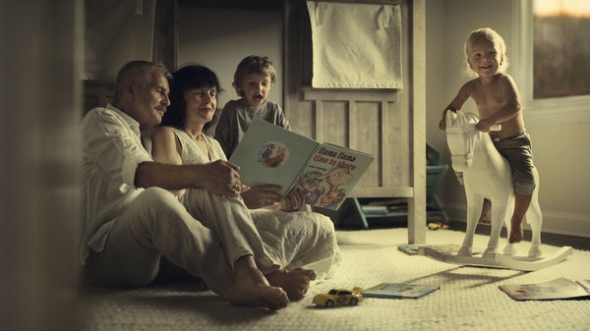 Yvette is convinced that grandparents can offer their children what their parents cannot offer them and what no book can offer them.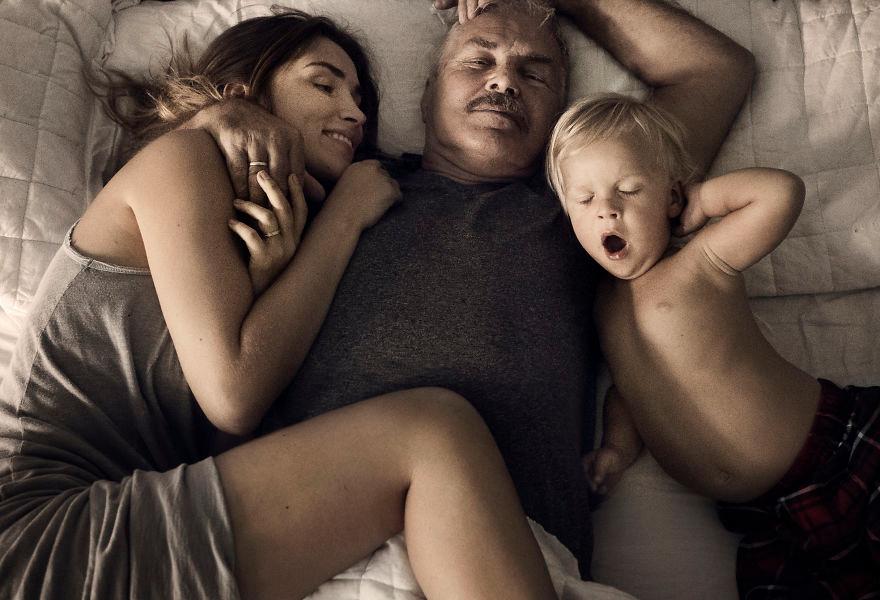 "I believe that children will understand it intuitively, even if they are still very young".