Gina Stewart, 52, is not only a famous Australian model, but also the most beautiful grandmother on the internet.
A mother of four and grandmother of one, she considers it a sin not to share her beauty with others and thinks she is perfect for her age. Apparently, that's what Gina thought when she created her social media accounts.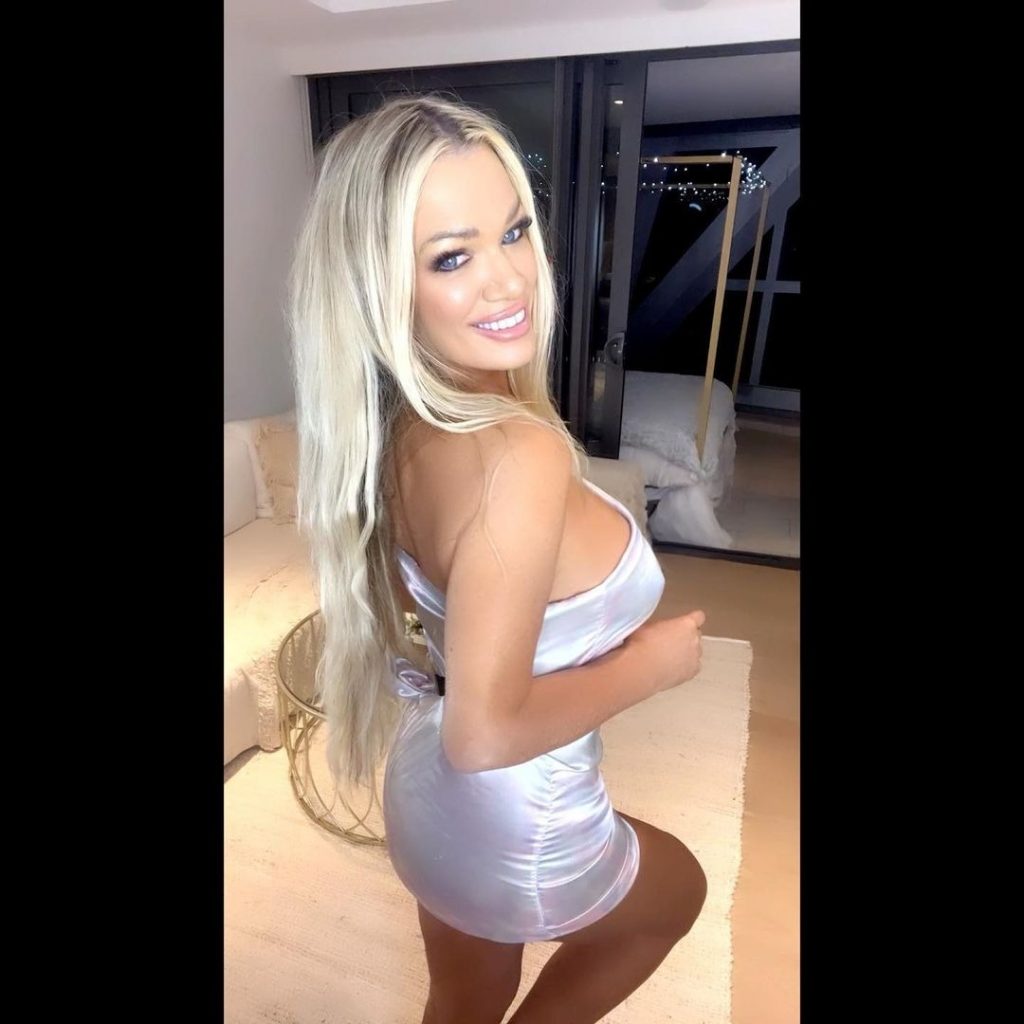 So she began actively posting risque photos of herself, showcasing her slim, youthful, age-defying body. Stewart was quickly followed by thousands of fans, who not only showered her with compliments but also wondered how she managed to stay so young.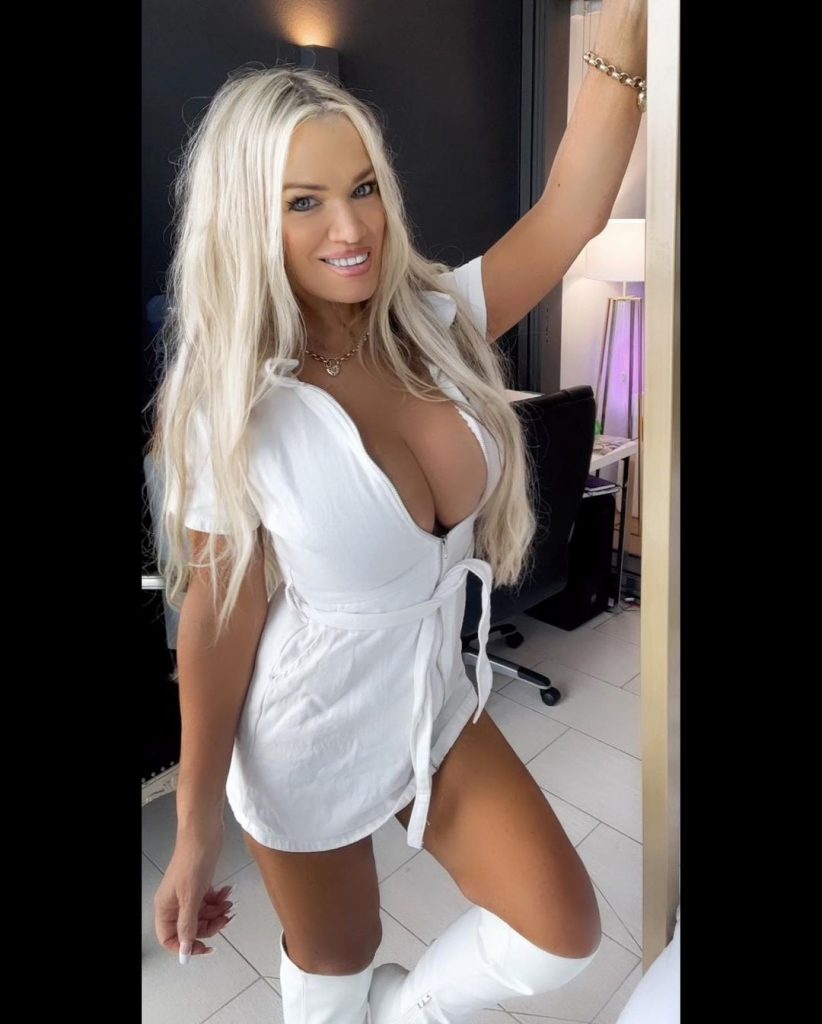 However, Gina still does not like to communicate on social media, posting candid photos instead. The World's Most Beautiful Grandma often appears in bikinis that barely cover anything, or in deep, low-cut mini sets.
On New Years Eve, Stewart tried to please her followers with a video of herself dressed up for a party. But you can't leave the house wearing this. Although… It's for Gina to take a risk.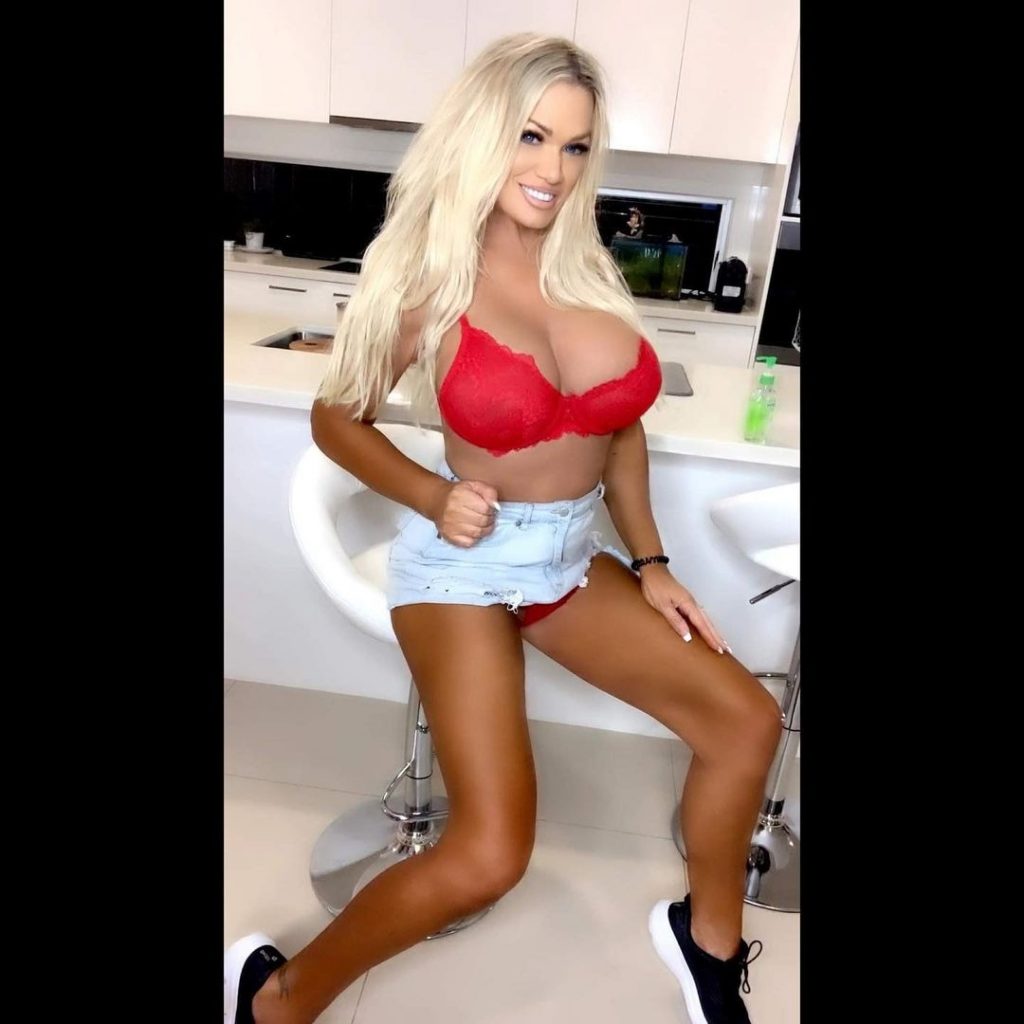 Gina tried on a red peignoir with feathers and white ribbons on the chest, lace lingerie and a belt of black stockings.
Many have asked what her loved ones think of the hobby, but Gina has repeatedly stressed that her children and granddaughter are fully supportive of her.