Victoria Beckham, a 48-year-old popular fashion designer, former member of the Spice Girls and mother of many, took to her Instagram to share a lovely family photo with her children at the show.
These children are always there to support their mother during important events.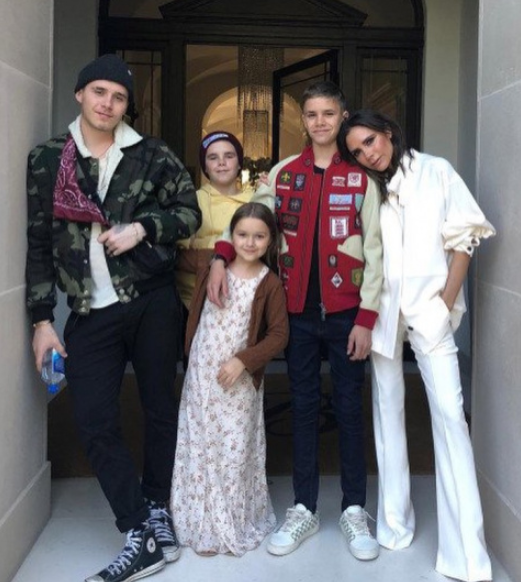 Many Victoria fans noted in their comments that the boys seem to have already grown up and become more independent.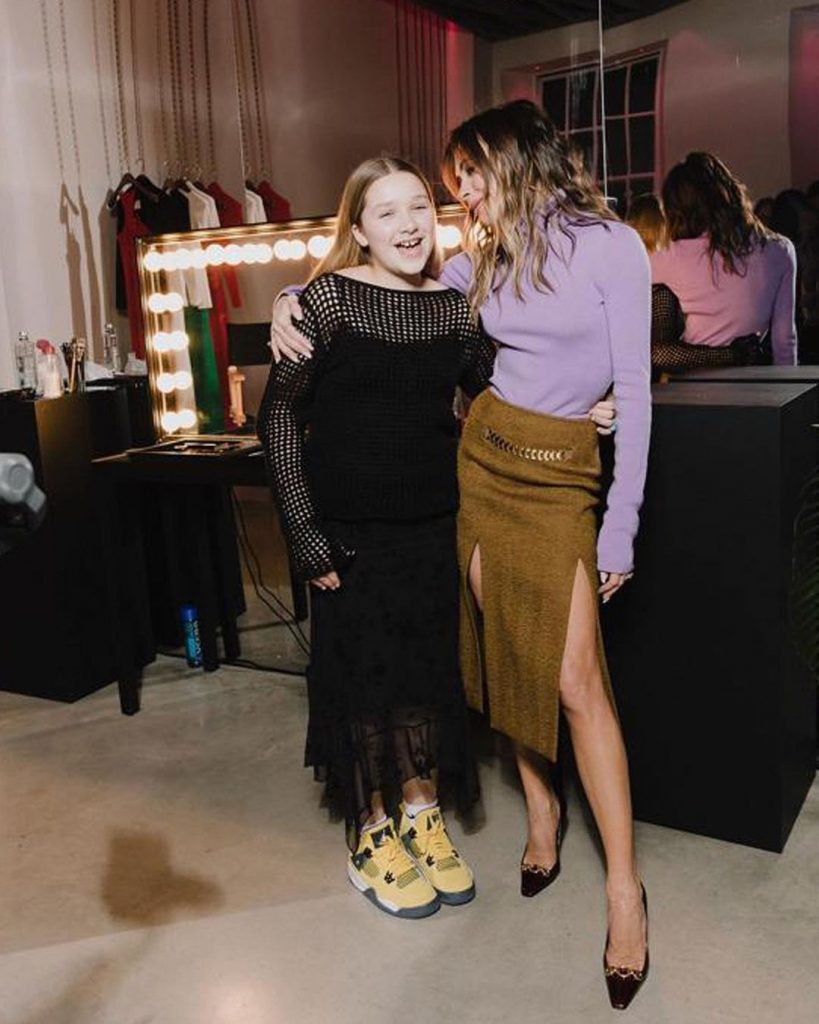 For example, Vicky is beautifully dressed in a lilac turtleneck and boldly cut wool midi skirt from her label's latest collection.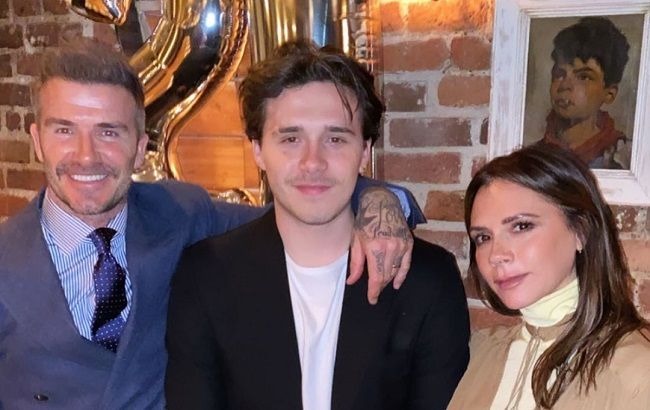 She wore a similar look when she was photographed in front of a Christmas tree recently, hinting that it was time to go shopping for Christmas clothes.