Dakota and Rima Nielsen's wonderful little family is built on shared values ​​and principles. They are the proud parents of 7 children and cherish their time with them. Lima is an avid volleyball player and her husband works part-time at the local parish. They have built a committed life together. But what they knew and had was changed in an instant.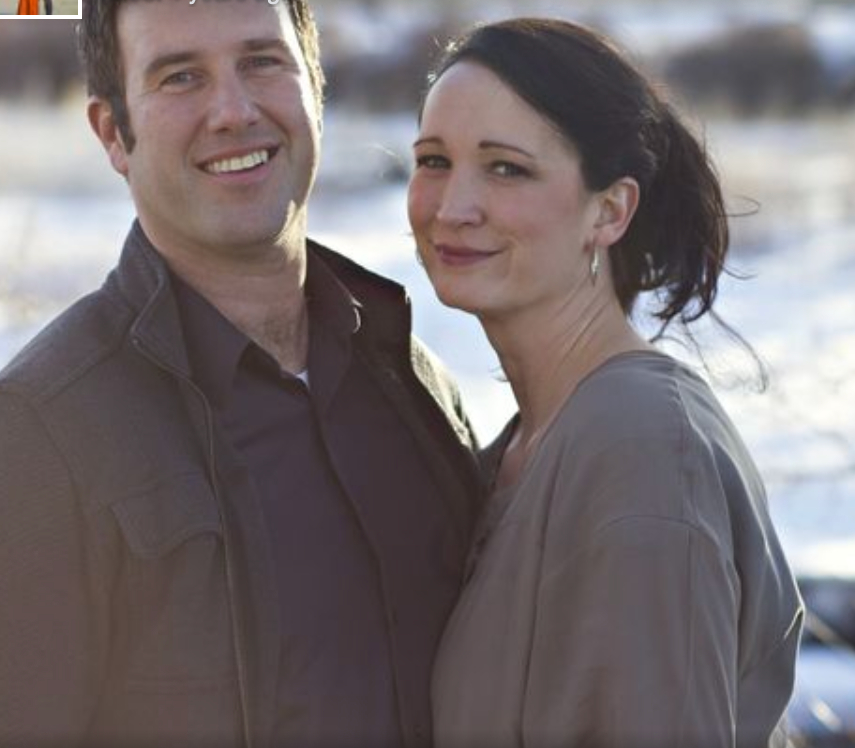 When Dakota returned to the garage, he had only been out for five minutes when his 38-year-old wife died. The father immediately ordered his 11-year-old son to call 911 and later revealed. This caused many troubles for Rima's parents. She had to work three shifts to support her baby and worried about her future.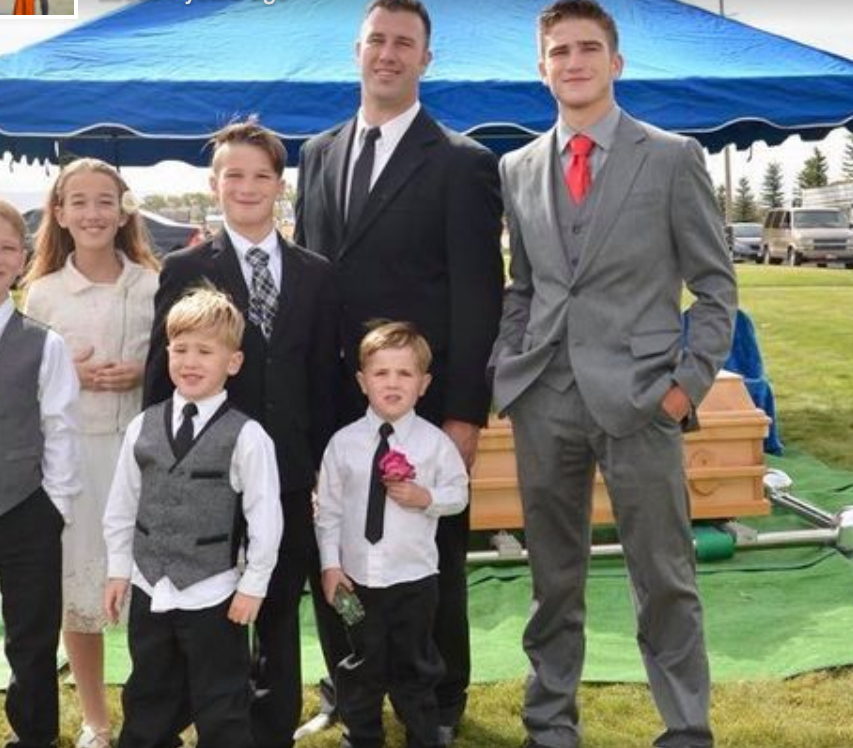 On Christmas 2018, Dakota and her friends opened a box of white presents. They had no idea what was inside. There is no health insurance in Lima, so hospitalization costs are high. Luckily, a GoFundMe page raised nearly $60,000 for the family to pay for Lima's healthcare bills.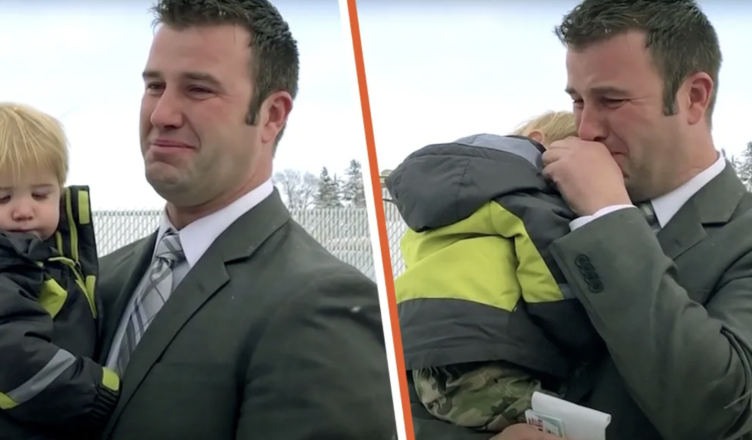 When a small-town eastern Idaho Secret Santa heard of the family's plight, he immediately came to deliver life-changing gifts for Dakota and her children.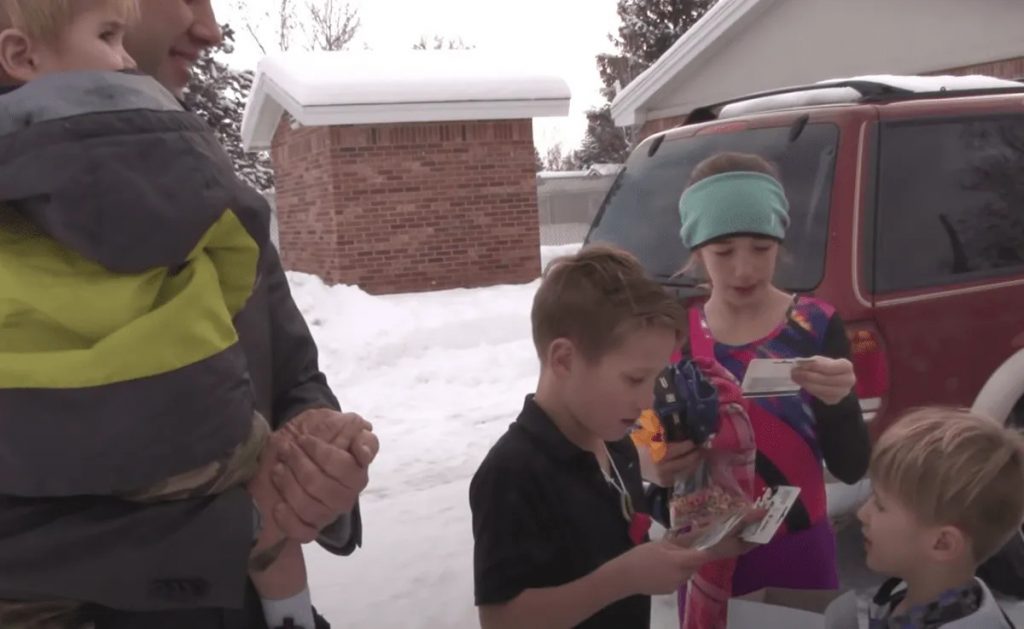 She and her friends received a white gift box during Christmas 2018, not expecting the contents to leave them speechless. But that was just the beginning.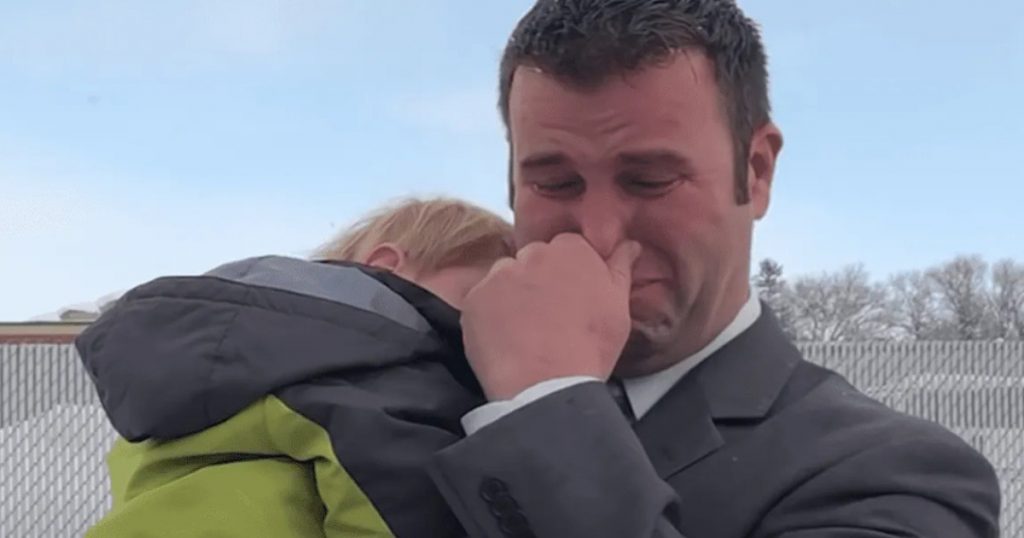 When he received his $8,000 settlement, Dakota suddenly burst into tears. He dried his tears, tried to find the right words, and ended up saying, "Who do I have to thank? We found a reason to smile in Secret Santa.
"I can't find the words, it's hard to write. I cannot thank you enough for this attention. Losing a loved one is never easy. Dakota and her sons will not forget the terrible loss in Lima.