Dogs truly are perfect pets: they are such loyal companions, always there to lift our spirits with their unconditional love. Dogs are known for their ability to improve people's well-being and mental health.
And people from all walks of life rely on their dog for comfort – even big Hollywood actors. Recently, a superhero star opened up about the difference her beloved pet has made in her life.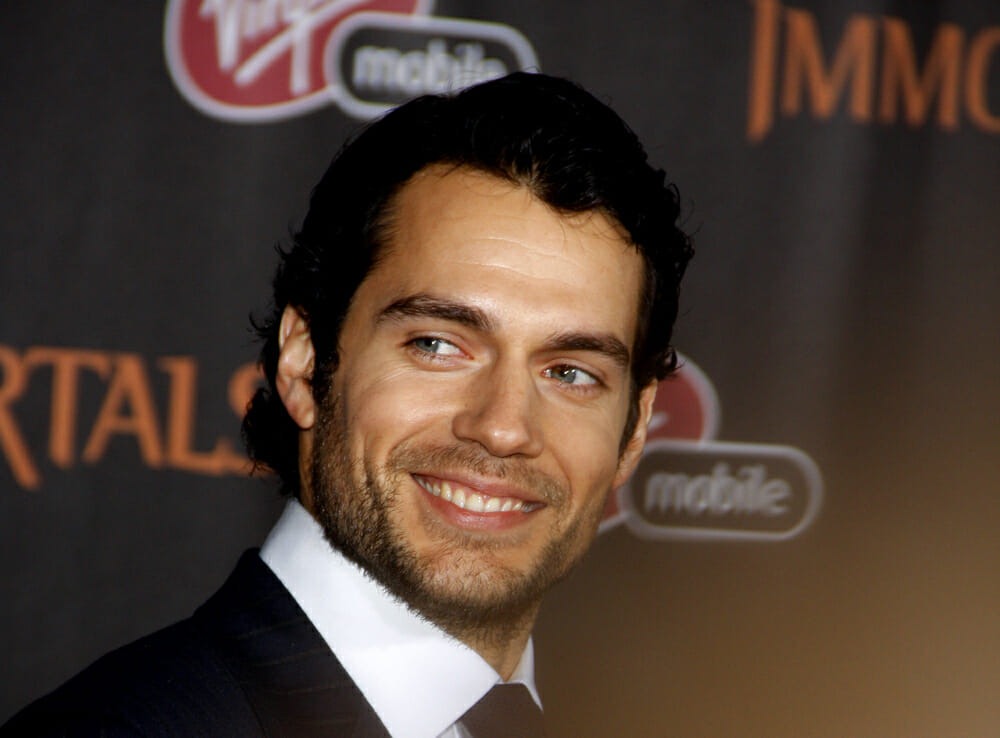 British actor Henry Cavill is best known to audiences for portraying the iconic hero Superman in recent blockbuster films, from Man of Steel to Justice League. He also appeared in Mission: Impossible – Fallout and Enola Holmes.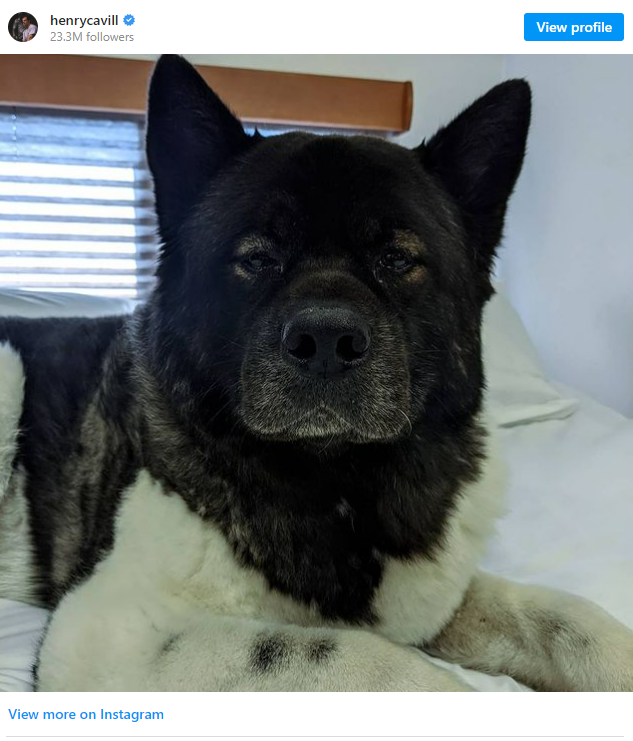 But even "superheroes" need a little help themselves, and Cavill recently opened up about the friend who's given him the most support: his dog, Kal.
Fans who follow the star on social media know the actor's 8-year-old American Akita well: Cavill isn't shy about sharing photos of his companion online.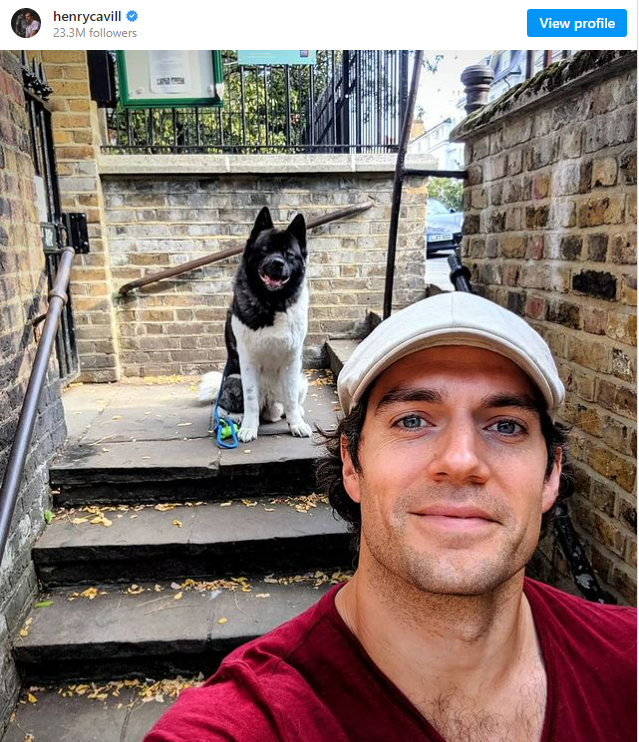 In a post from last year, he described Kal as "half dog, half bear, half pig and all soul", and called him an "absolute pearl".
"I've had him since he was 10 weeks old and we've been through some tough times together," Cavill writes. "In fact, we spend so much time together that I'm not sure who is impersonating who!"
Recently, Cavill appeared on UK morning talk show Lorraine – and brought along her adorable dog.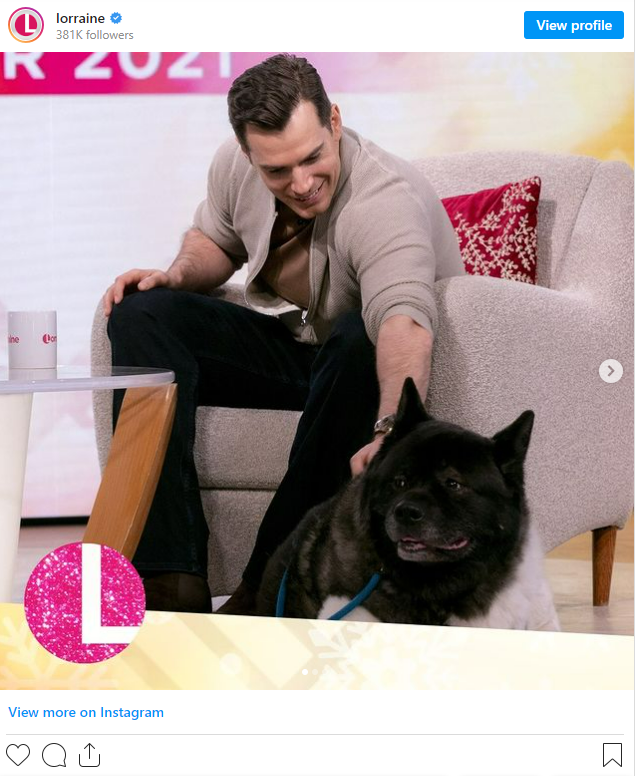 Fans were thrilled to see Cavill's dog by his side as he chatted with host Lorraine Kelly – and the actor opened up about what this animal means to him.
"He really is my best friend, we go everywhere together," Cavill said.
He explained that Kal helped him a lot with his mental health: "He saved my emotional and psychological bacon a lot of times. We have an incredibly close bond," Cavill explained.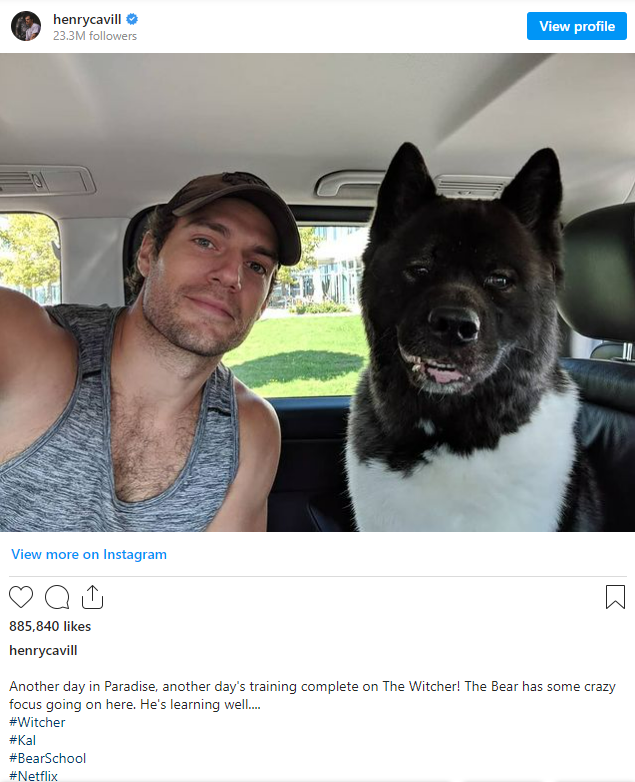 "He feels it when I have my own stuff, he'll be close – he's almost always close, but he'll be closer."
With such a close bond, it's no surprise that Cavill likes to keep his best friend close to him at all times — even when he's on set.
He reportedly kept Kal with him on the set of The Witcher, the Netflix fantasy series Cavill currently stars in.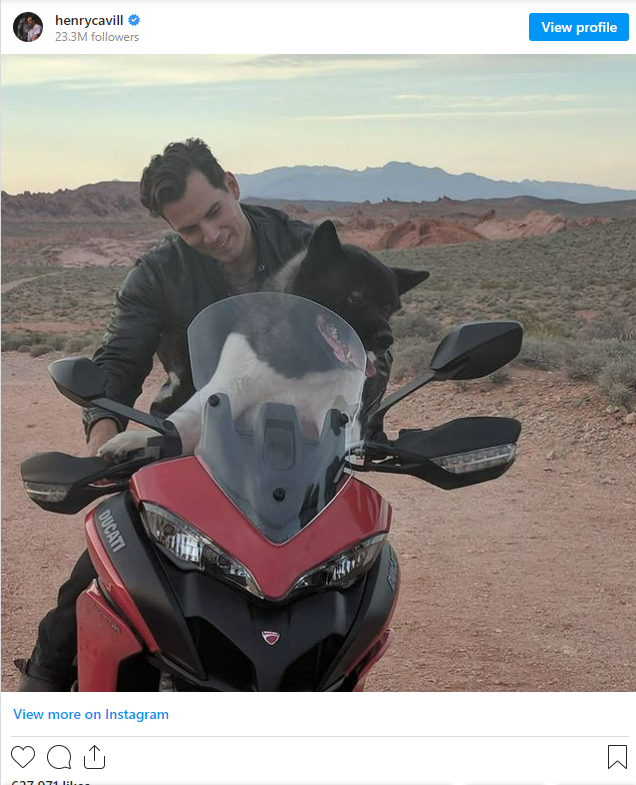 "He was there the whole time, he spent most of his time in the trailer rather than on set," Cavill said. "Because when he can see me, but he can't reach me, he tends to start making a lot of noise.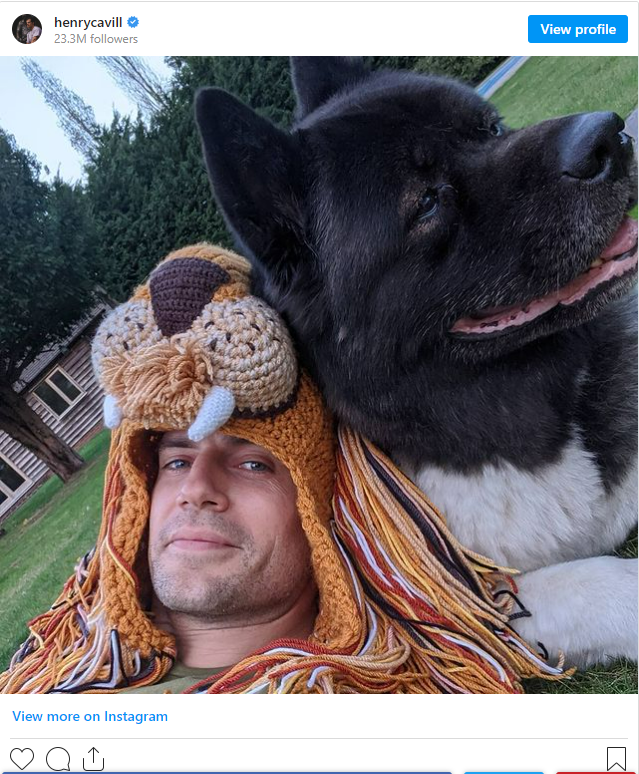 "He's been an absolute savior for me," Cavill said in an interview. "He's a real companion and in those times when I just need another being around me, but not necessarily trying very hard for that person."
"He is fantastic. To me, he's very – he's a dog but he's a companion. He is also a person."
Even "Superman" needs rescuing sometimes – it's clear that this gorgeous dog is always there to comfort Cavill when he needs it.