These precious photographs were kept for many years by Freda Hull, close to Marilyn Monroe. Hull was proud to keep the movie actress a secret for the rest of her life.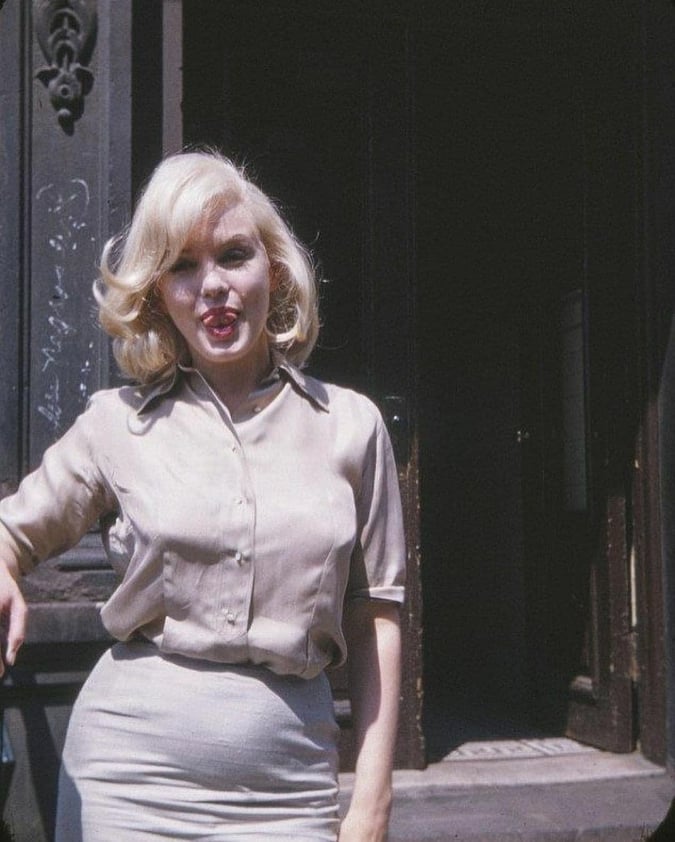 Frieda died in 2014. Marilyn's photograph will be auctioned with other Freda Hull items.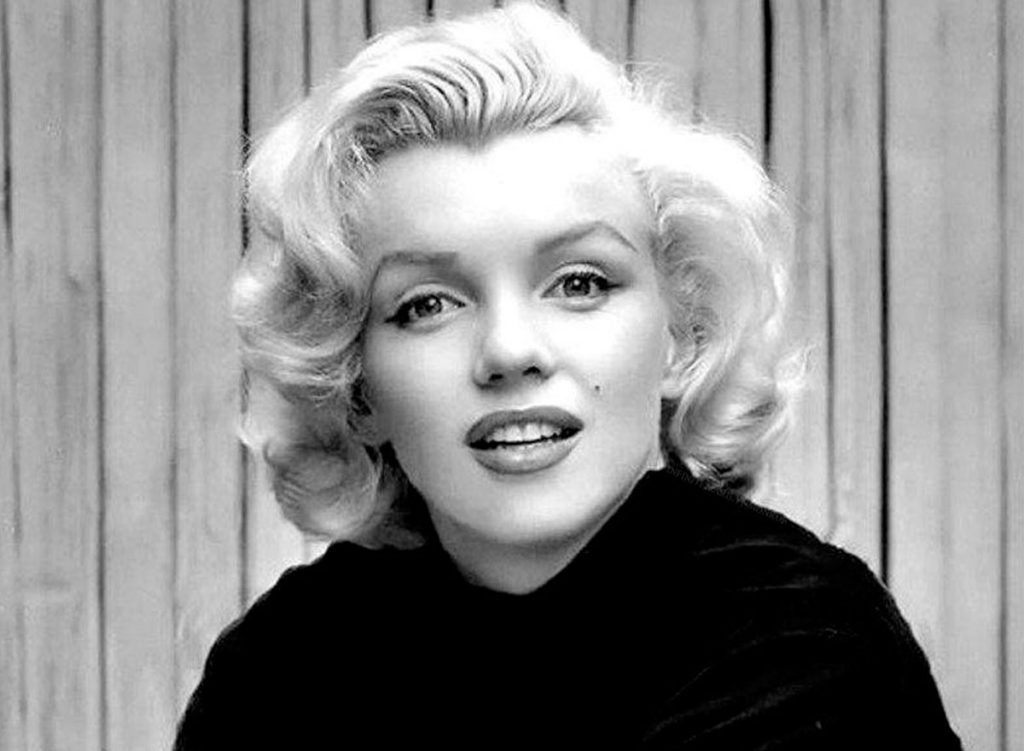 The new owner of the photos is a man called Tony Michael, who was a friend of Frieda, the former owner of these unique photos.
Tony Michael was warned by Hull that Marilyn was in this photo when she was pregnant.
Marilyn's feminine dream of enjoying the happiness of being a mother turned out to be unrealistic. The actress had lost her child. She had known this pain alone.
The father of the child, as Frida points out, is Yves Montand. During the filming, the actress was 34 years old.