In recent weeks, the World Cup has captivated football fans around the world. It's always exciting to support your country, even if it often ends in disappointment when they are eliminated. England fans were disappointed with England's exit after their quarter-final defeat last weekend, but it turns out they didn't go home empty-handed, as this video shows heartwarming story.
During the World Cup in Qatar, the team unexpectedly received a new mascot. On the first day of their arrival, they are having dinner at a hotel when a stray cat approaches them. They named him Dave and after feeding him the cat became very affectionate." His teammate John Stones said: "Every night he would sit and wait for the food. Dave quickly became a fan favorite and the team's unofficial mascot en route to the World Cup.
Teammate Kyle Walker was asked about Dave at a press conference and confirmed the team is considering bringing the cat home. I hope I can keep my promise, I said if we win the World Cup he will come home with us," Walker told reporters. Dave is fine. Thanks for asking," @kylewalker2 🐈 told media about his beloved cat.
"Dave's fine. Thank you for asking." @kylewalker2 gave the media an update on the #ThreeLions' popular resident cat 🐈 pic.twitter.com/YuxZlbnOIq

—England (@England) December 7, 2022
England didn't win the World Cup, but they still kept their promise and adopted a new feline friend. The Qatar Humane Society confirmed the news on Facebook: "Yes, it's official, Dave is coming home." "He's back in the team. They haven't decided who will keep him yet, but he's back," the source told reporters.
The animal welfare association says Dave will have to wait in quarantine for four months "until he is ready for a new life" before he can join a new home in the UK. He has already received his vaccines and is with a foster family.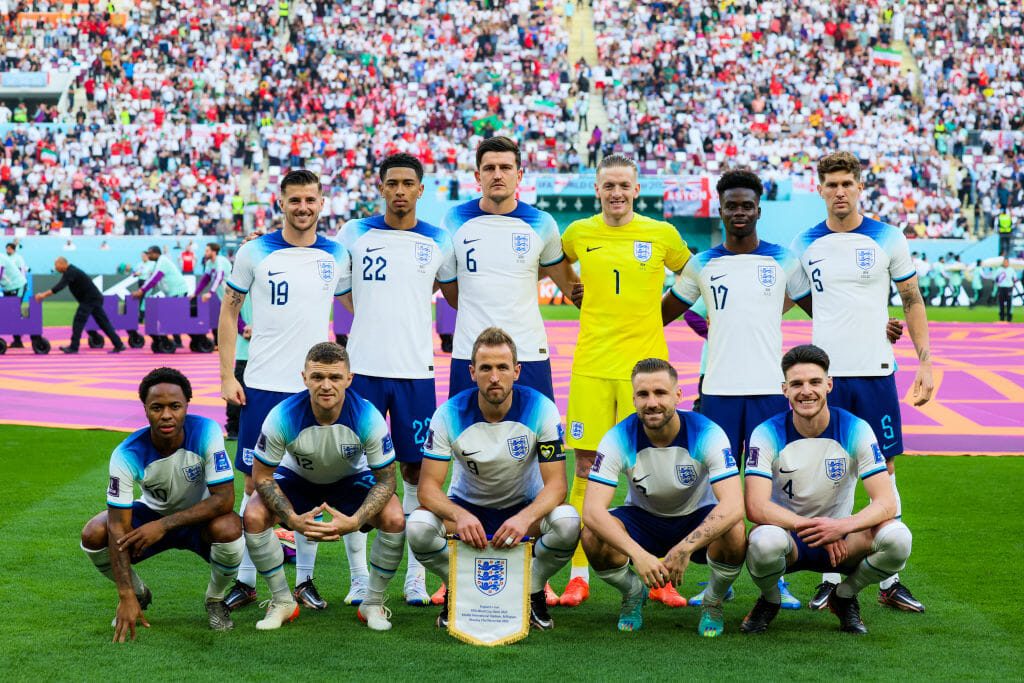 Stone and Volker are said to have "adopted" a cat in Qatar, so it's likely they'll be taking care of it when Dave arrives in the UK. He was only there for a day and we adopted him, me and Stoun," Volker said. "Dave can be with us. Some people really don't like this cat, but I love it.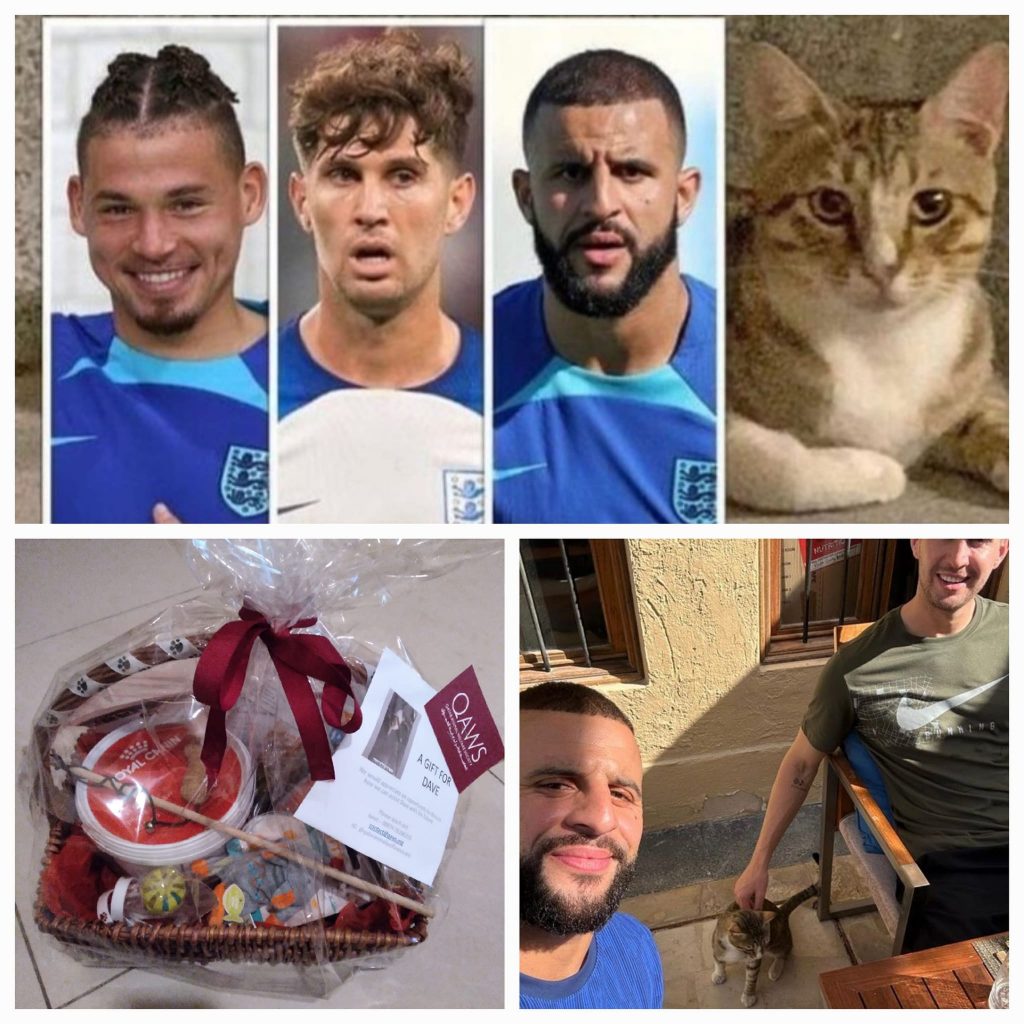 England may not have won the World Cup, but they did not come away empty-handed!" Thank you to the good sportsmen who gave Dave a wonderful new home. We know Dave will be England's biggest fan and new mascot! Please share this inspiring message.