In late November, Kloof and the Highway SPCA were contacted about a small animal that had become trapped. The day before, pieces of fire celebrating Diwali exploded into the sky and Pip the little dog, nervous from the cheering and roaring, jumped into an open sewer pipe in search of a safe place.
Hearing a subtle cry echoing through the pipe, the family realized the pup was missing. They tried to lure him out, but Pip wasn't afraid. She said. We all barely slept and were still up at 5am trying to save him.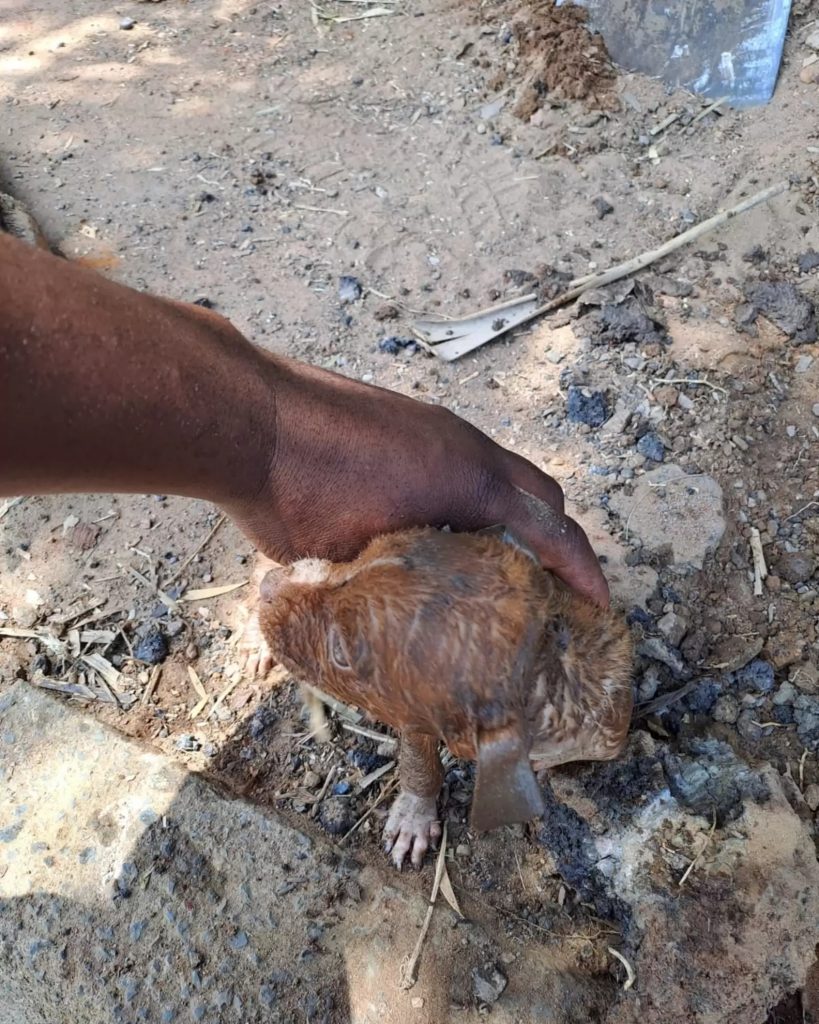 Despite their efforts, Kloof and SPCA road inspector Petros Simamane rushed to assist him. He knew he was going to have to dig the ground and cut the pipe to get her out. He went to get a shovel and a pickaxe, but when he returned the dog had sunk deeper into the trench.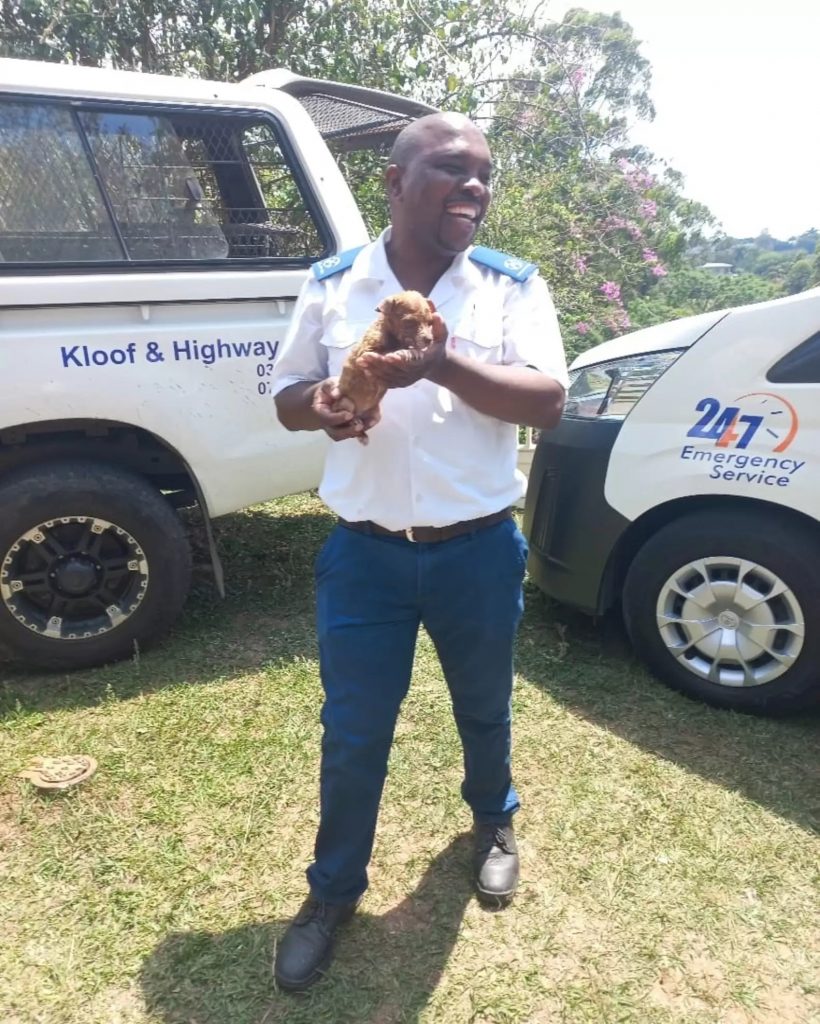 He was backing off, backing off, Simaman said. There was another fall in the tube and I think he fell in and couldn't get out. However, when Mr. Haripersad told the manager about the dog stuck in the sewer, the company manager gave him permission to help.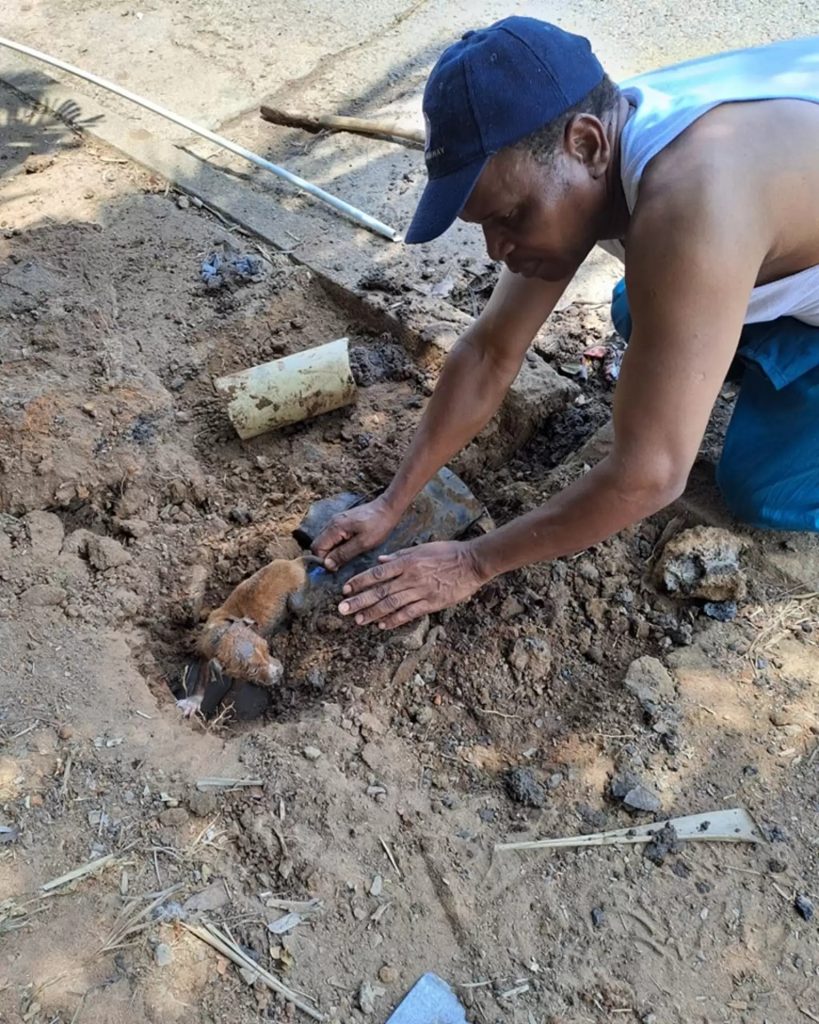 The director himself said to me: 'Let's stop working. Let's save this pup, Haripsad said. Haripsad dove into the gutter with his camera. About 60 feet away, the screen lit up with Pip's face wide-eyed.
The latter showed himself capable of starting to dig a hole on the other side of the fence. After some recovery time at the shelter, Pip is back in the arms of his family.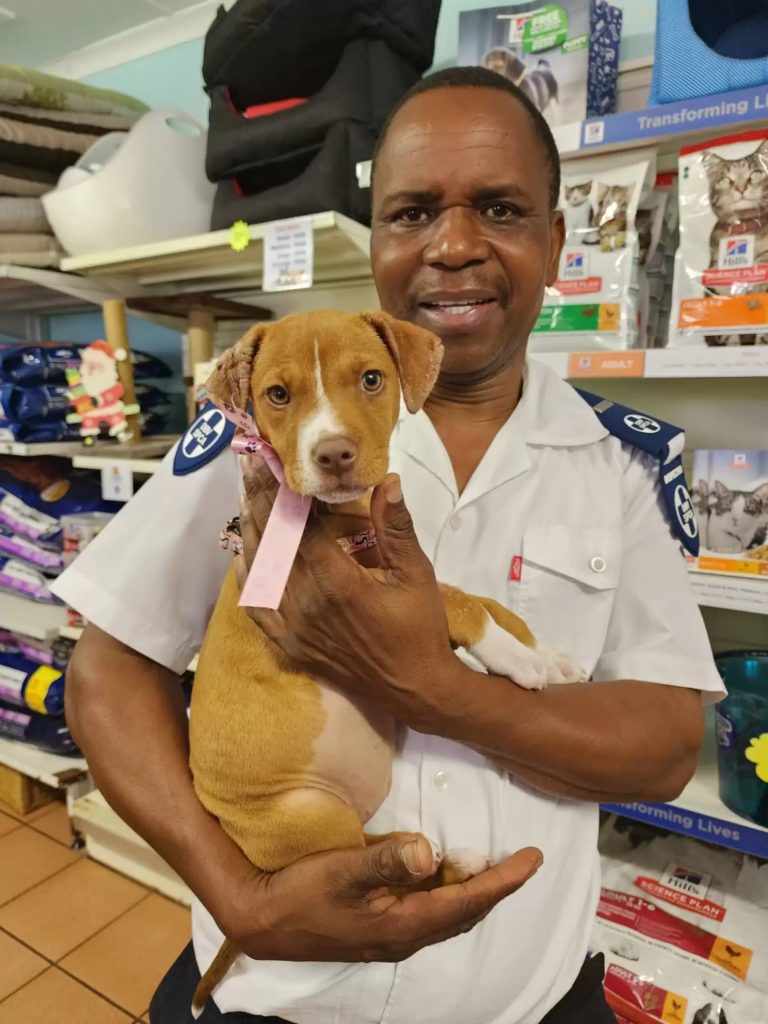 Mr. Harpersad says he is "happy to have been able to participate in this rescue". It is very gratifying to know that we were able to help a helpless puppy". In just two weeks, Pip was a healthy and happy little girl, but also far too big to be thrown away.