Fashion can sometimes be a shock. Today's fashionistas will never understand how people could dress like this or wear make-up like this at the start of the 21st century. Some readers may recognize themselves and may still have one or two of their old outfits, or at least a photo of them.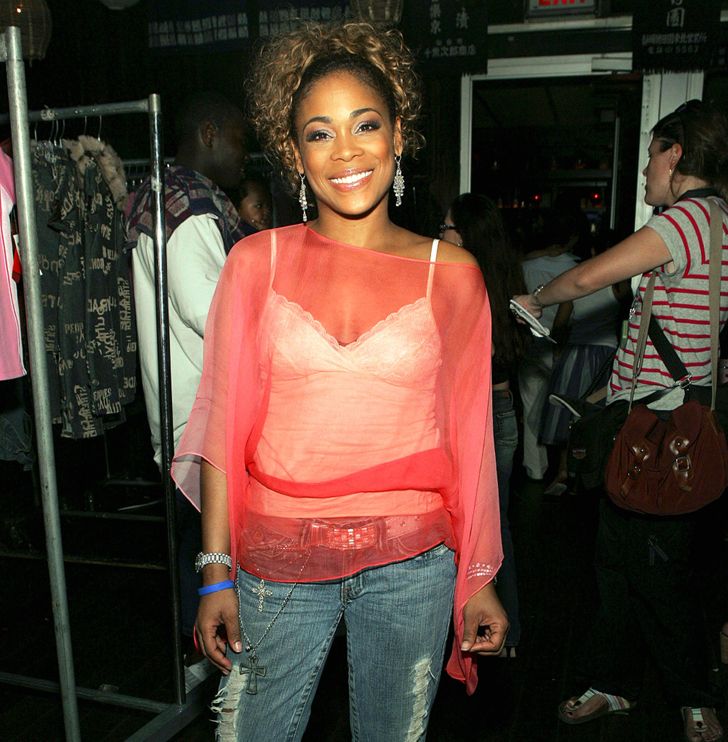 I wore a shiny top over a T-shirt.
Tunics were worn with jeans, leggings or slacks. Some were able to wear a tunic alone.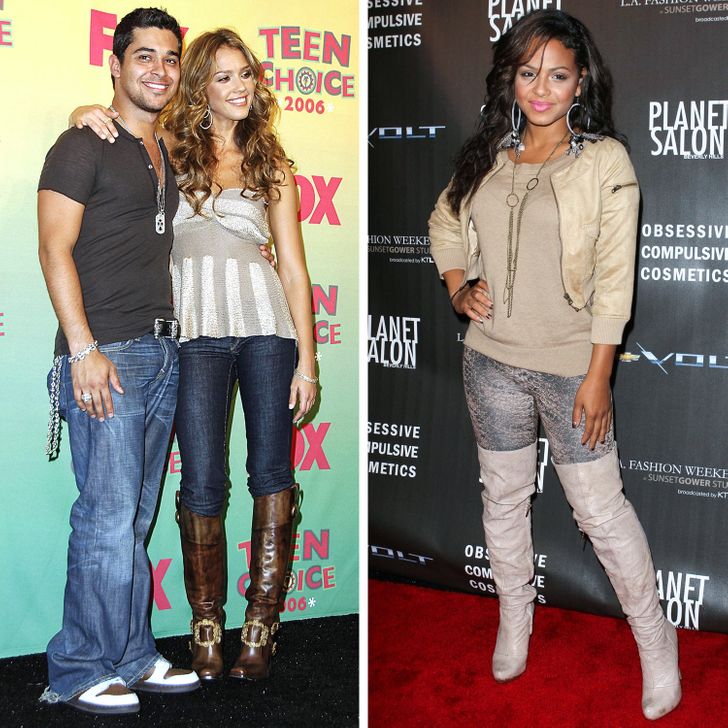 Some shorter leggings were worn under dresses or skirts, or under T-shirts.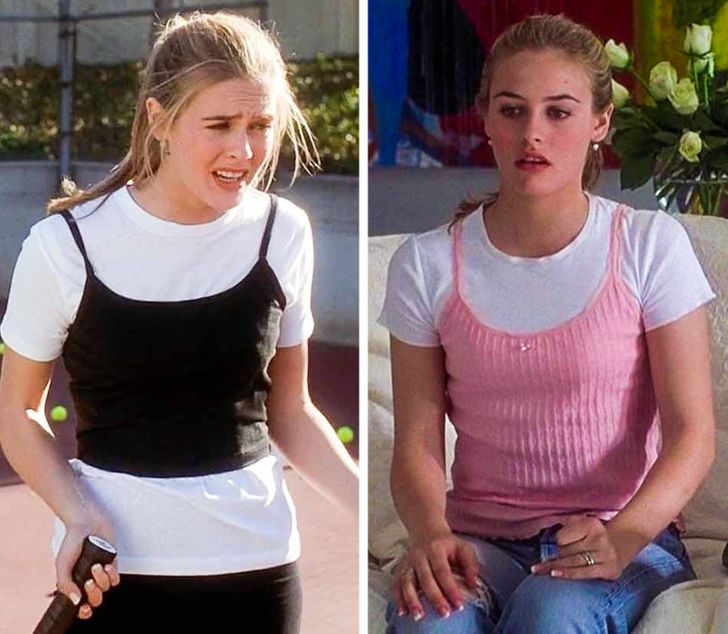 Jeans are tucked into thigh high boots.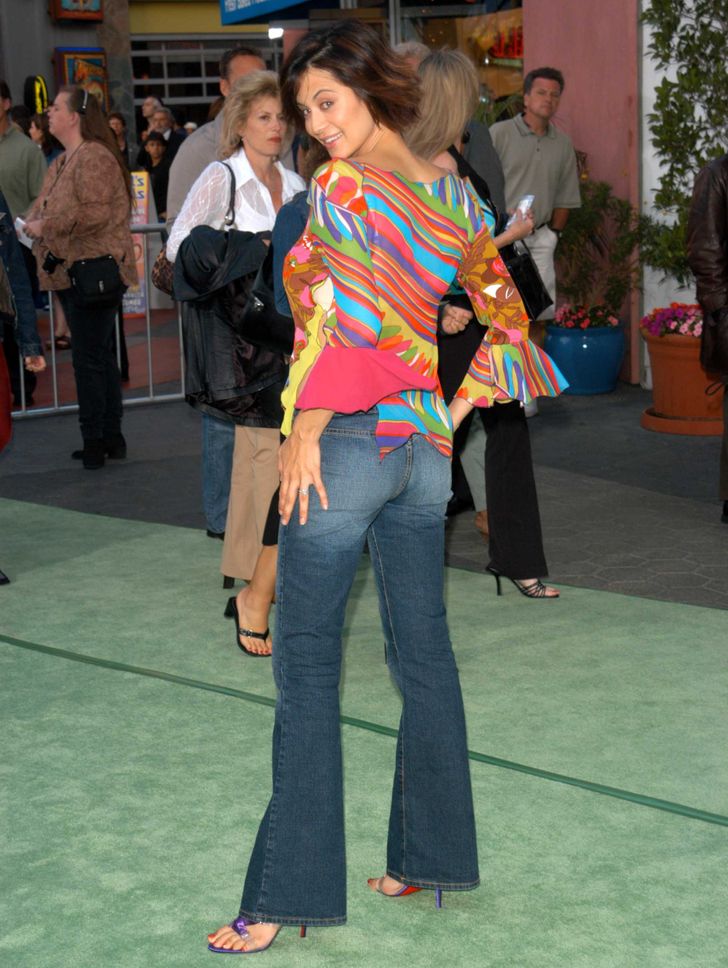 Who would have thought of wearing a top over a white T-shirt?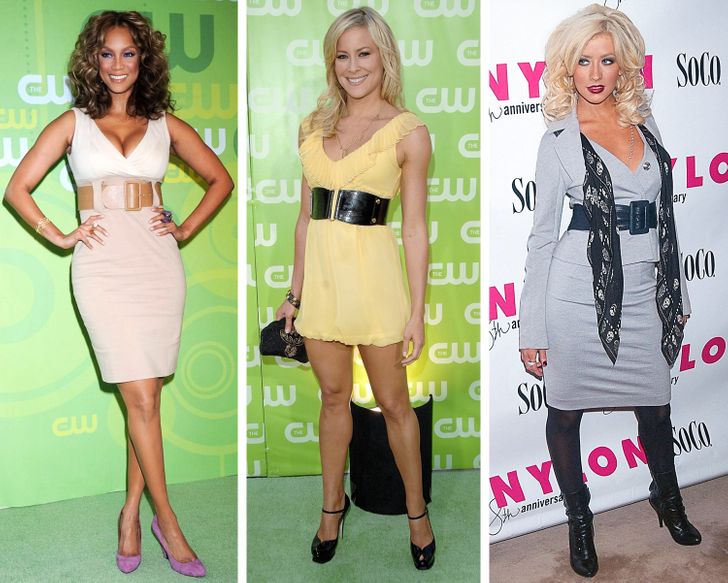 Wide waistbands and underbust belts are also popular.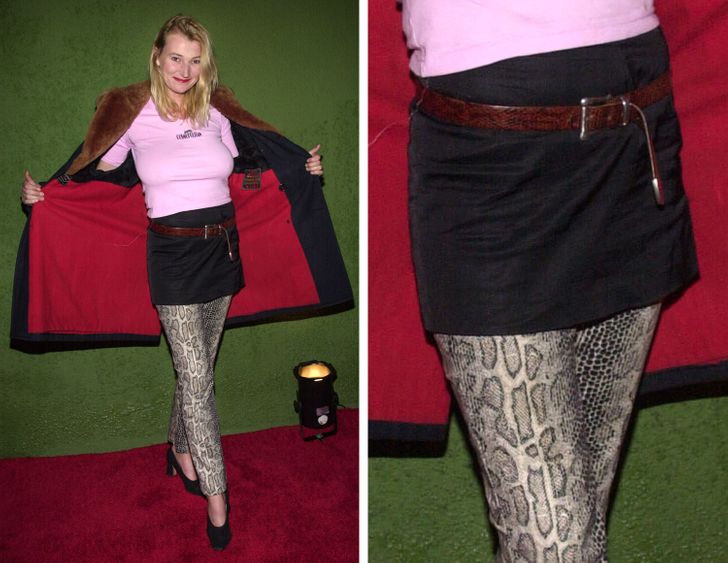 In the street, we see girls wearing skirts over leggings.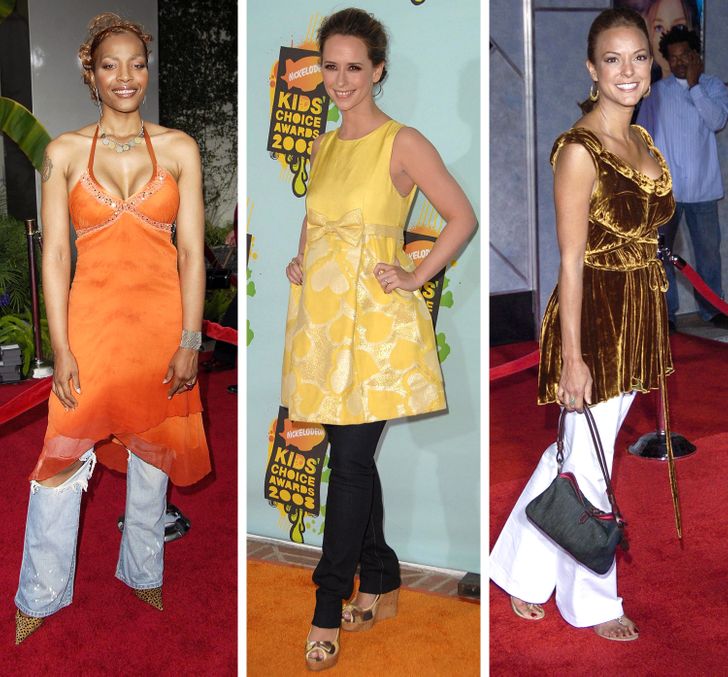 Moreover, eyebrow fashion is still fresh in our memories. Golden red was at its peak at the time, instead of cool blonde.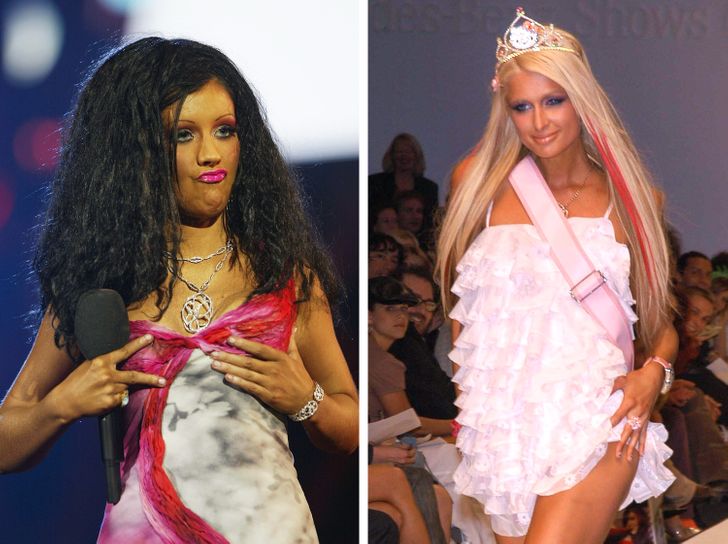 The tassel was worn by almost everyone, not just the wearer. Maybe others remember Natalia Oreiro's bangs?
Curls were all the rage with curling irons and flat irons, and for parties they were simply braided.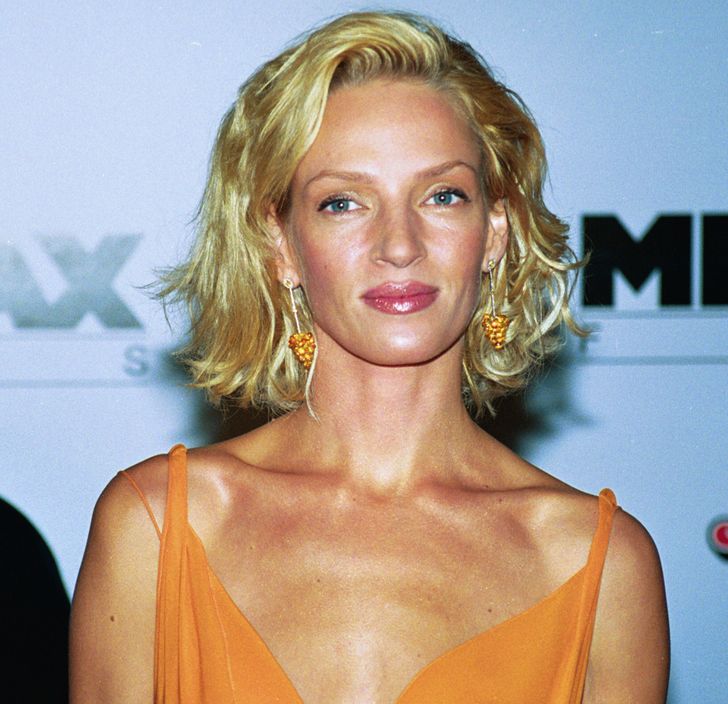 Blushes are an essential part of a woman's makeup bag. As much blush as possible.
The lipstick applied with pencil was a shade darker than the lipstick.
Ten years from now, you'll see many of today's trends smile.