Margot Robbie and Brad Pitt will star together in a movie about Hollywood stars. The 32-year-old actress admitted kissing her partner despite it not being in the script.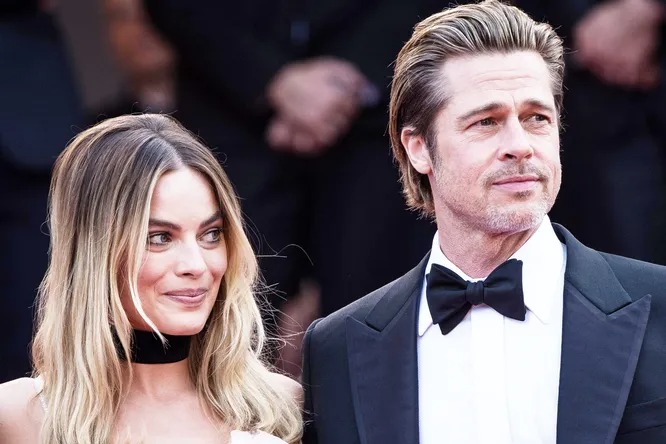 The star opened up about her upcoming movie. Margot took a risk and kissed Brad Pitt.
The actress admits it was entirely her idea. She couldn't pass up the opportunity to kiss Pitt, so she took on the role of the hot starlet.
"It wasn't in the script, but I was wondering when I was going to be able to kiss Brad Pitt again. I'm ready for that. It was amazing! It's a once-in-a-lifetime opportunity," Margot revealed.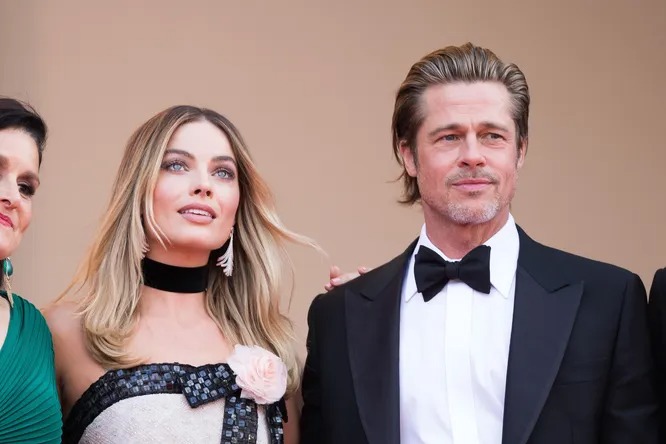 To bring his idea to life, Robbie contacted Damien Chazelle. The screenwriter explained that he had to add it to the script.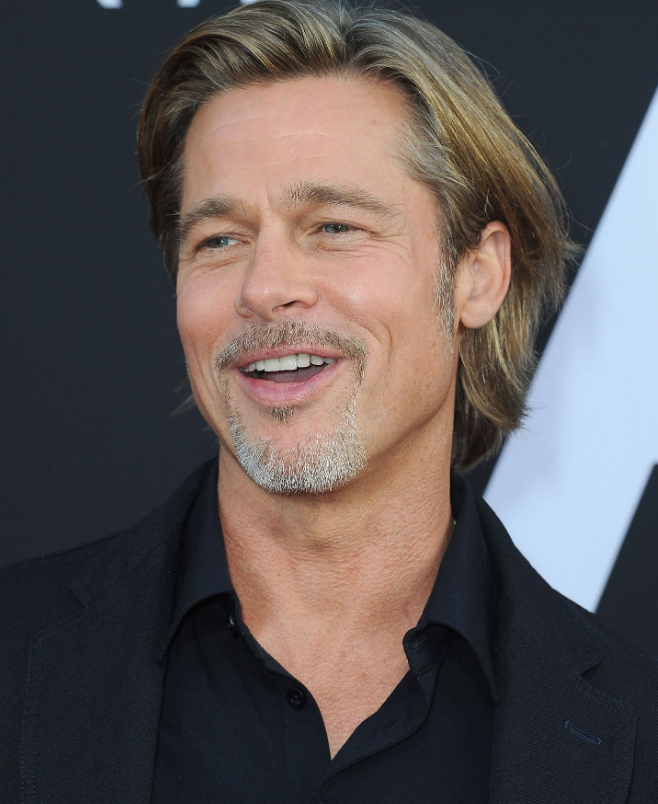 "Babylon" isn't the first movie Margot and Brad have worked on together. The film "Once upon a time" by Quentin Tarantino… Hollywood". Pitt plays the fictional character of Cliff Booth, a stuntman, who turns out to be not only Rick Dalton's partner but also his friend.