The morning of February 25 started off as a normal day for Nate Olbermann. He was delivering the postal service as usual when he suddenly saw an old dog curled up in the gutter at the end of a dead end road. It was a harsh Missouri winter that day and it was very cold outside, and Olbermann could see that the poor dog was struggling to find a way to stay warm. It was heartbreaking to see him alone in the cold, but he wanted to help somehow.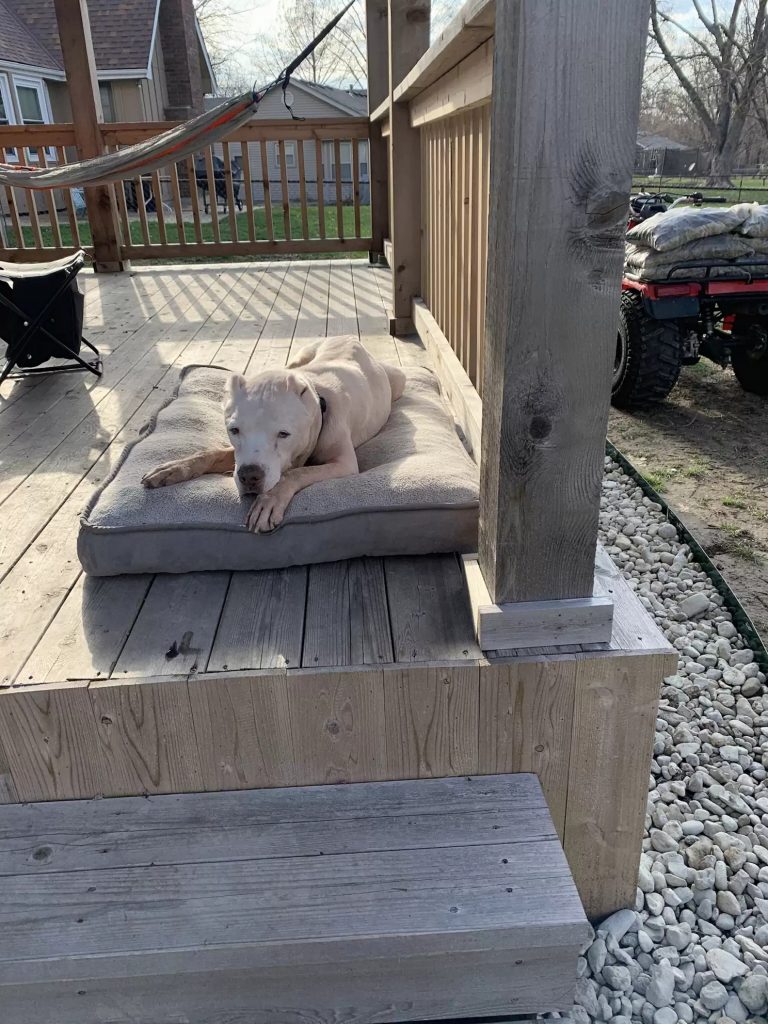 Mr. Olbermann tried to approach the dog slowly so as not to startle it, but soon realized that the old dog could not see or hear well.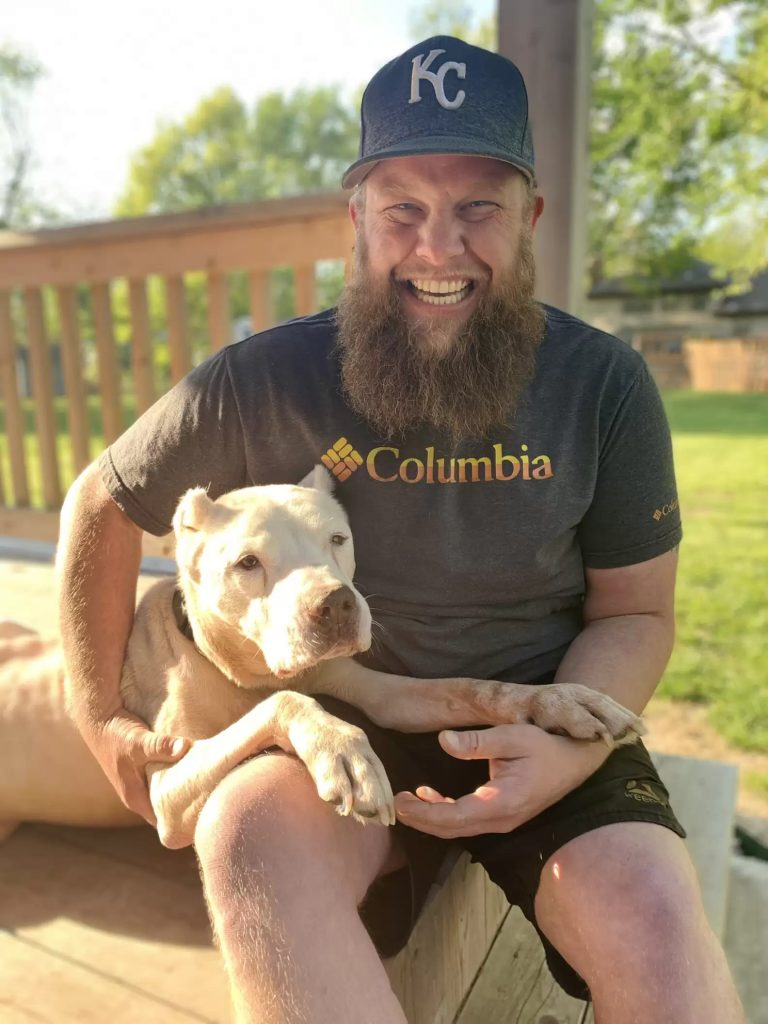 "I walked around making noise until I could see him, and when he saw me he got up and ran towards the mail truck." He was cold, hungry and lonely."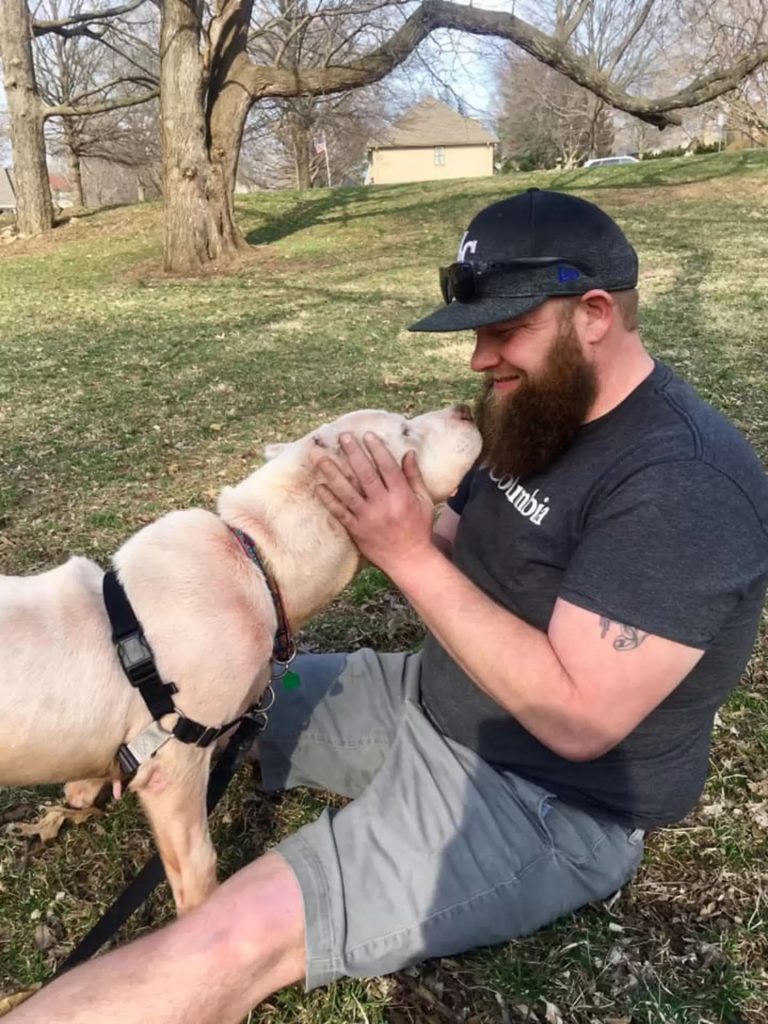 The dog, baptized Sloan, understood as soon as he saw Olbermann that he had come to his rescue. Olbermann got into the truck with Sloan and stared at the frail dog wondering how he could have made him so unhappy. Realizing he needed help quickly, Olbermann took Sloan to a nearby animal hospital. He then gave his contact details to hospital staff so they could update them on Sloane's condition.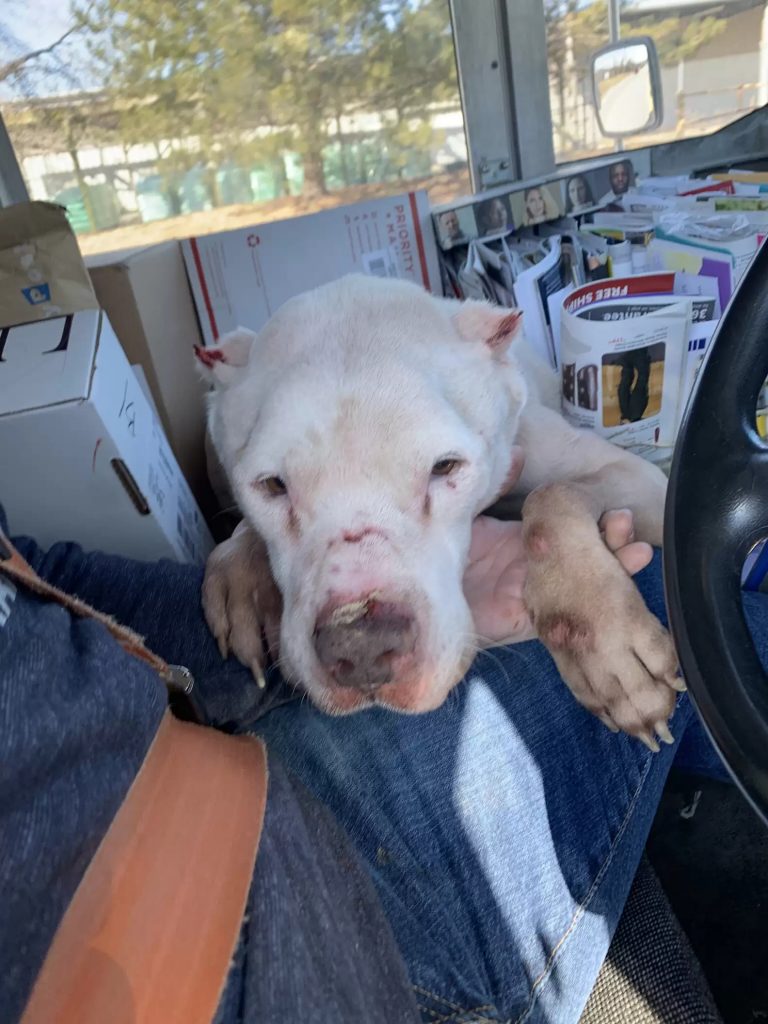 "I asked the clinic to give me their phone number. I wanted to know what to expect from this nice guy," says Olbermann.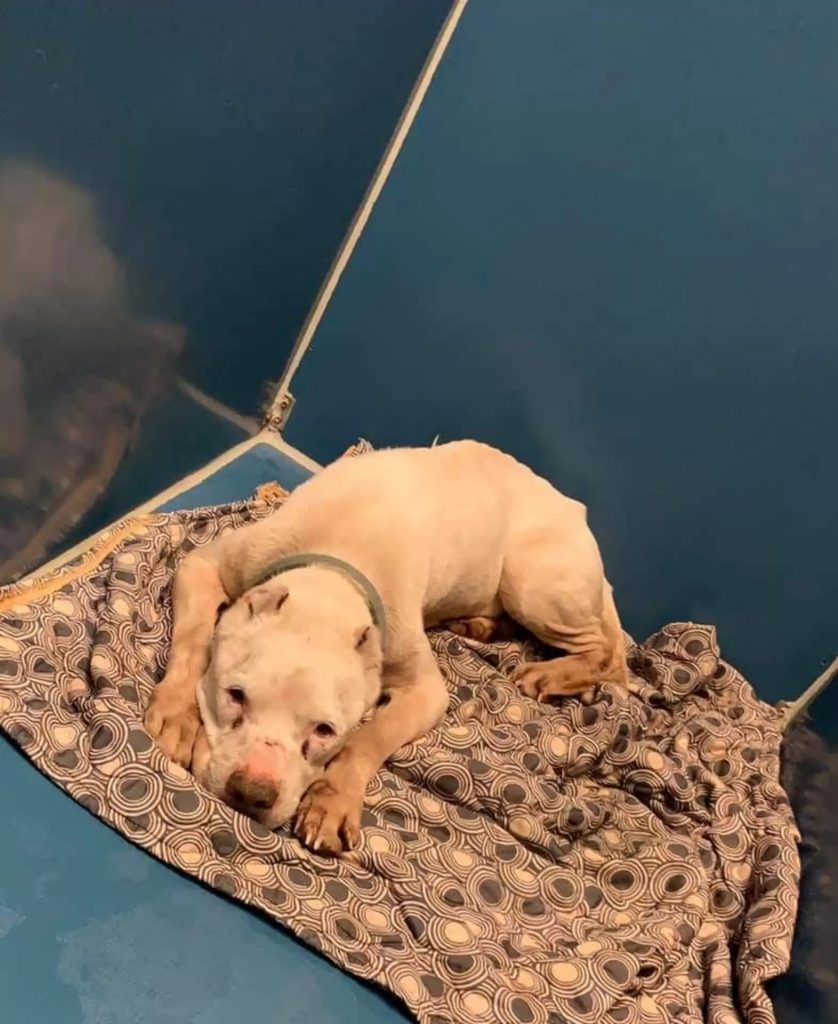 Olbermann then returned to work and carried on with his business, but no matter how hard he tried, he couldn't get Sloan out of his mind.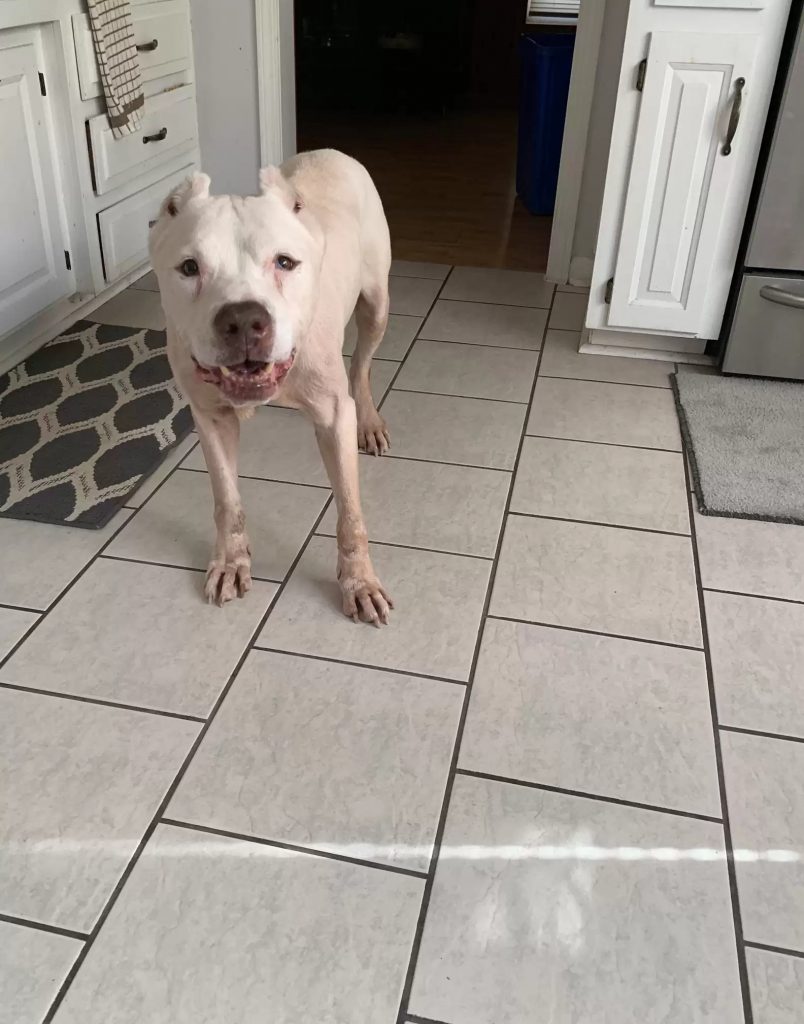 "I wondered how such a terrible thing could be done to such a helpless creature," Olbermann said. I kept thinking that no one could ever love me and it broke my heart. I had to adopt this child. I don't believe in many things, but I think I was destined to find it."