Britney Spears has posted a provocative video in which the 41-year-old American singer appears in daring outfits.
On her birthday, Britney posted a video of two outfit swaps.
The first was a silk shirt with a wide open collar and lace. Spears wore a veil over her head. Next, the pop icon wore a dress in silk with spaghetti straps and mesh at the bust. The bust was adorned with luxurious lace.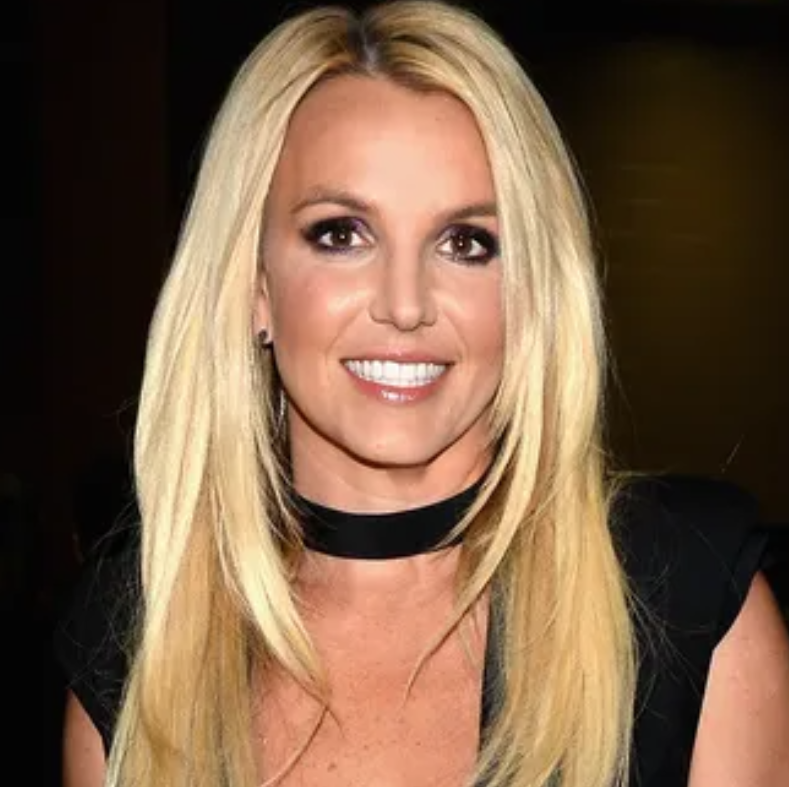 The 'Toxic' singer twisted and turned for the camera to show off her slender outfit. Yes, I got married! I was just bored and loving my veil. Yes, but I'm still married to my husband," she wrote below the video. The mother-of-two also posted a video of her dancing. Britney wore a white closed-neck top and a strappy pink swimsuit. She completed her look with high heel boots. Britney danced and sang to her favorite song.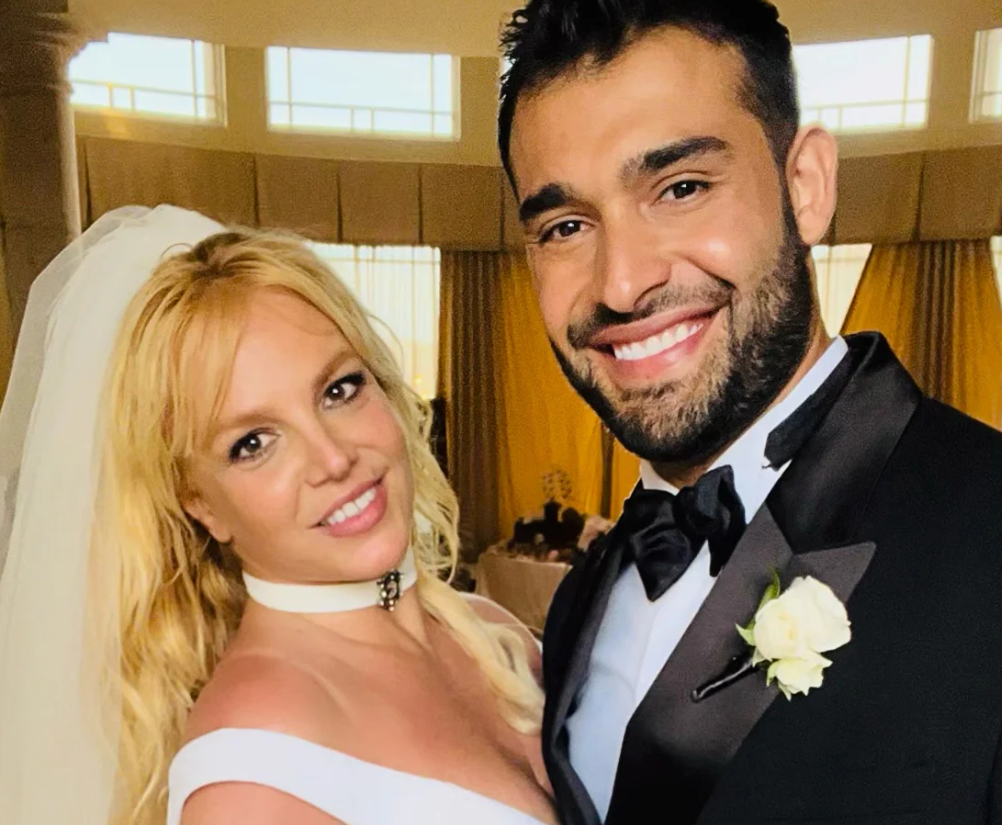 Her video immediately drew comments from the star's fans. He leaves me with more questions than answers", "Oh my God! This is so weird", "Stop the show, I miss you please", "This is all really crazy". And 'I'm sorry', 'I haven't seen Sam in a while and now he's writing about his marriage'.