Maxine and Jake Young, a couple from Pennsylvania (USA), got married in 2016 and dreamed of having a big family. But they failed to conceive the child.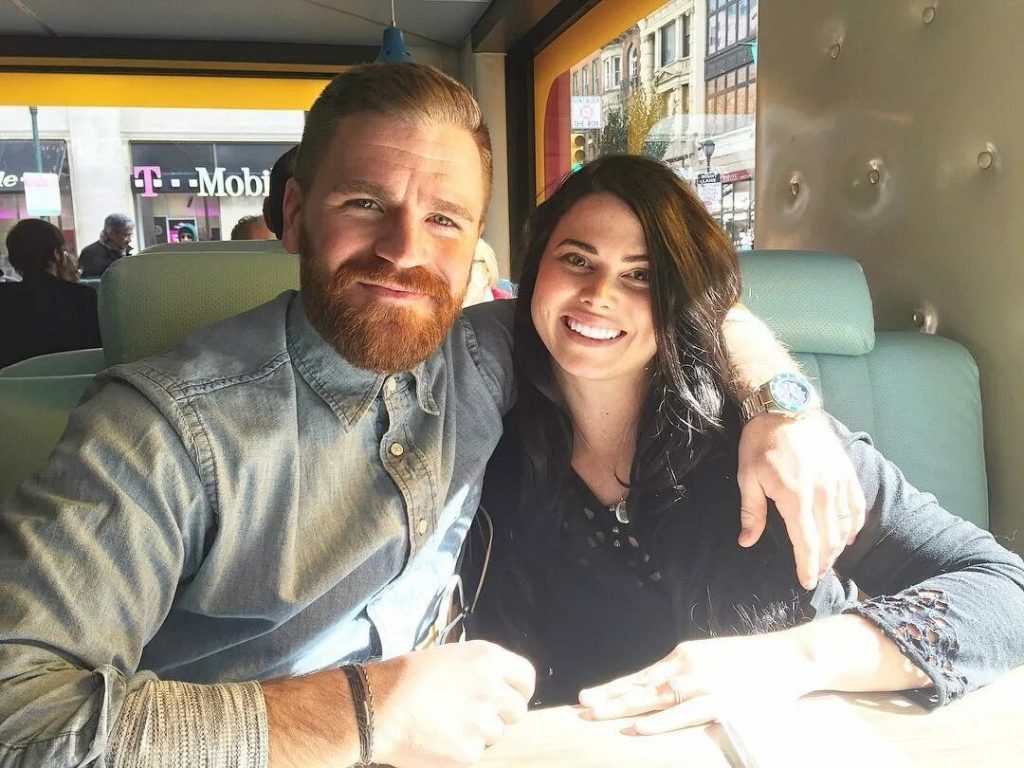 In desperation, the young couple decided to retrieve several babies from the orphanage; on July 28, 2017, they returned home with three babies, aged 2, 4 and 11 months. They then immediately adopted another newborn.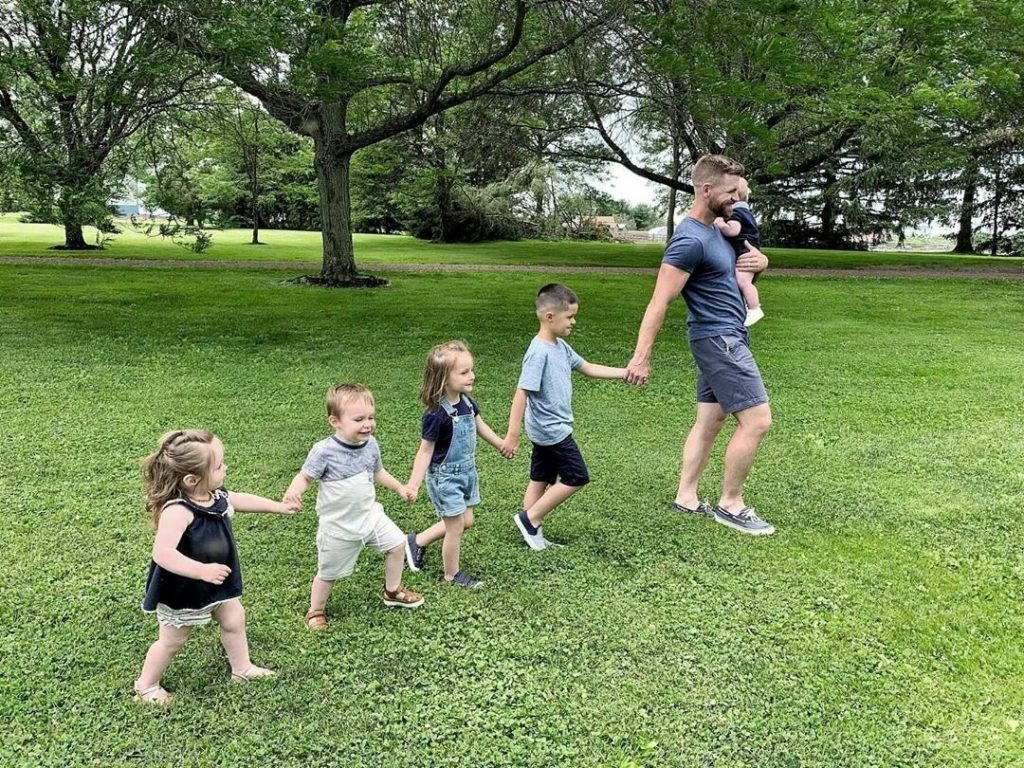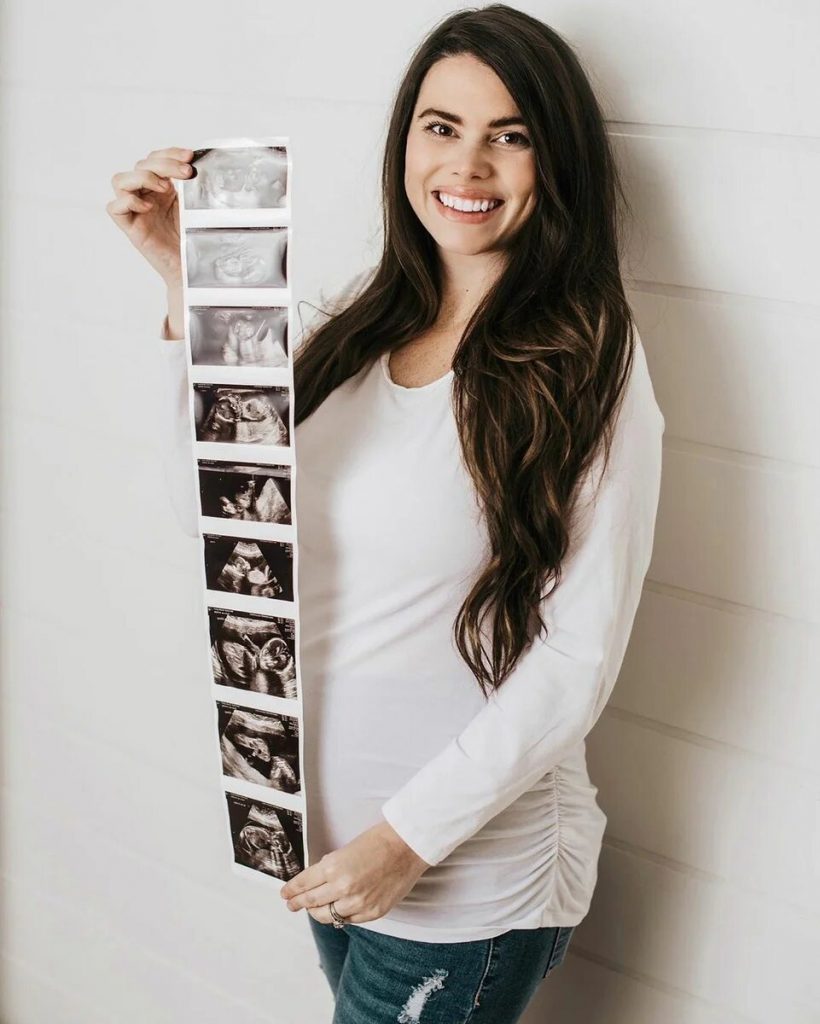 The family therefore had four babies. Then she realized she was pregnant. An ultrasound revealed not a baby, but four heartbeats, which came as an even bigger surprise.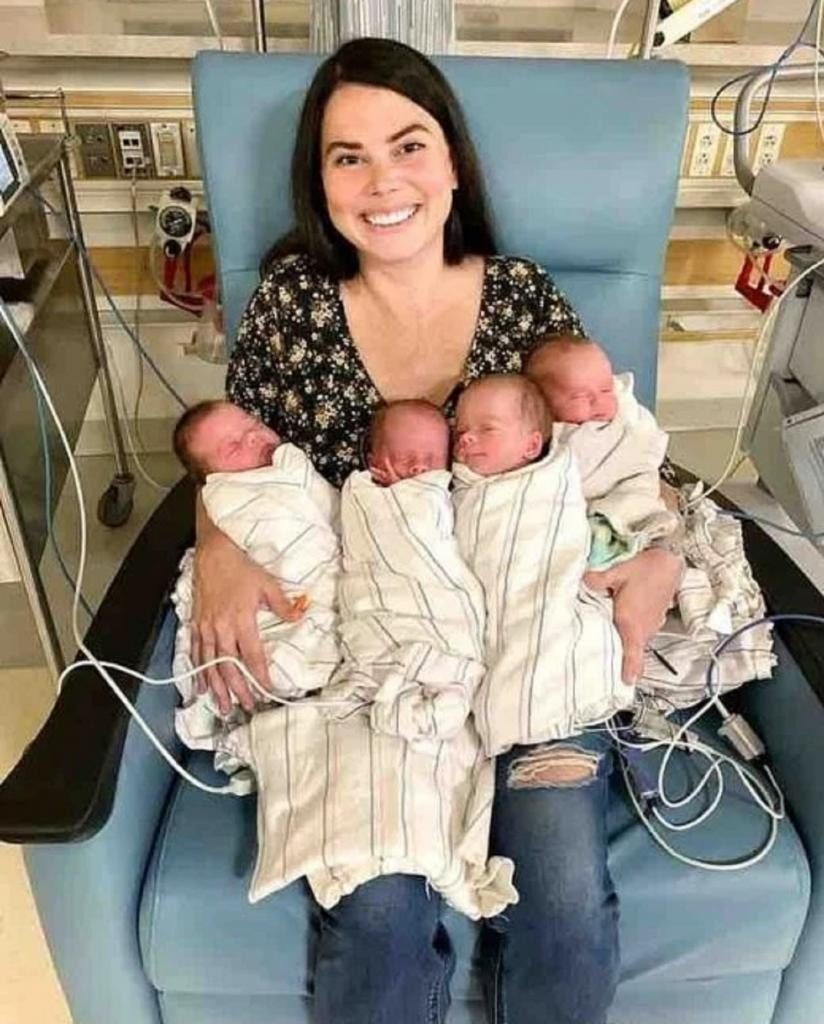 On July 31, 2020, between 8:00 a.m. and 8:02 a.m., a baby was born at 32 weeks gestation. After a short period of intensive care, they all returned home at the same time. And Maxine said, "I can't believe it, but I'm so grateful."