This adorable hedgehog's name is Harvey. It has already captured the hearts of all Instagram users. The adorable creature's profile already has 1.5 million fans, and the number of followers is growing day by day.
Hervey loves to travel the world with her beloved owner, Talisa Girnus. She takes photos in beautiful and unusual places, happily poses for the camera and looks happy.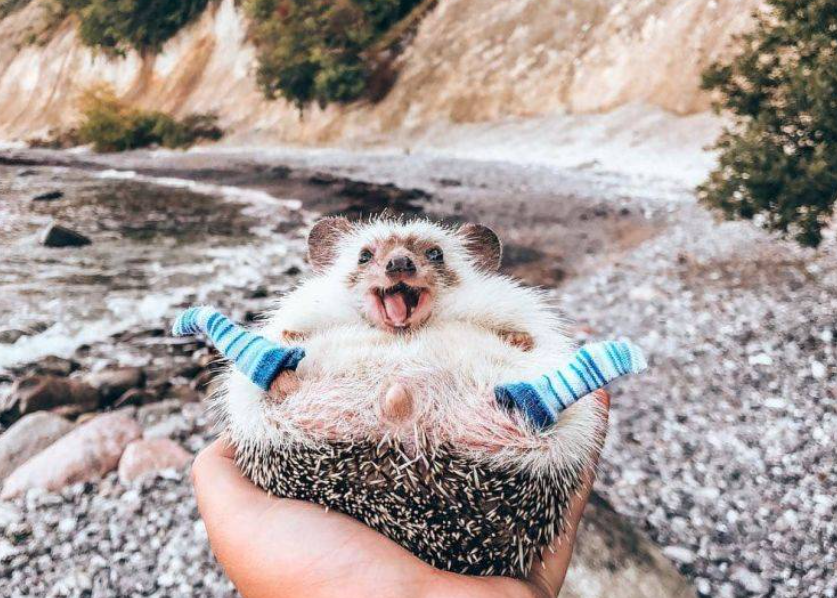 When Talisa lost her previous hedgehog, Pokey, she decided to keep an account in his memory. Now Harvey is doing a great job continuing Pokey's legacy. This spiky pet was very friendly and affectionate, often appearing in photographs with other animals.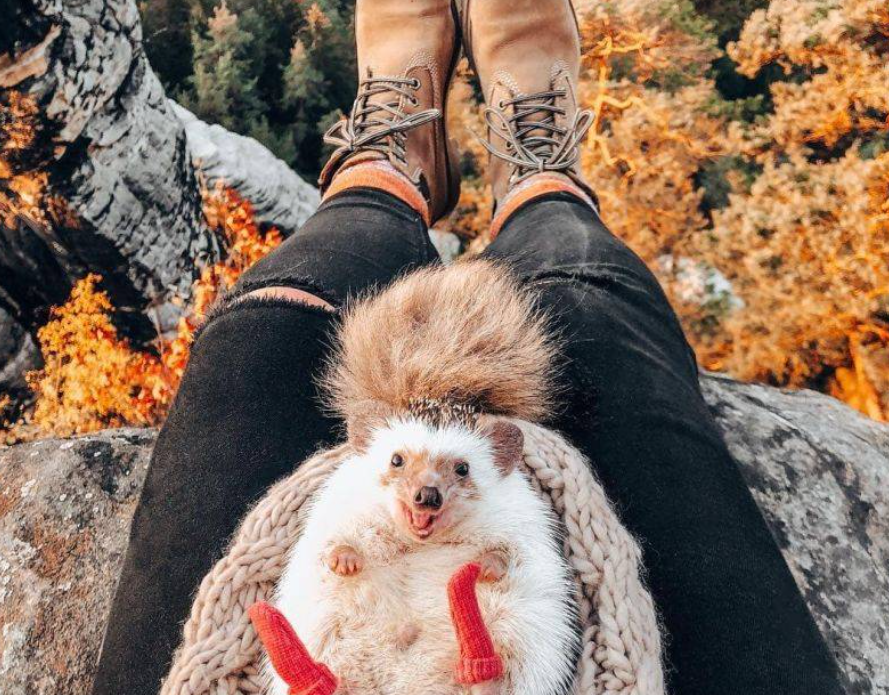 We invite you to admire for yourself the photos of this wonderful traveling hedgehog.