After nearly a year, Hendrix thought he had finally found his forever family.
He showed up at the Rescue Center on Tuesday, eager to meet his future owner. The interview was the last step of the day. Previously, the family had filled out an application form and met with shelter staff. However, they did not show up afterwards.
Media Manager Megan Decker said: "We waited over 30 minutes and there was no call or answer." Hendrix was in his armor, grinning from ear to ear, waiting for them to come, but they never came." It broke my heart."
Hendrix was rescued from an overcrowded local shelter last April and brought to the Humane Society. Humorous and energetic, this four-year-old quickly captivated everyone he met.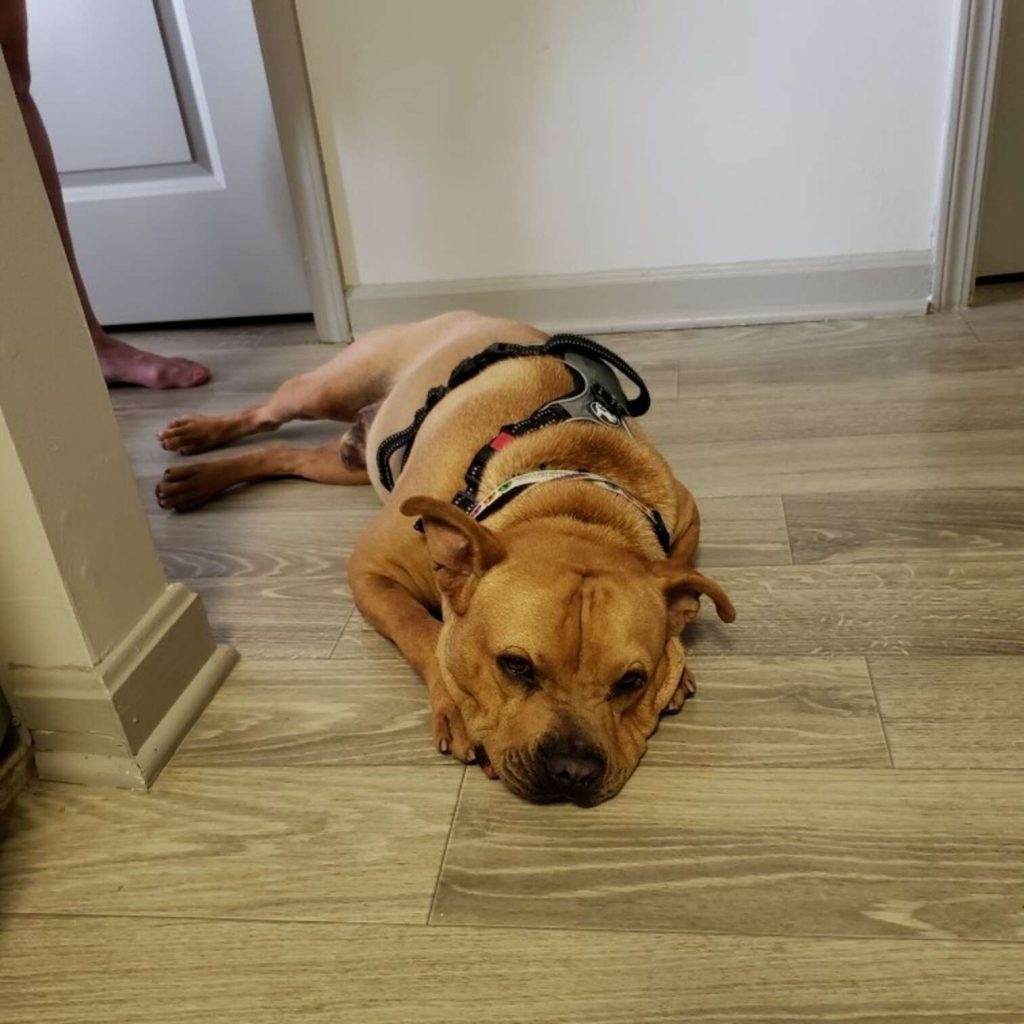 Decker says, "He looks more like a pig than a dog because he's always growling." He has a short nose and is constantly growling and sniffling." He never fails to make us laugh, and his snoring is also very loud, which is great fun to listen to."
This sociable dog likes to relax and receive attention after playing outside.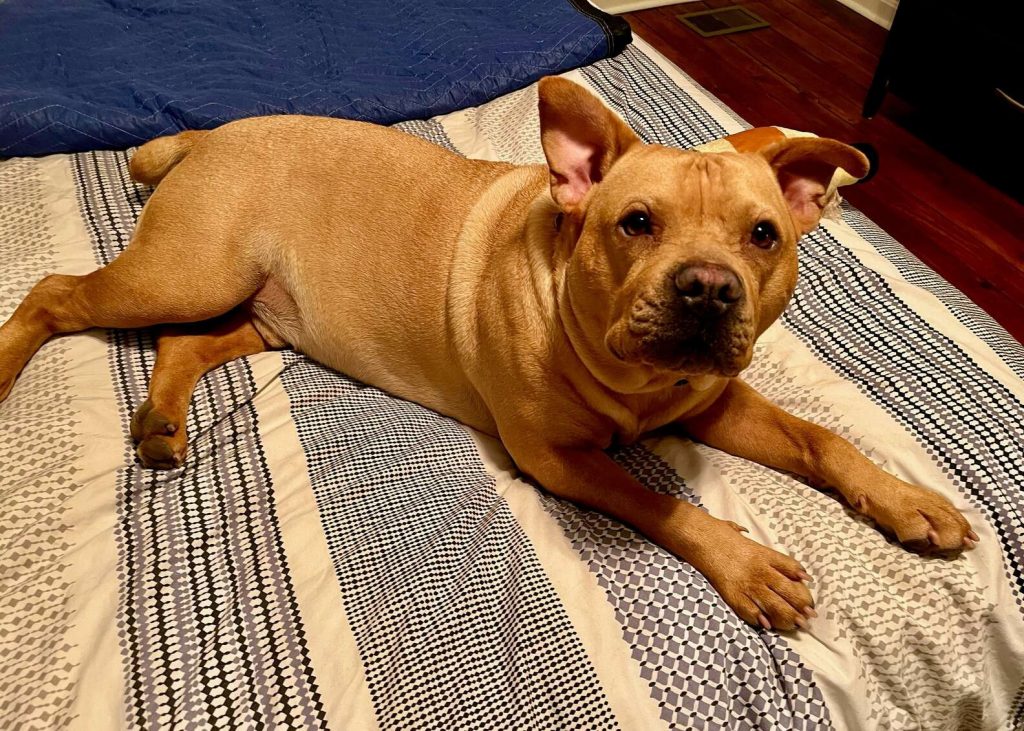 Decker added: "Hendrix is ​​very sweet, kind and loves people." I also met a young man, about five years old, who was having his belly massaged and groaning with pleasure.
Hendrix is ​​looking for someone who will love him and give him a full life in a cat-free environment. Shelter staff know there is a suitable home for him. That's why it was overwhelming to see his desires melt away.
The Humane Society said on Facebook: "It's heartbreaking to watch him wait for a family and be rejected." It's hard to see a grieving pet."