Rocco, the cheeky puppy, recently celebrated his big birthday. But the Spartanburg Humane Society staff knew they had to do something for Rocco that the pup wouldn't soon forget. We put on birthday hats and felt collars, and all the staff sang with us," said Angel Cox, director of the Spartanburg Humane Society. We had sweet potato cake. I love that. The company that made the cake brought a banner on our office door that said "Happy Birthday."
Among the guests were many of the Rock's favorite people, but dogs were not allowed. "She was very picky about people," Cox said. When she loved you, she really loved you. If she didn't love you, she didn't love you." And she didn't like other dogs at all."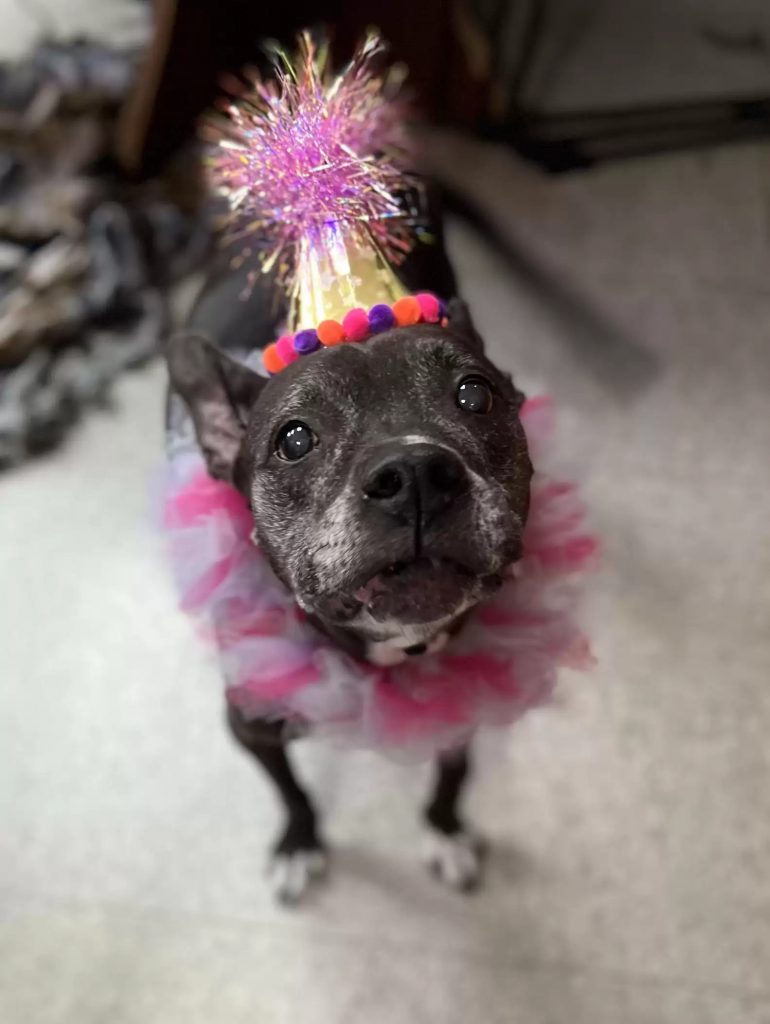 There were no dogs at the party, but everyone enjoyed celebrating the handsome man they've known for over two years. In 2020, Rocco was released to the shelter due to ongoing health issues and became the face of the shelter. He also has his own cozy space away from dogs and people he doesn't like.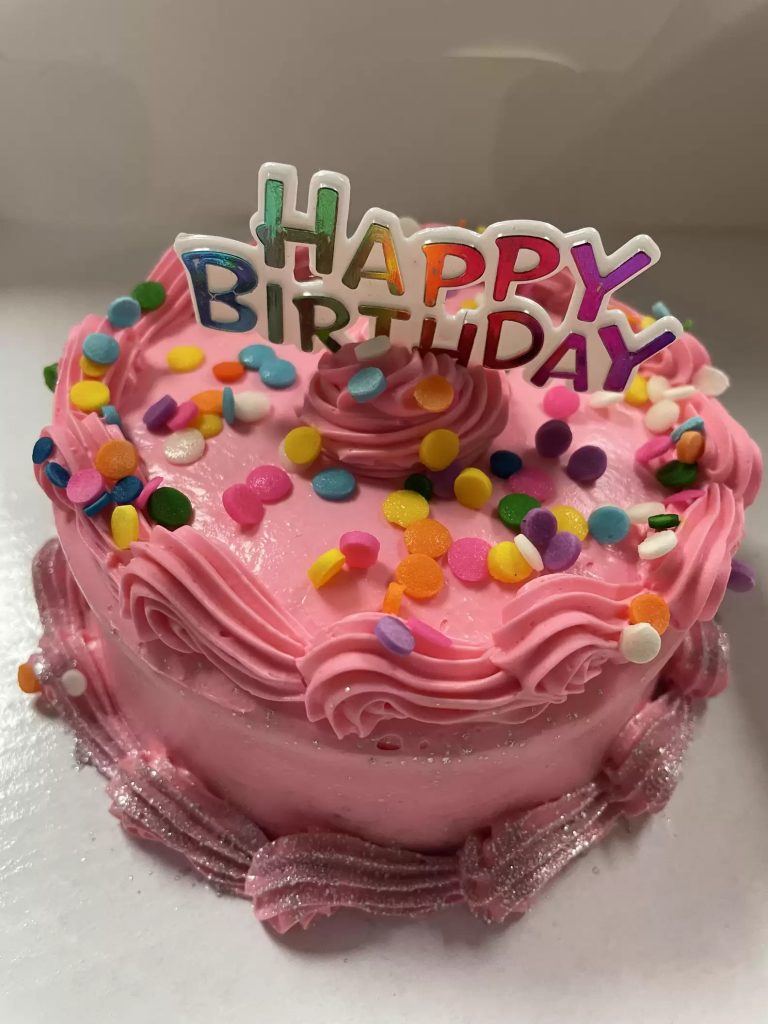 "We moved him to a more comfortable office," Cox said. There were three or four dog beds and she slept in all of them." While at the shelter, Rocco had several health issues. She was 13 and suffered from heart, thyroid and hip problems that made her unadoptable. Now Rocco has proven that she is a real fighter. She overcomes heart disease, gets regular shots, and takes thyroid medication to stay healthy.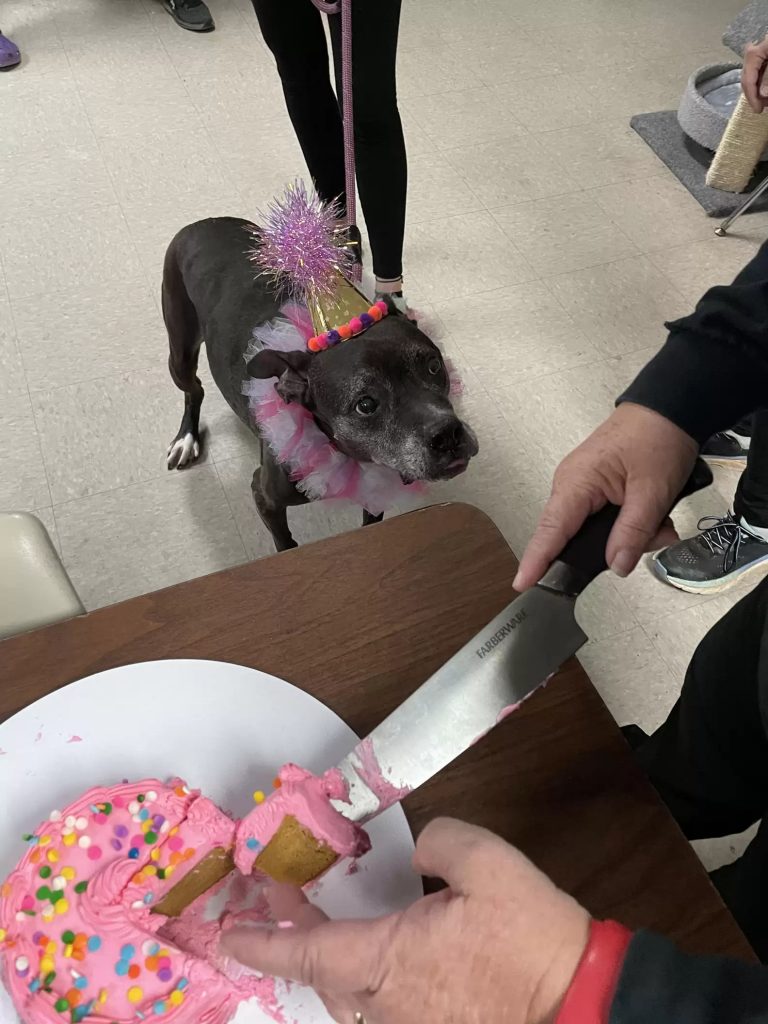 She is a bit older than most residents of the shelter, but is otherwise in excellent health. Her new role is that of an "office dog", so she's not looking for a new home, but that doesn't mean she's going to live a typical shelter life. Cox says her Guts is one of the most impressive dogs she has ever owned. Rocco, we wish you many more birthdays.