When we think of the 90s, our brain refuses to believe it was 30 years ago. In such cases, it is better to just look at the photo of that time and realize in comparison: And rare, rare and cool shots with your favorite celebrities are the best for this job.
Just be careful, because you can definitely make your heart pound with nostalgia just looking at every picture.
Kate Moss in 1993 in a dress that is still being talked about 27 years later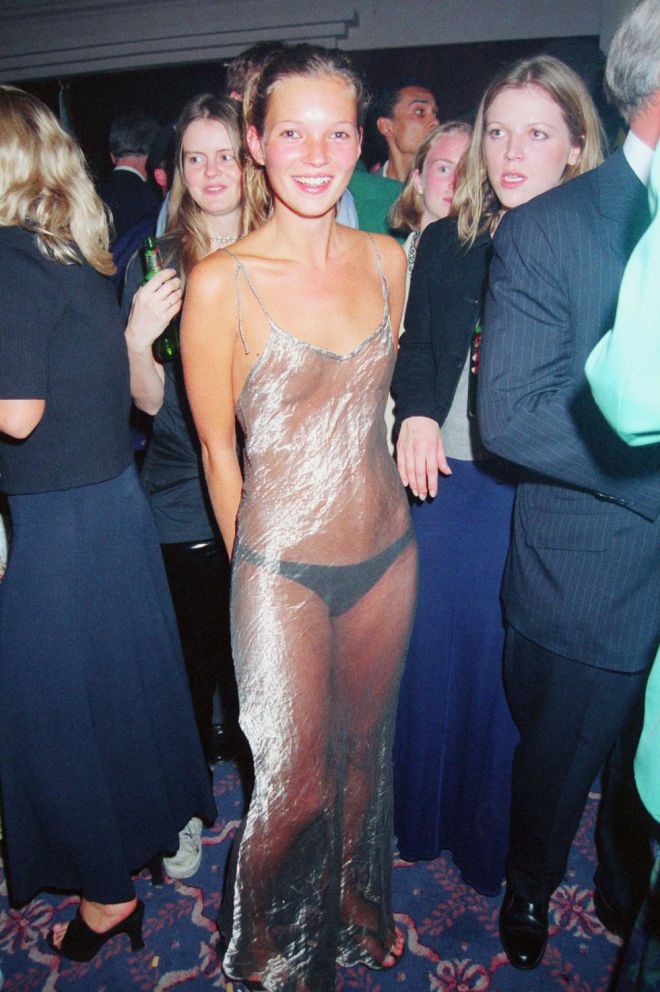 What stylish outfit did Leonardo DiCaprio wear to the premiere of Total Eclipse in 1995?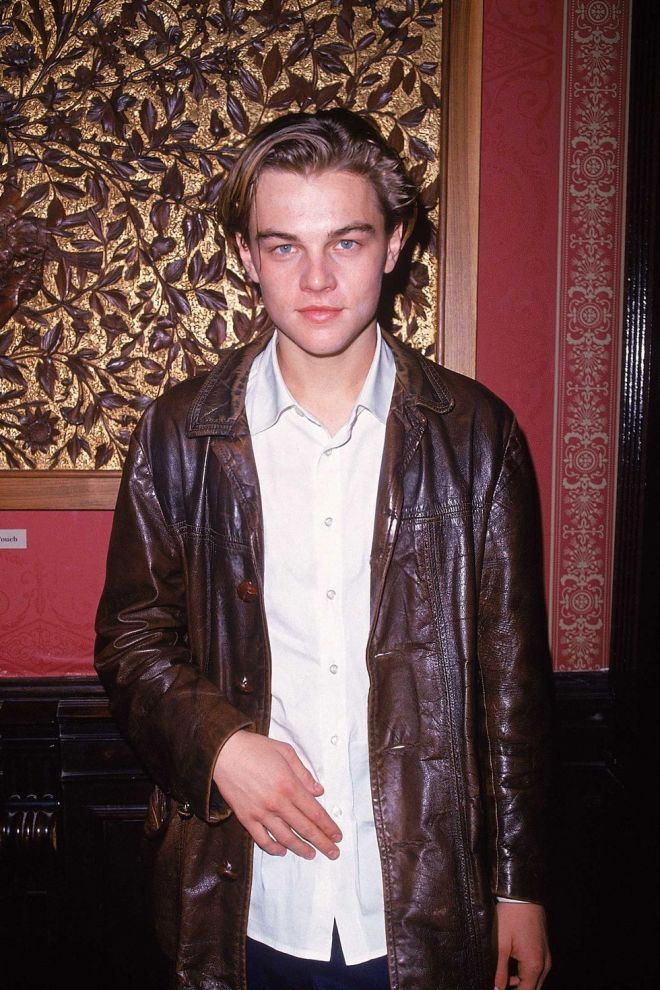 Tom Cruise and Nicole Kidman in Mission in 1996. The premiere of Impossible. And we almost forgot that these two were married.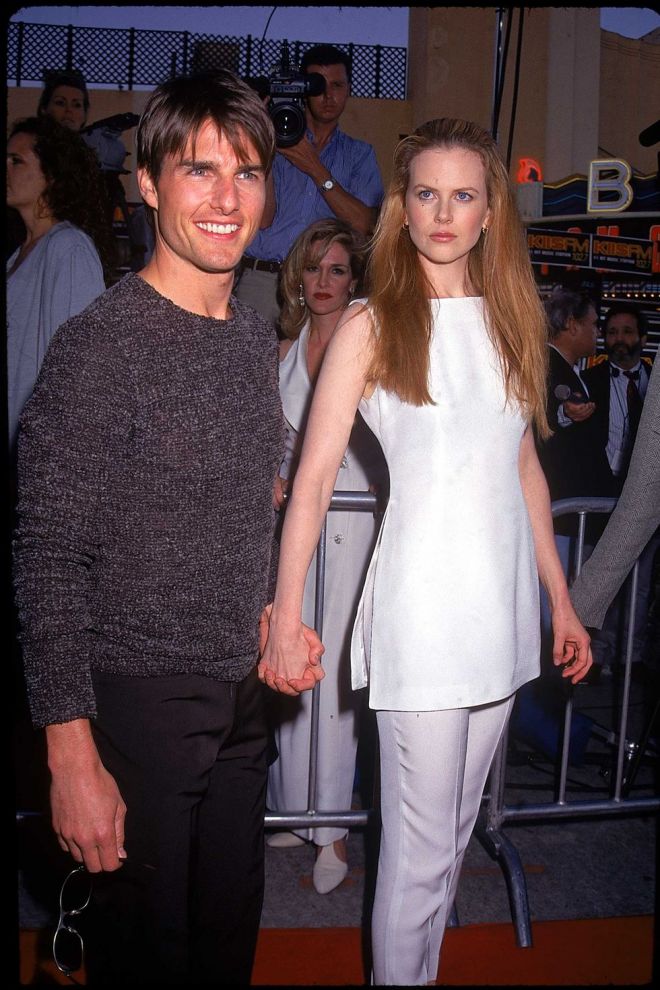 It's 1991 and Sarah Jessica Parker is elegant and gorgeous as always.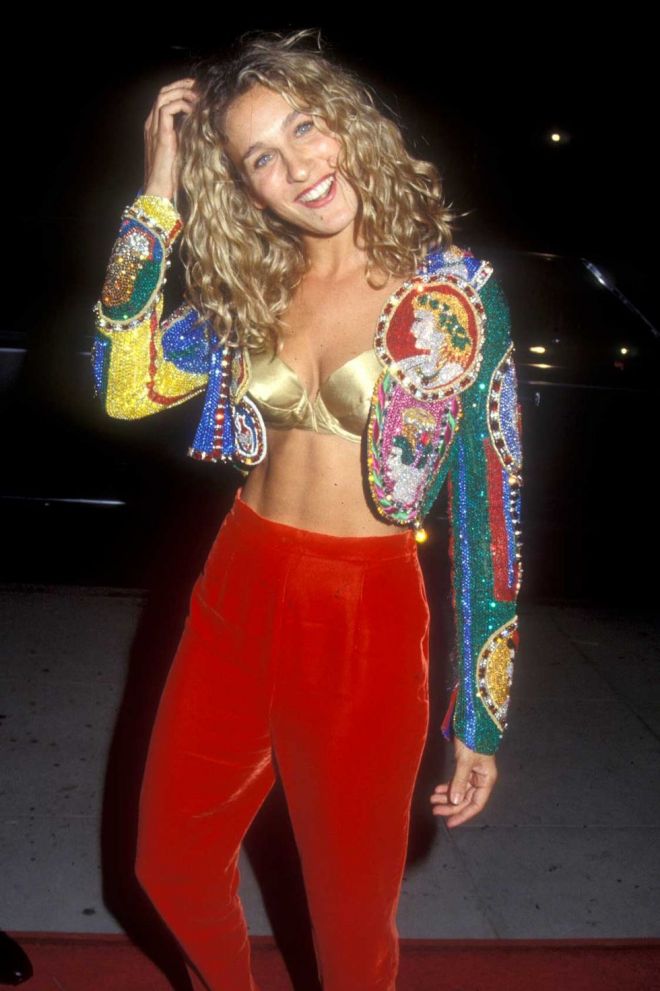 Britney Spears presented the new hit "Baby One More Time". But that was in 1999.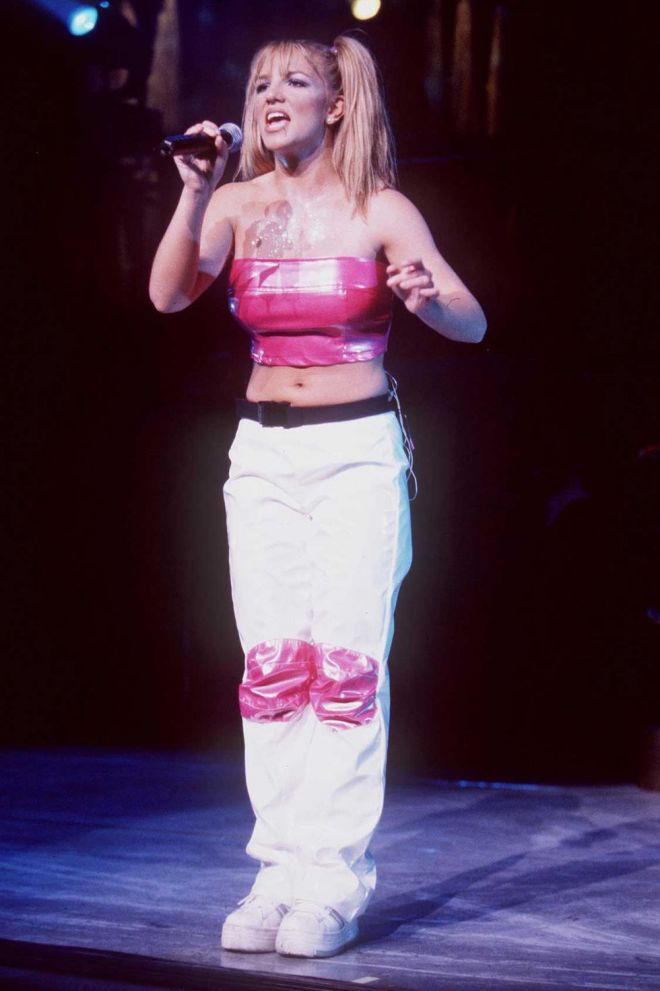 1998 and Justin Timberlake on instant noodles.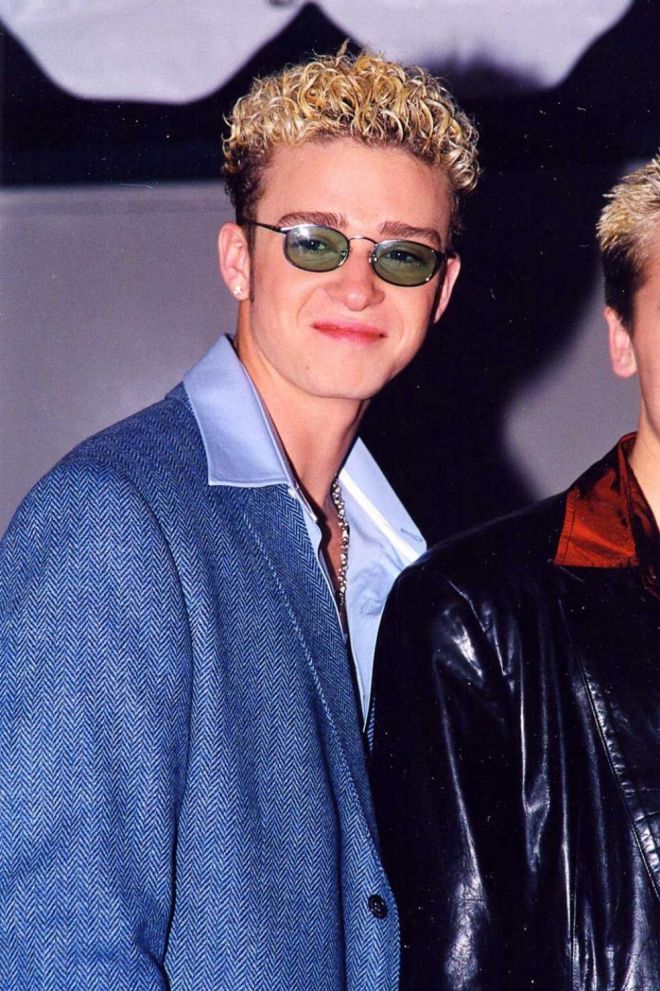 George Clooney with Jennifer Lopez at the premiere of Out of Sight in 1998. But they haven't aged at all since.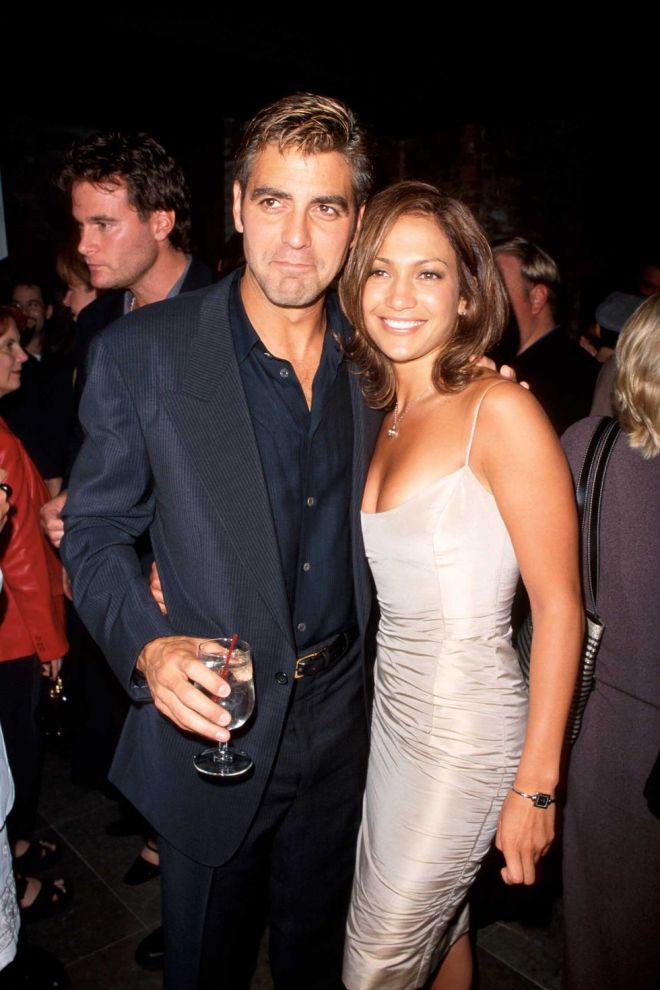 Reese Witherspoon and Selma Blair at the premiere of Cruel Intentions in 1999.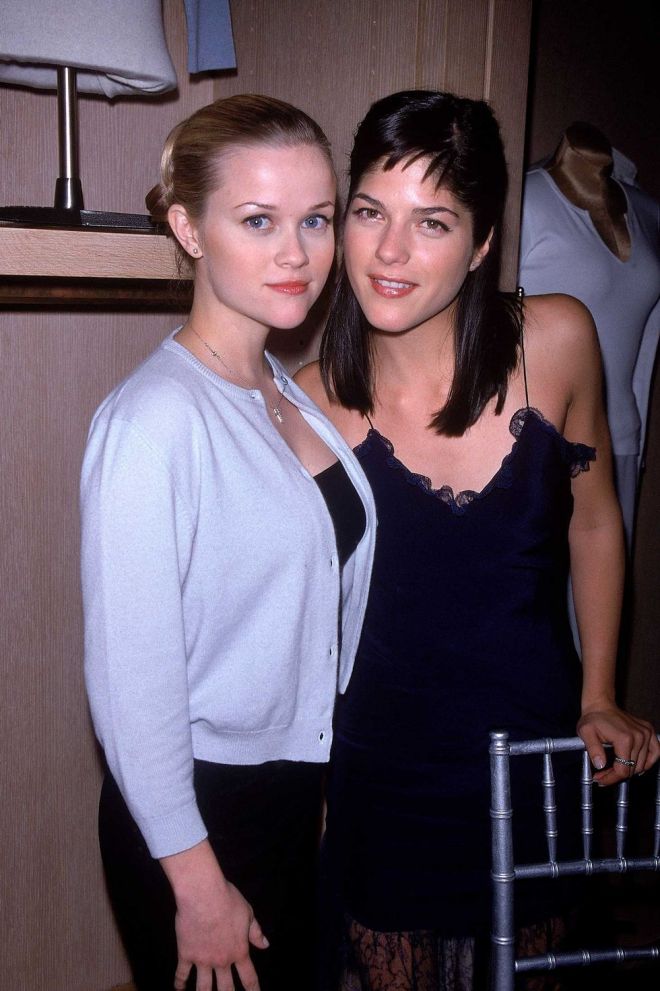 Robert Downey Jr.'s 1998 silver suit with a sheer mesh top looked as good as Kate Moss'.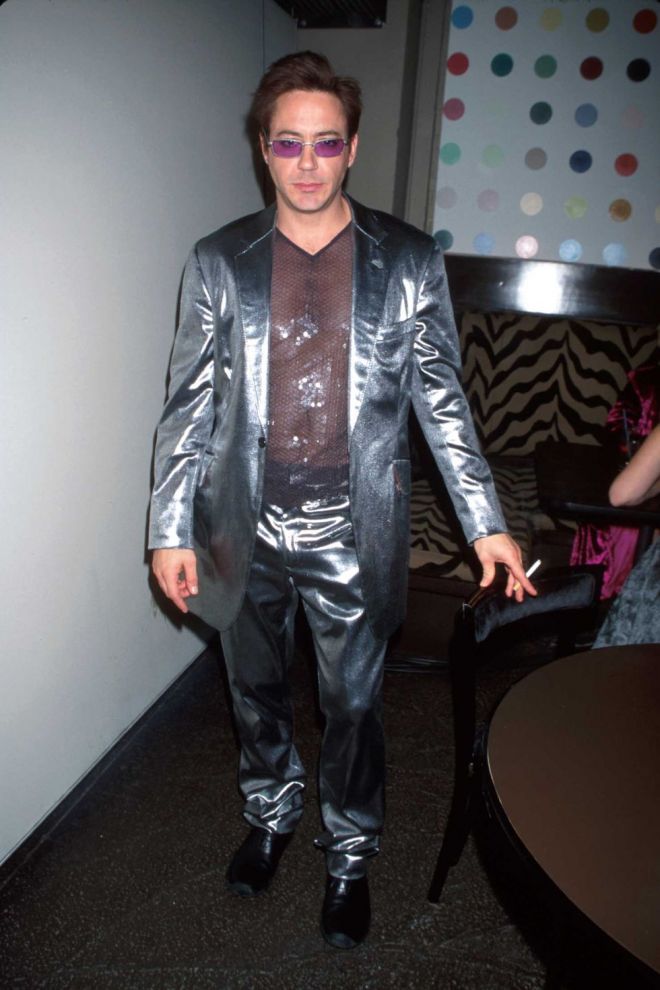 Queen of Pop Madonna wore a Jean Paul Gaultier conical bra corset during her Blonde Ambition Tour in 1990.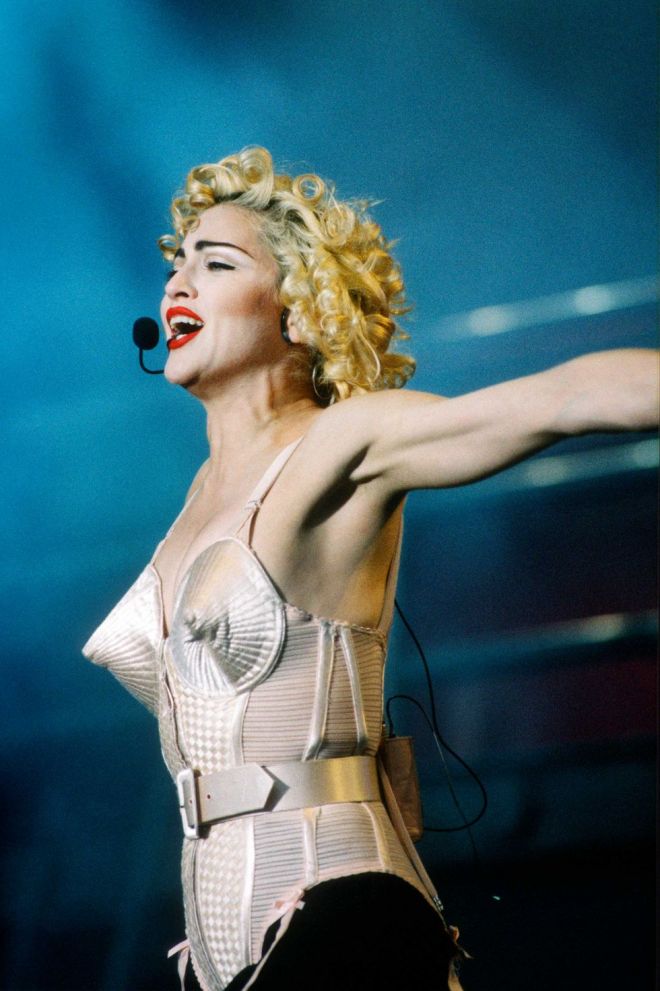 Blue eyes and long hair… In this photo, Jared Leto embodies the atmosphere of the 90s.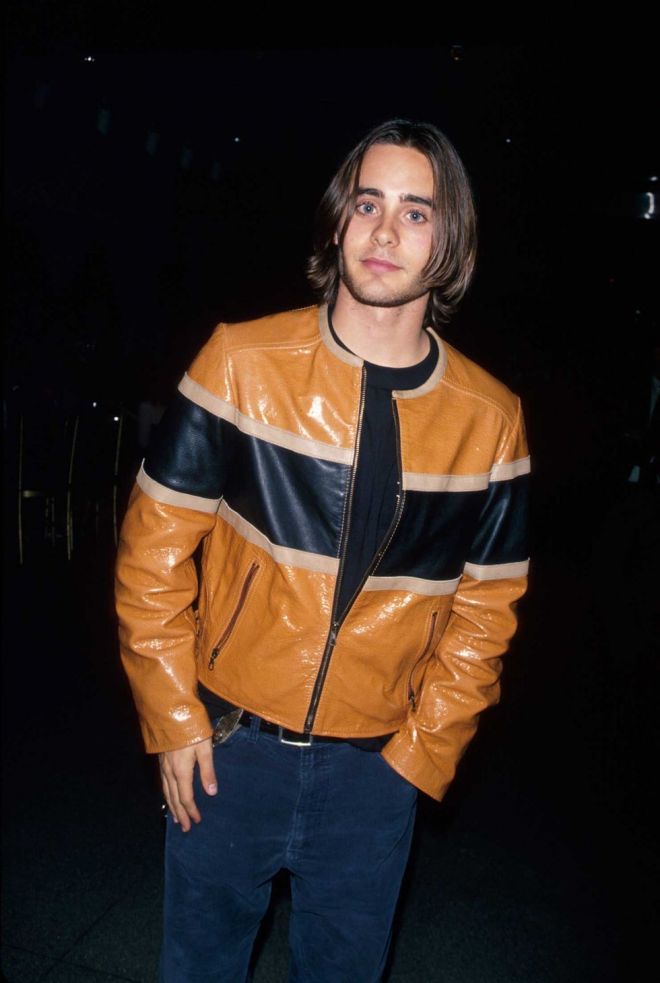 A young but already recognizable Scarlett Johansson at the Independent Spirit Awards in 1995.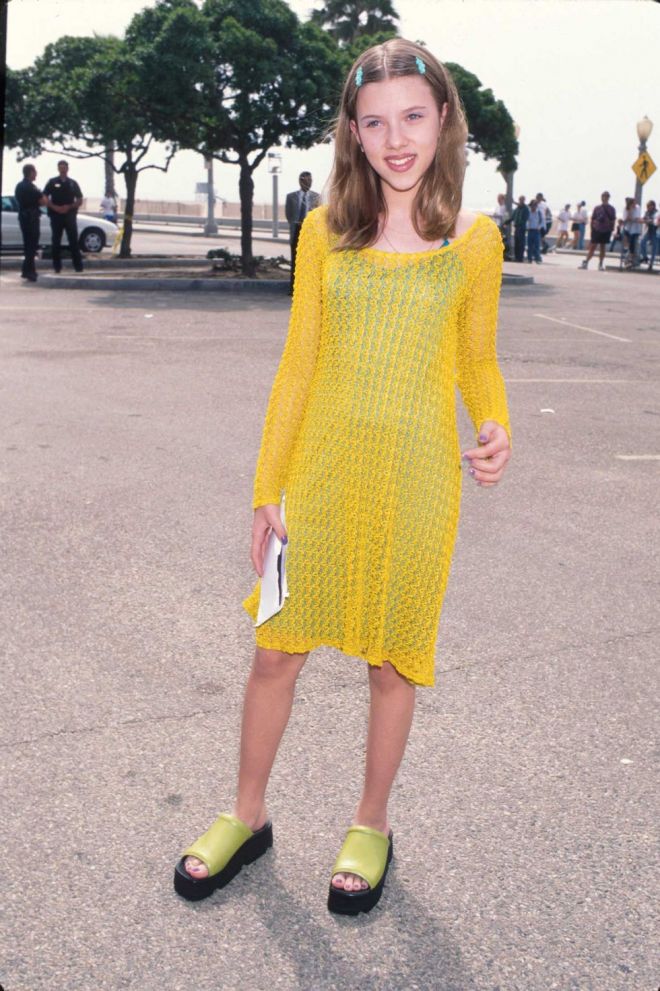 In 1997, Courteney Cox and Matthew Perry became friends in every sense of the word.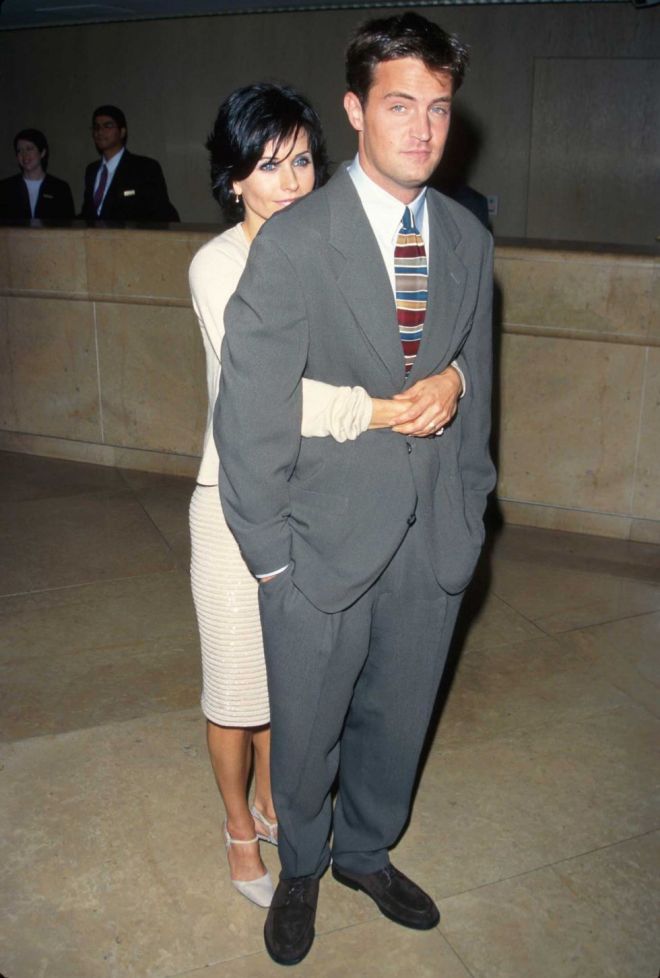 Naomi Campbell looks so happy and beautiful in a white fringe dress. New York, 1990.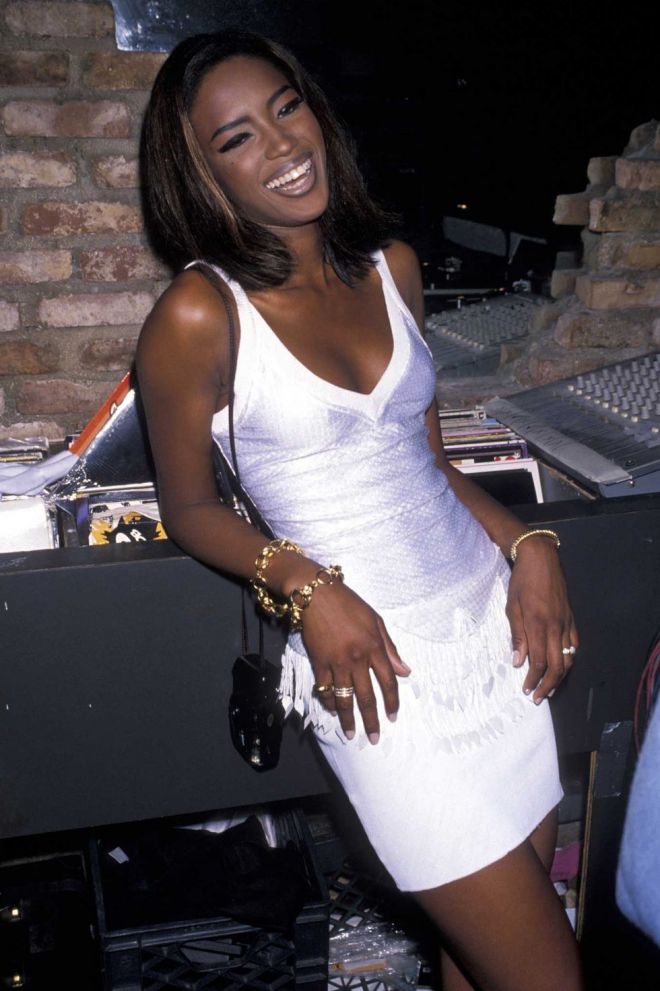 In 1999, Christina Aguilera was a leopard print lover.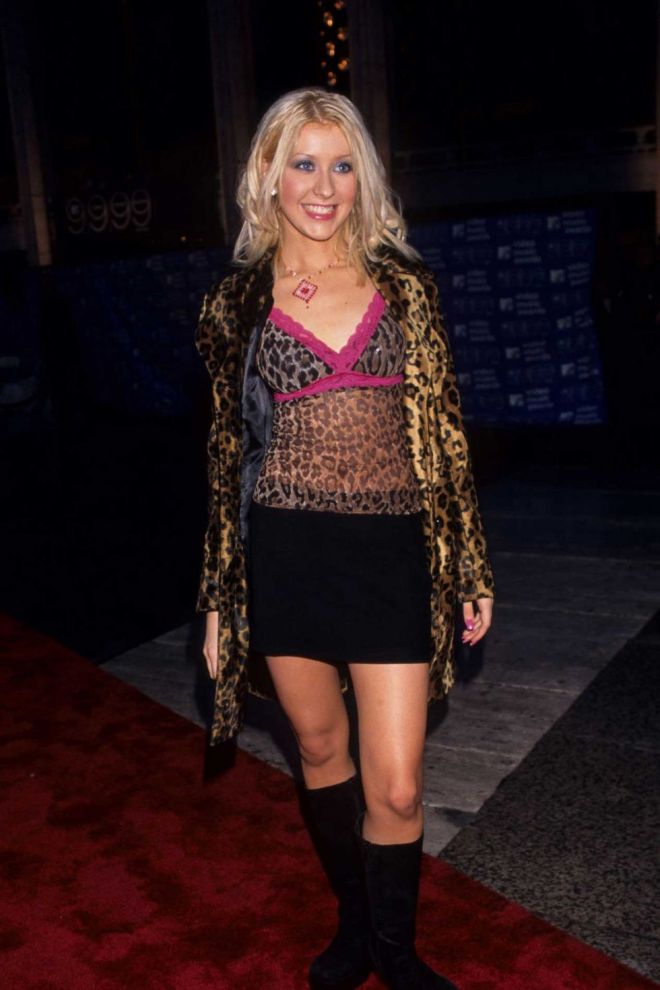 Mariah Carey signing autographs, 1991.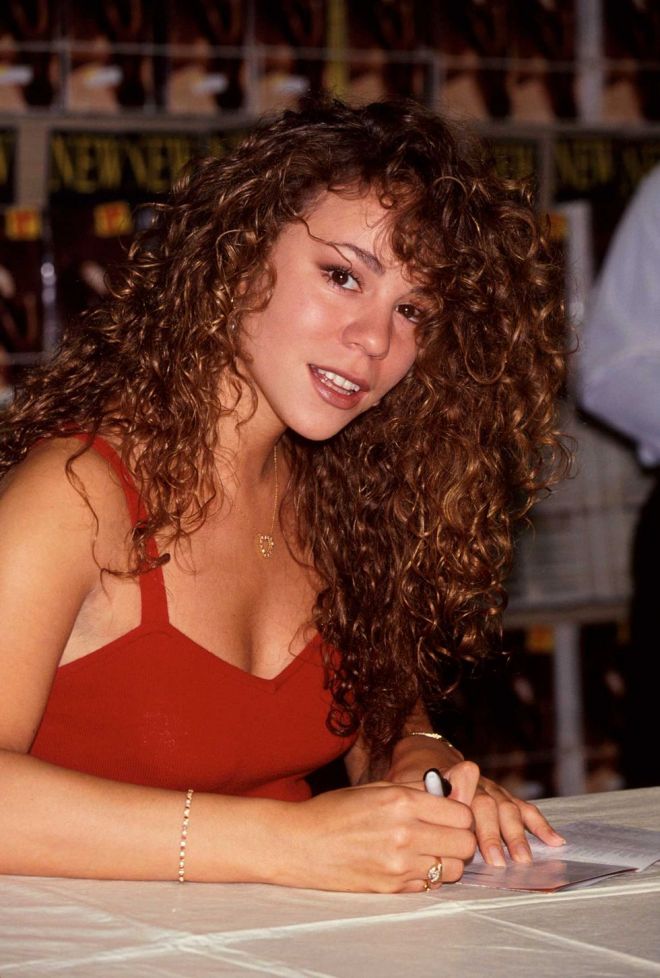 Whitney Houston a year before the release of the film "The Bodyguard", 1991.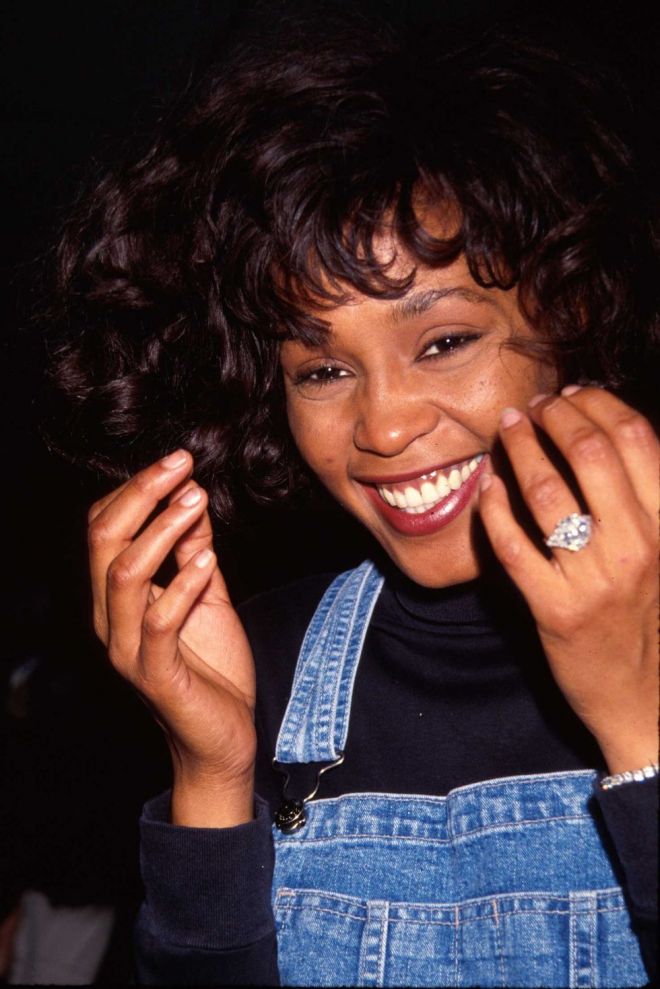 Drew Barrymore at the party after the premiere of "The Wedding Singer" in 1998.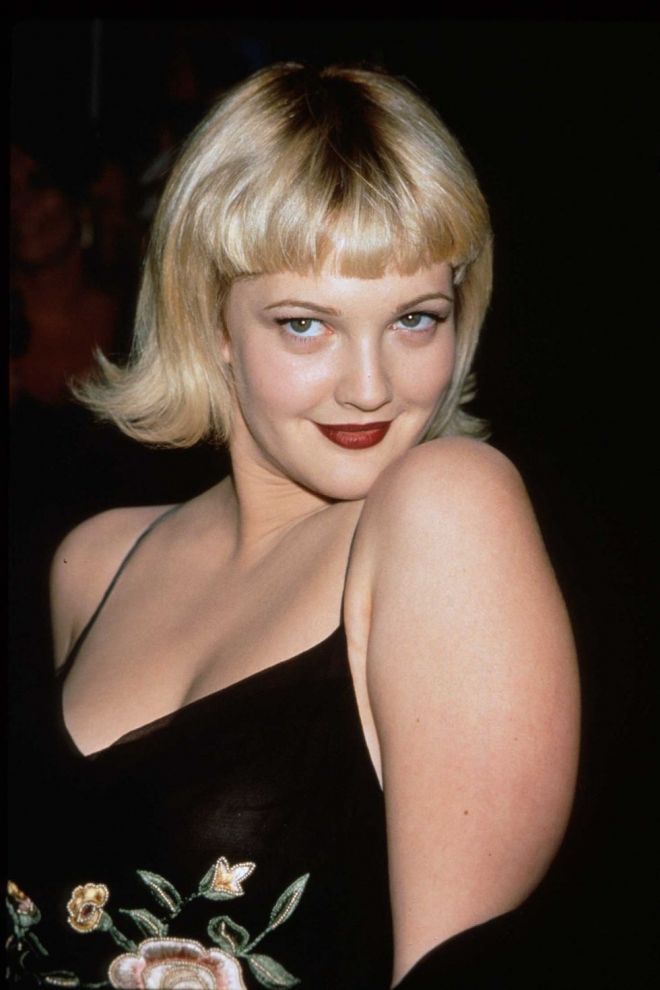 Jennifer Aniston rose to fame after several seasons of Friends in 1997.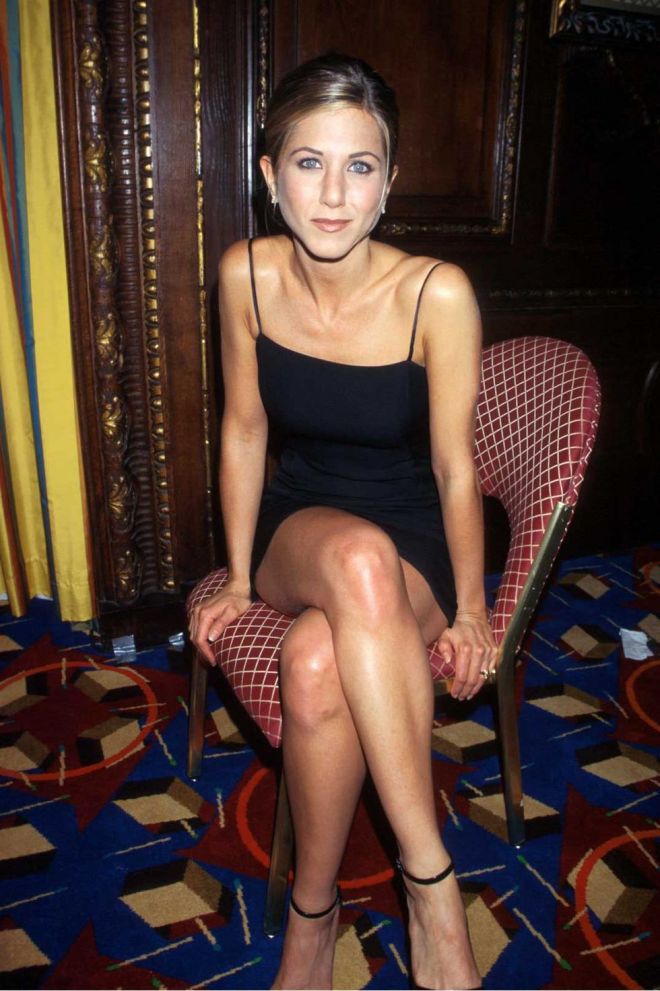 Brad Pitt and Gwyneth Paltrow at the premiere of The Tomb. Well, to us, they will forever be a loving couple who never made it to the altar.