Luis Jimenez had an extremely difficult task ahead. She had to take her pit bull, Titus, back to the animal shelter in Austin, Texas, where she got him five years ago. However, Lewis came back for Titus as much as she could, and she is determined never to be separated from him again, unlike many who leave their dogs in shelters and never come back for them.
When Titus was 2 years old, Lewis adopted him from an animal center in Austin. She had no intention of adopting a pit bull, but she fell in love with him after seeing the shelter staff take Titus to the yard.
I was dazed and thought. "Man, that's who I want" as I jumped and got excited.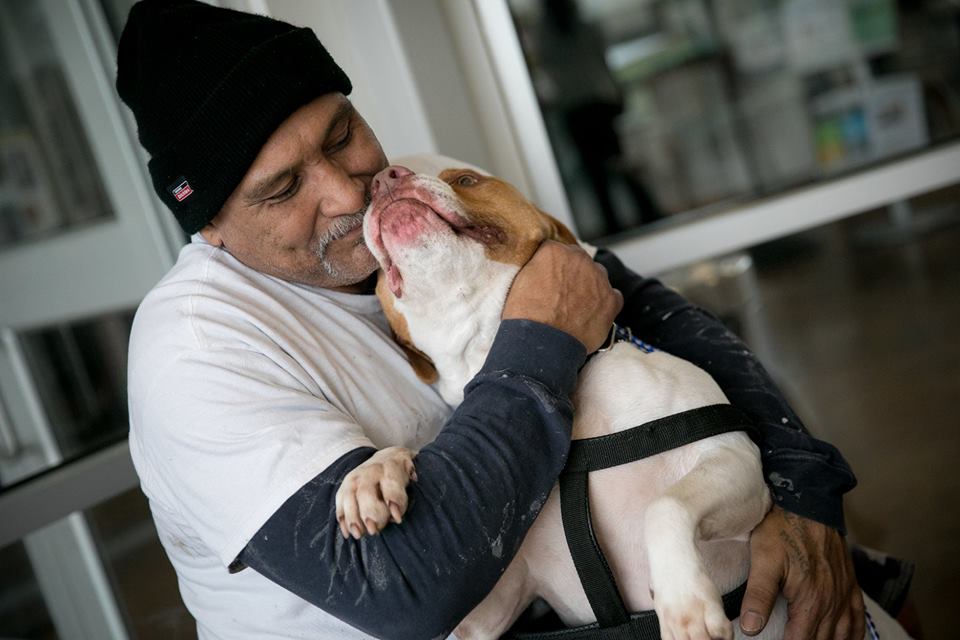 Lewis and Titus were best friends for the next five years, and Lewis couldn't imagine his life without Titus.
He announced.
"Like my big boy, he is. I am part of him.
But last year, something happened that would tear them apart. Lewis was told he had to leave Titus immediately if he wanted to avoid expulsion.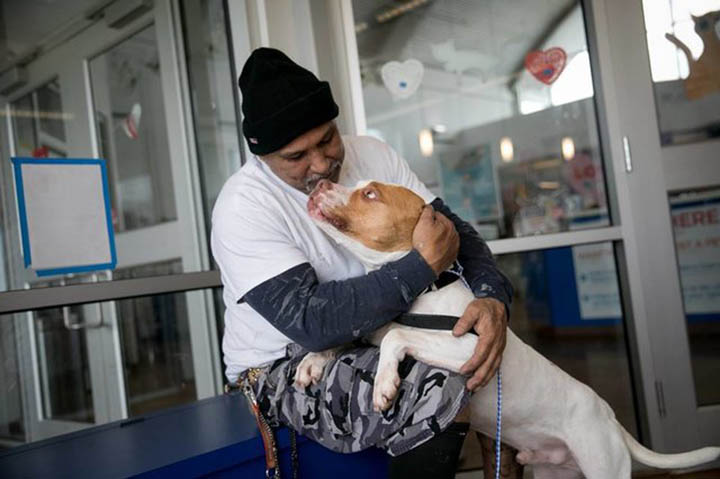 Lewis had to take Titus back to the shelter because he had nowhere to go and no one he knew could care for him while he looked for another home.
At first, the shelter staff weren't sure Lewis would return with Titus.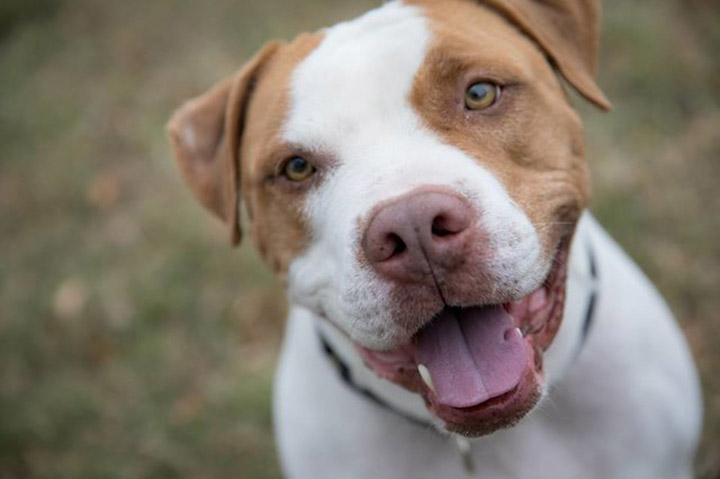 Jenna said:
"From our perspective, we can't keep the dogs because we often hear the owners promise they'll come back, but they don't."
But despite Lewis's assurances that it will only be temporary, shelter workers have noticed how difficult it is for Lewis to release Titus. Titus also had a hard time adjusting to the shelter. In fact, Jennifer said she was just miserable.
Jenna said:
"Dogs experience extreme stress when they are in a shelter. Titus was not one of those dogs who behaved better than the others. He was quite restless. Once you let him out of the kennel he is awesome, extremely lively and very affectionate. However, he is gloomy and depressed in the kennel.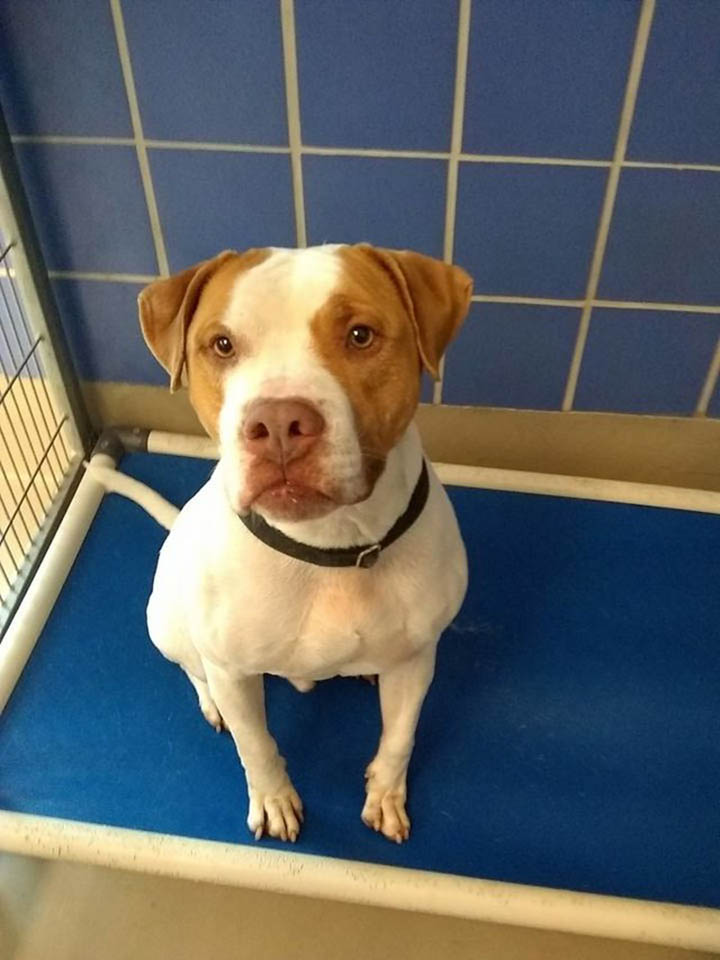 Lewis made as many trips as he could to see Titus, but they were always difficult for everyone.